Mel B's Ex-Nanny Lorraine Gilles, Who Had Threesomes With Singer, Stripping Down Online For Money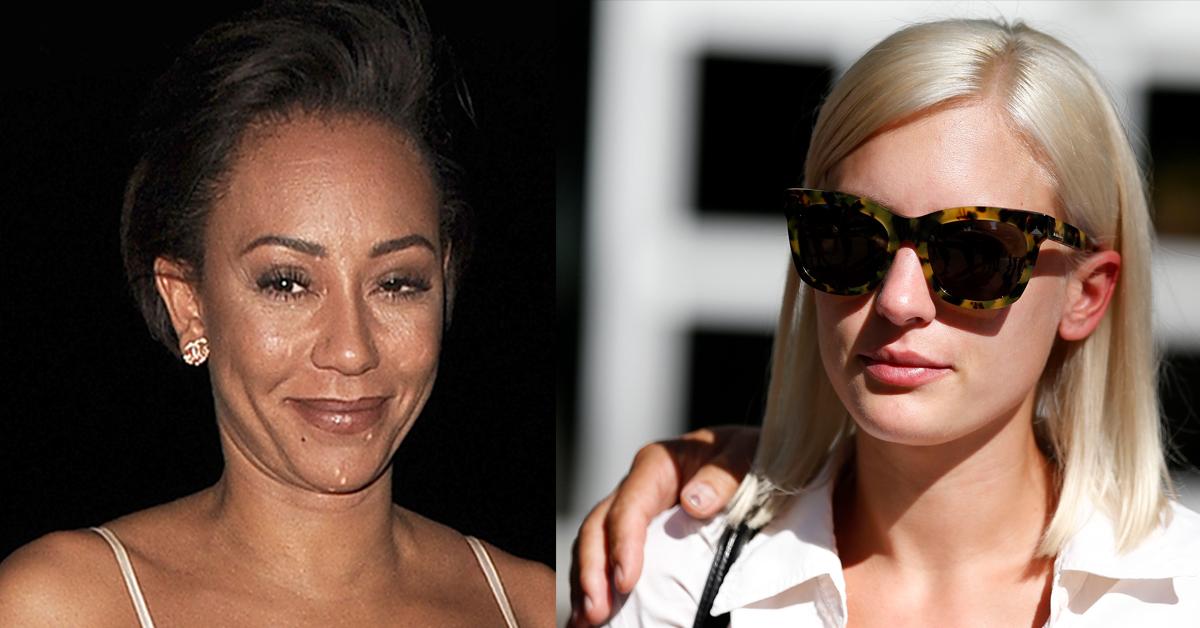 Mel B's former nanny Lorraine Gilles is taking off her clothes for money as she tries to make a living after cutting ties with the Spice Girls star.
Gilles spoke to The Sun about her new career decision. The German-born stunner said she launched her own OnlyFans account to start a "new chapter" of her life. On her profile, Gilles will be posting photos of her in various stages of undress.
The goal for the project is to rebuild her image after being trashed in the press during Mel B's divorce from Stephen Belafonte. The money is also a plus after leaving her well-paid gig working for Mel B.
Article continues below advertisement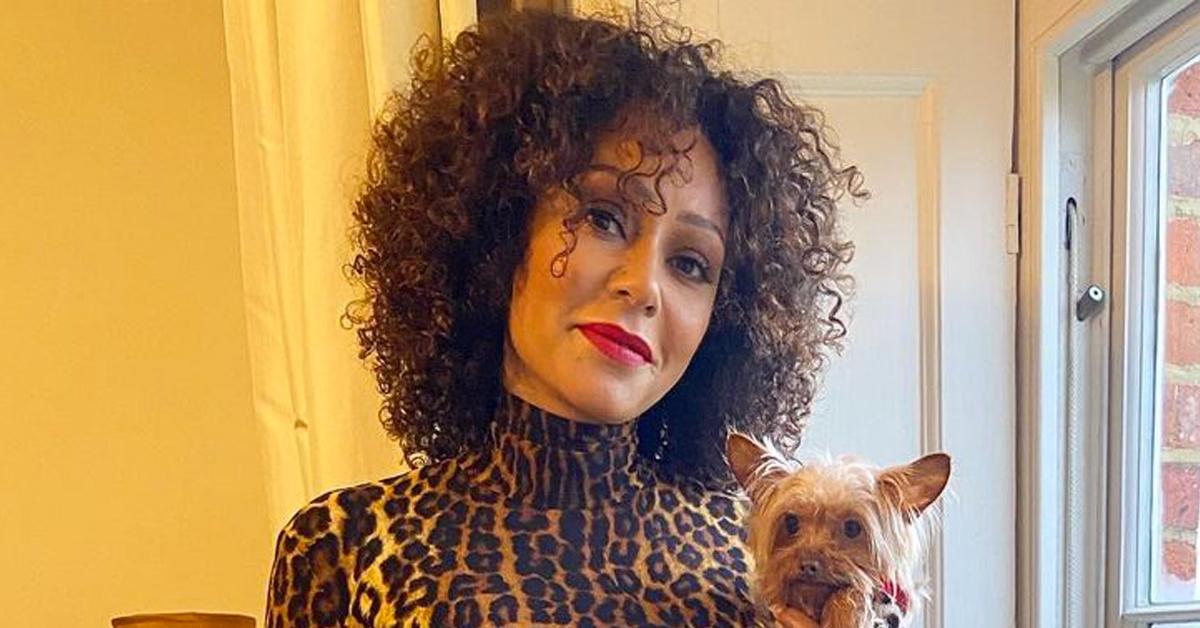 In the photos posted to the account, Gilles is not fully naked, but she left little to the imagination. Mel B's former employee doesn't appear shy about showing off her body. In one photo, Gilles is wearing a string bikini while the top is barely covering her breasts.
In another, she is seen sitting on a chair with a white button-up top exposing her chest. She rocked a tiny pair of yellow bottoms to finish off the look.
Article continues below advertisement
The explicit new project comes four years after Gilles was thrust into the spotlight after Mel B. included her name in court documents.
Back in 2017, Mel B. filed a petition for a restraining order against her then-husband Belafonte. She accused him of years of physical abuse and claimed he extorted her into doing threesomes with other women. She said he threatened to release sex tapes if she didn't follow his orders.
In the documents, Mel B. claimed Belafonte got Gilles pregnant and demanded she aborted the child. She accused her husband of paying the woman $300,000 of her money for "nanny services." Belafonte denied the allegations.
Article continues below advertisement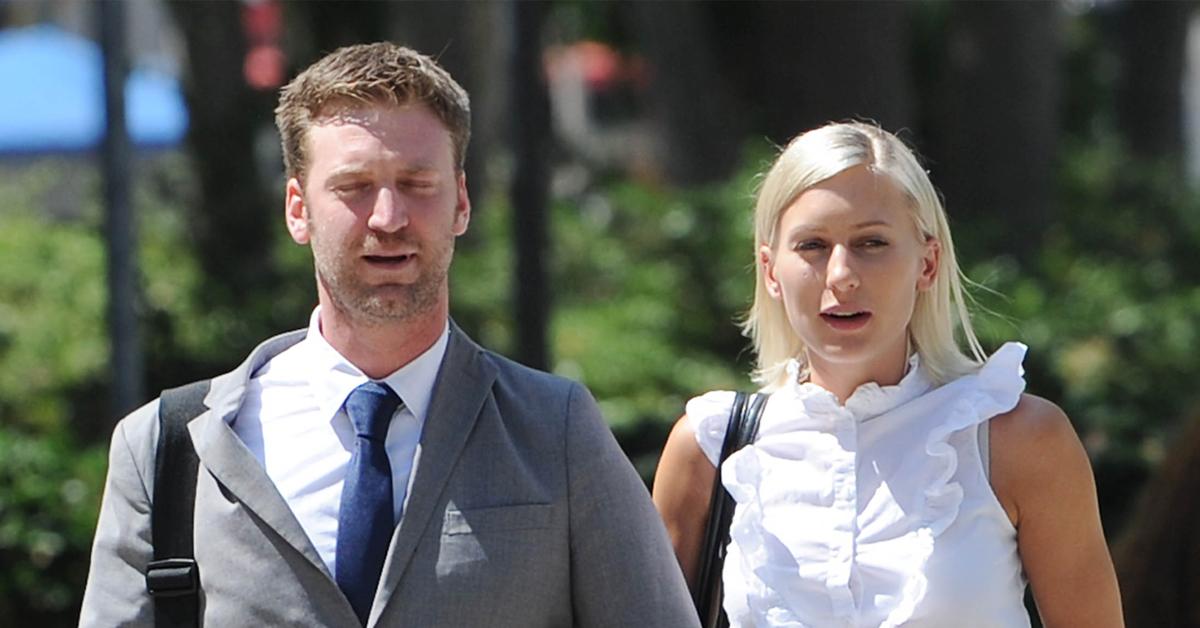 In response, Gilles sued Mel B. accusing her of defamation. She took issue with the Spice Girls singer portraying her as a "homewrecker, prostitute, and extortionist, maliciously describing Gilles as being impudent, unscrupulous, and exploitive."
She claimed Mel B. was lying about the facts. Gilles, who moved to America after leaving Germany, said the singer was in an open relationship with her husband. She said the three of them had sexual relations often. In court documents, Gilles said the alleged relationship with Mel B. lasted 7 years.
Gilles said she never got pregnant by Belafonte or aborted his baby. The lawsuit ended with Mel B. paying out $1.8 million to Gilles to settle the case.
The decision to join OnlyFans comes after Bella Thorne's photos were leaked.