Exclusive
Meghan Markle Blows-Off Serena Williams' At Star-Studded US Open Sendoff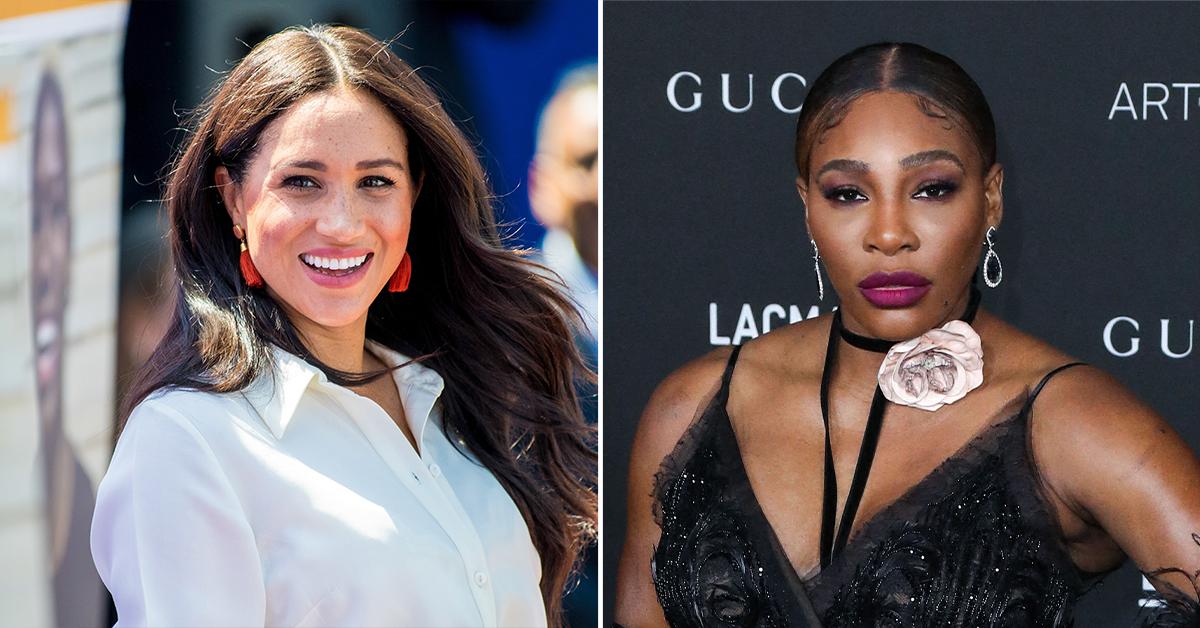 Meghan Markle is happy to talk about her "dear, dear friend Serena [Williams]," but when it comes to action instead of words, the Duchess is missing.
"Of course, Serena invited Meghan. She would have loved Meghan to be in the crowd for the start of her final time at Flushing Meadows. But unfortunately, Meghan was busy working on her podcast in LA," sources tell RadarOnline.com.
Article continues below advertisement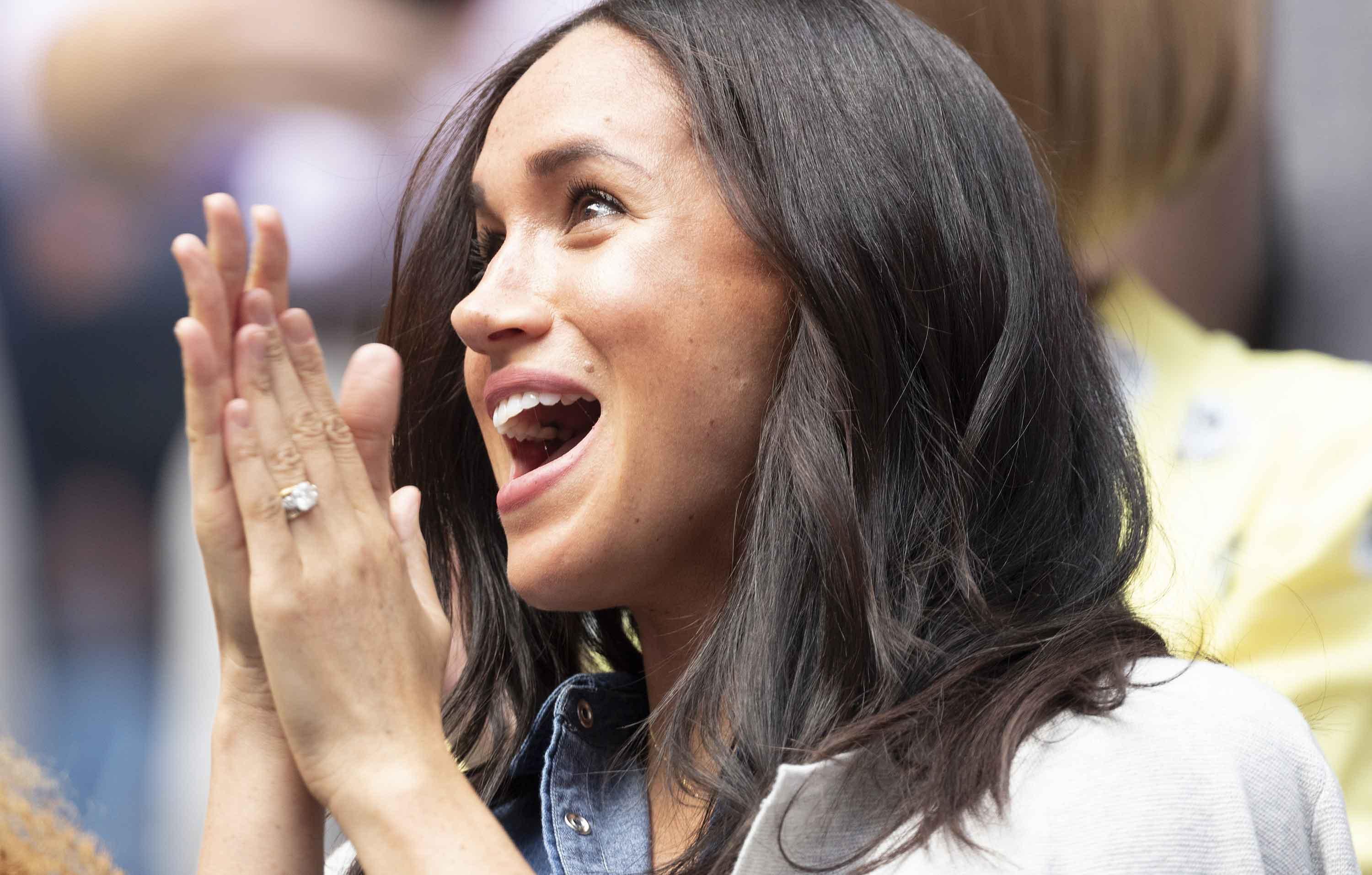 Had Markle shown up to support her friend, she would have joined the likes of Anna Wintour, the editor of Vogue, Hugh Jackman, Rebel Wilson, Anthony Anderson, Katie Couric, Matt Damon, Gayle King, Mike Tyson, Martina Navratilova, and Lindsey Vonn. Even mayor, Eric Adams, was spotted cheering Williams on.
"It was like the Oscars seeing all the starts inside the stadium. Serena was thrilled to see so many friends show up to wish her goodbye," added a pal. "Although, it would have been nice to see Meghan. When she needed a guest for her debut podcast, Serena dropped everything for her."
Article continues below advertisement
But with Serena's four-year-old little princess, Olympia, shouting for her mom while eating a lollipop and playing with dad Alexis Ohanian in the player's box, who needs a Duchess?
Earlier this month, Williams announced she was retiring from playing professional tennis. "I have never liked the word retirement," she wrote. "Maybe the best word to describe what I'm up to is evolution. I'm here to tell you that I'm evolving away from tennis, toward other things that are important to me."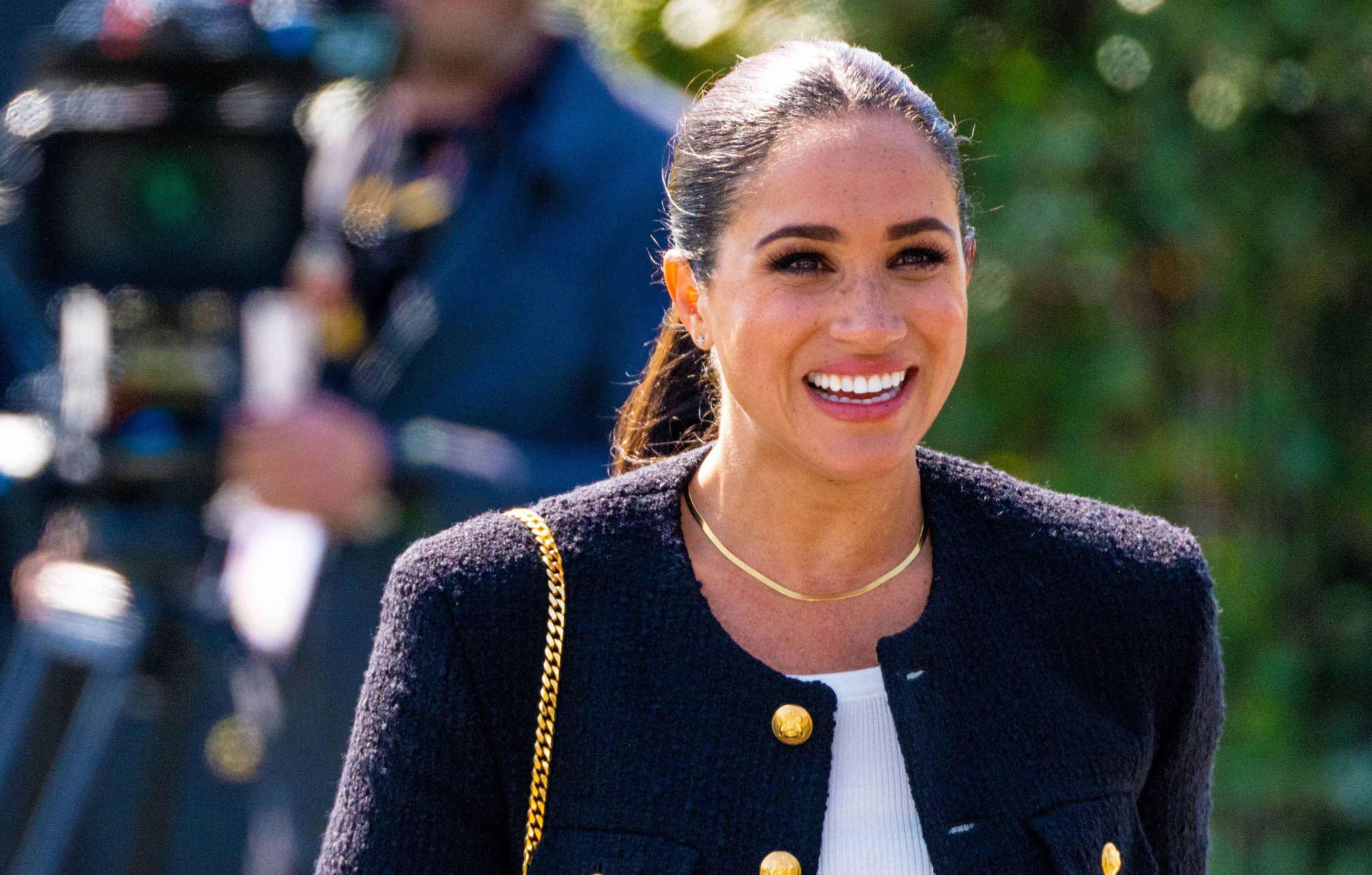 Article continues below advertisement
"I never wanted to have to choose between tennis and a family. I don't think it's fair," Williams added. "If I were a guy, I wouldn't be writing this because I'd be out there playing and winning while my wife was doing the physical labor of expanding our family."
Markle missing the US Open comes only weeks after Williams taped the first episode of the Duchess' new Spotify podcast, Archetypes.
The longtime friends dished about tennis, motherhood, and being a woman. The podcast is a part of the $75 million deal the couple signed with Spotify.
Markle and Harry signed a separate $100 million deal with Netflix to produce scripted series, docu-series, documentaries, and children's programming.
Article continues below advertisement