Meghan King Parties With Sutton Stracke After Revealing Short-Lived Marriage To Joe Biden's Nephew Will Be Annulled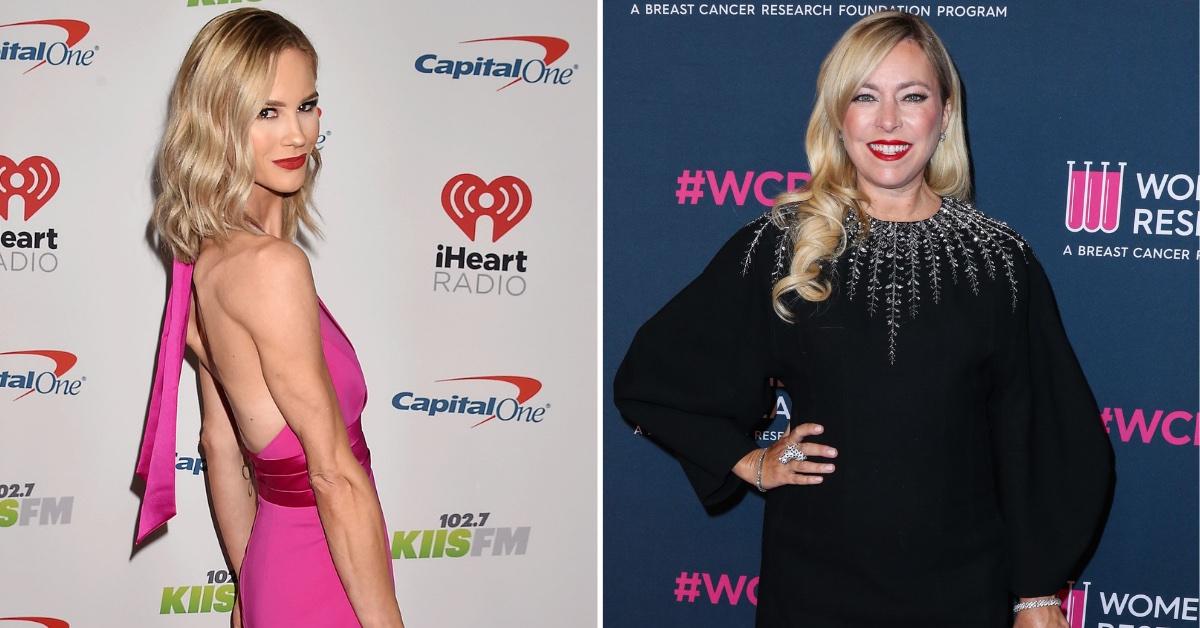 Meghan King caught up with Real Housewives of Beverly Hills star Sutton Stracke during a fun night out shortly after revealing her short-lived marriage to President Joe Biden's nephew will be annulled.
The Bravolebrities were in great spirits while appearing alongside each other in a video on Thursday night.
Article continues below advertisement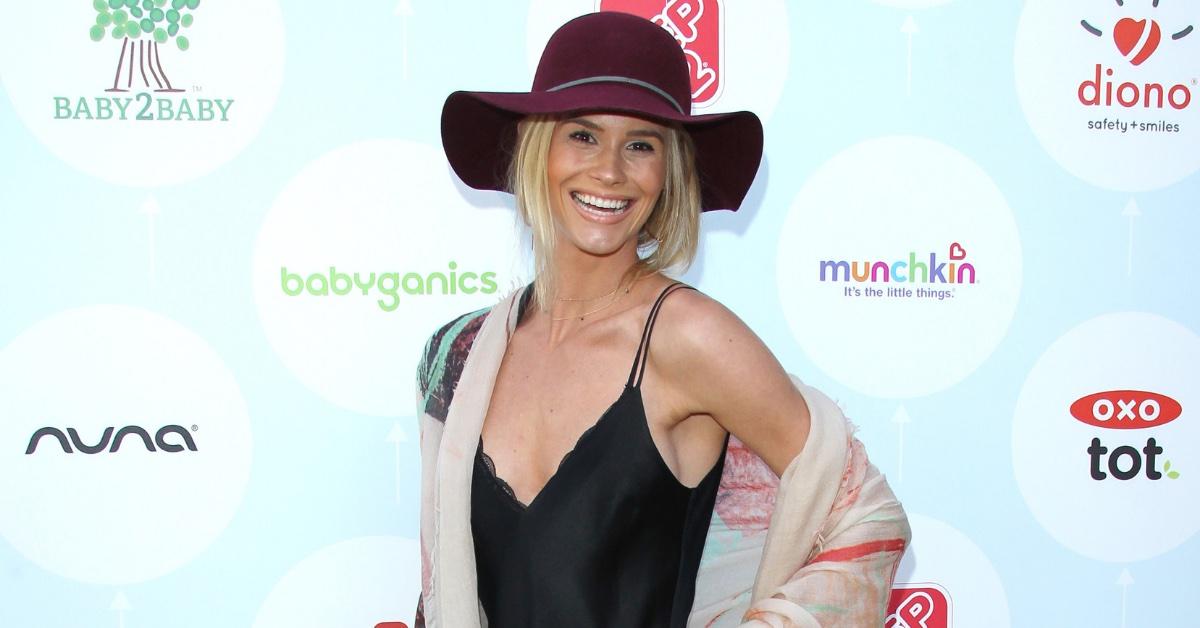 "Check out who I am with," King, 37, shared with fans via her Instagram Stories. "The two detectives have gotten together to do all the sleuthing. We're getting to the bottom of all the cases. Let me know what you need to find out. I'm on it."
Earlier that afternoon, the mom of three spoke with Jeff Lewis in an interview for his Sirius XM's Jeff Lewis Live, opening up about her fizzled romance with estranged husband Cuffe Biden Owens.
"I was married when I was 22. Yeah, so I feel like that one didn't count, you know, that was like a practice," she said about her first union to ex-husband Brad McDill.
Article continues below advertisement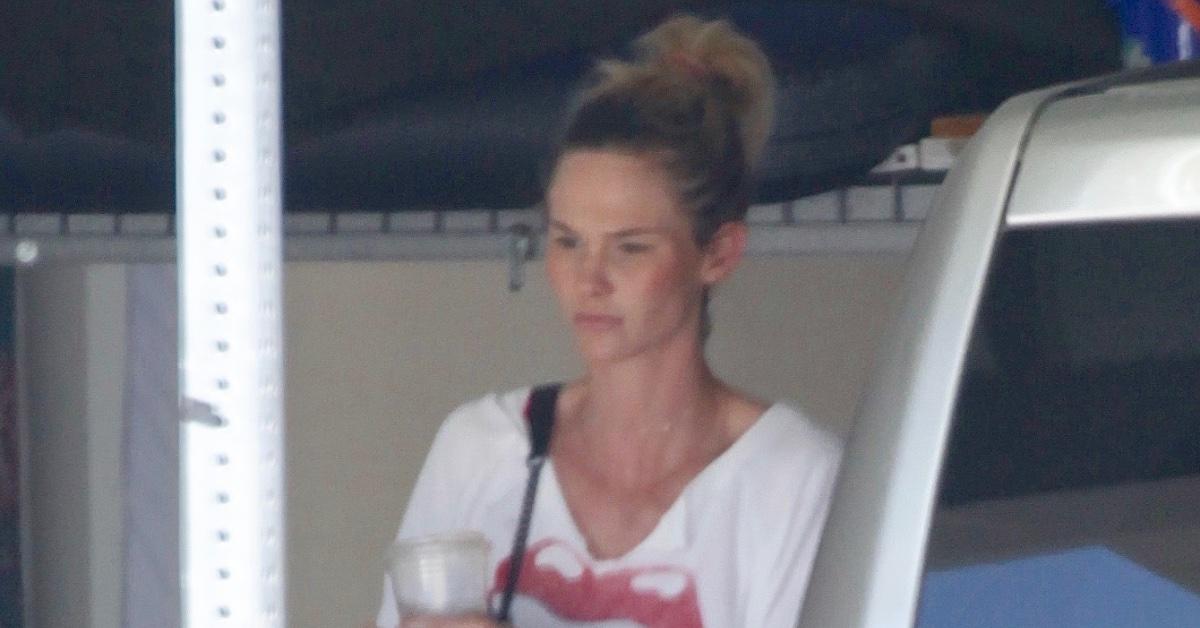 "Then I was married to my ex-husband [Jim Edmonds], who I have my kids with, for five years. And that was real. That was a real, legitimate marriage and divorce. And then this last one is gonna be annulled, so I've had three weddings and two marriages," King continued.
By the time she met Owens, the TV personality said she was more than ready to settle down. "I think that I was so ready for a partner and for some, I have three little kids that I have all the time pretty much. And so I just really want some help and I want a partnership," she added.
As for what gave her the confidence to take a leap of faith, King admitted, "He said all the right things and I and the families were a good, good fit. And he seemed to grow up similarly to me and it was almost like an arranged marriage. I felt like, except we chose one another."
Article continues below advertisement
Just before the new year, the RHOC star shocked fans by announcing that she was parting ways with Owens after only two months of being married.
"I've been asked by many outlets and individuals to comment on the state of my marriage. I am rattled," she wrote in December 2021, revealing that their decision to split was not an easy one to make. "This situation is profoundly devastating. This is obviously not what I imagined when I made my vows — and I'm shocked and saddened by the way things turned out."
It won't be long until Real Housewives of Beverly Hills returns, so perhaps fans can hope for a cameo from a newly single King for season 12!