Megan Thee Stallion Blasts Previous Record Label After CEO Mistakenly Celebrates Lawsuit Dismissal: 'You Still Getting Sued ... You Owe Me Money!'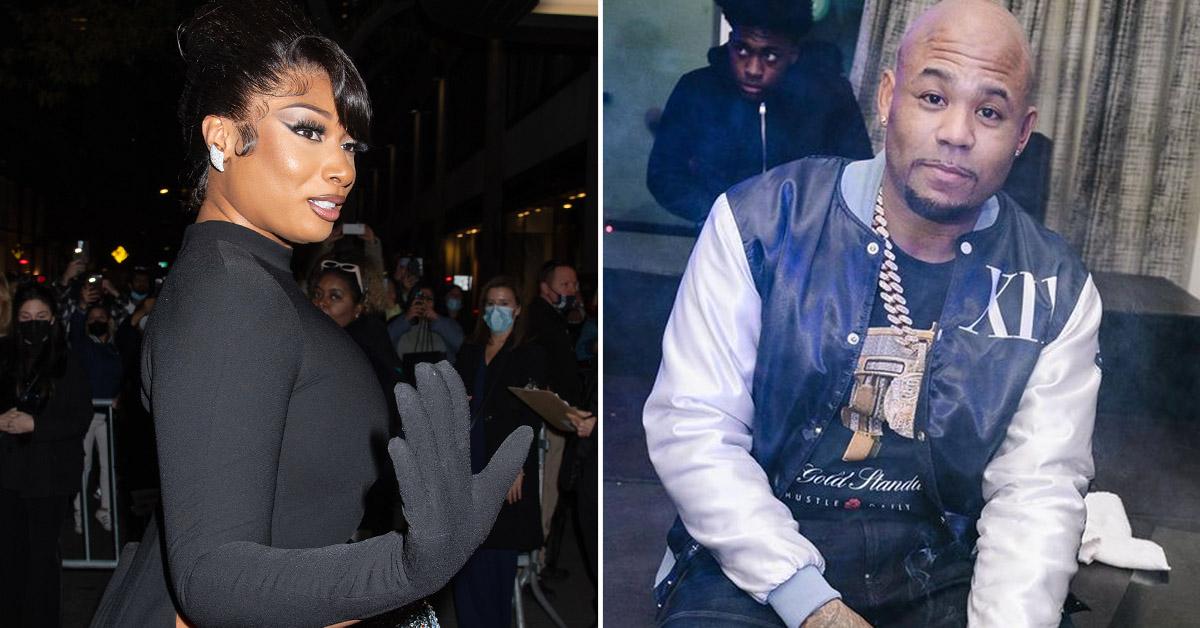 Don't let Carl Crawford's latest Instagram post fool you; the CEO of 1501 Certified Entertainment is still very much being sued by Megan Thee Stallion.
Back in the spring of 2020, the 27-year-old rapper filed a lawsuit against Crawford and his record label, claiming they were blocking her from releasing new music because she wanted to renegotiate her contract.
Article continues below advertisement
In her lawsuit, Megan detailed how the initial agreement – which she signed as a naive 20-year-old – put her at a major financial disadvantage, which is why she wanted to revisit its terms.
However, she said that when she inquired about doing so, she was blocked from dropping new songs. Additionally, she claimed Crawford used his relationship with Rap-a-Lot Records founder J. Prince to "strong-arm" and "intimidate" her.
In the suit, Meg accused Crawford of pressuring a producer to hand over beats by saying Prince would be extremely upset otherwise. She took the comment as "a physical threat of harm."
At the time, a judge granted MTS a temporary restraining order that prevented 1501 from blocking her from releasing new music. So while it was a major victory for the rapper, she still demanded that Crawford cough up all the money she claimed he owed her.
Article continues below advertisement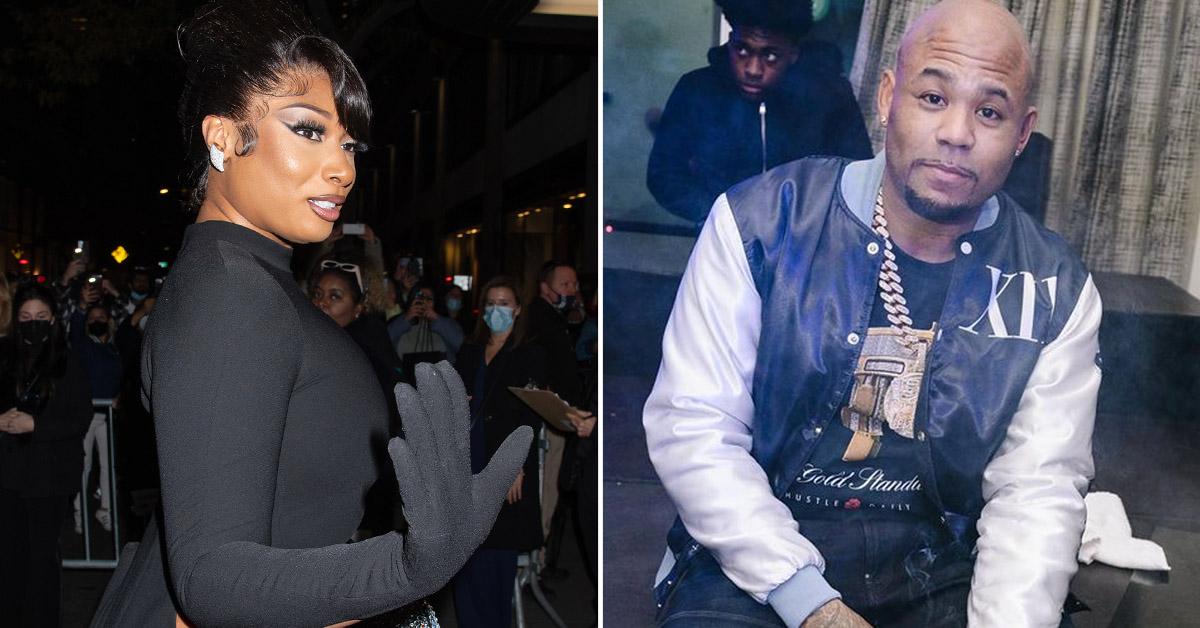 MORE ON:
Megan Thee Stallion
Inexplicably, the former MLB star took to Instagram on Tuesday to share a somewhat misleading headline that read, "Megan Thee Stallion Files Request To Dismiss Lawsuit Against Label And J. Prince Without Prejudice." He celebrated what he must have perceived as a victory in his caption.
But Megan fired back in a since-deleted Instagram rant, writing, "This dude never know wtf is going on with his business."
Speaking directly to Crawford, she explained, "The case that Was dismissed against you was from when you wasn't trying to let me drop music ... you and 300 signed off and let me drop music so there is no case no more."
Article continues below advertisement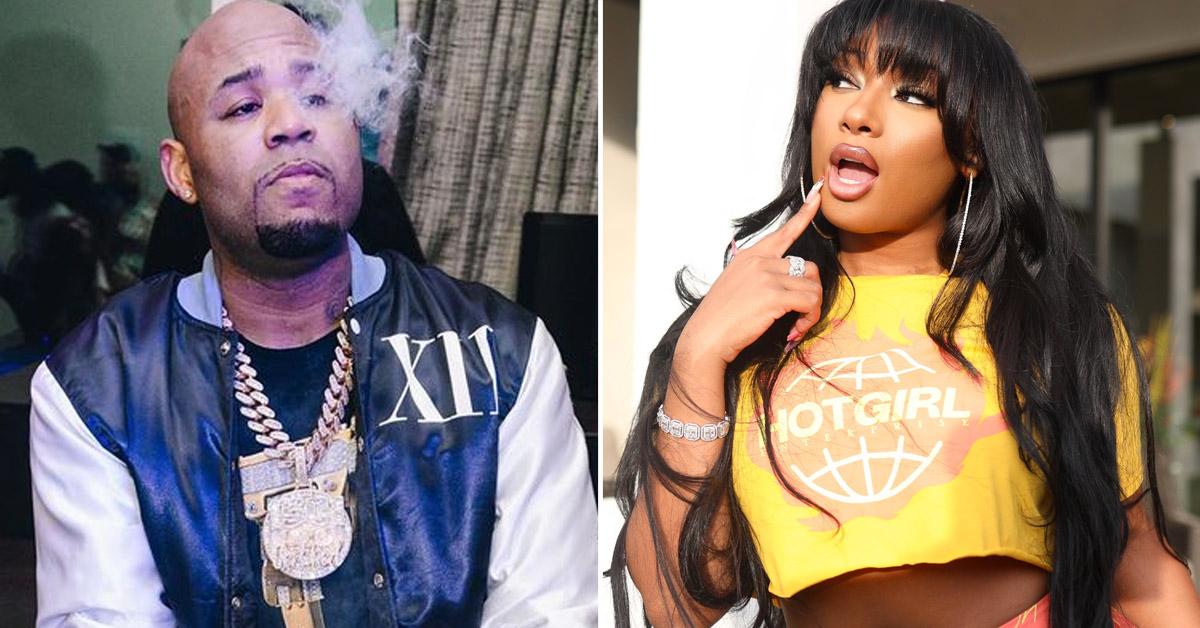 However, she went on, "we are most definitely STILL IN COURT and YOU STILL GETTING SUED BC YOU OWE ME MONEY!!!"
Meg went so far as to claim she "AINT NEVER BEEN PAID FROM 1501 IN MY LIFE!"
"I make money bc im MEGAN THEE STALLION!" she continued. "Grown ass men wanna bully me and eat off my name and paint me out as a villain online bc they know these bandwagon ass haters gone eat that s--t up!"
"I dont even be saying s--t to you lame ass n---as," she added, "bc the TRUTH always comes out."