Exclusive Details
Megan Fox Caught Leaving MedSpa With Freshly Plumped Lips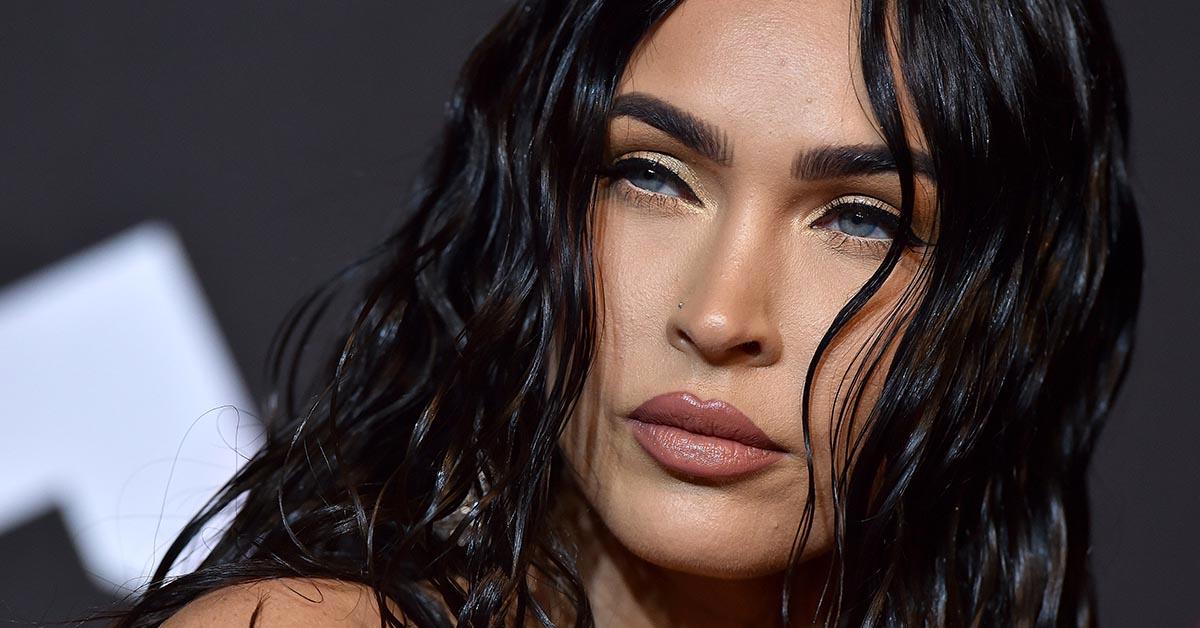 Newly engaged Megan Fox is making sure her famously envious pout matches that massive new diamond ring.
Earlier this week, the 35-year-old soon-to-be Mrs. Machine Gun Kelly was caught leaving a medical spa in Los Angeles, California, with a shockingly plumper pout.
Article continues below advertisement
The actress was seen lightly touching her lips as she exited Elite Aesthetics and made her way into her car, where photographers caught the brunette beauty doing what looked like mouth exercises as she went about her day.
For the outing, Megan kept the remainder of her face seemingly makeup-free and opted for a casual/sporty outfit. She paired a low-cut skintight black tank top with matching joggers, a gray beanie, and fuzzy cheetah-print slides.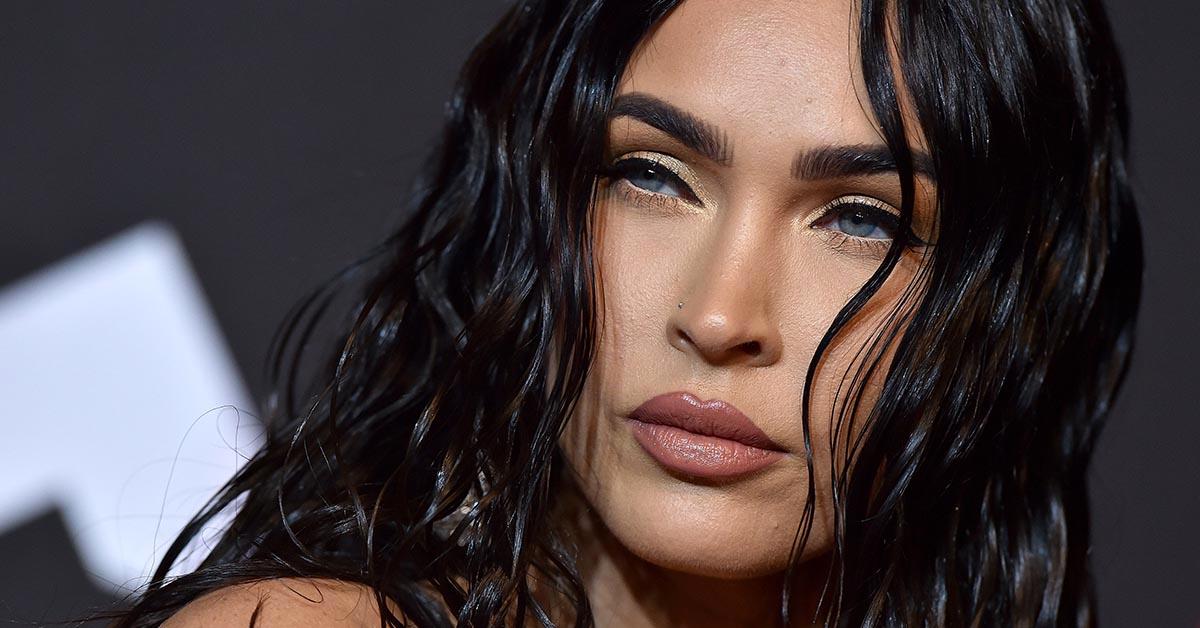 Article continues below advertisement
Fox has been gorgeous from the jump, but like most Hollywood stars, she puts a lot of effort into maintenance. And beauty expert Dr. David Saadat thinks the Transformers star's luscious lips "look great."
"Megan's lip enhancement is not shocking," he told RadarOnline.com exclusively. "Although she had beautiful lips in her teens and 20s, it is expected for her lips to 'age' in her 30s."
"Early on," explained Dr. Saadat, "lips lose volume, deflate, become dehydrated and get wrinkly. Later, the distance between nose and red portion of the lip gets longer, the line separating the red lip and lip skin (vermilion border) becomes less sharp, and the lips get more convex."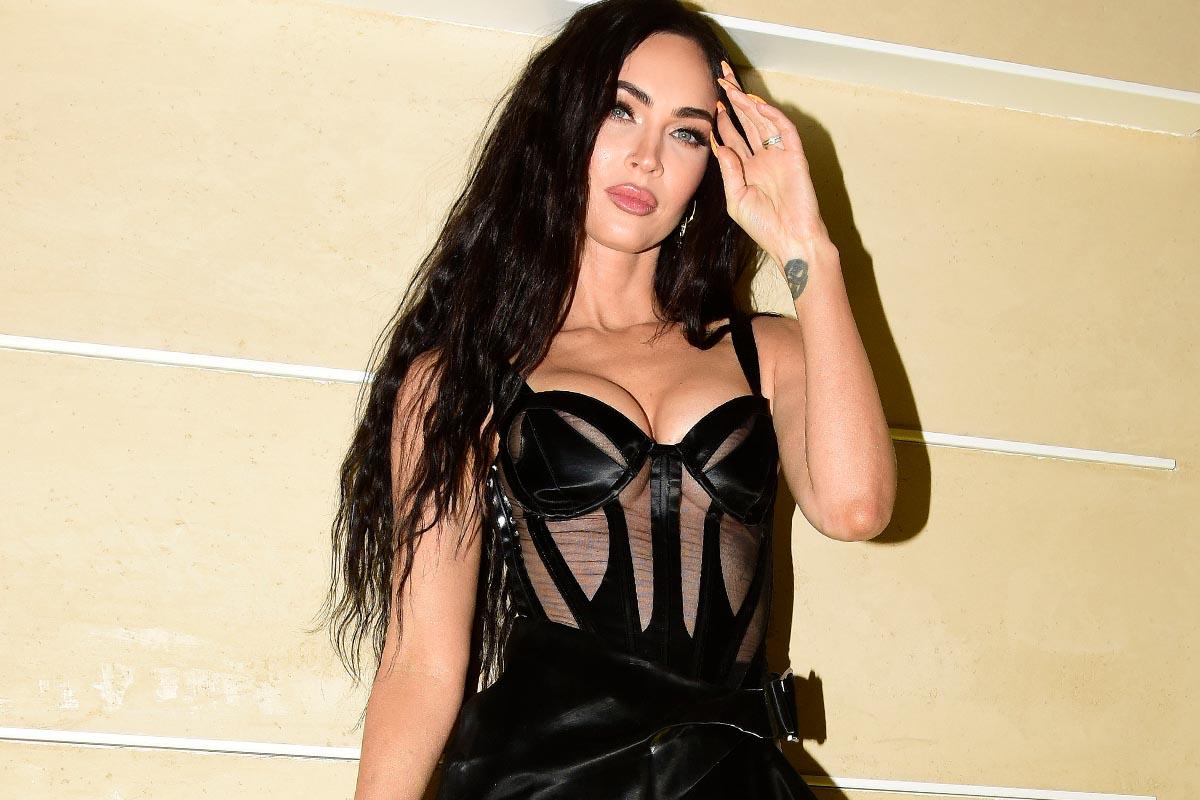 Article continues below advertisement
All of this, says our expert, is normal. However, that doesn't mean there aren't corrective options.
"When it gets to that level, a surgical lip lift is performed to make the lips more youthful," he told us. "But early on, like Megan, lip fillers can do magic. As long as they are done correctly, the results are beautiful."
It's widely known that lips can appear swollen immediately after receiving invasive treatments, like injectables, so Fox's will likely settle down in the coming days.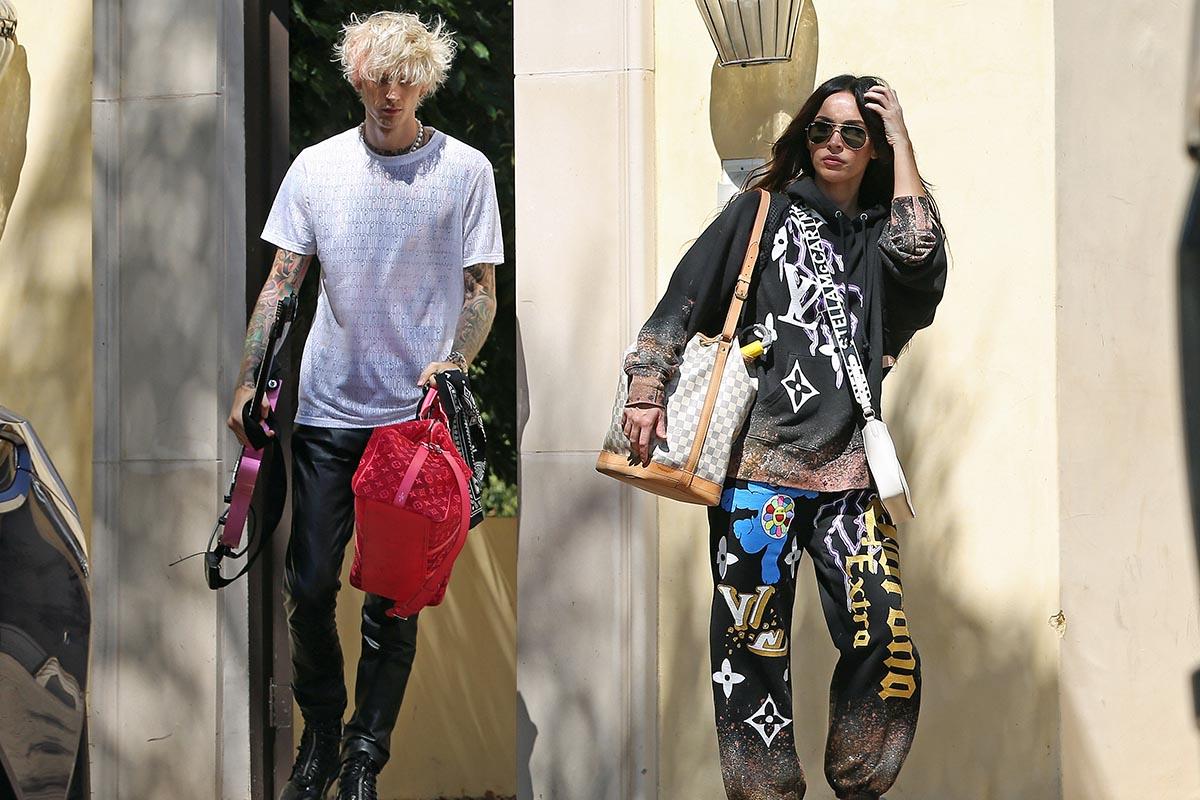 Earlier this month, Megan's divorce from her first husband, Brian Austin Green, was officially finalized.
The case's conclusion could not have come at a better time for the exes considering Fox is busy planning a wedding with her rocker/rapper fiancé, and BAG is getting ready to welcome his first child with Sharna Burgess.