Awkward Encounter: Angry-Looking Megan Fox Snapped Dodging Fiancé Machine Gun Kelly's Kiss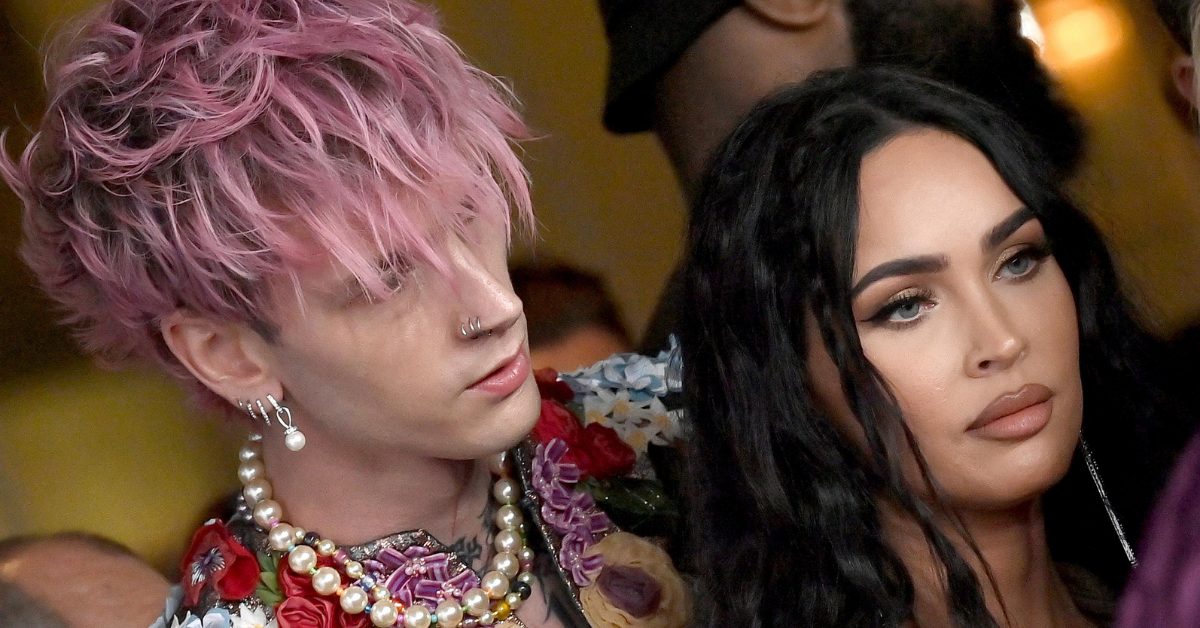 Well, this is awkward! Megan Fox wasn't in the mood for Machine Gun Kelly when he attempted PDA on the red carpet at the 2022 Daily Front Row Awards on Sunday.
Article continues below advertisement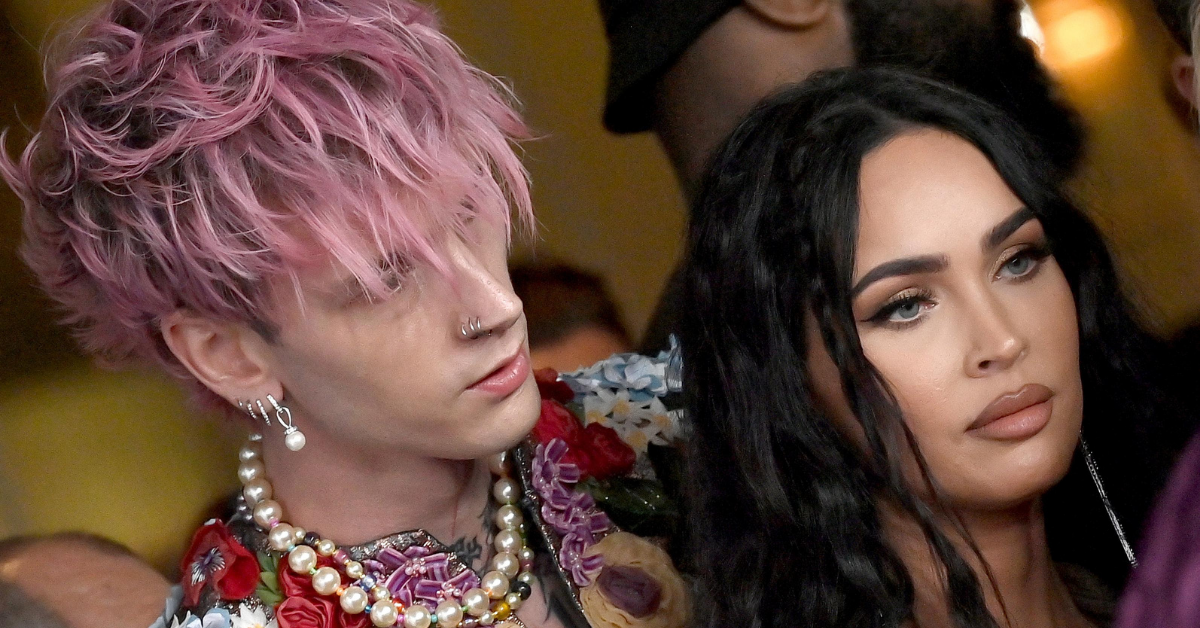 A video is making the rounds on social media that shows the Jennifer's Body star turning away from the rapper as he leans in for a kiss.
Fox looked like a smoke show, wearing a short brown dress while MGK stood out wearing a colorful floral button-up to go with his newly pink hair.
After rolling her eyes, irritated at her fiancé's attempted smooch, the actress strolled down the carpet and left MGK all alone.
Article continues below advertisement
Fans jumped at the opportunity to point out how obvious it was that Fox wanted "absolutely nothing" to do with MGK during the star-studded event.
Several joked by asking, "What he do?" One comment read, "Megan seems so bothered ... She's not here for his shenanigans."
Another told MGK, "Not the time and place, honey"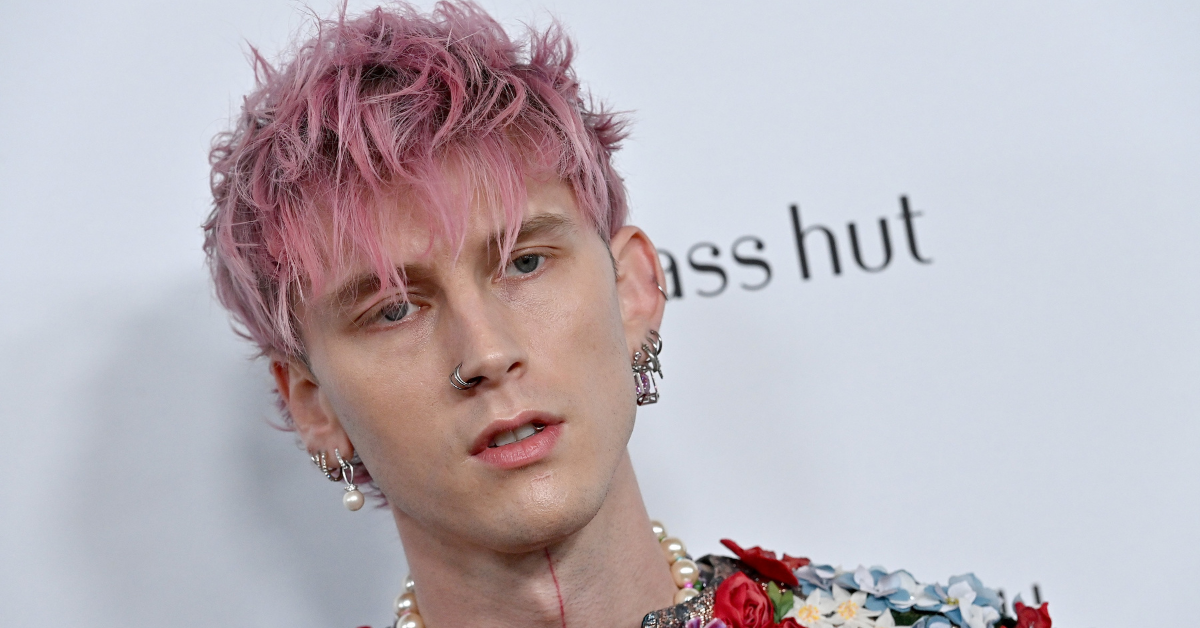 Article continues below advertisement
Page Six reports that the awkward interaction could just be a brief moment of annoyance on Fox's part because another clip posted by a fan account shows the Transformers actress happily accepting a kiss on the hand from the musician later in the night.
The Bloody Valentine singer proposed to the 35-year-old actress over two months ago. Fox excitedly said "yes" before going on to drink the rapper's blood.
She's lovingly referred to her fiancé as her "twin flame," but after their latest outing, it looks like that flame could use some more spark.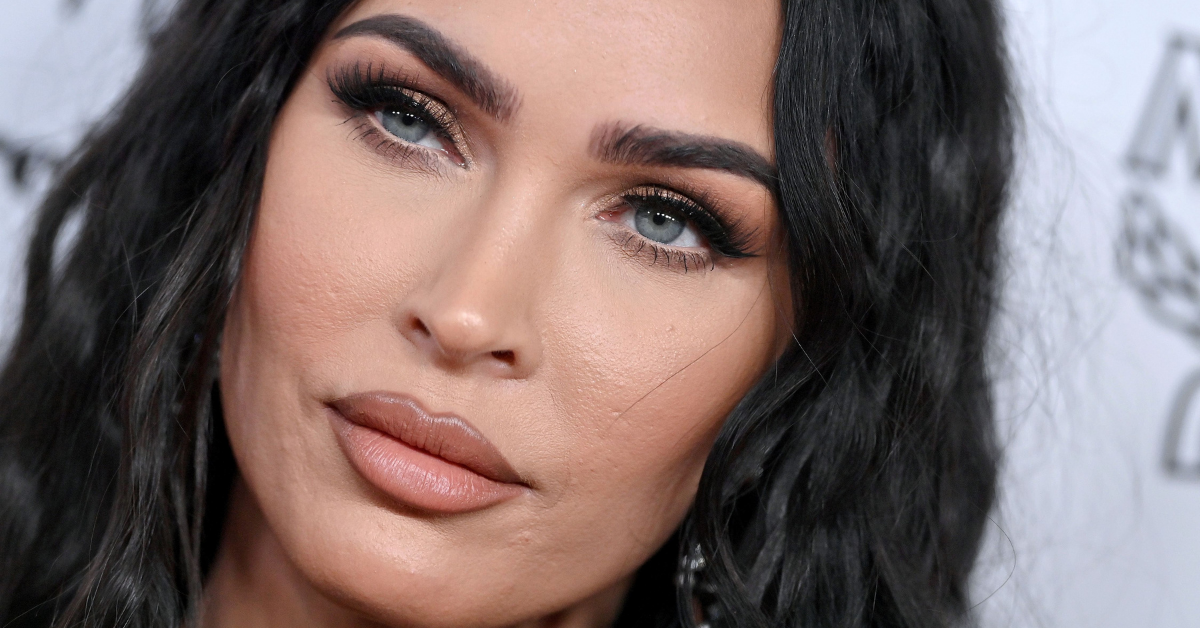 The pair were in attendance to celebrate Fox's stylist Maeve Reilly, who was honored with the Style Curator Award.
Reilly's looks for Fox have been heavily criticized as being hit or miss. In March, the actress was mocked for stepping out in an ensemble that many on Twitter referred to as the "grandma's sofa" outfit.
"Everybody's grandma had that one sofa," Fox joked while playing off the fashion faux pas to her fans. This, of course, didn't stop the onslaught of memes and jokes at Fox's expense.