NYC McDonald's Worker Shot Over Order Of Cold French Fries Now Brain-Dead, Suspect Arrested & Charged With Murder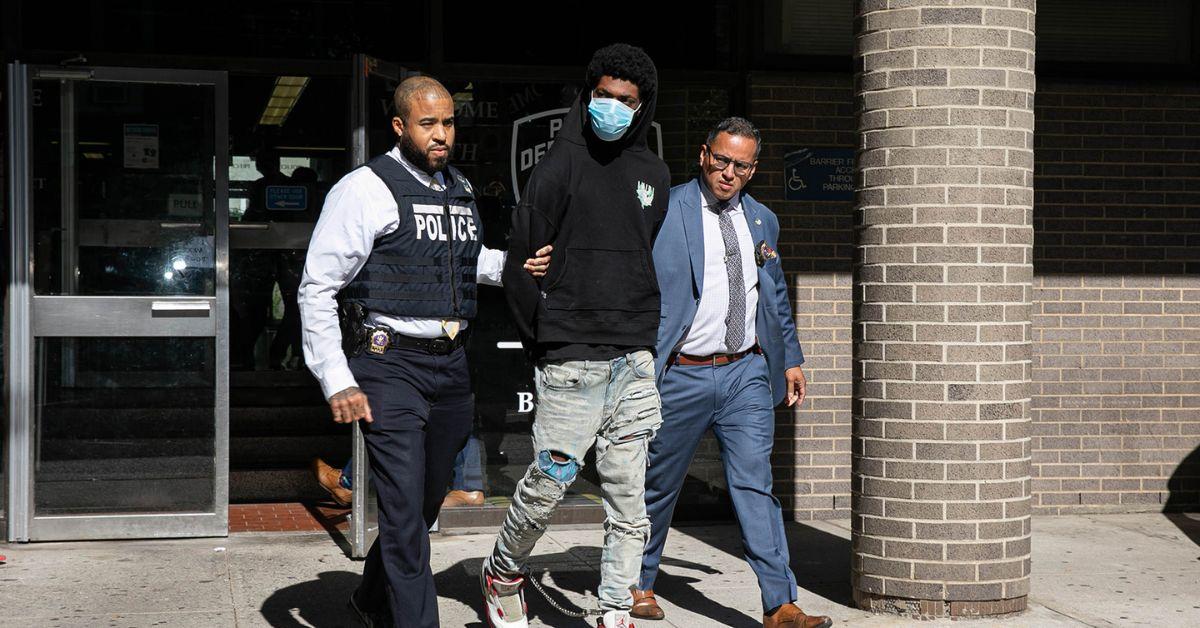 The young New York City McDonald's worker shot in the neck earlier this week after an argument over cold French fries is now brain dead, Radar has learned.
The shocking development was revealed by NYC prosecutors on Thursday as a Brooklyn judge ordered 20-year-old Michael Morgan, the suspected shooter, to be held without bail for the homicide charges.
Article continues below advertisement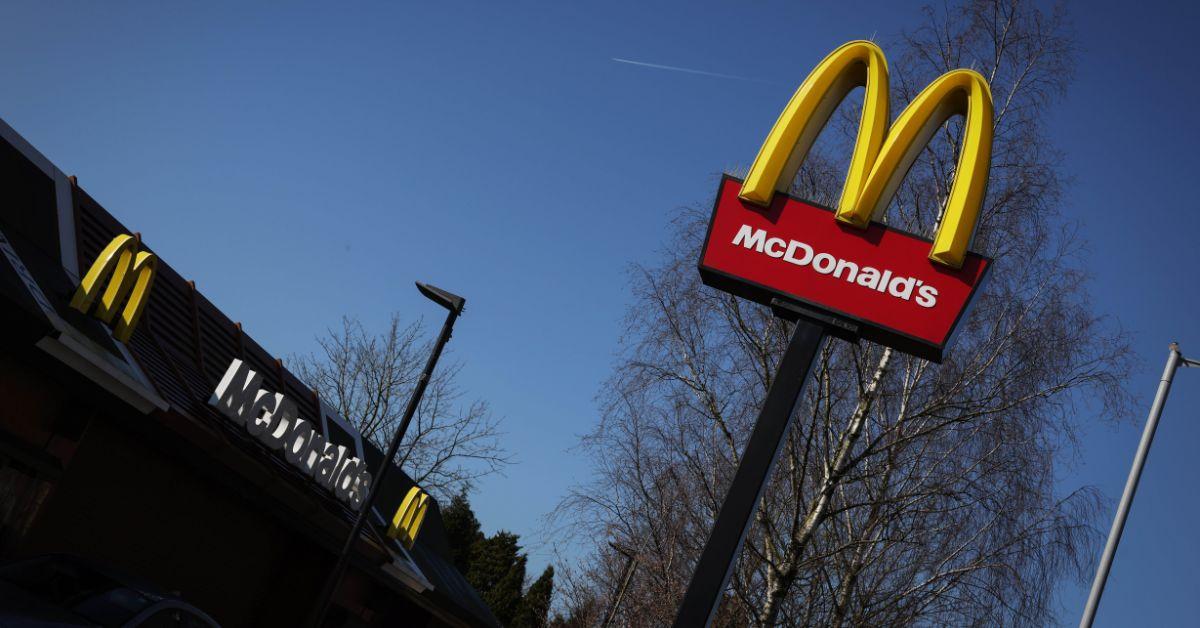 "Your Honor, the people anticipate a homicide charge on this case given the victim is currently on life support," Brooklyn Assistant District Attorney Luis Paternina told Judge Inga O'Neale during the alleged assailant's arraignment hearing Thursday.
"The victim has been transported to Brookdale Hospital and has been brain-dead," he continued. "The family now has to make the difficult decision [to take him off life support]."
As RadarOnline.com previously reported, 23-year-old Matthew Webb was shot in the neck on Monday after arguing with a McDonald's customer, 40-year-old Lisa Fulmore, after she allegedly received cold French fries with her fast-food order.
Fulmore was reportedly speaking to Morgan via FaceTime during the McDonald's argument, and he quickly arrived at the restaurant.
Article continues below advertisement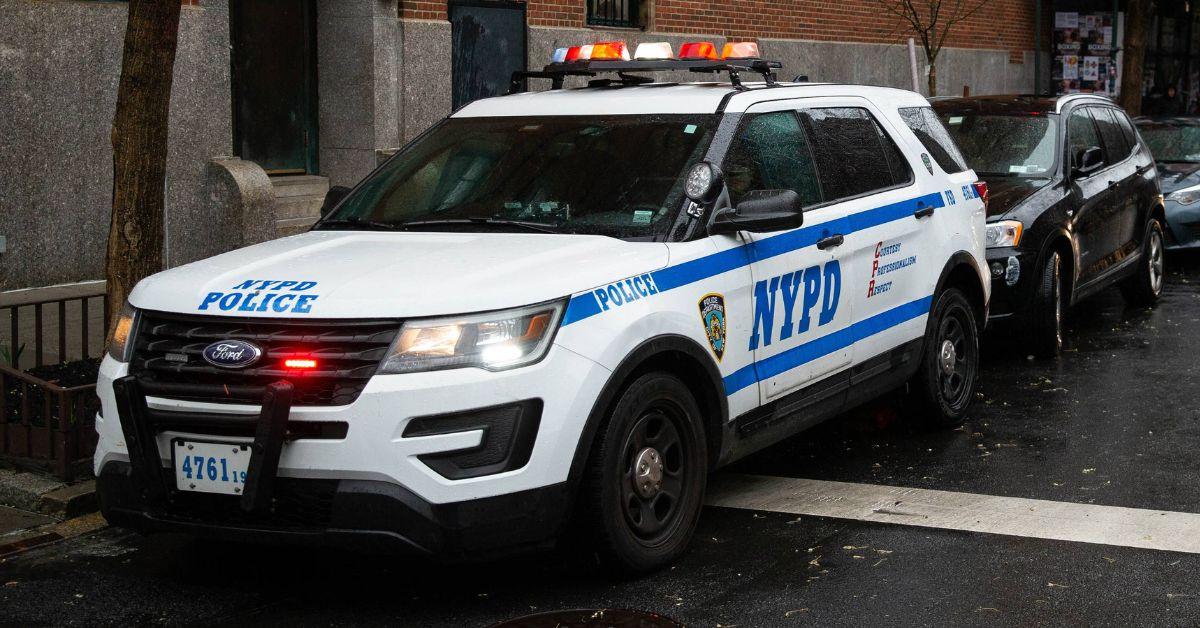 After Webb and Morgan's fight moved outside, Morgan allegedly punched Webb in the face before pulling out a handgun and shooting the McDonald's worker in the side of his neck below the jaw.
According to prosecutors, Morgan's girlfriend – 18-year-old Camellia Dunlap – was also charged in connection to the shooting after allegedly providing Morgan with the handgun he is suspected of using to shoot Webb.
"I'm really not ready for this," Webb's mother told The Post on Monday night after her son was transported to Brooklyn's Brookdale Hospital in critical condition.
"I'm just going back and forth with so many flashes in mind. My mind is not stable," she later added. "I barely get any rest. I'm so tired, I need to call somebody."
Article continues below advertisement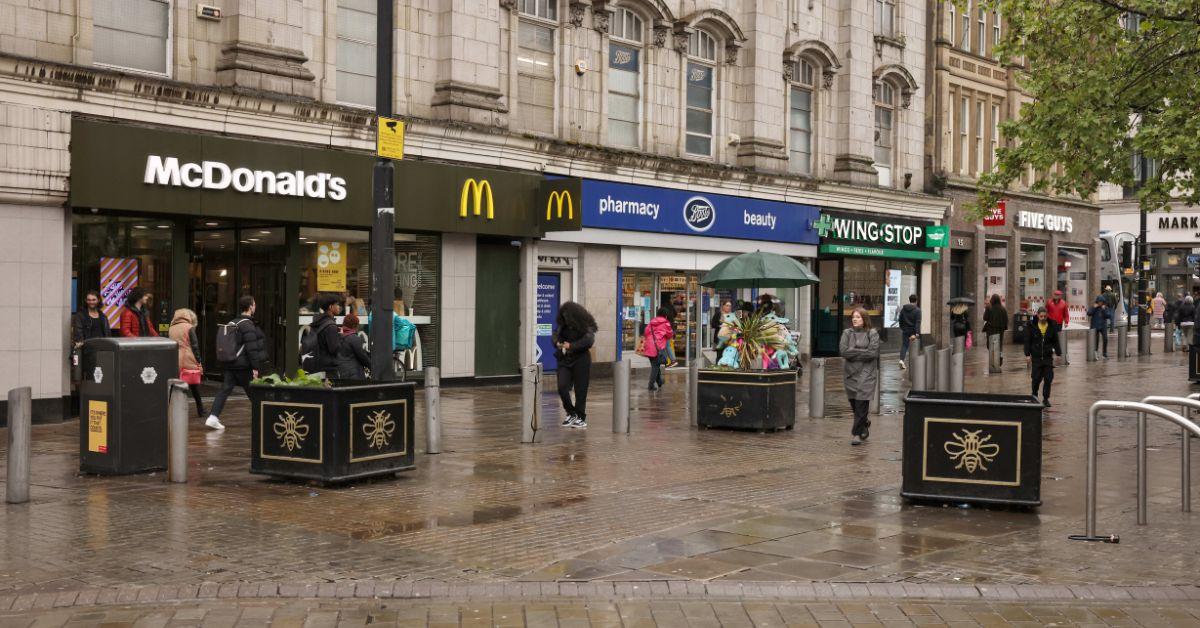 Even more shocking is the fact that Morgan, after being taken into custody after the shooting Monday night, reportedly confessed to a separate murder he committed in 2020.
The other separate shooting reportedly took place on October 21, 2020 when Morgan shot 28-year-old Kevin Hollman three times just a few blocks away from the latest McDonald's shooting.