Matthew Perry Mysteriously Deletes 'Friends' Reunion Picture After Behind-The-Scenes Snap Sets Instagram On Fire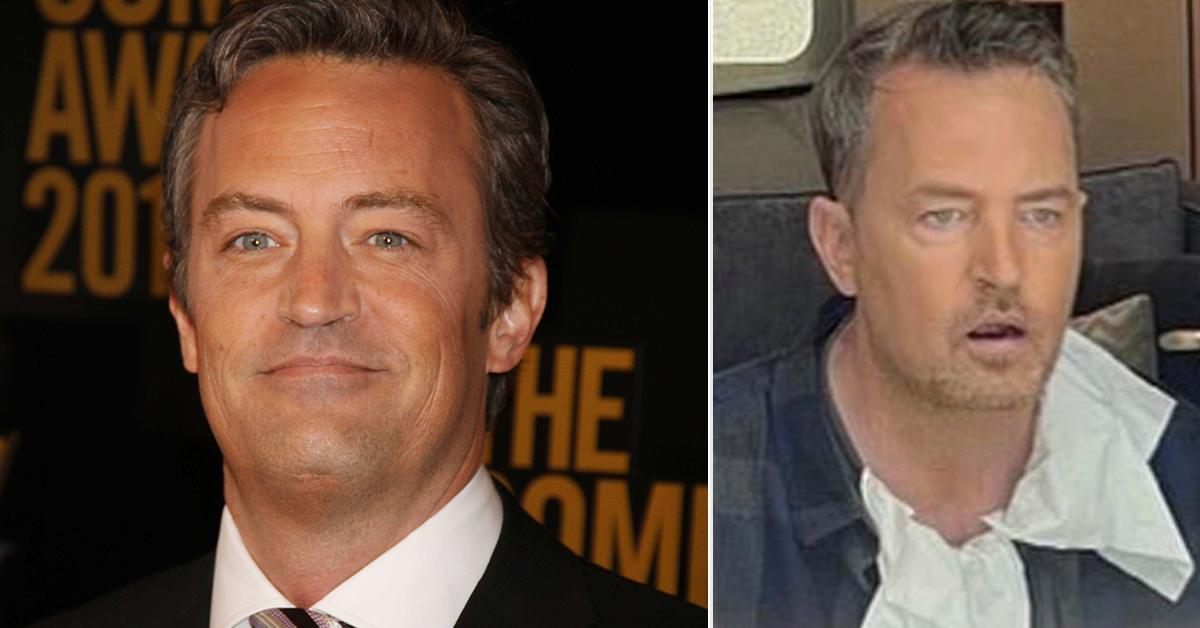 Chandler Bing might not be much of a tease, but Matthew Perry is! The 51-year-old actor sent fans ablaze when he shared the very first behind-the-scenes photo from the Friends reunion tapping ahead of the weekend.
Article continues below advertisement
But minutes later, the picture was scrubbed clean from his Instagram leaving everyone to wonder the reasoning behind the mysterious takedown.
In the shot, Matthew Perry snapped a quick mirror selfie showing himself getting his hair and makeup touched up prior to the Friends reunion taping.
The look on his face said it all. Perry is back as Chandler Bing and he's embarrassing the sarcastically, witty, and beloved character.
Article continues below advertisement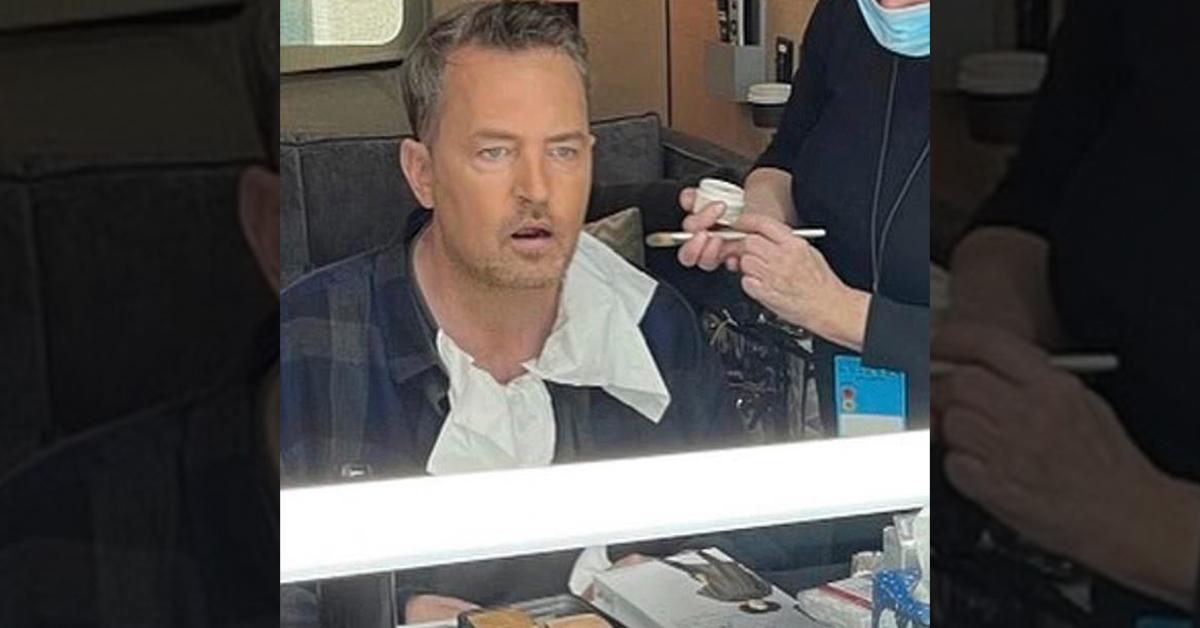 "Seconds before eating a makeup brush. Not to mention reuniting with my Friends," he captioned the photo. The exciting selfie quickly caught fire and within minutes, it racked up more than 27,0000 likes before it strangely disappeared from his profile.
Article continues below advertisement
That wasn't the only Friends behind-the-scene shot that was mysteriously scrubbed from Instagram on Friday.
The OG set designer, Greg Grande -- responsible for creating Central Perk and Monica's iconic apartment -- got fans excited when he shared a picture of the signature fountain that's seen in the opening credits of the Friends series.
But the fountain wasn't the only thing in the shot.
Article continues below advertisement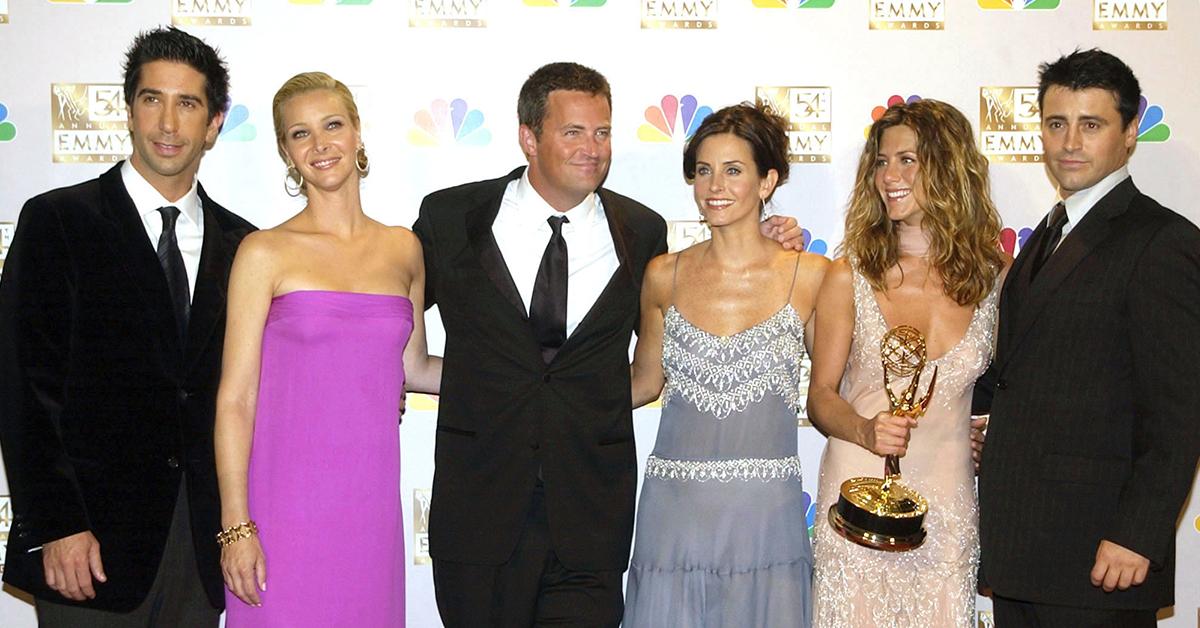 Sitting infront of the iconic fountain sat the Central Perk mustard-yellow couch as well as tables, chairs, coffee cups, and a reserved sign -- setting the scene for the incredibly important Friends hangout.
Greg quickly deleted the post and much like Perry, he gave no reasoning behind the takedown.
Article continues below advertisement
Fans almost lost their hope for the Friends reunion after it was postponed last year due to Coronavirus. Jennifer Aniston, Courteney Cox, David Schwimmer, Lisa Kudrow, Matt Le Blanc, and Perry were originally supposed to film their unscripted HBO Max Special in March 2020.
"Guess you could call this the one where they all got back together — we are reuniting with David, Jennifer, Courteney, Matt, Lisa, and Matthew for an HBO Max special that will be programmed alongside the entire Friends library," Kevin Reilly, HBO Max's chief content officer said in a statement.
The Friends reunion will debut in May 2020.