Exclusive Details
Busted! Married Matthew Morrison FIRED From 'SYTYCD' For Sending 'Inappropriate' DMs To Female Contestant Who Ratted Him Out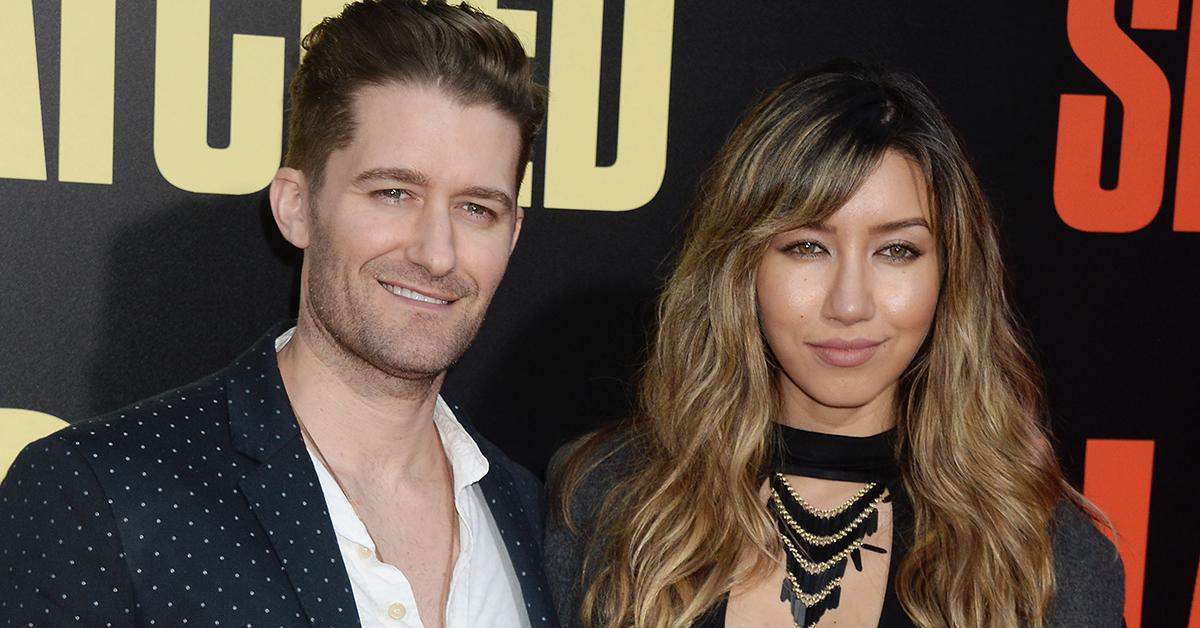 Matthew Morrison — who is married with two children — was fired as a judge on So You Think You Can Dance after being caught sending "flirty" direct messages to a female contestant.
An insider revealed the dancer informed production of his "inappropriate" behavior.
Article continues below advertisement
"They didn't have sex, but he reached out to her through flirty direct messages on social media," the source told PEOPLE. "She felt uncomfortable with his line of comments and went to producers, who then got Fox involved. He was fired after they did their own investigation."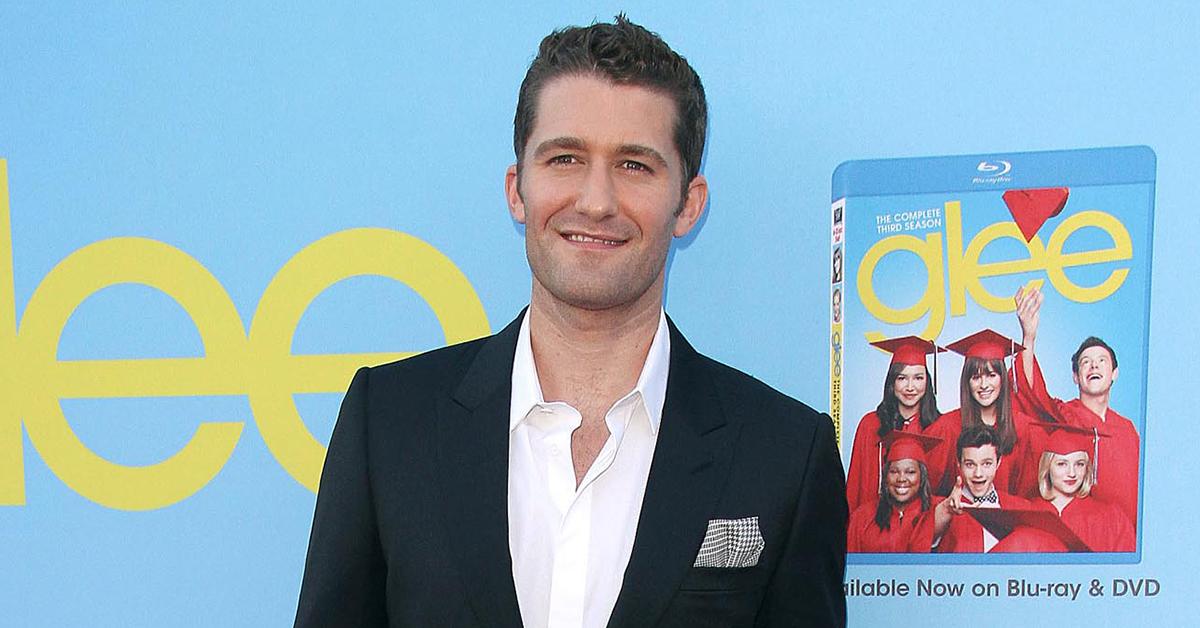 Article continues below advertisement
Morrison "never met up off-set" with the contestant. "It was just messages that crossed the line," the insider revealed.
Game shows have strict rules and no-contact laws. RadarOnline.com obtained the SYTYCD contracts that contestants are forced to sign. The documents laid out the ground rules about what actions were fireable offenses. We're told judges were expected to sign similar contracts.
Contestants must abide by all rules of conduct. "I will not harass, intimidate or threaten anyone with whom I am in contact in connection with my participation" on the show, the documents read.
The contract state that it's a federal offense "to rig or attempt to rig in whole or in part a quiz show, game show, or contest." By signing the paperwork, dancers also agree they will not "give, shall agree to give, have given or have agreed to give anything of value to any member of the production staff, anyone associated in any manner with the television series."
Article continues below advertisement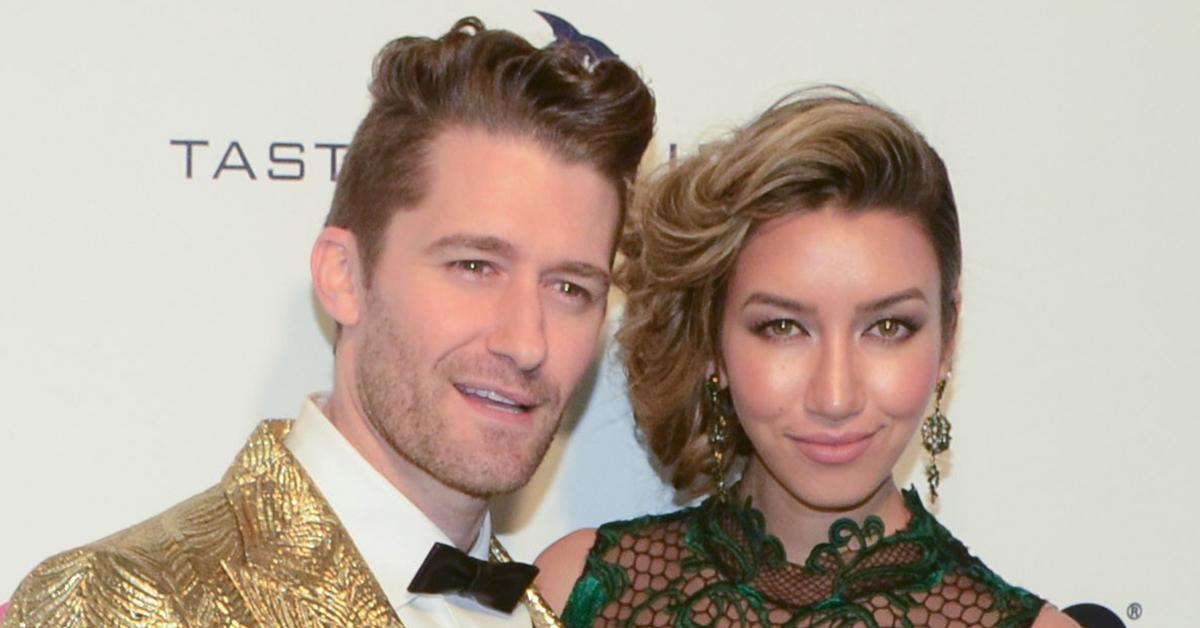 Morrison revealed his shocking exit on Friday, admitting to "violating production protocols."
"Having the opportunity to be a judge on 'So You Think You Can Dance' was an incredible honor for me," Morrison said in a statement. "Therefore, it is my deepest regret to inform you that I will be leaving the show. After filming the audition rounds for the show and completing the selection of the 12 finalists, I did not follow competition production protocols, preventing me from being able to judge the competition fairly."
Article continues below advertisement
He did not elaborate on the violation. "I cannot apologize enough to all involved and I will be watching alongside you all on what I know will be one of the best seasons yet," he concluded.
Something tells us his wife might not want SYTYCD on their home's television following the latest development.
Morrison married Renee Puente in 2014. They welcomed their first child — son, Revel James — in 2017. Renee gave birth to their second child — daughter, Phoenix Monroe — in June 2021.
RadarOnline.com has reached out to Morrison for comment.