Filmmaker Cary Fukunaga Defends 'Consensual Romantic Relationships' With Female Co-Workers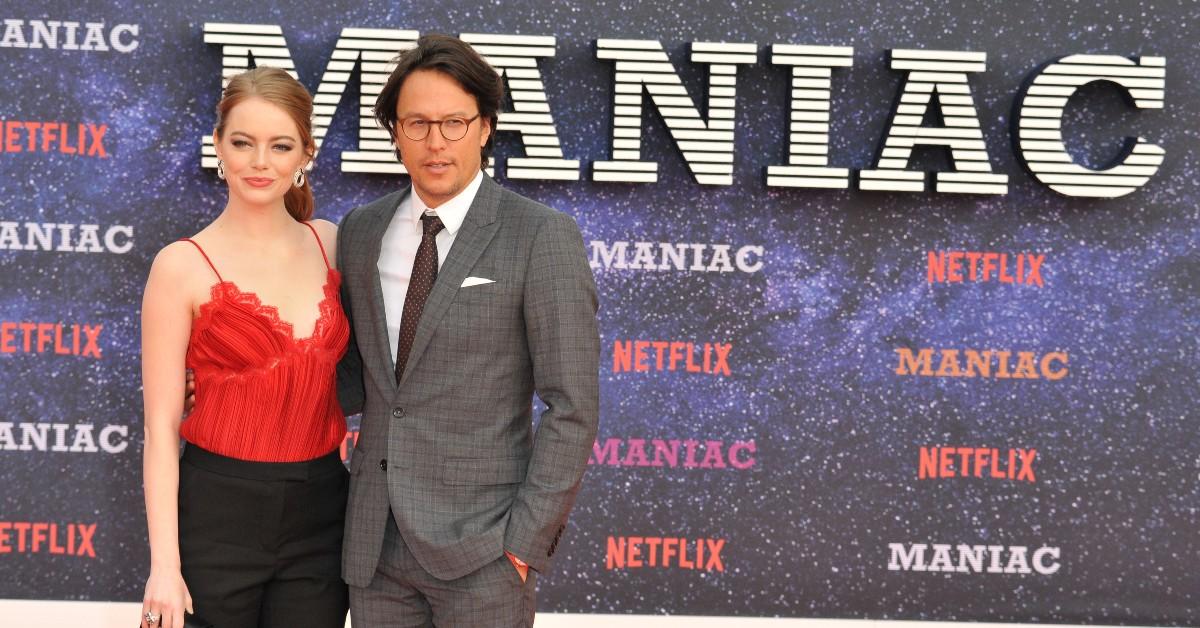 Film director Cary Fukunaga snapped back against allegations of misconduct with female co-workers, blasting it and calling it not true.
Article continues below advertisement
A source who worked with the"No Time To Die filmmaker stated that Fukunaga's flirty behavior with young adult women on sets was either ignored or dismissed.
Article continues below advertisement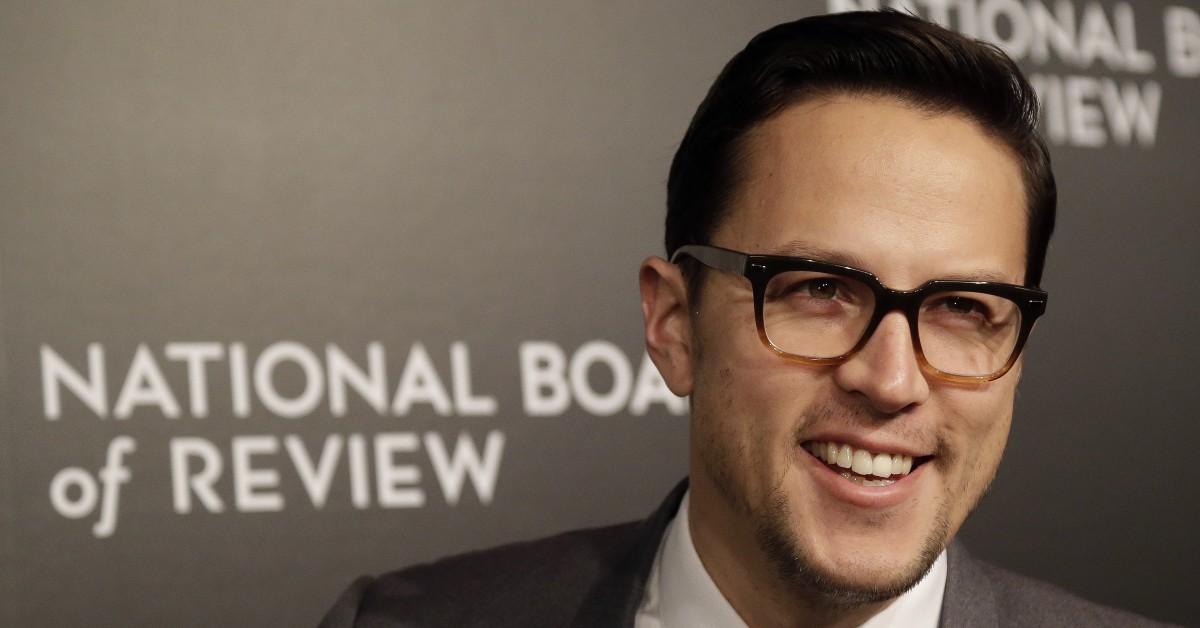 "Oh, come on,'" the source told Rolling Stone people would say. "'The guy's a good-looking, young director that has a penchant for younger girls. Big deal.' A lot of us didn't really think of it as a big deal; it just was like, 'You're creepy, my guy.'"
Article continues below advertisement
What's most striking about the allegations is that a fair bit of the behavior took place not before #MeToo but rather in the shadow of gaining full steam in Hollywood in the fall of 2017. The Rolling Stone article rehashes some recent social media posts and adds accusations of being pursued romantically by four women who worked with Fukunaga.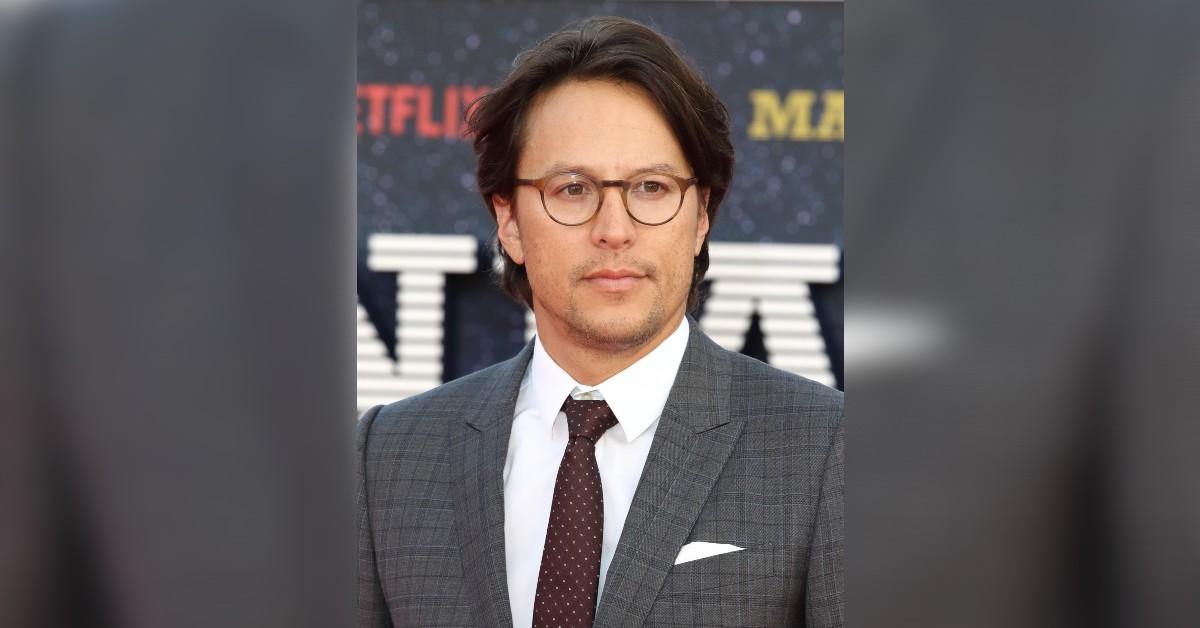 Article continues below advertisement
The main question posed by the article is did the filmmaker go too far? In one instance, Fukunaga texted a young woman with an invitation for drinks after obtaining her cell number not directly but from the crew list.
In another, he spent an inordinately long time after filming of a scene had ended photographing two young female extras dressed as 1940s prostitutes for the upcoming Apple+ series Masters of the Air.
Article continues below advertisement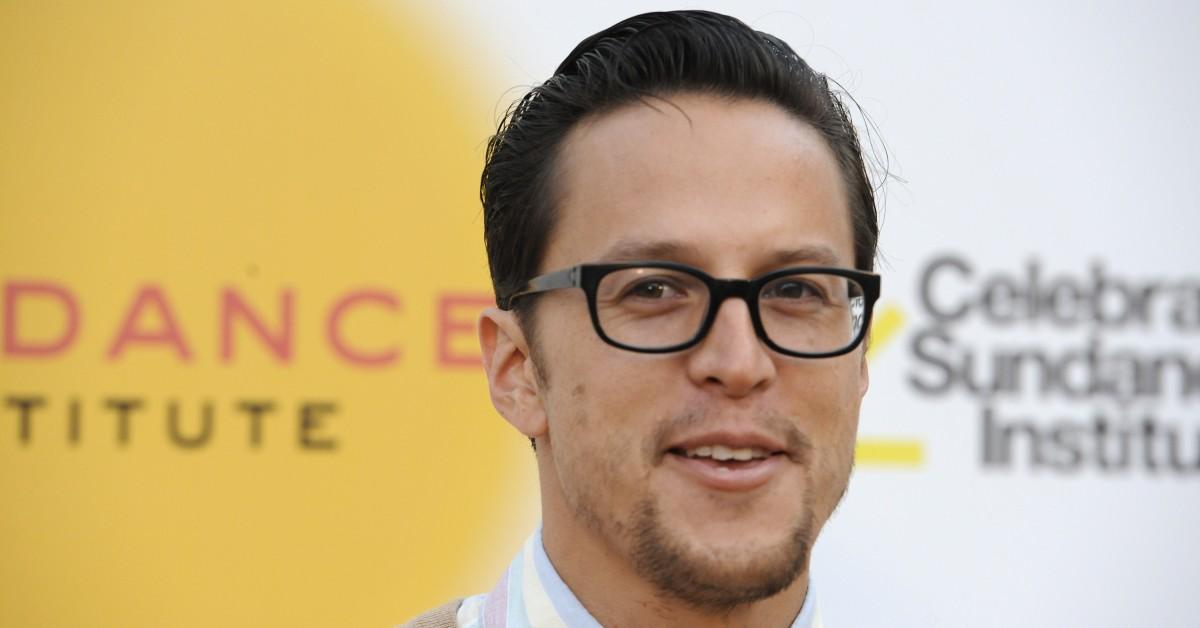 Throughout the Rolling Stone article, Fukunaga's attorney Michael Plonsker directly and specifically denies various allegations, stating early on that "there is nothing salacious about pursuing friendships or consensual romantic relationships with women."
One of the few times a comment from the filmmaker is quoted in the article it involves suggestions he dangled opportunities in his projects to young women for romantic purposes. "This is simply not true. Period," says Fukunaga.