Axed 'Today' Show Host Matt Lauer Still Sulking Over Being Fired For Sexual Misconduct, Only Associates With People Who 'Take His Side'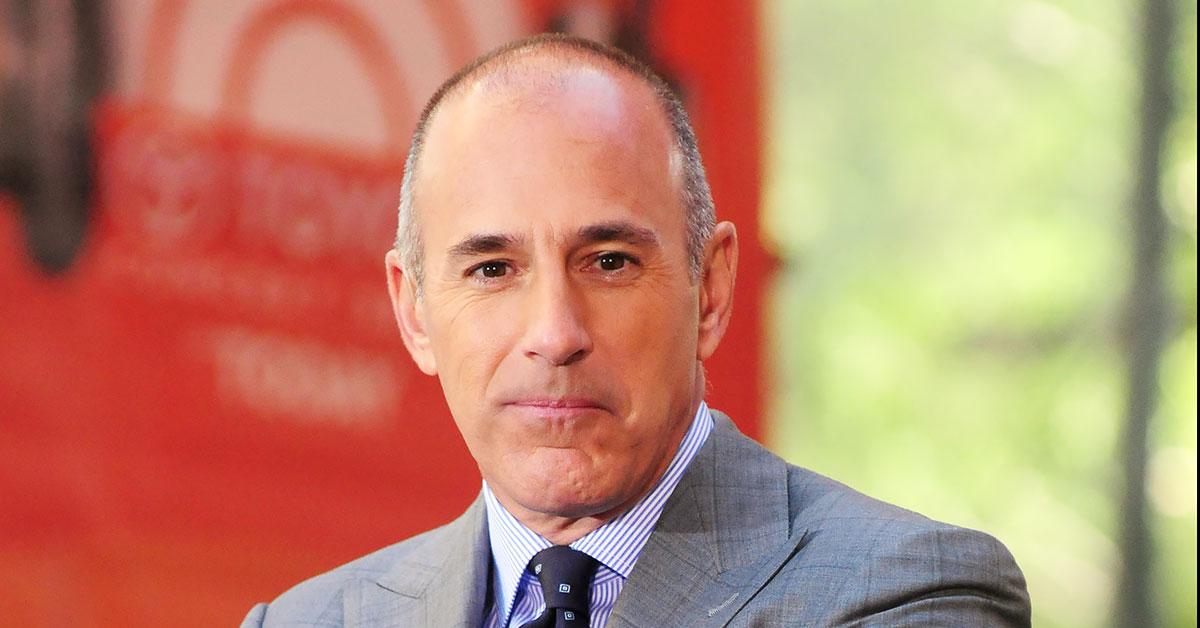 Matt Lauer is apparently still suffering the consequences of his actions that led to the very public and very disgraceful derailing of his career in the public eye.
Four years after being terminated from NBC and the Today show following an investigation into claims of sexual misconduct, the 63-year-old media personality is believed to have very few friends left, allegedly choosing to engage only with those who are blindly in his corner.
Article continues below advertisement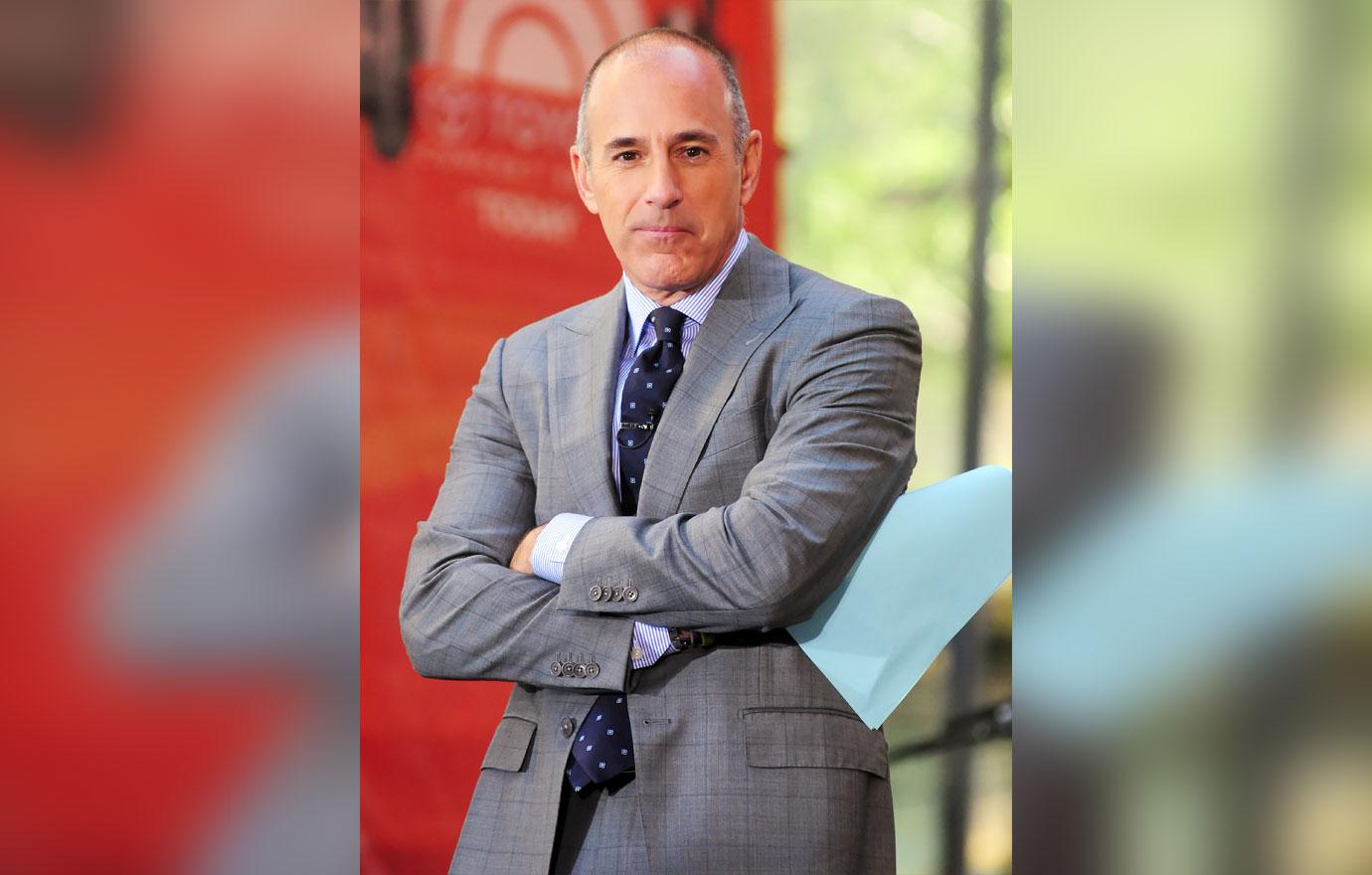 On Nov. 29, 2017, the major news network revealed that their longtime anchor had been ousted due to complaints of "inappropriate sexual behavior in the workplace."
Since then, he's reportedly "lost a lot of friends."
Article continues below advertisement
"People would check up on him for a while, but that's stopped to a degree," a source told People. "He just stays to himself, he doesn't really reach out to people very much anymore or engage them and so he's been losing touch with a lot of people."
The insider claimed that Lauer's "lavish lifestyle" had also taken a hit since the scandal.
"When he left the Today show, he didn't get paid a penny after he got fired. NBC stuck with that," claimed the source. "He's presumably sitting on mountains of money but then again, he had a lot of money in real estate."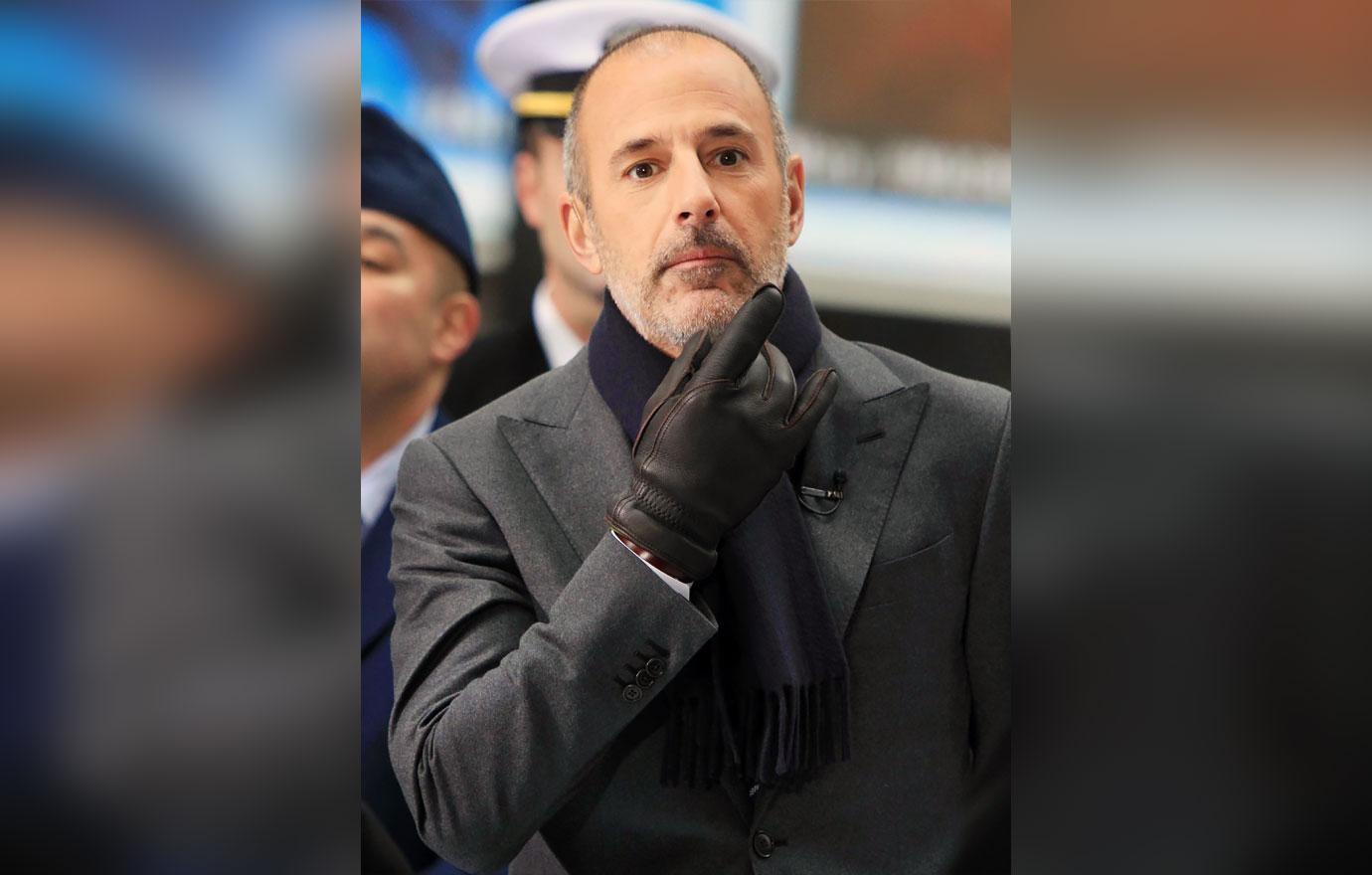 Article continues below advertisement
Lauer was terminated from his position and subsequently "canceled" from society just as the #MeTo movement was gaining momentum.
Disgraced movie mogul Harvey Weinstein and his allegedly abusive practices had just been exposed the month before, reportedly making Lauer feel like his situation got muddied by Weinstein's, which apparently screwed him over.
"He only wants to talk to people who are gonna take his side," People's insider said of the ex-anchor. "He still feels like he got railroaded."
Dozens of Lauer's current and former colleagues have since come forward with allegations of sexual assault, harassment and abuse of power.
Among them was former NBC News employee Brooke Nevils, who alleged Lauer anally raped her in his hotel room at the 2014 Winter Olympics in Sochi, Russia, and that the harassment continued after they returned to work.