Axed Buffalo Bills Punter Matt Araiza's Accuser Claims Football Player Ripped Out Her Body Piercings During Alleged Gang Rape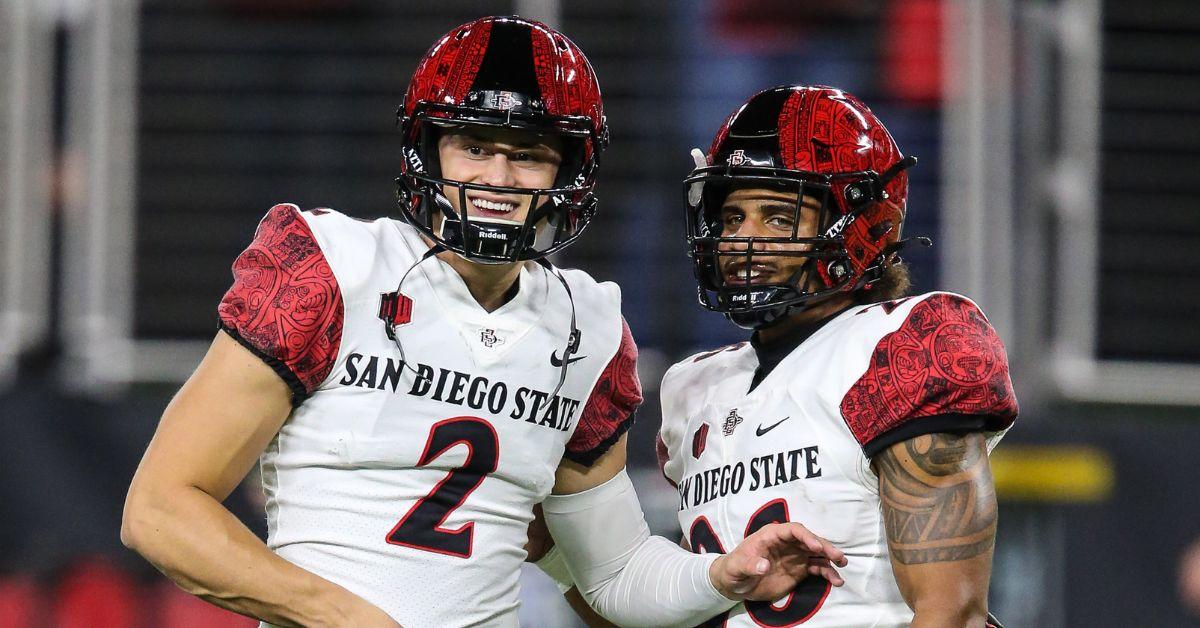 Matt Araiza's accuser recently claimed the football player ripped out her body piercings while gang raping her at a college party last year, RadarOnline.com has learned.
The surprising development came on Monday, just two days after the 22-year-old punter was released from the Buffalo Bills as a result of his accuser's allegations against him.
Article continues below advertisement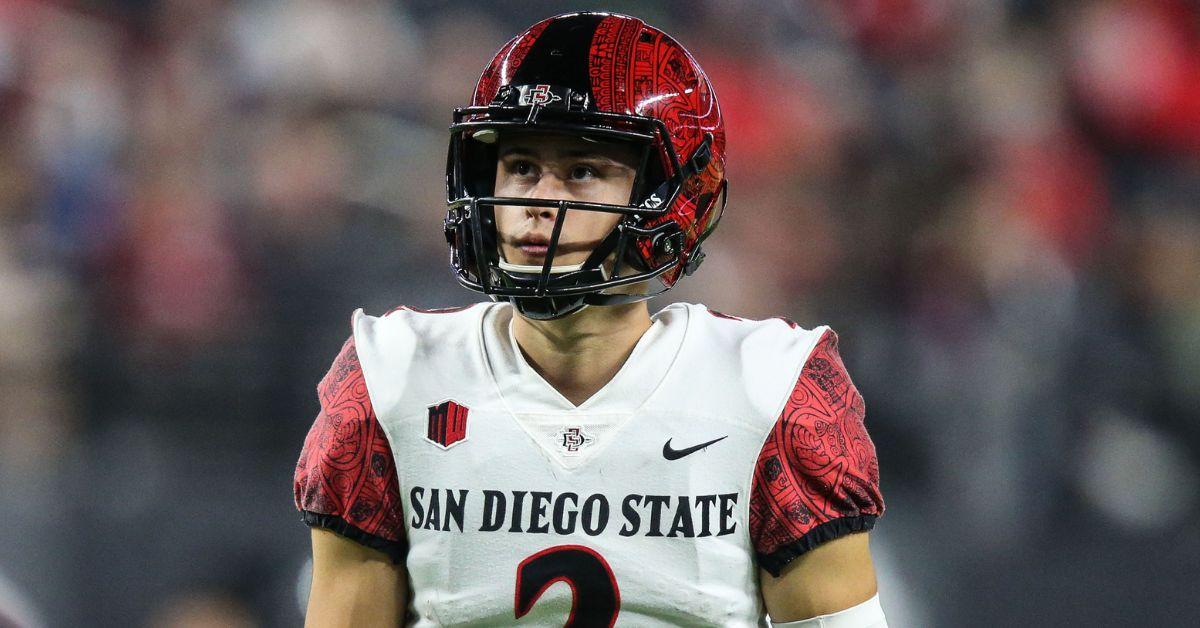 As RadarOnline.com previously reported, Araiza was named in a civil lawsuit last week filed in California accusing the recently axed Buffalo Bills punter of gang raping a 17-year-old girl alongside two other former San Diego State University football players during a Halloween party in October 2021.
The lawsuit, which was filed on Thursday, also accused Araiza of supplying his alleged victim with a drink that "not only contained alcohol, but other intoxicating substances." Araiza also allegedly demanded she give him oral sex, despite knowing she was intoxicated and underage.
Even more shocking are further allegations that Araiza – alongside two of his other former teammates, Zavier Leonard and Nowlin "Pa'a" Ewaliko – ripped out the victim's belly, nose and ear-piercings during the alleged incident before leaving her crying and bleeding on the bed.
"I was crying, and my friend asked me what happened. And I told her, 'I had just been raped,'" the alleged victim told CBS News during an interview released on Monday. "I was having to deal with this horrible traumatic experience that I never asked for."
Article continues below advertisement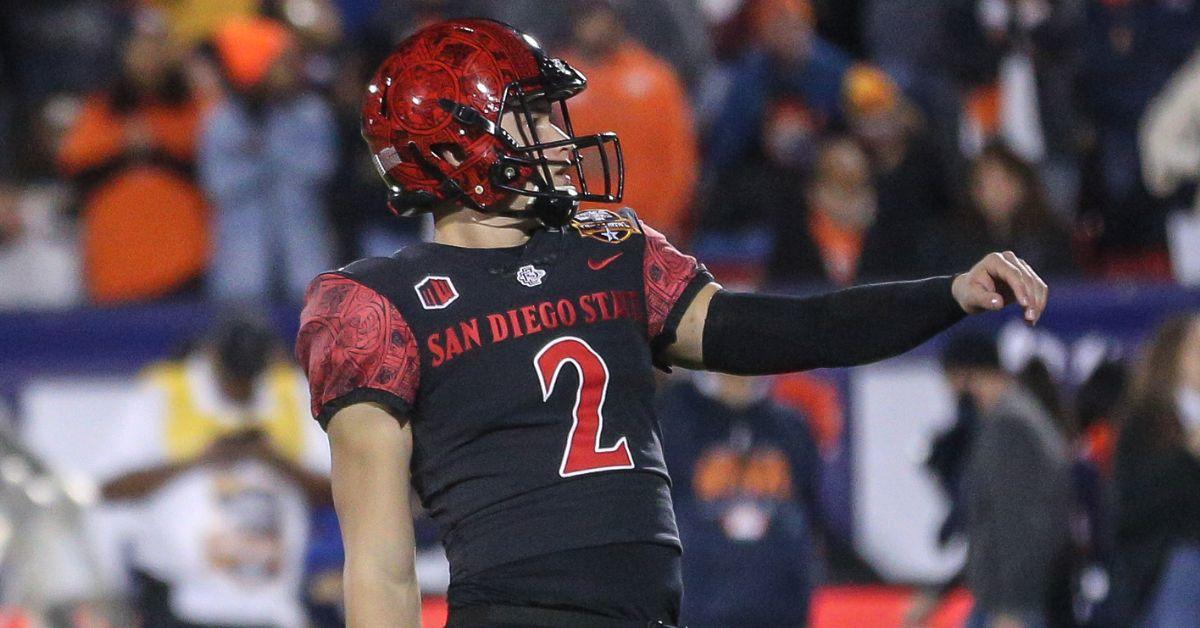 "I reported it the day after it happened. I was 17 years old and I had no idea who Matt Araiza was," the unidentified accuser continued. "I can't put into words how upsetting it was when I've been facing consequences for his actions."
The alleged victim also provided pictures and screenshots of herself with bruises around her neck and across her arms reportedly taken shortly after the incident.
Kerry Armstrong, Araiza's lawyer, spoke out shortly after the lawsuit was filed against the now-former Buffalo Bills punter and suggested the lawsuit was a "shakedown" as a result of Araiza's then-status in the NFL.
"It's a shakedown because he's now with the Buffalo Bills," Armstrong said last week. "There is no doubt in my mind that Matt Araiza ever raped that girl."
Article continues below advertisement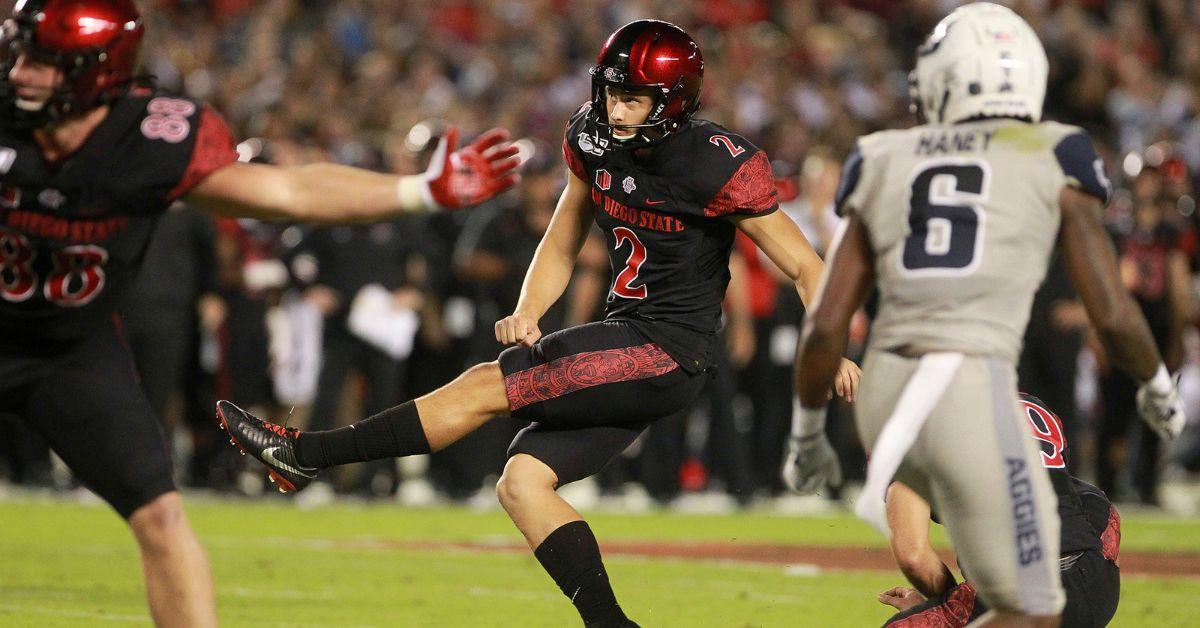 Additionally, according to Araiza's parents, their family has been receiving death threats over the accusations against their son. They also emphasized the fact their son remains "innocent until proven guilty."
"The rule of law is innocent until proven guilty. That is not our experience. There has been a war waged against our son," Araiza's parents said in a furious statement released on Monday.
"He has been tried and convicted in the media based on information released solely from the alleged victim and her attorney, much of it through social media," they continued. "People have taken his information as factual, when it is not."
"He has been extorted, discriminated against, harassed and the subject of multiple and continuous threats of violence and death. He has been released from his job and our entire family continues to receive horrific threats of violence and death. We have all been canceled. Every member of our family."