'Ray Donovan' Actress Mary Mara's Cause Of Death Revealed After She Was Found In New York's St. Lawrence River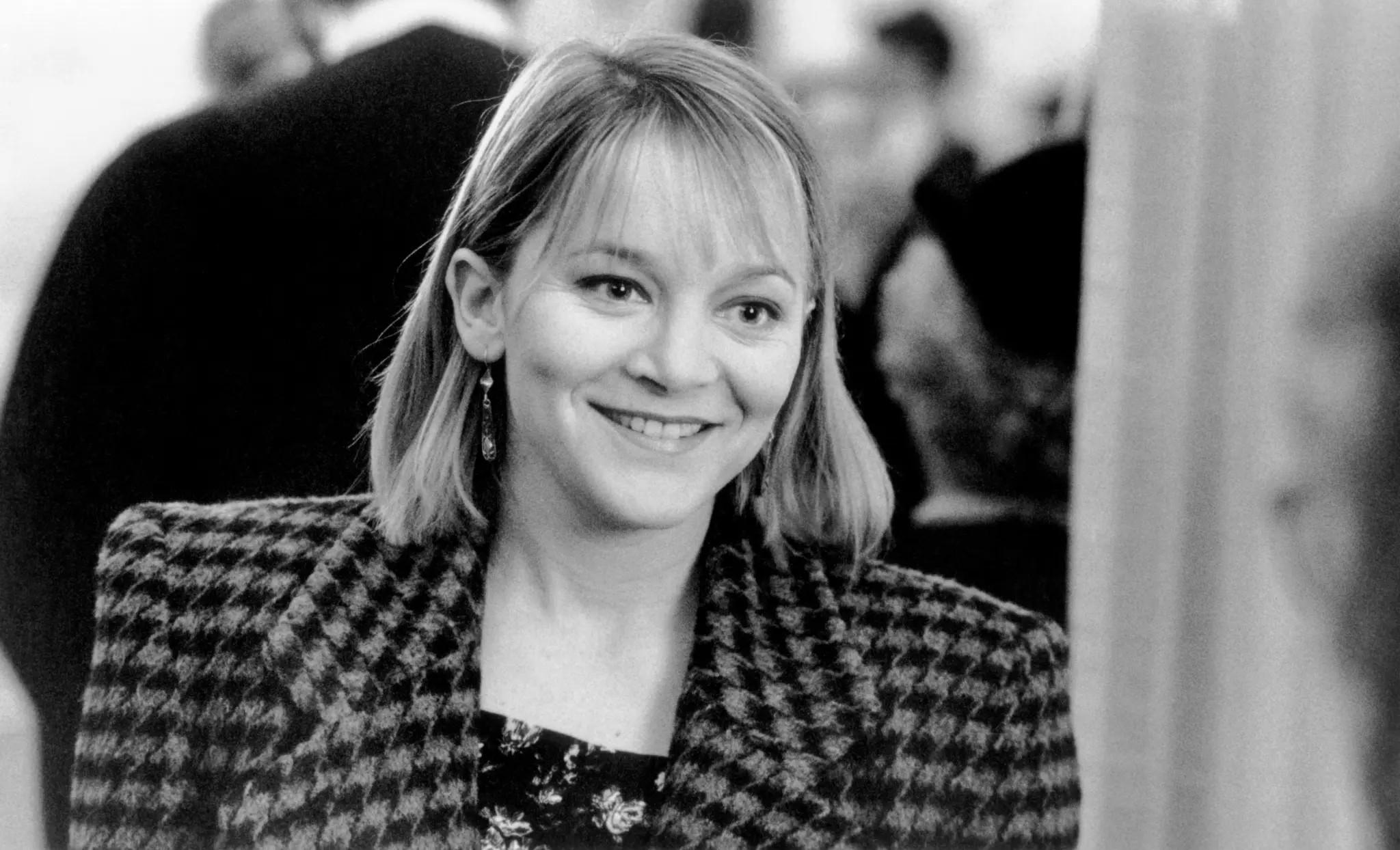 Article continues below advertisement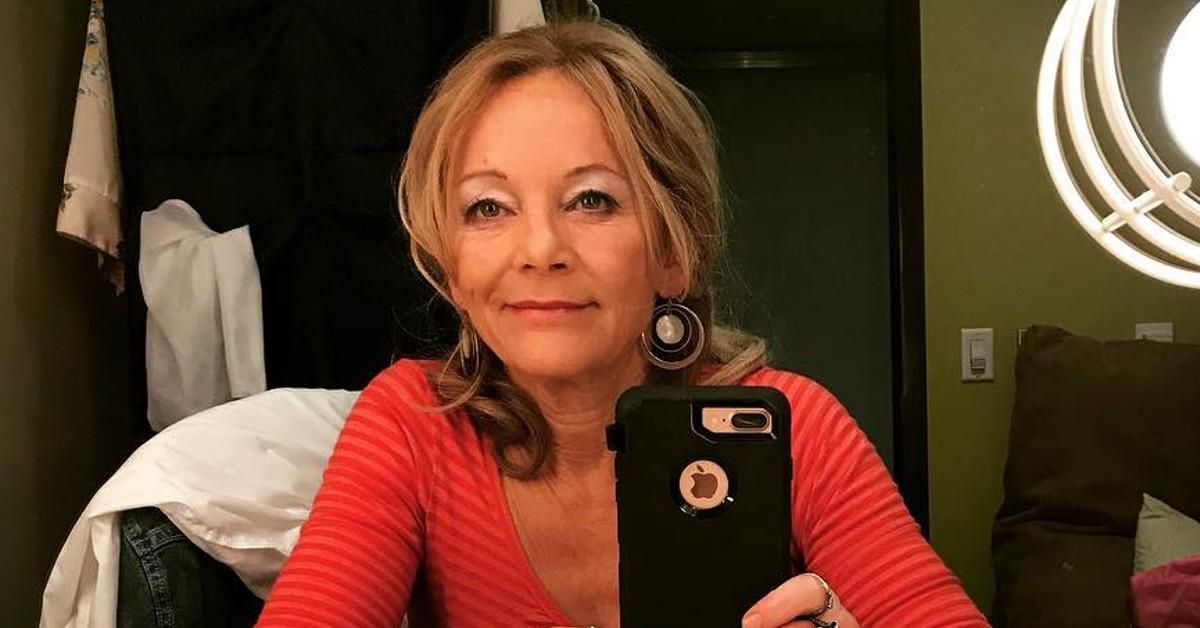 When they recovered her body she had face abrasions that alluded to a fall, Mary's rep Craig Dorfman told TMZ on Wednesday, noting that investigators have ruled out foul play.
"The Jefferson County Medical Examiner's Office performed a post-mortem examination on the decedent and determined that the decedent's manner of death was an accident, due to asphyxiation, due to warm water drowning," NYSP Troop D Public Information Officer Jack Keller told PEOPLE in a statement, clarifying, "There were no signs of any trauma to Mary's body when she was found [in New York's St. Lawrence River]."
Dorfman also stated how grateful they are for the outpouring of support they have received over the past two days.
Article continues below advertisement
"The preliminary investigation suggests the victim drowned while swimming," New York State Police revealed in their official press release viewed by RadarOnline.com. "The victim's body showed no signs of foul play and was transported to the Jefferson County Medical Examiner's Office pending an autopsy to determine an official cause of death."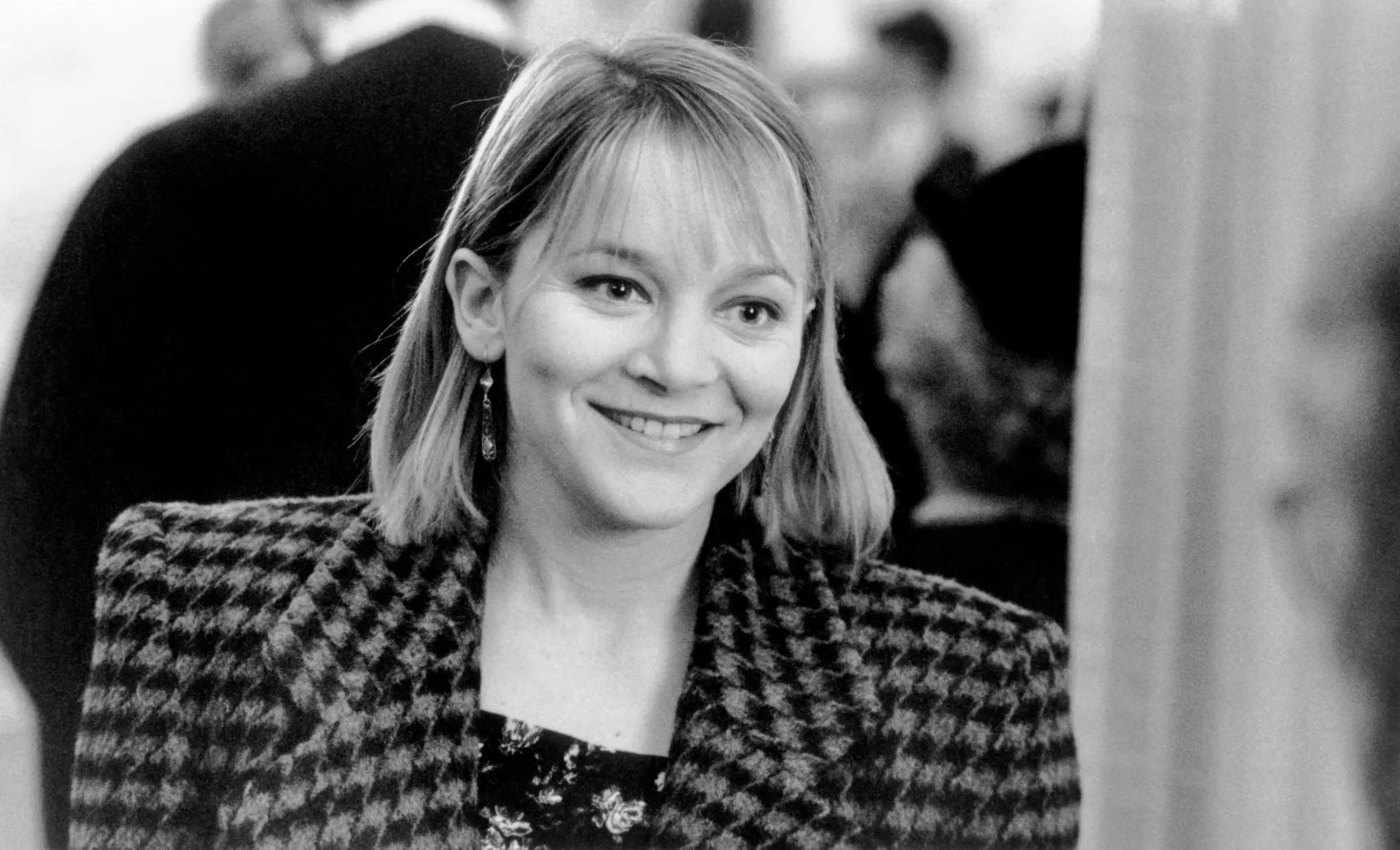 Article continues below advertisement
Police responded to 33753 Old Farm Road in the town of Cape Vincent, Jefferson County for a reported possible drowning on the morning of June 26.
When troopers, along with Cape Vincent fire and an ambulance arrived on the scene, they discovered Mara deceased in the St. Lawrence River.
Mara had been staying at her sister Martha's summer home when the "swimming accident" occurred, her brother-in-law Scott Dailey shared.
The Criminal Minds star's manager is among the many to mourn the tragic loss of Mara, calling her "one of the finest actresses I ever met."
Article continues below advertisement
She studied acting at San Francisco State University and the Yale School of Drama before catching her break.
Mara has appeared in a number of popular shows, including ER, Law & Order, Nip/Tuck as well as NYPD Blue. She was also cast in movies like Prom Night and A Civil Action.
"I still remember seeing her onstage in 1992 in Mad Forest off-Broadway," Dorfman said. "She was electric, funny, and a true individual. Everyone loved her. She will be missed."
Mara was 61.