Martha Stewart's Four Dogs Kill Her Defenseless Cat, Fans Blame Her For Feline's Shocking Death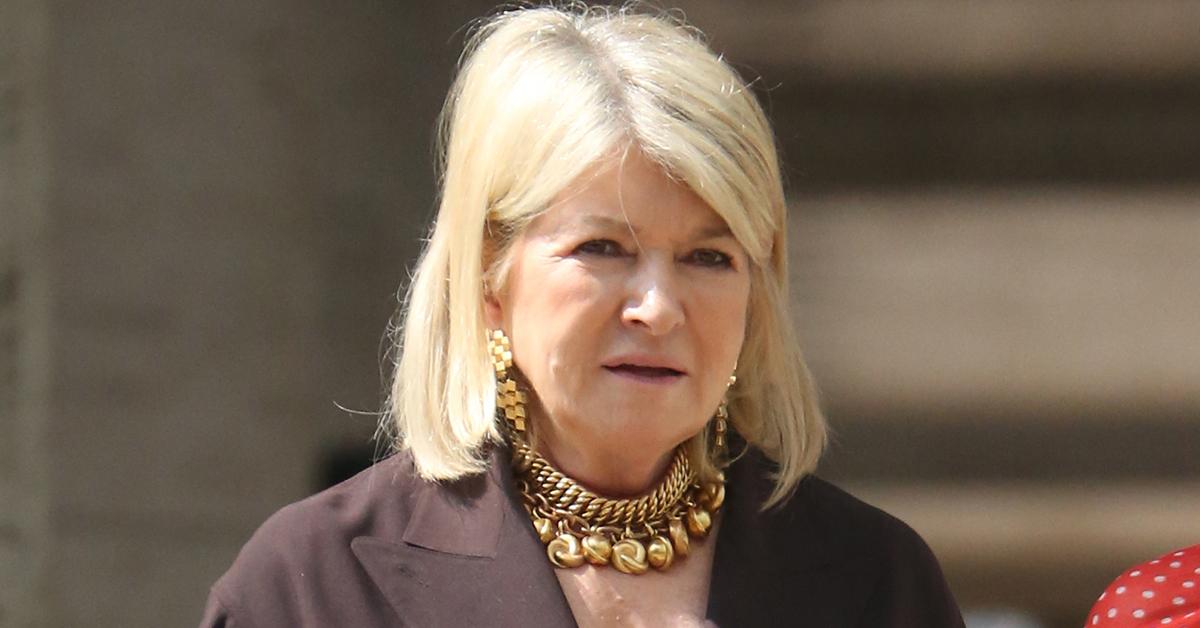 Martha Stewart's cat has died after being mistakenly killed by her four dogs. The 80-year-old businesswoman revealed the disturbing news on Sunday, showing the cat's shallow grave, and her fans say she's to blame.
Article continues below advertisement
Martha did not give details on the killing, although it's likely Princess Peony was mauled to death. She did, however, reveal that the dogs believed her cat was an intruder.
Posting a photo from her backyard, showing three men digging a hole in the ground on Sunday, Martha wrote, "Burying the beautiful and unusual Princess Peony. the four dogs mistook her for an interloper and killed her defenseless little self."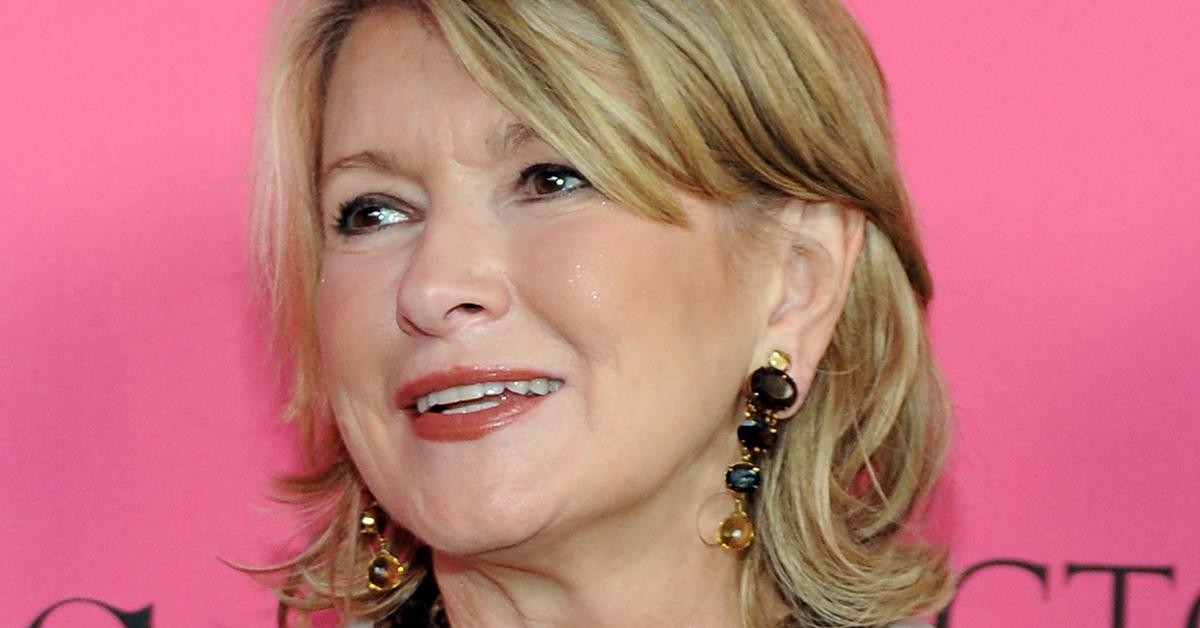 Article continues below advertisement
Revealing she "will miss her very badly," Martha ended her emotional post, stating, "RIP beauty." The television star later shared a photo of Princess Peony taken while she was still alive.
"This was the Princess Peony," she proudly declared, showcasing the since deceased white, tan, and brown-colored feline.
Several of Martha's famous friends weighed in on the tragedy, including Kris Jenner. The ex-Keeping Up With The Kardashians star commented with three crying emojis. Her show of support was immediately met with backlash.
"Like you care," one person wrote, tagging Kris.
Article continues below advertisement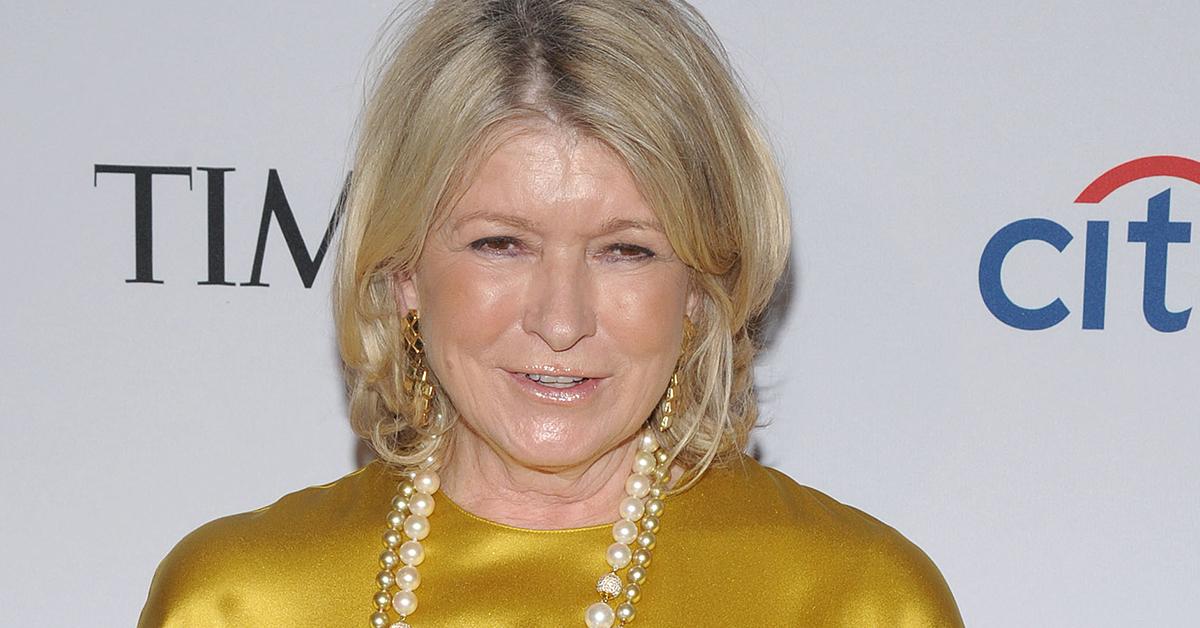 Other followers turned their sights on Martha, blaming her for the cat's death with some claiming she should be arrested.
"She does not deserve sympathy after leaving a defenseless cat alone with a pack of dogs. What if she had done the same with a child? She should be arrested and those dogs need to be put town," someone commented.
"It is the owners not the animals. They all lived fine except for then. It is a natural instinct but when taught properly the s--t doesn't happen. She should have s--t done to her. The animals didn't know better," another person wrote.
"I couldn't live with myself if my dogs viciously killed my cat. Why would you even post this, it's certainly not something we want to read and imagine the horrific way she died. So disturbing ….I could never accept and love my dogs after this, they'd be gone," shared a third.
Martha, who is an animal lover, has not responded to the backlash.