Married Trump Donor Files Police Report Claiming Former Campaign Manager Told Her He Had 'Killed' Someone Before Inappropriately Touching Her
A married Donald Trump donor Trashelle Odom filed a report to the police as she claimed she feared for her life after meeting Trump's former campaign manager Corey Lewandowski. The latter allegedly had told her that he had killed people before making unwanted sexual advances towards her.
Her husband, John Odom, thanked President Trump for taking "swift and decisive action" after firing his disgraced aide.
Article continues below advertisement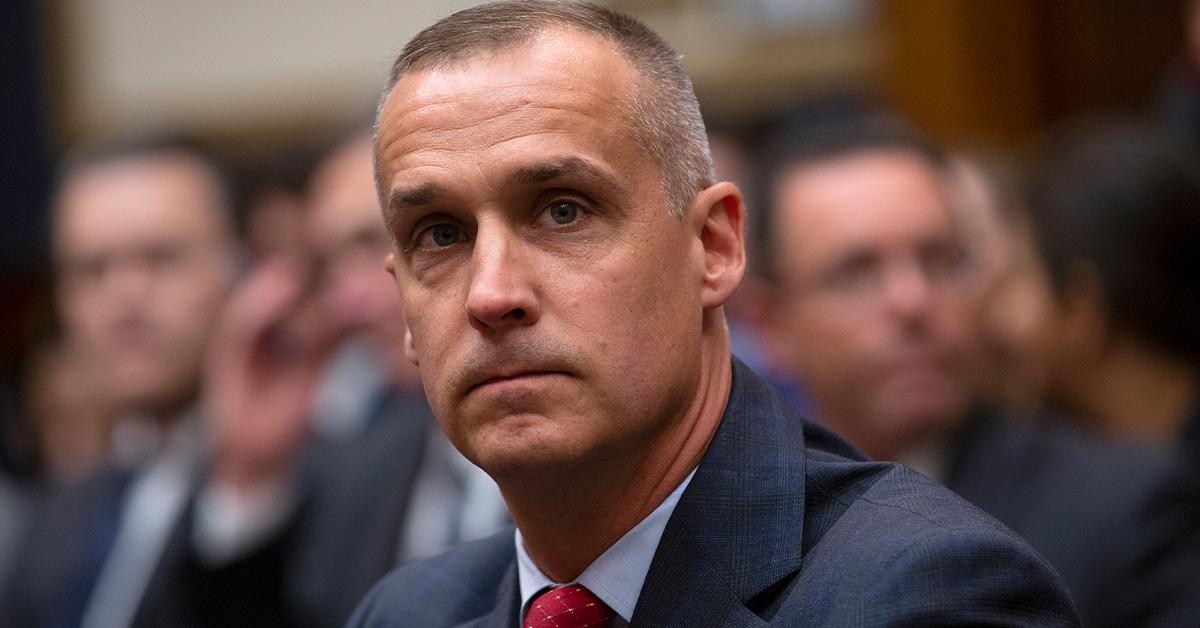 The alarming incident allegedly occurred at a fundraiser event when Odom was seated next to Lewandowski at the Westgate Hotel in Las Vegas on September 26. Odom, personally invited to the charity dinner by socialite Jackie Siegel, was terrified after Lewandowski allegedly told her that he "had stabbed a man in the back" to death.
"When I was 10, I stabbed someone over and over again, killing him," he confessed to her. She said he then also told her when he was older, he "stabbed a man in the back of the head, also killing him."
Article continues below advertisement
In the beginning, Odom thought he was making jokes so she attempted to "laugh it off," but she said the confession came after he allegedly already performed unwanted sexual advances towards her, claiming he "can last for eight hours at a time in bed."
"Lewandowski proceeded to come on to me aggressively by first stating that, he works out twice a day, that he runs 400 miles a week, and that's why he can last for eight hours at a time in bed," she wrote in her statement.
The wife of the construction company executive told police that Lewandowski allegedly "went so far as requesting the suite number" she was staying in. She started feeling even more nervous when he allegedly "showed his room key, room 2991," which was next door to her suite where she was staying with her sister and children.
Odom also claimed that Lewandowski told her that he "does not do anything with his wife" and that he "gets sex somewhere else" before allegedly proceeding to "physically touch" her.
Article continues below advertisement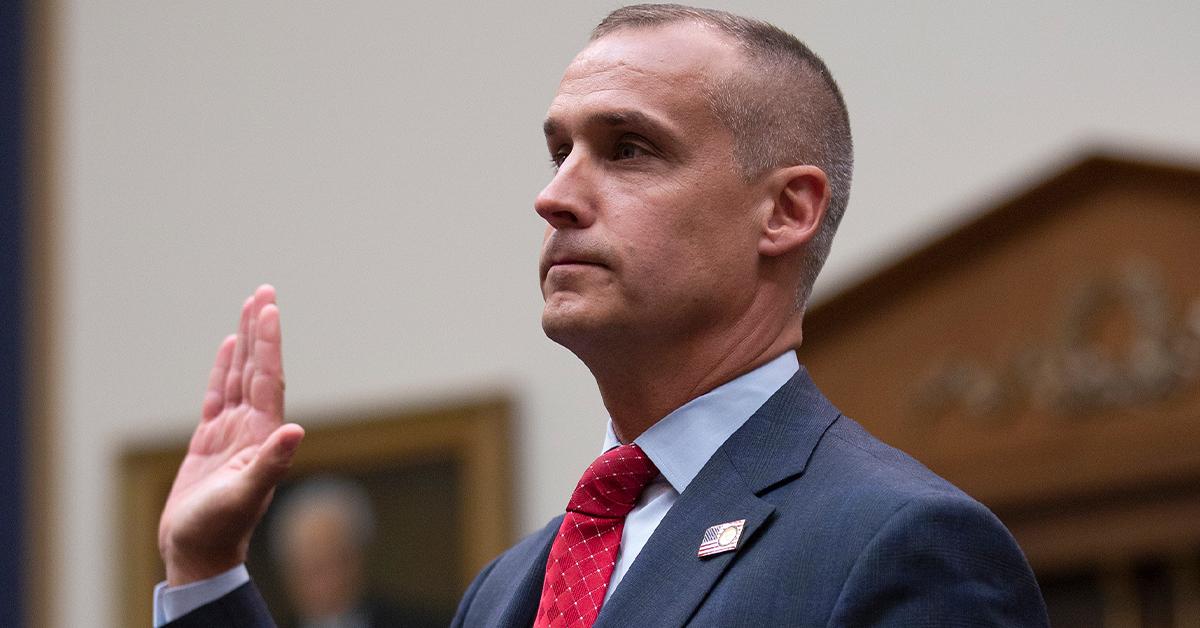 "Lewandowski tried to hold my hand. I rebuffed him. Lewandowski used his pinky to play with my hand. I rebuffed him. Lewandowski grabbed the napkin off of my lap and touched my bare leg. I rebuffed him and pulled my dress over my bare skin to prevent him from touching me again," she detailed the incident in her statement. "Ultimately, I believe I rebuffed him approximately 10 times."
Odom also told the police that her reactions to Lewandowski's stories and threats clearly "were not normal" for him as he allegedly retaliated by throwing his drink at her, "hitting my dress, shoe, and foot."
Article continues below advertisement
Odom claimed the father of four repeatedly stated that "he is very powerful and can destroy anyone" and that he was "close with President Trump."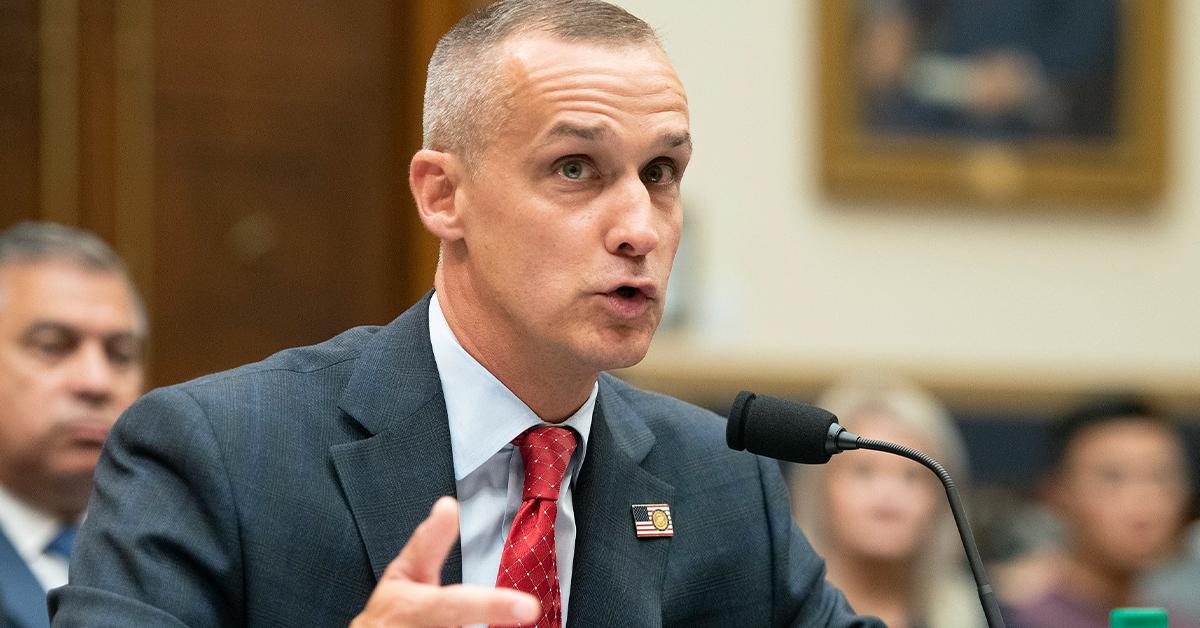 Following learning about the alleged disturbing incident, the Trump team said they had parted ways with Lewandowski, one of Trump's longest-serving advisers and first campaign manager.
Odom's husband later thanked former President Trump for his team's immediate action by firing the political operative and praising his wife for her courage to present the allegations.
"Today, my wife took the brave step of submitting a police report regarding the reprehensible behavior of Corey Lewandowski on September 26th, 2021," John issued a statement."Our family wants to thank President Trump for taking swift and decisive action after learning of the events that took place that evening, and for his service to our nation as President, as well as for his future service."