Mark Zuckerberg Scoops Up 110 Acres Of Sugar Plantation Reserve In Hawaii Where 7 People Died, Including a Toddler & Pregnant Woman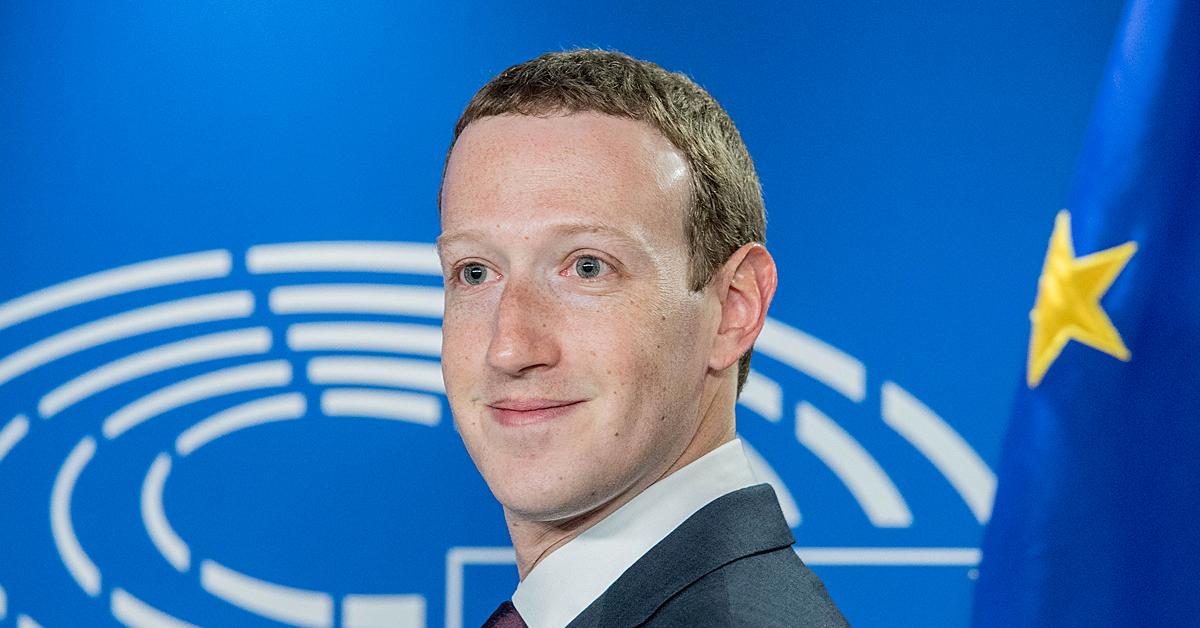 Mark Zuckerberg has added a reserve to his impressive Hawaii property portfolio, but this one comes with a haunted past.
Article continues below advertisement
The 37-year-old Facebook-turned-Meta mogul and his wife, Priscilla Chan, have purchased a whopping 110 acres of what used to be a sugar plantation reservoir on the island of Kauai for a reported $17 million. Their land also includes the Ka Loko Reservoir, which caused a major tragedy in 2006 when one of its dams failed and dumped 400 million gallons of water in the town of Kilauea, Hawaii.
Article continues below advertisement
Several homes were destroyed in the flood. Most importantly, 7 people lost their lives, including one toddler and a pregnant woman. The owner of the dam James Pflueger was held responsible for the deaths. He was reportedly indicted for manslaughter and reckless endangerment, serving 7 months in prison.
He died in 2017 at the age of 91.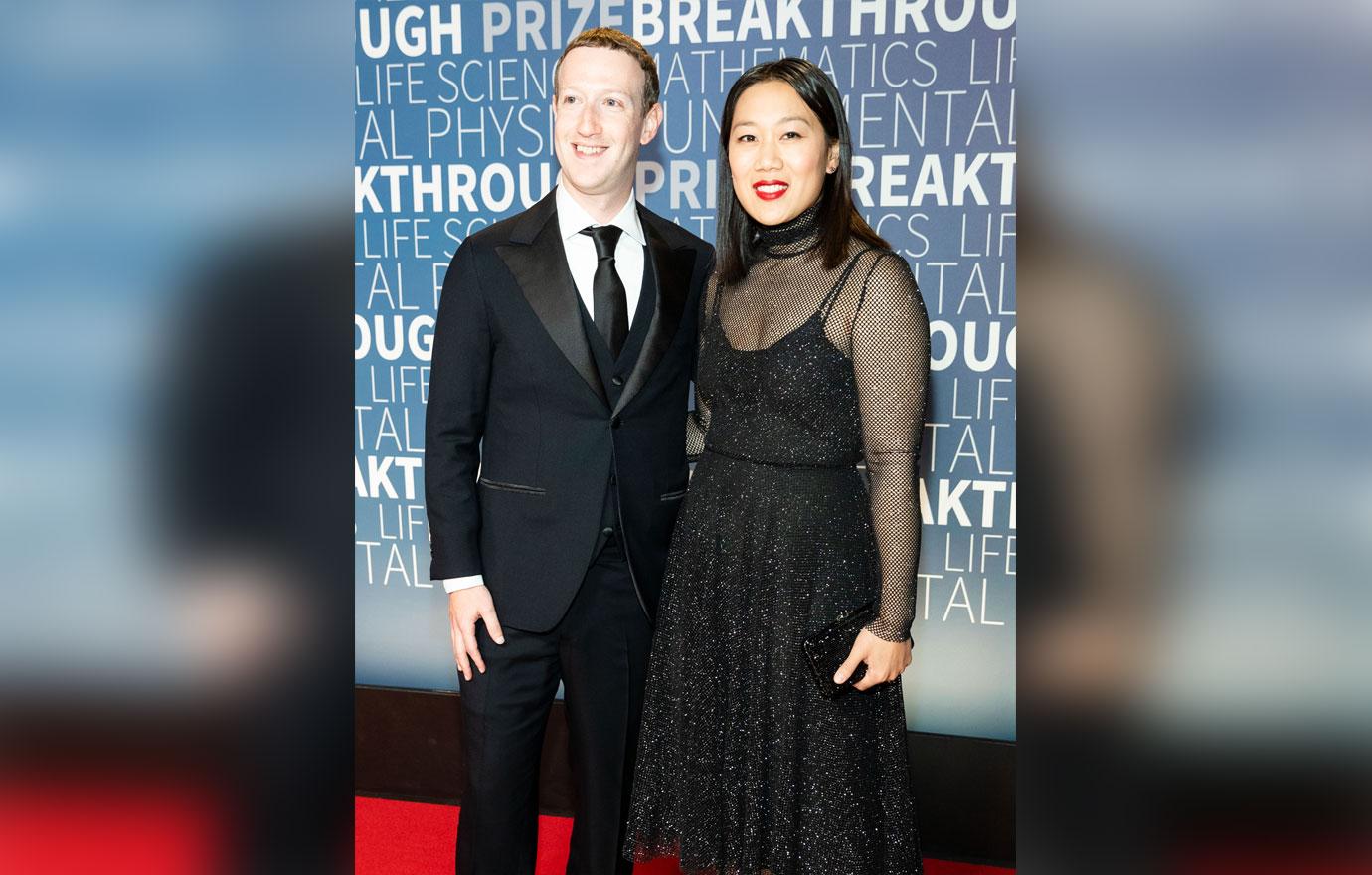 Article continues below advertisement
He's slowly been scooping up land on the island over the past several years. The problem is, most of the acres he's nabbed include protected agricultural and conservation land.
In 2014, he bought 700 acres for $100 million. He also grabbed an additional 600 acres for $53 million.
Article continues below advertisement
Zuckerberg and their wife began building their forever home Ko'olau Ranch in 2017. The Facebook founder's spokesperson revealed the couple planned on expanding.
"Mark and Priscilla continue to make their home at Ko'olau Ranch," Ben LaBolt told the Star-Advertiser. He said the two were planning on farming and ranching.
Locals are pissed because Zuckerberg sued native Hawaiians who owned parts of the land in 2017. He filed lawsuits against them in an effort to force them to sell off their land so he could "enhance" his building plans.
Zuckerberg later dropped the lawsuits, but he's still not on locals' good graces.