Mark Zuckerberg Fail: Sexual Assault Reported From Early Tester Of Metaverse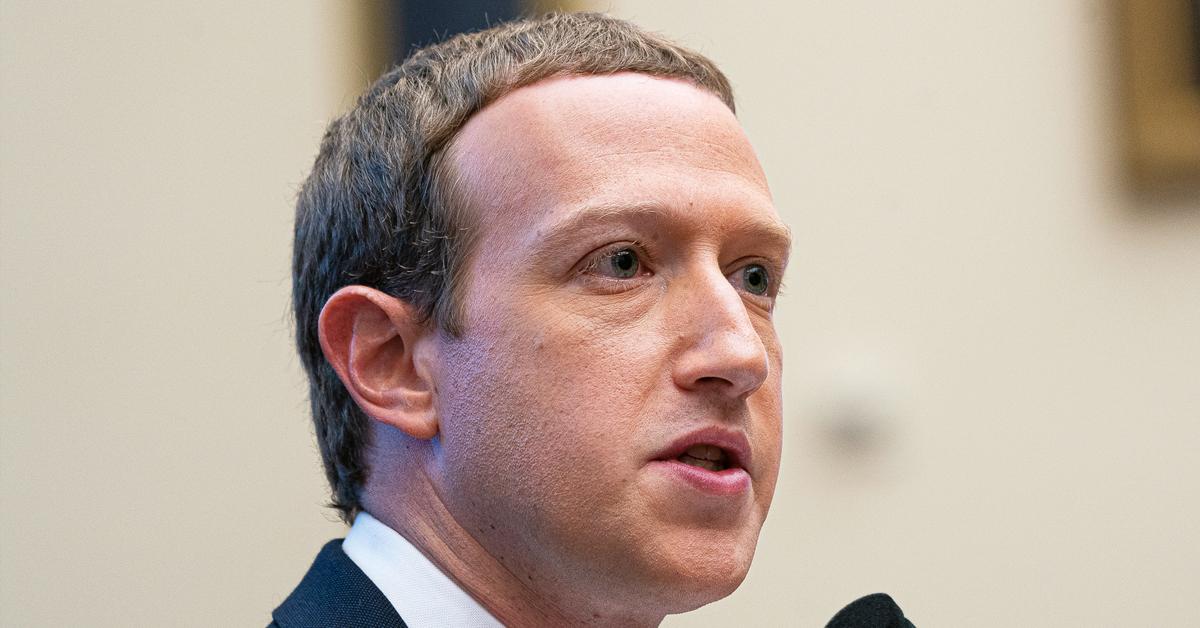 Mark Zuckerberg's company Meta — formerly known as Facebook — has come under fire after an early tester of their Horizon Worlds app reported another user within the metaverse sexually assaulted her avatar.
Meta is reportedly aware of the alleged event that occurred during the app's beta testing and was reported on November 26, 2021.
Article continues below advertisement
Horizon Worlds is a gaming app first announced in 2019 and released by Meta on December 9, 2020. The app provides space for users in the US and Canada to meet with others, play games, and build their virtual worlds in the metaverse.
Metaverse is a collective virtual shared space displaying people as avatars.
"You will be able to hang out with friends, work, play, learn, shop, create, and more," Facebook explained. "It's not necessarily about spending more time online - it's about making the time you do spend online more meaningful."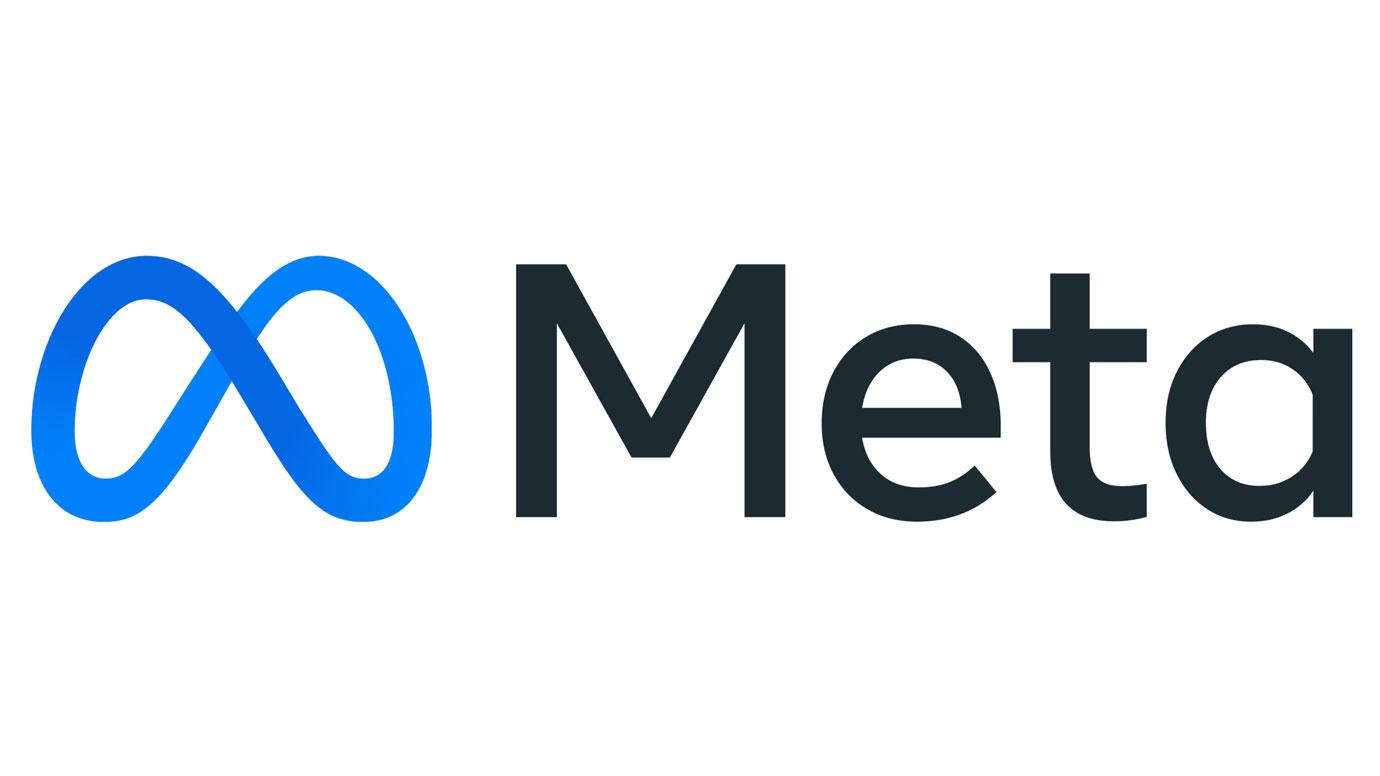 Article continues below advertisement
However, the recent incident of the assault has sparked concerns over safety for the users in the virtual world.
The unnamed beta tester took to the official Horizon group on Facebook to express her disappointment in the app.
"Sexual harassment is no joke on the regular internet, but being in VR [virtual reality] adds another layer that makes the event more intense," she wrote. "Not only was I groped last night, but there were other people there who supported this behavior which made me feel isolated."
Article continues below advertisement
In October, the company acknowledged the incident.
"We want everyone in Horizon Worlds to have a positive experience with safety tools that are easy to find – and it's never a user's fault if they don't use all the features we offer," Meta's representative Kristina Milian explained.
"We will continue to improve our UI and to better understand how people use our tools so that users are able to report things easily and reliably. Our goal is to make Horizon Worlds safe, and we are committed to doing that work," she added.
Following the sexual assault report, Meta conducted an investigation and suggested the victim should have used a safety tool called "Safety Zone."
The tool will then supposedly activate a protective bubble that will prohibit people from coming close to them, talking to them, or interacting with them in any way.
Article continues below advertisement
Nonetheless, the way Meta handled the issue has met with criticism by Katherine Cross, a researcher of online harassment at the University Of Washington.
"Generally speaking, when companies address online abuse, their solution is to outsource it to the user and say, 'Here we give you the power to take care of yourselves,'" Cross shared. "At the end of the day, the nature of virtual-reality spaces is such that it is designed to trick the user into thinking they are physically in a certain space, that their every bodily action is occurring in a 3D environment."
While talking to Technology Review, she added, "It's part of the reason why emotional reactions can be stronger in that space, and why VR triggers the same internal nervous system and psychological responses."