Mark Wahlberg Seen With Wife In Barbados Only Days After Being Sued For Allegedly 'Tearing Apart' L.A. Wahlburgers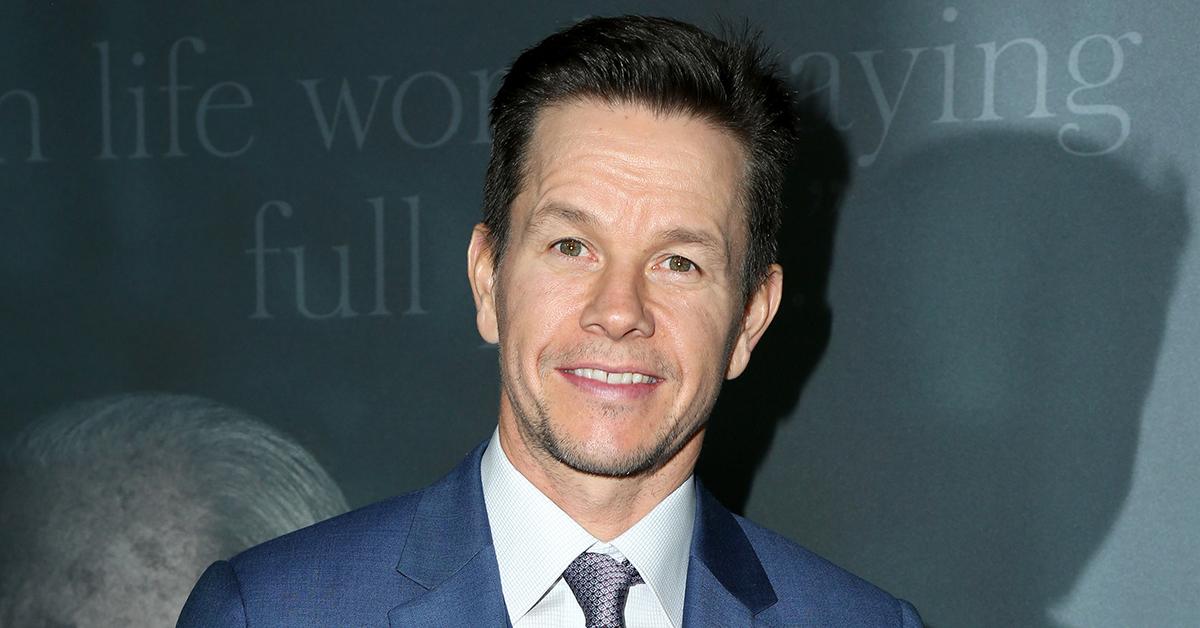 Mark Wahlberg was spotted in Barbados for a little New Year's vacation with his wife and kids just days after being sued for allegedly tearing apart the inside of his Los Angeles Wahlburgers restaurant following the end of the property lease.
Article continues below advertisement
According to Daily Mail, the 50-year-old actor didn't appear to have any worries on his mind, about the pending lawsuit or seemingly anything else, as he was seen going for a swim on the Barbados beach yesterday with his 43-year-old wife Rhea and their four kids – Ella, 18, Michael, 15, Brendan, 13, and Grace, 11.
The Ted and The Other Guys star was photographed walking out of the Caribbean Sea looking as shredded as ever in a turquoise bathing suit with a seashell pattern.
Article continues below advertisement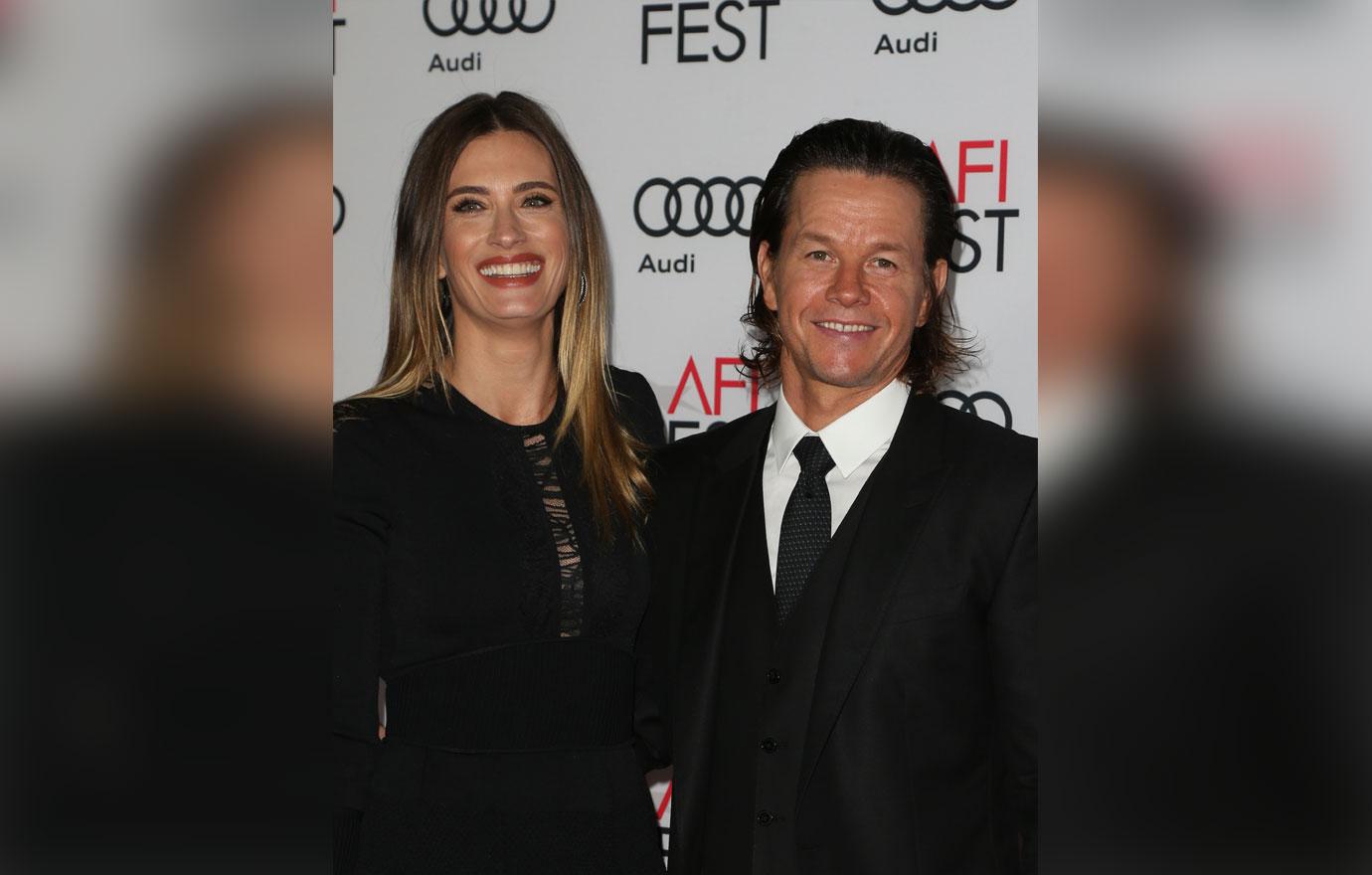 He also reportedly spent some big bucks during their New Year's vacation, staying at the Sandy Lane Hotel where even just a one-night stay can cost upwards of $2,000.
Article continues below advertisement
But even though Wahlberg is facing some potential legal troubles back at home, that didn't stop him from enjoying a nice and relaxing Caribbean vacation.
Article continues below advertisement
As RadarOnline.com previously reported, Mark Wahlberg is being sued personally by the property owners of his Los Angeles Wahlburgers location after his team allegedly tore up the inside of the restaurant following the end of their property lease.
According to the documents filed in a Los Angeles County Court just before New Year's Eve, the property owners allege that the actor and his crew "removed every restaurant booth all of which were attached to the floor and/or walls" as well as "removed virtually every light fixture inside and out except for the recessed lights."
The owners also claim that the Wahlberg team "removed the three-compartment sink and hand washing sink from the kitchen area, all of which were attached to the walls" and then "removed the walk-in cooler and the door and controller from the walk-in freezer."
Article continues below advertisement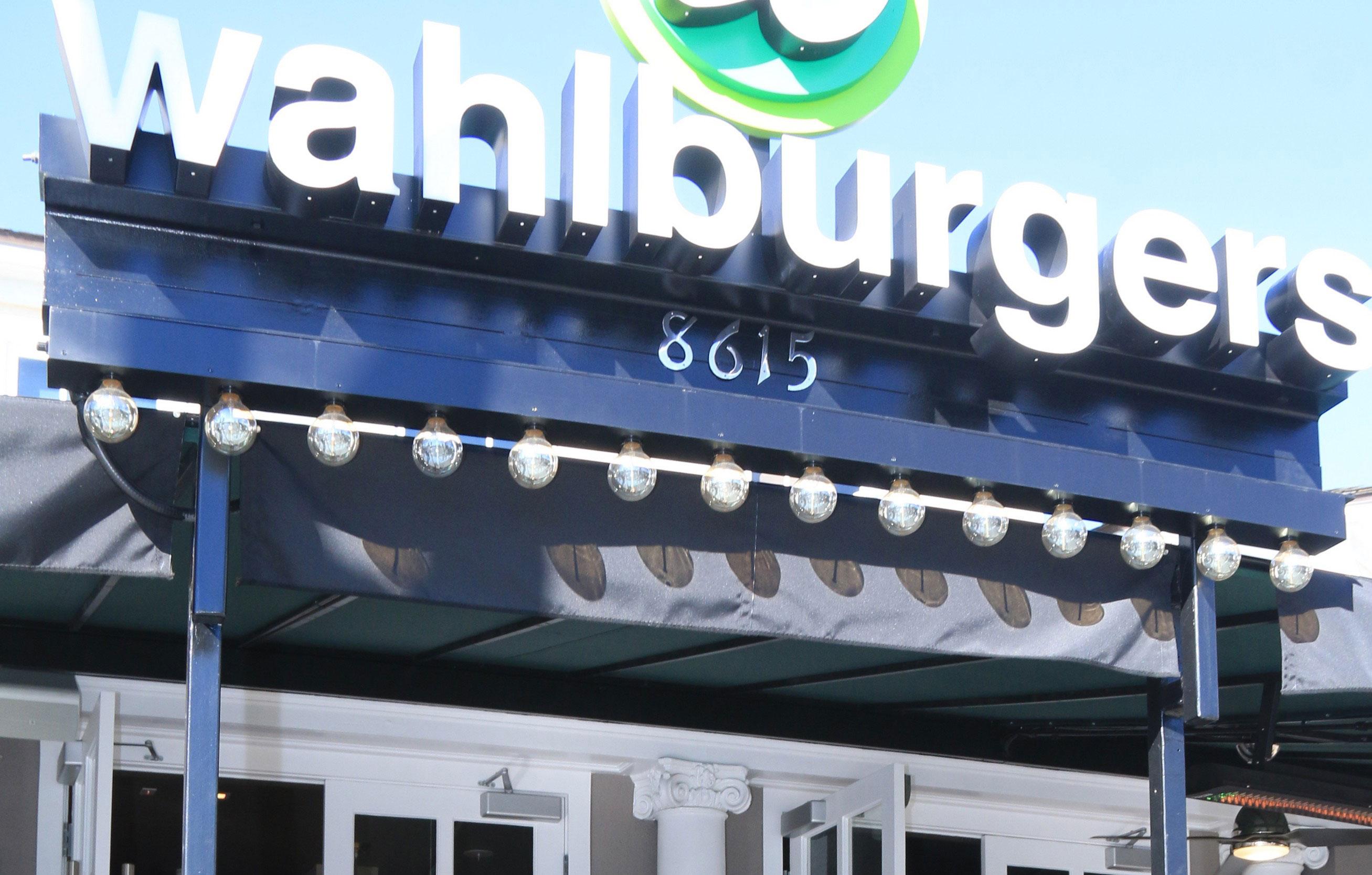 "[Wahlberg] interfered with performance by removing the fixtured property which would leave the premises a mere shell causing them to have to purchase and install new booths, light fixtures, walk-in cooler, walk-in freezer, sinks, and other items, the delivery and installation of time for which required long lead times," Montgomery Management Company, the company who filed the lawsuit, claims in the lawsuit in which they are seeking $350,000 in damages.
So far, neither Mark nor his brothers Donnie and Paul Wahlberg, who he shares ownership of the Wahlburgers restaurant chain with, have spoken out regarding the lawsuit.