Odd Souvenir: Mark Wahlberg Reveals He Still Has Bedroom Prosthetic He Wore in 'Boogie Nights'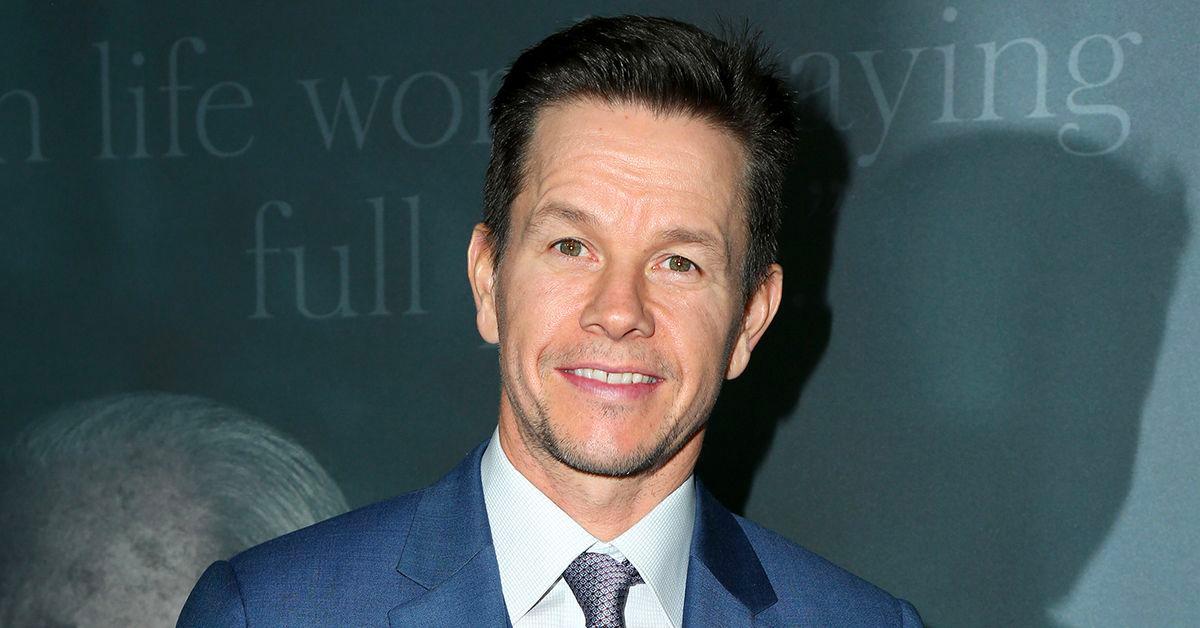 Mark Wahlberg just can't let go of it! The 50-year-old actor admitted to Ellen DeGeneres that he kept the prosthetic penis he wore in the iconic movie, Boogie Nights.
Article continues below advertisement
"It's in a safe locked away," Wahlberg said on his final Ellen appearance. "It's not something I can leave out when my kids are looking for the spare phone charger and pull that thing out and like 'What the heck. ... 'What the heck is that,'" he joked.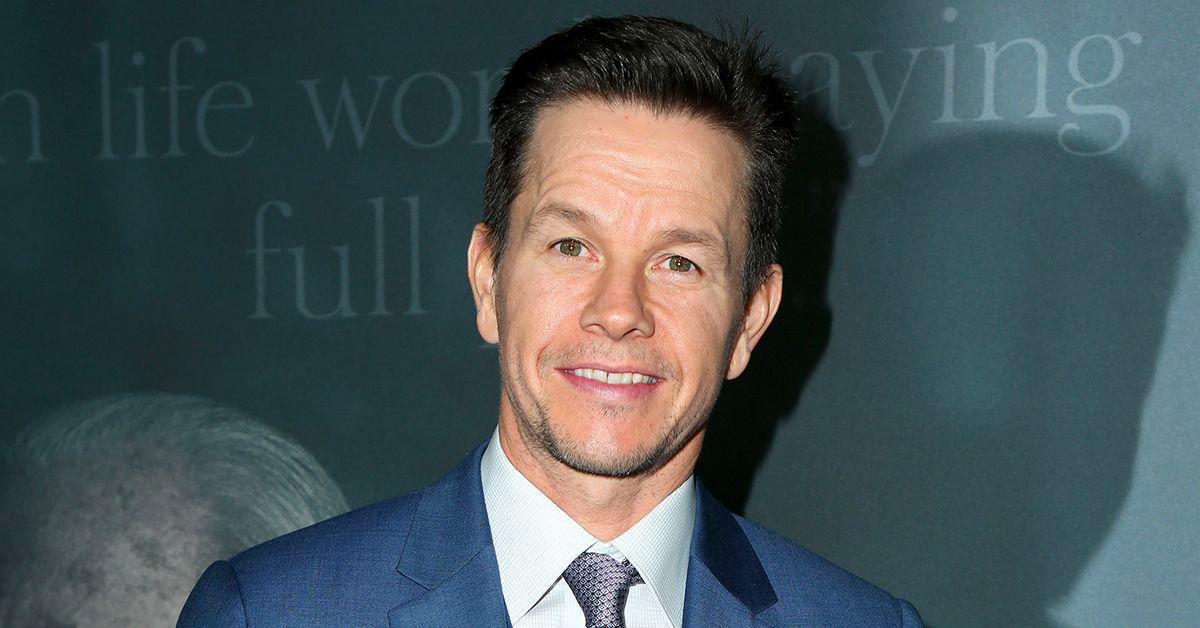 Article continues below advertisement
Ellen took the opportunity to ask Wahlberg some random questions since it was the last time the two would be sitting down on her soon-to-end syndicated show.
Asking him if his kids had seen the '70s adult film-inspired movie, Wahlberg said he believes one of his daughters has. But luckily, he said, they've not had the awkward conversation about it.
"Thank God," he said. "... She's sparing me." Besides two daughters, Wahlberg also has two sons. In Boogie Nights, the actor plays adult film star Dirk Diggler. The 1997 film also stars Burt Reynolds, Heather Graham, and Julianne Moore.
If you haven't seen it, look it up.