Man Sentenced To 75 Years After Killing GF's Friend Over Being Upset That She Talked To Another Man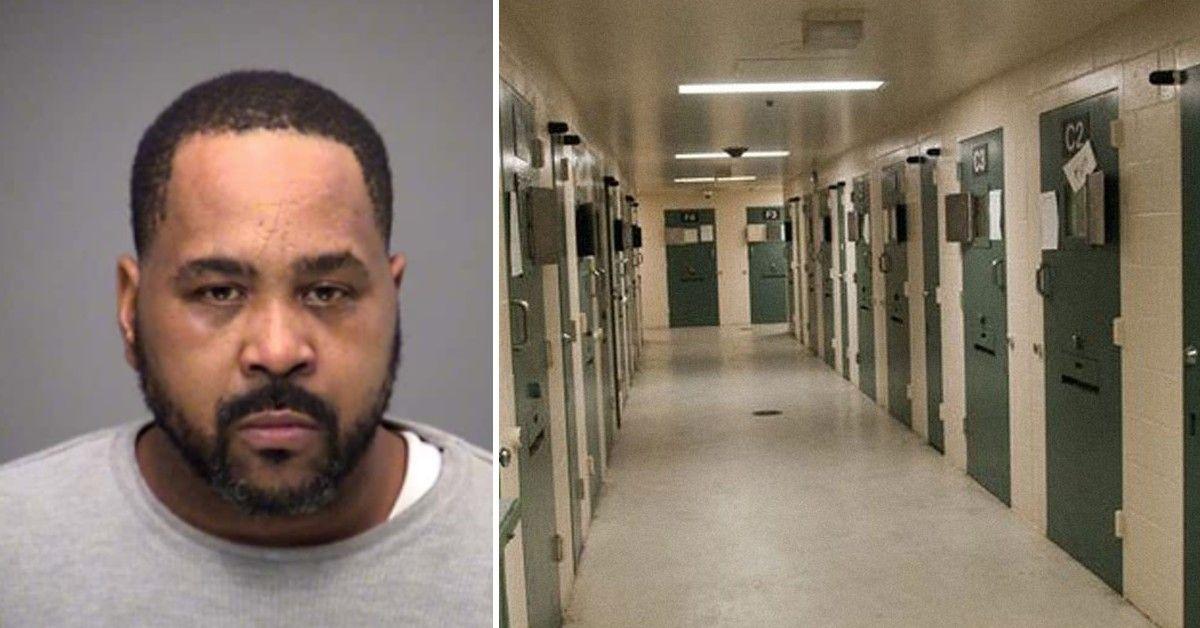 A man was recently sentenced to 75 years in prison on murder charges after killing his girlfriend's friend who was sleeping in the backseat of the car, Radar has learned.
47-year-old Jermaine Lamar will be in the slammer for the next seven decades following the shooting that took place in November 2019, as reported by Front Page Detectives.
Article continues below advertisement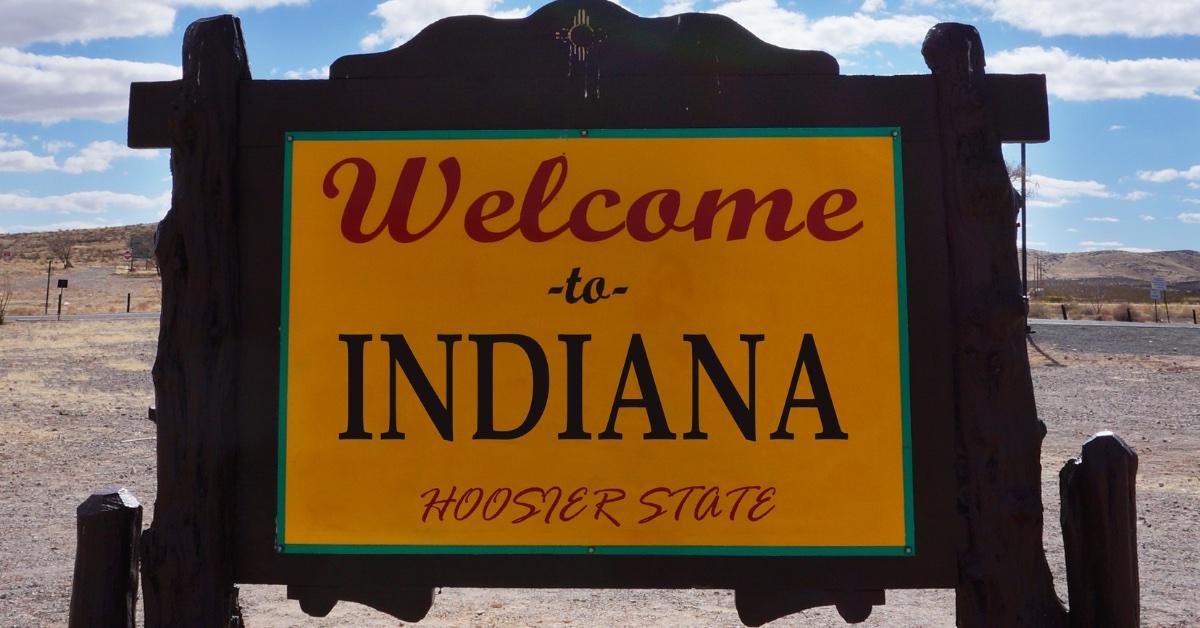 The development came months after a jury convicted him of murder, attempted murder, and carrying a handgun without a license in April 2022.
Lamar's girlfriend had told police that Lamar was driving a GMC Sierra in the Indianapolis area when he pulled over on I-465 and yelled at her for talking too much to his friend.
Article continues below advertisement
He proceeded to get off the freeway and pull onto a side street, according to her recounting of what happened, claiming Lamar then opened fire on her sleeping friend, Latisha Sims, before pointing the gun at her and pulling the trigger.
Sims leaves behind four children.
Marion County Prosecutor Ryan Mears described the killing as "senseless," according to Fox59.
"Ms. Sims tragically lost her life while she was sleeping as a result of the defendant's choice to escalate a minor dispute with a firearm," Mears said.