Barack Obama's 23-Year-Old Daughter Malia Somber At Starbucks After Dad Slams Supreme Court Over 'Devastating' Abortion Laws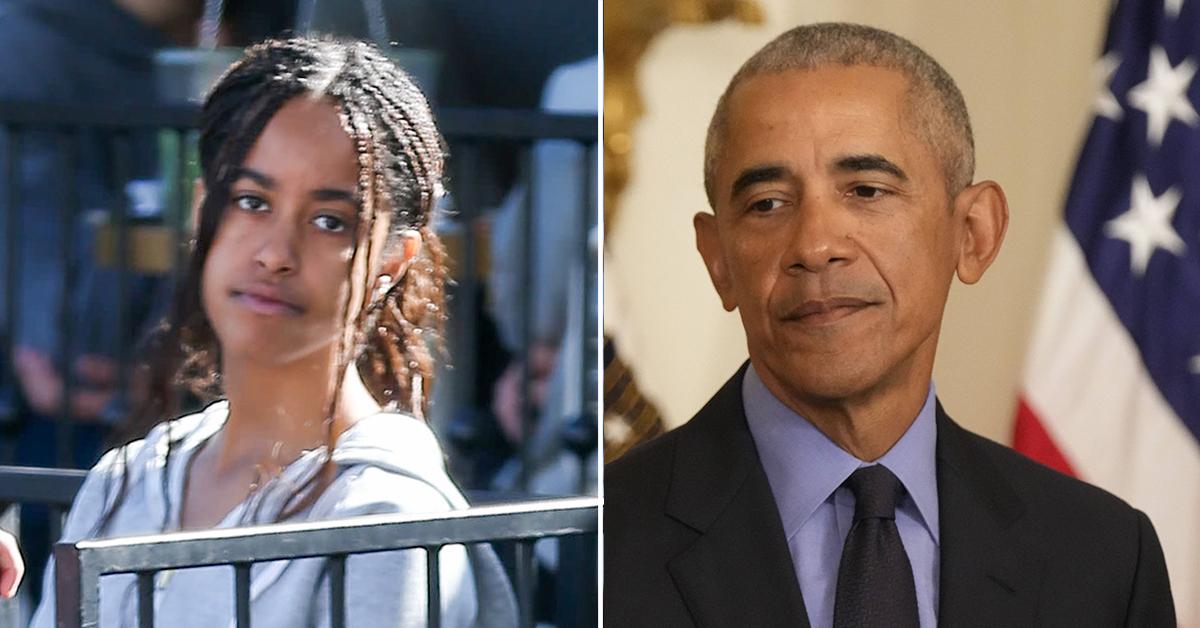 Malia Obama appeared down in the dumps when she hit up a local Starbucks over the weekend after her father, former president Barack Obama, slammed the Supreme Court's "devastating" decision about overturning Roe v. Wade.
Article continues below advertisement
The 23-year-old looked somber as she grabbed an afternoon pick-me-up from one of the coffee giant's Los Angeles stores on Sunday. Wearing a green and white tie-dye t-shirt with biker shorts, Barack and Michelle Obama's oldest daughter didn't seem impressed when photographers caught up with her on her errand run.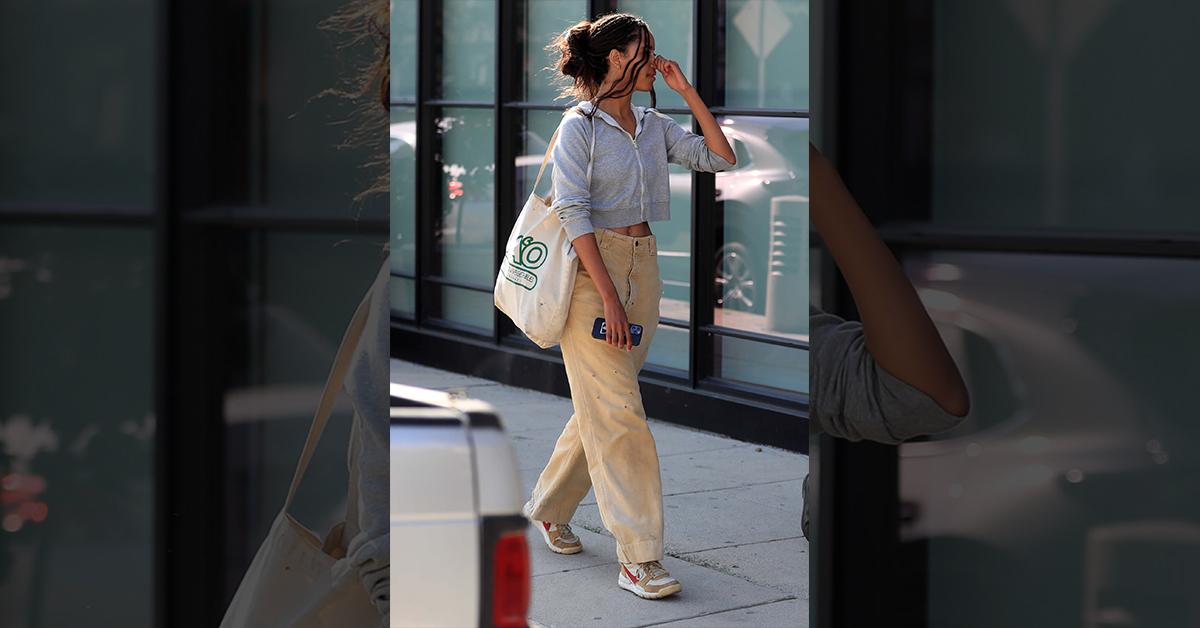 Article continues below advertisement
Malia, who relocated and is living in L.A., stopped by a beauty salon before the caffeine run. In the photos obtained by Daily Mail, the former first daughter emerged with her hair freshly done but failed to show any emotion while walking out of her appointment.
Her mood didn't change when she made a pitstop for coffee.
Holding a tray with two pipping hot coffees, Malia balanced the drinks, her keys, and wallet, while walking out of the Starbucks and through a parking lot to her car.
Malia's outing marked the first time either of Obama's daughters have been seen since the Supreme Court's ruling on Friday.
Article continues below advertisement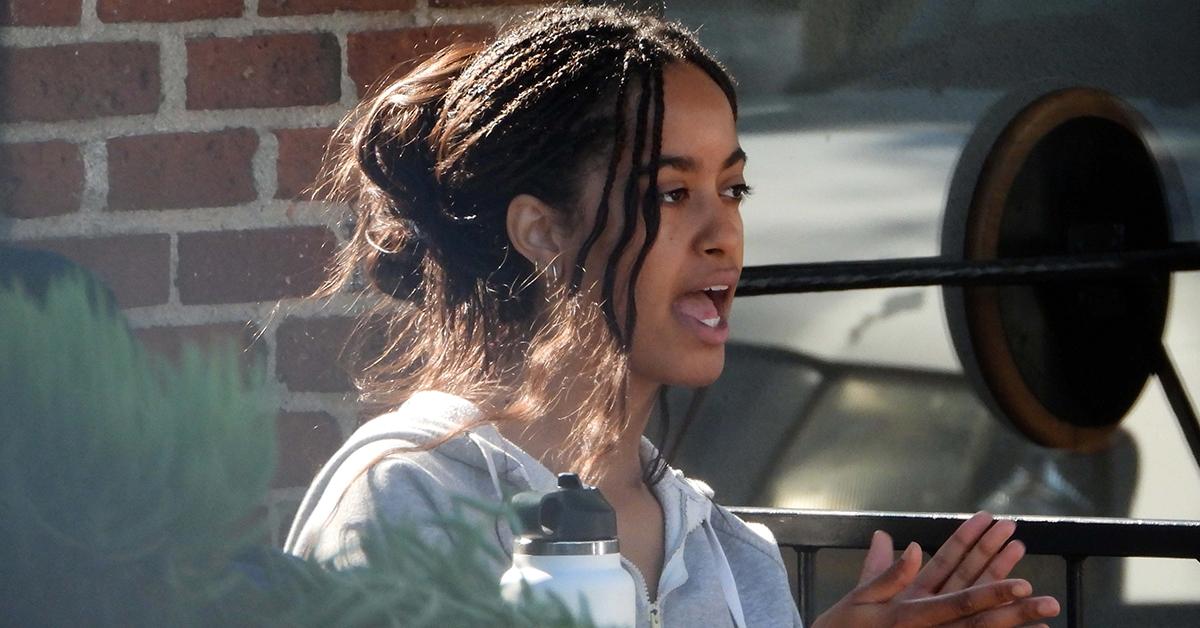 After overturning Roe v. Wade — a nearly 50-year law that protected women's right to abortion — Barack addressed the "devastating" decision.
"Today, the Supreme Court not only reversed nearly 50 years of precedent, it relegated the most intensely personal decision someone can make to the whims of politicians and ideologues—attacking the essential freedoms of millions of Americans," he tweeted, also reposting a statement on behalf of himself and Michelle following the May leak.
Article continues below advertisement
Texas Senator John Cornyn — who is a conservative Republican — reposted Barack's tweet and wrote, "Now do Plessy vs Ferguson/Brown vs Board of Education." Cornyn's response immediately created a firestorm, with several labeling his tweet as blatantly racist.
Plessy vs Ferguson was a 1896 decision that declared racial segregation laws did not violate the U.S. Constitution as long as the facilities for each race were "equal."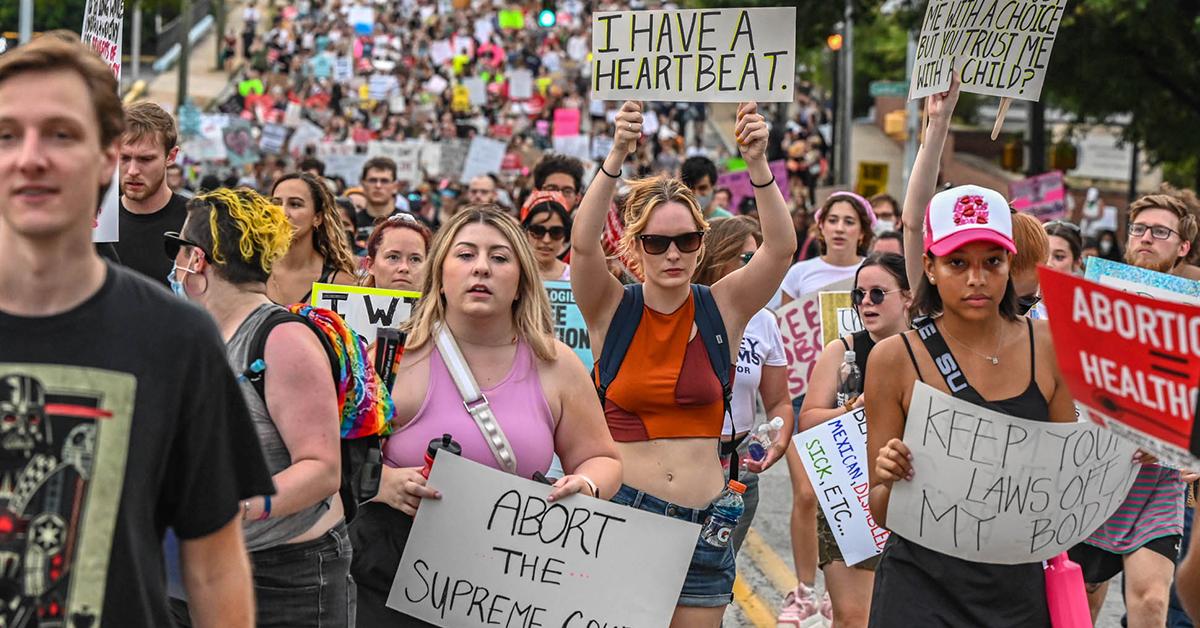 Brown vs Board of Education was a 1954 decision that said racial segregation in public schools was unconstitutional. Many are concerned that overturning Roe v. Wade is just the first step — especially with comments like Cornyn's.
At least 13 states in the U.S. have laws in place making abortions illegal. Those states include Arkansas, Idaho, Kentucky, Louisiana, Mississippi, Missouri, North Dakota, Oklahoma, South Dakota, Tennessee, Texas, Utah, and Wyoming. Some of those laws went into effect immediately, while others announced they will soon follow suit.