Cha-Ching! Madonna Is Selling Her Massive $19 Million Hidden Hills Home She Bought From The Weeknd For Huge Profit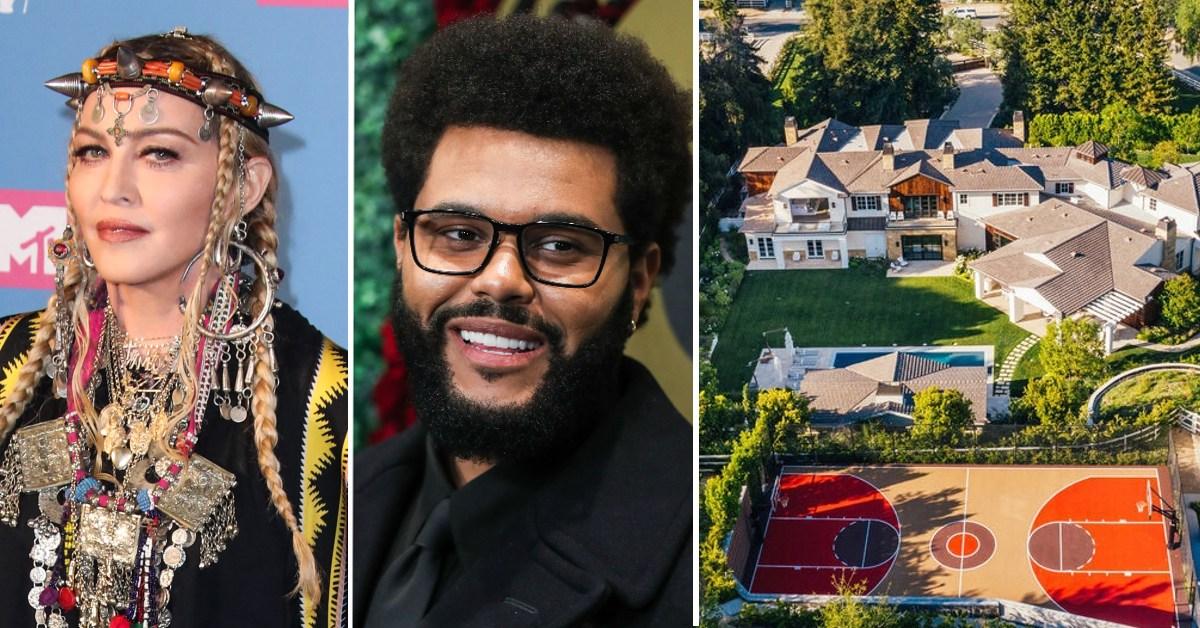 Madonna is selling her picturesque Hidden Hills mansion for a nearly $7 million profit after purchasing the property for $19.3 million from The Weeknd.
The music legend, 63, listed her 12,000-square-foot property for just shy of $26 million courtesy of real estate agent Trevor Wright, boasting of its expansive nine bedrooms, stunning chef's kitchen and bar, top-of-the-line theater, glass wine cellar, and more.
Article continues below advertisement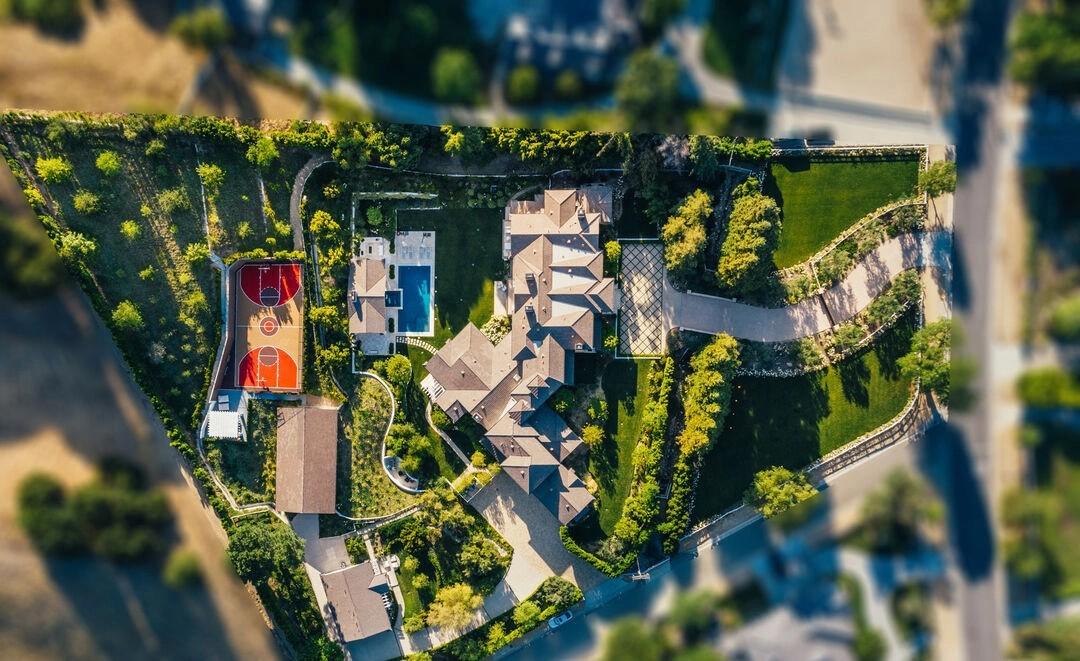 It sits on three acres of land and is located inside of a beautiful L.A. gated community, offering privacy and dream-worthy views to its future buyer. Plus, it has a full basketball court for sports lovers.
As she prepares to sell her home, Madonna recently stepped out for the star-studded Burberry event in West Hollywood on Wednesday, joined by her daughter Lourdes.
The duo was seen spending time with Italian fashion designer Riccardo Tisci as well as singer-songwriter Erykah Badu.
Article continues below advertisement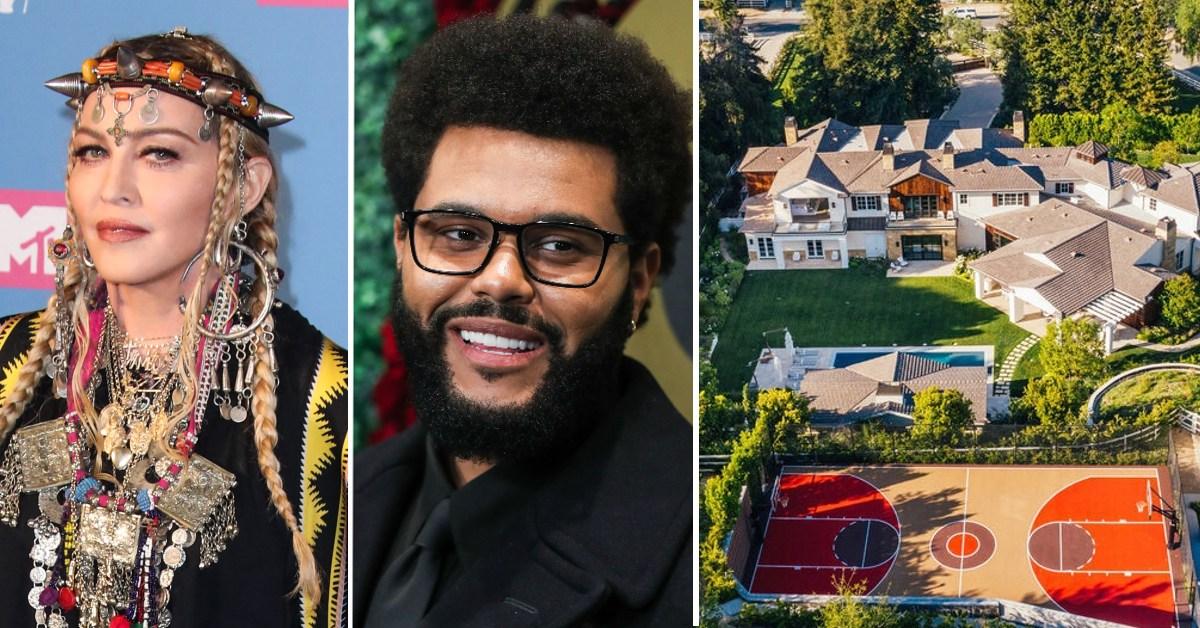 When she's not out and about mingling with fellow A-listers, Madonna is often sharing new content to her TikTok account ⁠— despite getting backlash for some of it.
This week, she shared a thong-clad video of herself listening to Love Nwantiti by CKay.
"Madonna it's 5 in the morning," one social media user commented. "It's almost 6 am Madonna, What're ye dooin?" another wrote, as a different person chimed in to the conversation, "I LOVE Madonna but seriously — what is going on with her lately!?"
Article continues below advertisement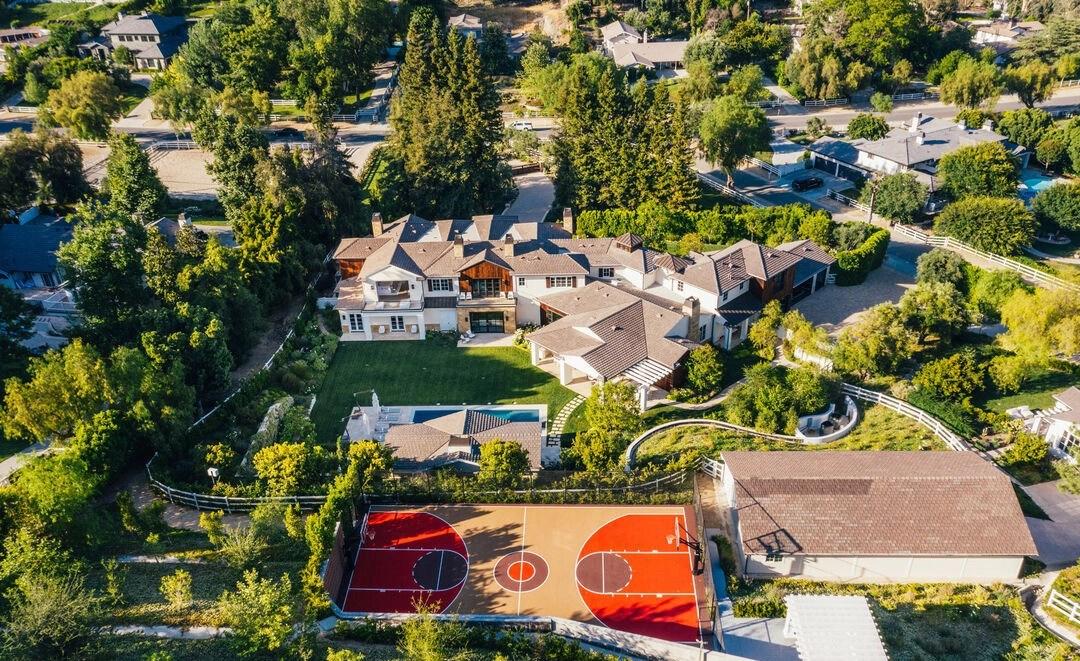 The Material Girl hitmaker has continued to post whatever she wants, no matter what shade comes her way. Madonna's house news comes months after her social media drama with rapper 50 Cent, who slammed her provocative posts in December 2021.
"Yo this is the funniest s—t LOL," the Ayo Technology rapper lyricist at the time, commenting on a booty-baring snap she posted. "That's Madonna under the bed trying to do like a virgin at 63. She shot out, if she don't get her old a—up."
Madonna refused to sit by idly, later clapping back. "Now you have decided to talk smack about me. I guess your new career is getting attention by trying to humiliate others on social media. The least elevated choice you could make as an artist and an adult," she wrote alongside a throwback pic of them together, leading to his apology. "[You're] just jealous you won't look as good as me or have as much fun when you are my age."