Madonna Ripped To Shreds For Recreating Marilyn Monroe's Graphic Deathbed Scene, Accused Of 'Glamorizing' Icon's Drug Overdose
Madonna is not new to controversy, but recreating the actual deathbed scene of a pop-culture icon who suffered a drug overdose has seemed to trigger even her fans.
The 63-year-old pop star posed for a Marilyn Monroe-inspired spread in V Magazine, courtesy of photographer Steven Klein.
Klein said he was inspired by Bert Stern's series, The Last Sitting, which is believed to be the last photo shoot the late Hollywood sex symbol sat for before her death on August 4, 1962.
Article continues below advertisement
In the article, Klein explained that he and his Material Girl muse were not "interested in re-creating the images exactly," but rather wanted to "capture the liaison between a star and the camera, the mystery, and magic of this creative collaboration."
Together, they did just that. In some of the images, the platinum-blonde singer was in bustiers and fishnets; in others, she was totally topless and wearing a thong. One black-and-white portrait even showed her all covered up in a simple black pantsuit with fur tossed over her shoulder.
While the pictures were aesthetically stunning, fans felt the photographer and musician's inclusion of their take on the real-life crime scene photo of Monroe's bed where her dead body was found was tacky at best.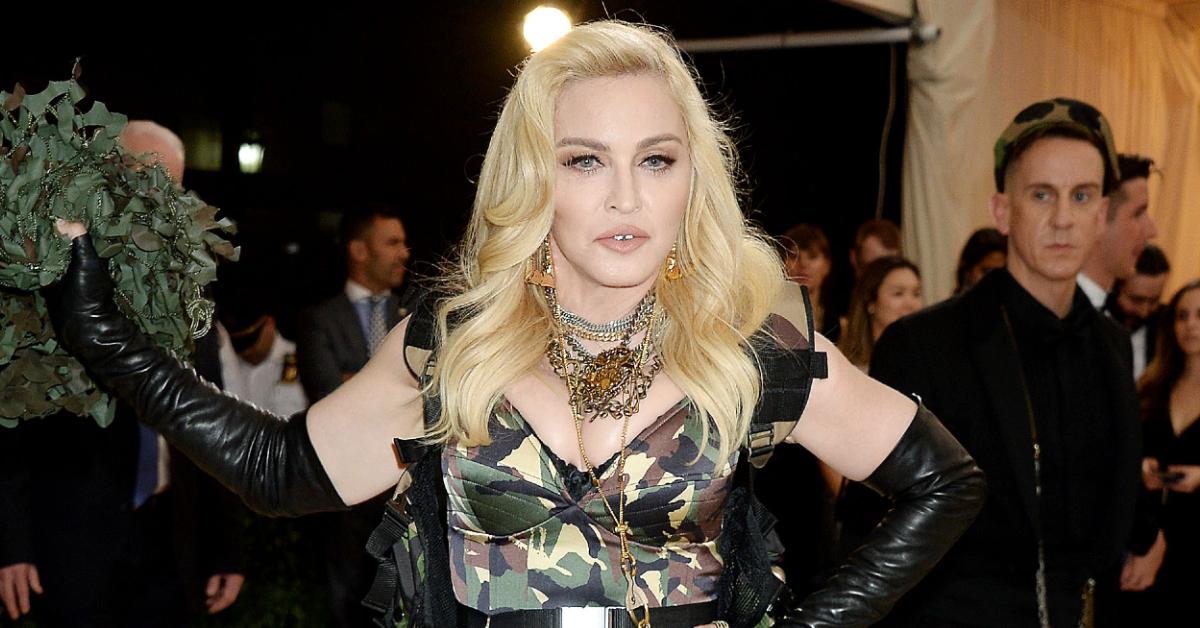 Article continues below advertisement
In one of those photos, Madge was seen lying lifeless and face down on a mattress, exposing her naked and noticeably bigger bottom, with a cross placed on her bare back. Most of her skin was exposed with the exception of her arms, which were covered in elbow-high white satin gloves.
Other shots from the scene showed prescription pill bottles on a nearby nightstand, while a busty Madonna stared seductively at the camera.
At the age of 36, Marilyn died in her Brentwood, California, home after overdosing on barbiturates. Her body was discovered the following day.
"For some morbid and eerie reason, Madonna decides to re-create Marilyn Monroe's death bed," one disappointed Twitter user shared alongside the images. "The black and white photo is actually Marilyn Monroe's bedroom where she died."
"This makes queasy," noted another. "Seems to me in bad taste."
"Wow," added someone else, who called the photos derogatory, while another user urged people to "stop giving her an audience. This is sick and nothing good could come of it."
"This isn't cool. Glamorizing suicide is the only takeaway once the shock factor wears off," said someone else, while another critic called the picture "gross and inappropriate," even letting out a "yuck."
Article continues below advertisement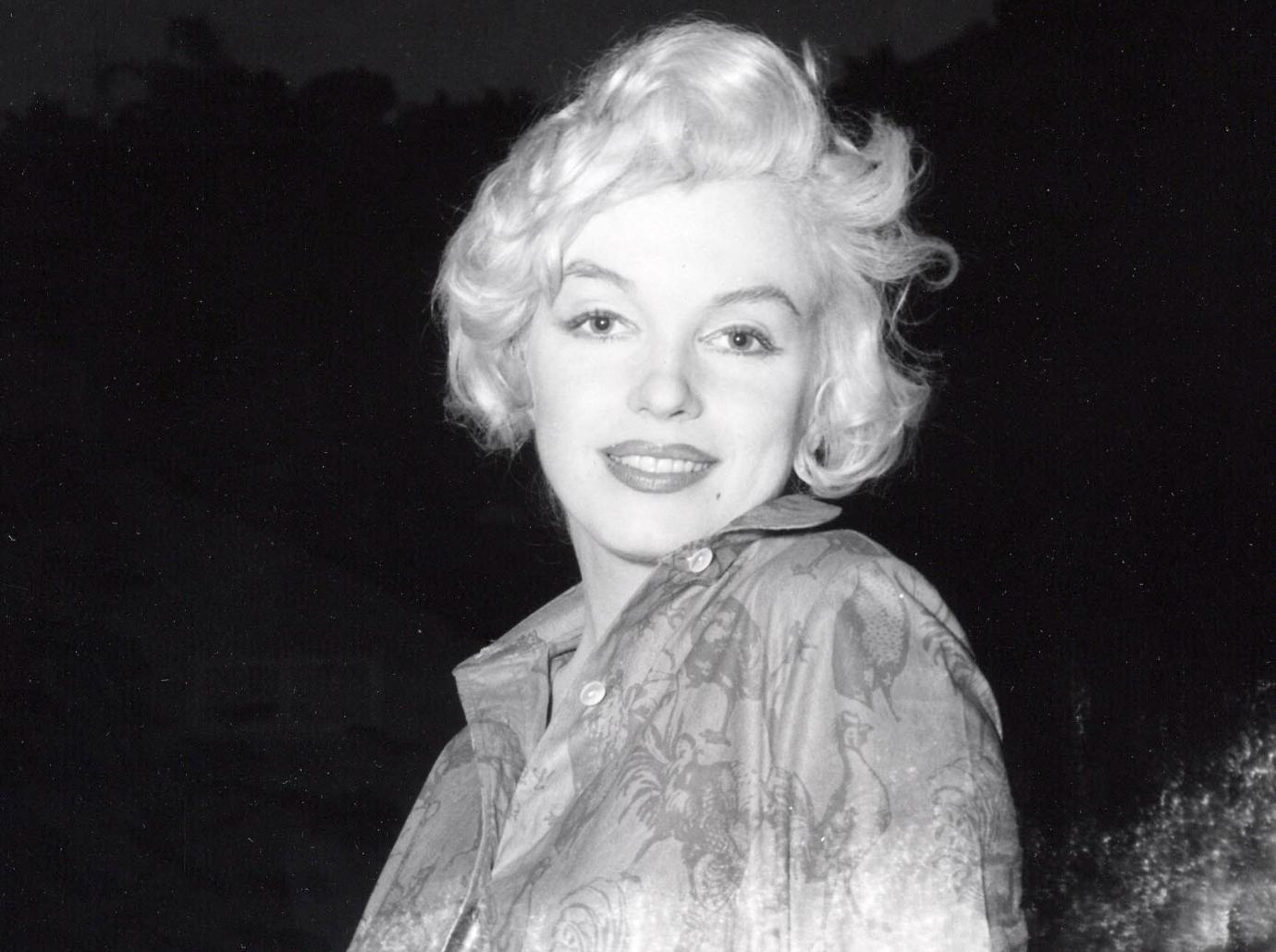 The singer also raised some eyebrows when she praised Kanye West's DONDA album, despite its inclusion of a feature by DaBaby.
Madge was at the forefront of schooling the problematic artist following a homophobic and sexist rant at a music festival earlier this year.
She told the mag she was "conflicted" by the situation but feels it's more important to "pay attention to the message, not the messenger."
"Listen to the teachings," she urged. "Don't get caught up in the teacher, what the teacher's doing."