Madeleine McCann Suspect Christian Brueckner Fears For His Life In Prison Over Death Threats: 'It's Torture'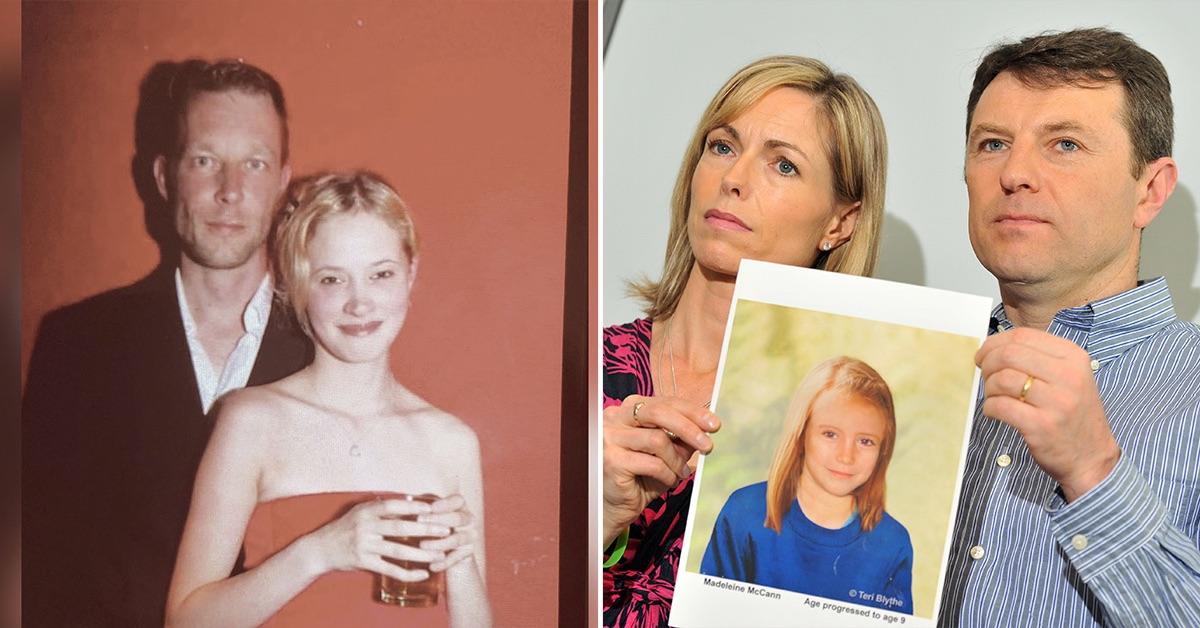 Christian Brueckner, who police believe is the prime suspect in Madeleine McCann's disappearance, said he is facing death threats in a 14-page letter from behind bars.
Brueckner is currently serving time in a German prison for an unrelated rape conviction and claimed that other inmates have been bullying and taunting him after catching word of a documentary alluding to his alleged involvement in 3-year-old Madeleine going missing in May 2007, although he was never charged with her disappearance.
"I am forcing myself to isolate myself because there is a high probability of a physical attack by fellow prisoners," he claimed in the open letter published by Bild, per The Sun, calling it "torture."
Article continues below advertisement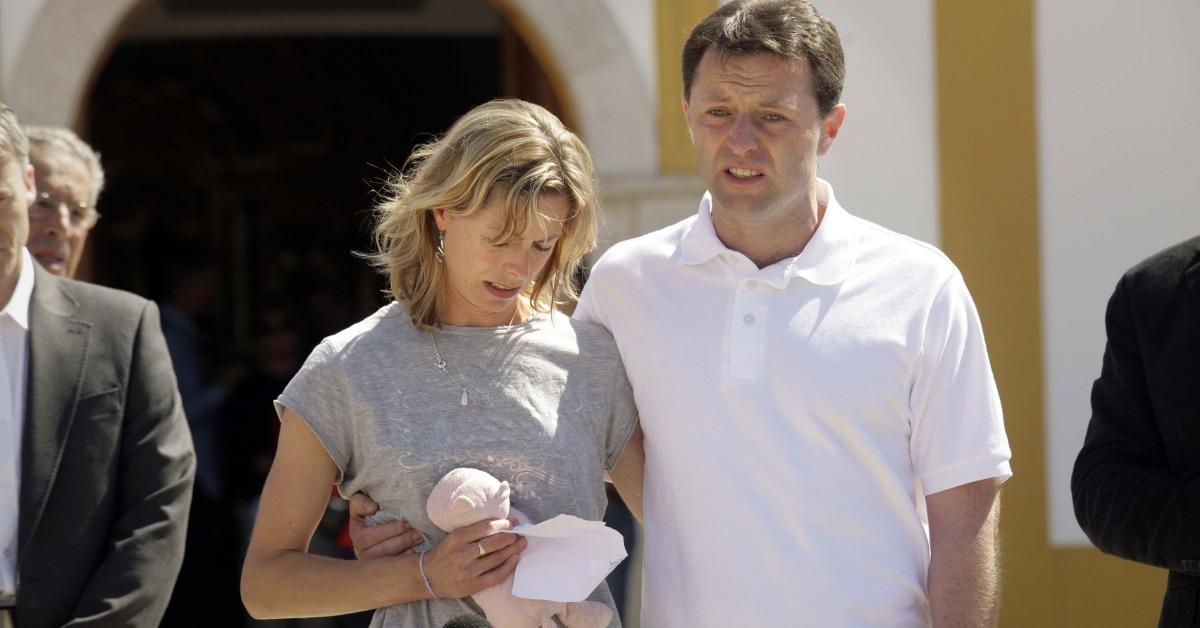 In December 2019, a judge sentenced Brueckner to seven years in prison for raping a 72-year-old American woman in Portugal, a crime committed in 2005.
Brueckner said that he refuses to go to certain areas of the prison and rarely is without his cell phone over fear that he may be attacked due to the documentary.
Article continues below advertisement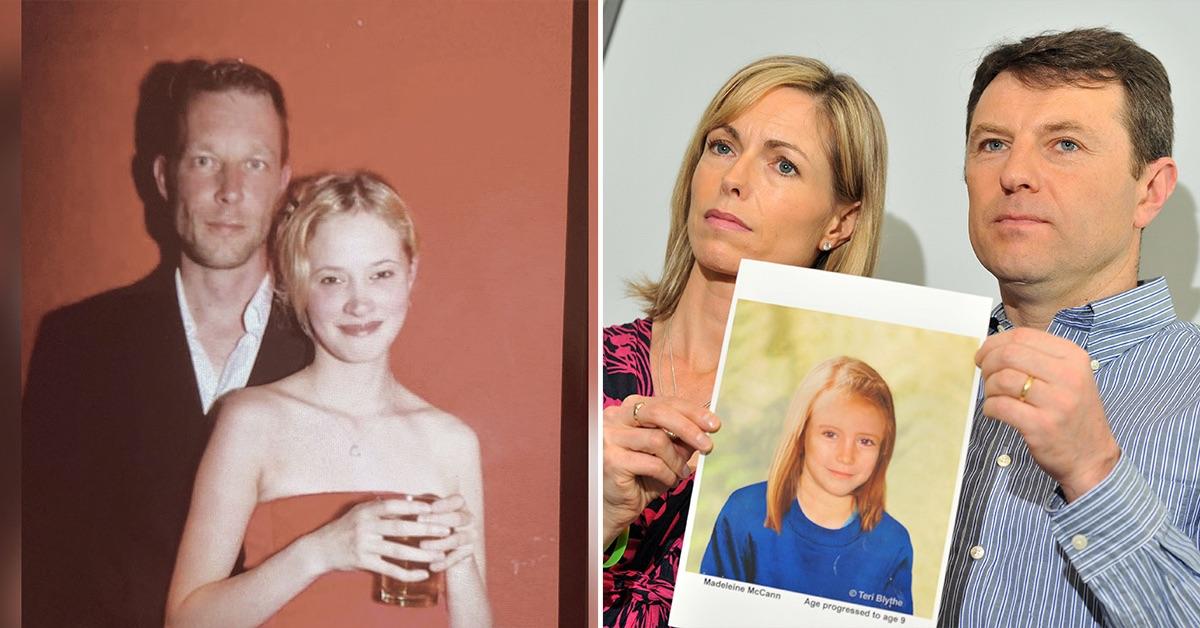 The case of Madeleine's disappearance has gripped the nation for more than a decade after news broke on what happened that fateful evening. On May 3, 2007, Madeleine, her twin 2-year-old siblings, Sean and Amelie, and her parents were enjoying a family vacation at a Portuguese resort called Praia da Luz. Madeleine's parents, Kate and Gerry McCann, went to dinner with friends at a nearby tapas restaurant as the kids slept, checking on them periodically until 9:30 p.m., when she noticed Madeleine was missing from her bed.
Prosecutor Hans Christian Wolters, who was leading the investigation into the suspect, offered up his theory in an interview with The Times of London, stating, "My private opinion is the [suspect] relatively quickly killed the girl, possibly abused her and then killed her."
Article continues below advertisement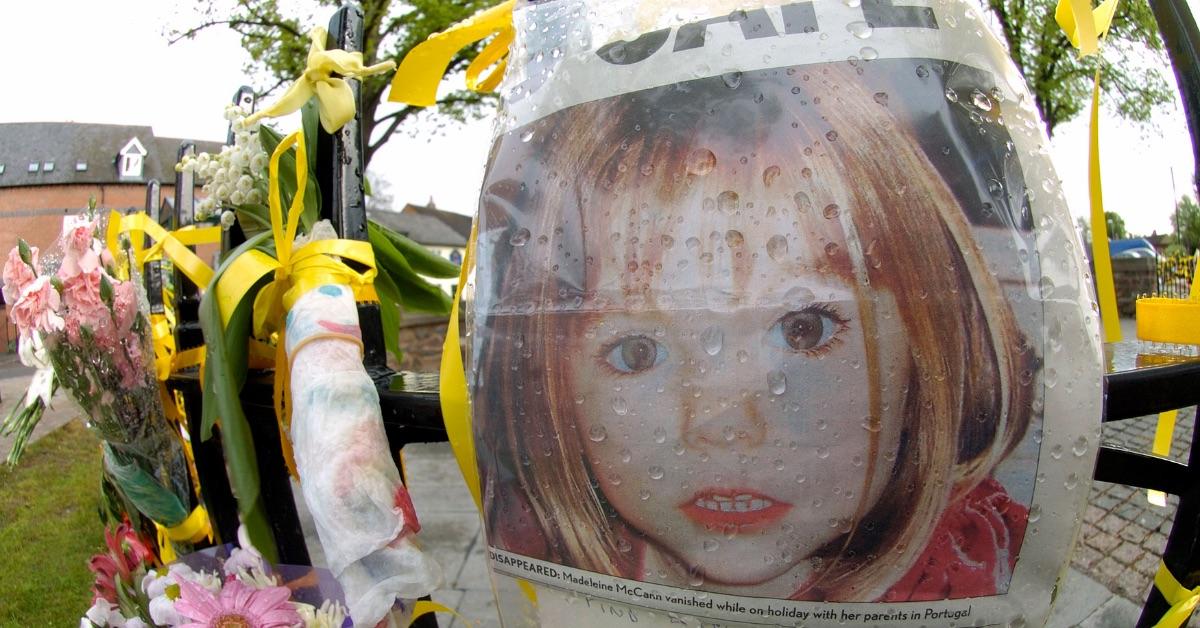 "We believe our suspect committed further crimes, especially sexual crimes, in Portugal possibly but also elsewhere like Germany," Wolters added, later telling CNN "there is insufficient evidence to convict."
"All they have ever wanted is to find their daughter," McCann family spokesperson Clarence Mitchell said on BBC Radio in June 2020. "To establish the truth of what happened back in May 2007 and to bring whoever is responsible, whether that's one person or more, to justice. They have never given up hope of finding Madeleine alive, even now despite all these grim reports that are emerging, because they haven't had anything to suggest the worst has happened."