Madeleine McCann's Parents Speak Out After Suspect Is Identified In Daughter's 2007 Disappearance: 'We Have Not Given Up Hope'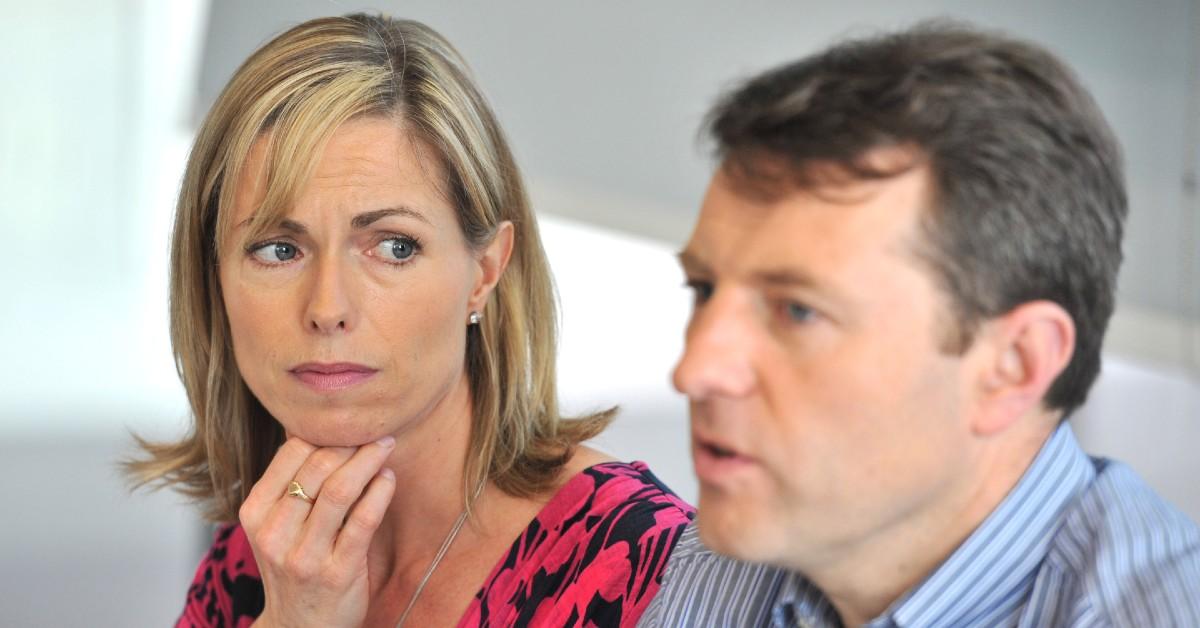 Madeleine McCann's parents, Kate and Gerry McCann, are finding some solace now that a suspect has been identified 15 years after their daughter's disappearance.
"We welcome the news that the Portuguese authorities have declared a German man an arguido in relation to the disappearance of our beloved daughter Madeleine," a statement shared on the couple's behalf read via the Official Find Madeleine Campaign Facebook page on Friday.
Article continues below advertisement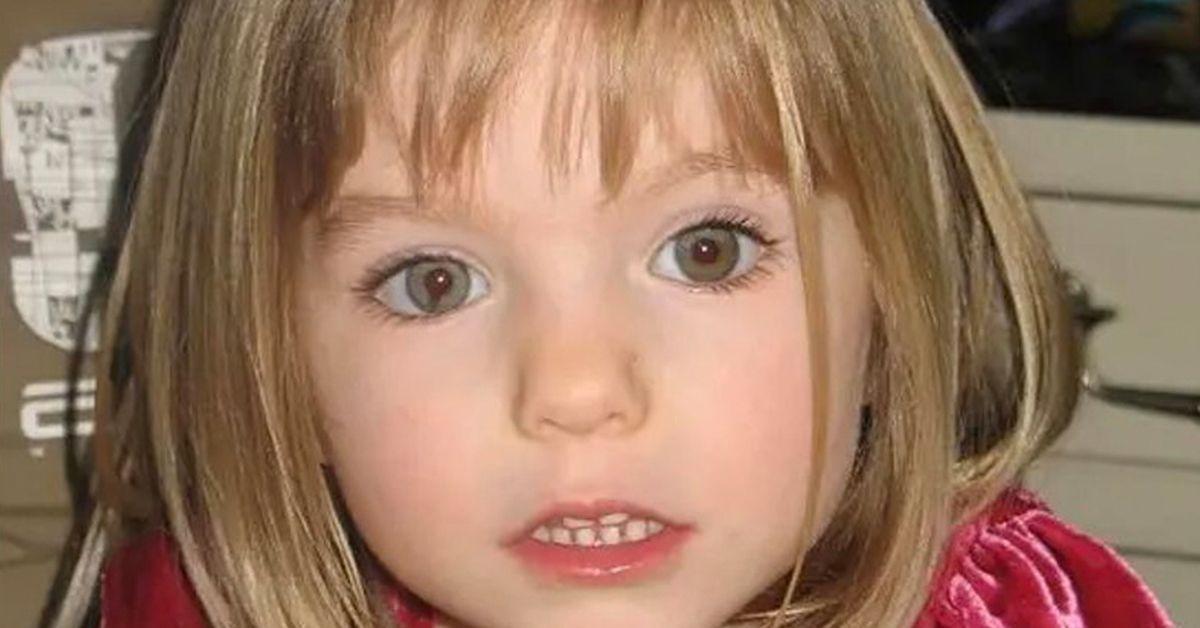 "This reflects progress in the investigation, being conducted by the Portuguese, German and British authorities. We are kept informed of developments by the Metropolitan police," they continued, adding, "Even though the possibility may be slim, we have not given up hope that Madeleine is still alive and we will be reunited with her."
Portuguese prosecutors broke the news Thursday that a suspect had been formally identified in the 2007 case, although they did not share his name.
Christian Brueckner, was however, previously named by German authorities as a suspect in 2020, but he has not been charged with any crime. Brueckner is currently in prison in Germany on unrelated sexual assault and drug convictions.
The inmate has denied any involvement in Madeleine's disappearance, the Associated Press reported.
Article continues below advertisement
Madeleine was last seen in bed before she vanished on May 3, 2007, during a family vacation in Portugal. Kate and Gerry were dining nearby with friends and returned frequently to check on their kids only to discover their daughter was gone.
The couple's daughter was 3 years old at the time of her disappearance and it was a heartbreaking story that gripped the nation. In addition to their daughter, Kate and Gerry also share twins Sean and Amelie.
Article continues below advertisement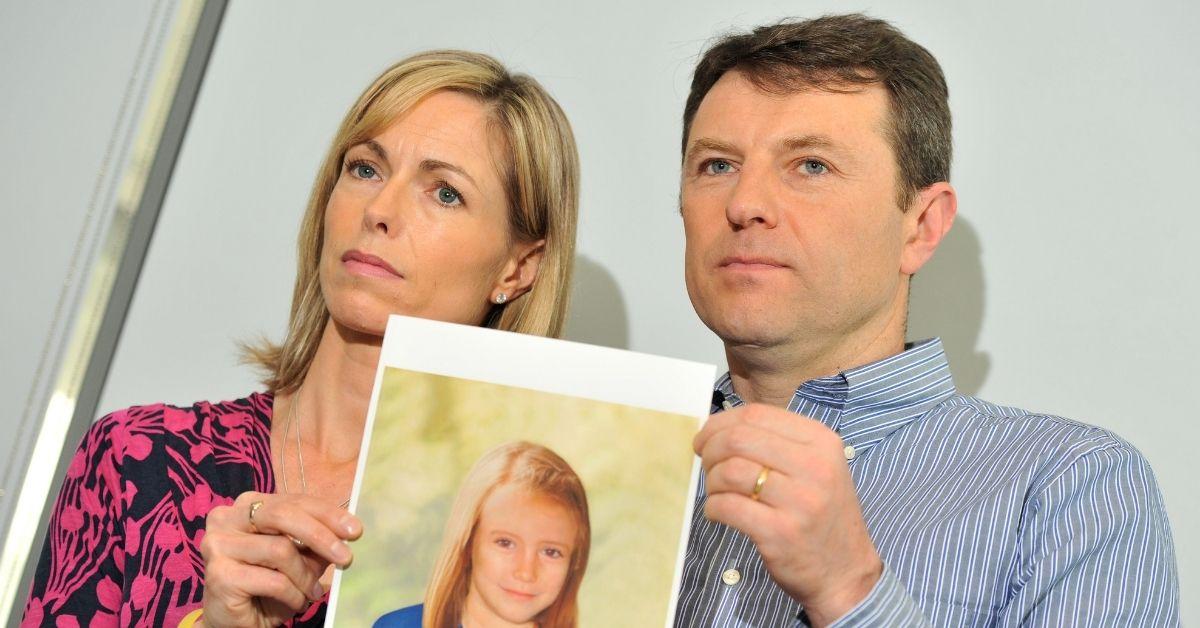 Given how many years have passed, German police said in June 2020 that Madeleine was assumed dead as her body has never been found.
Clarence Mitchell, a spokesperson for the parents, also previously told BBC that they have "never given up hope of finding Madeleine alive, even now despite all these grim reports that are emerging, because they haven't had anything to suggest the worst has happened."
"They need to find peace," Mitchell added. "And I think everybody can understand that."