Former Girlfriend Of Christian Brueckner Claims He Told Her He Was Near The Villa The Night Madeleine McCann Disappeared
Madeleine McCann's prime suspect Christian Brueckner allegedly told his former girlfriend Nakscije Miftari his whereabouts the night McCann disappeared.
Prosecutors believed Brueckner, a convicted pedophile, abducted the three-year-old toddler while McCann was asleep in her parents' apartment in May 2007.
Article continues below advertisement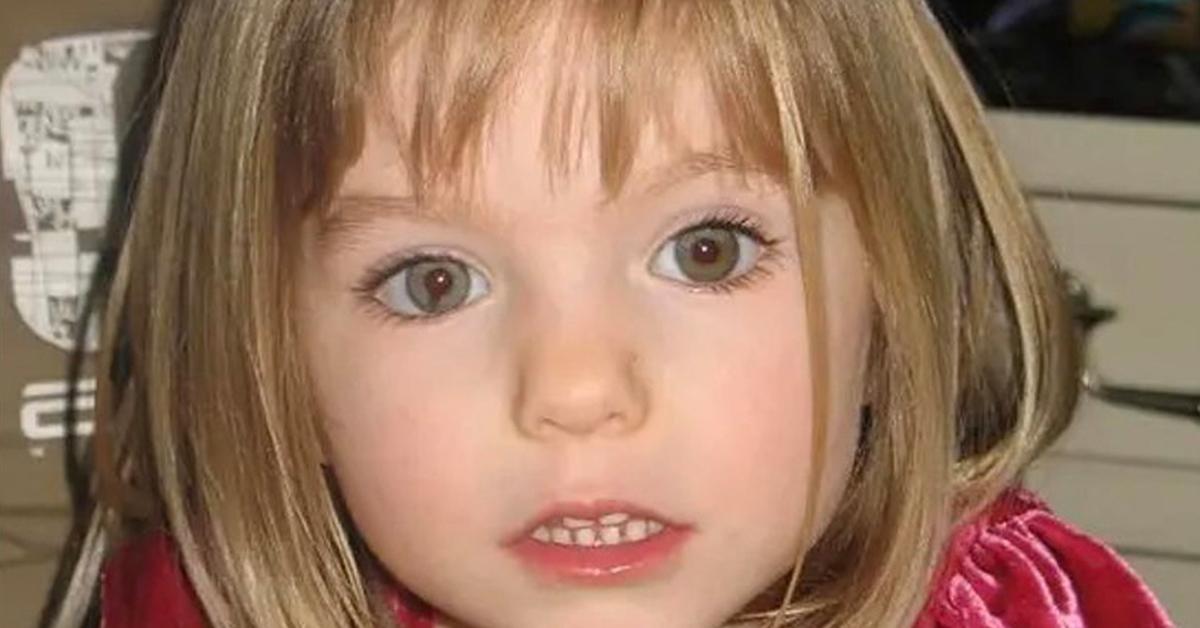 Miftari spoke to the Mail on Sunday, saying she remembered her ex-boyfriend became silent when their friends brought up the topic of McCann's missing case during a party in early 2014 at their apartment in northern Germany.
She claimed Brueckner "made no answer" when being asked questions concerning the toddler, so she decided to ask him herself, admitting she didn't know anything about the case at the time.
Article continues below advertisement
He later dropped the bombshell, which could be a new lead for the investigators to determine if he was responsible for McCann's disappearance.
"I know about Maddie, I was near the hotel at the time," Brueckner said. "I was living in the area at the time. I am not going to say anything more. I am not a stupid guy."
Miftari also confessed that at the time she feared her ex, who was allegedly violent and controlling. She also recalled the moment she found out about his horrific interest in child pornography.
Article continues below advertisement
Miftari was only 17 years of age when she first met Brueckner, then 36, at his shop where she was looking to buy some sweets. She said Brueckner caught her attention because he was charming and generous. He even called her a "lady."
After picking up the items she liked from his store, Brueckner reportedly refused to accept her payment, saying, "a lady doesn't have to pay in my kiosk."
Shortly after that, they began a romantic relationship despite the massive age gap.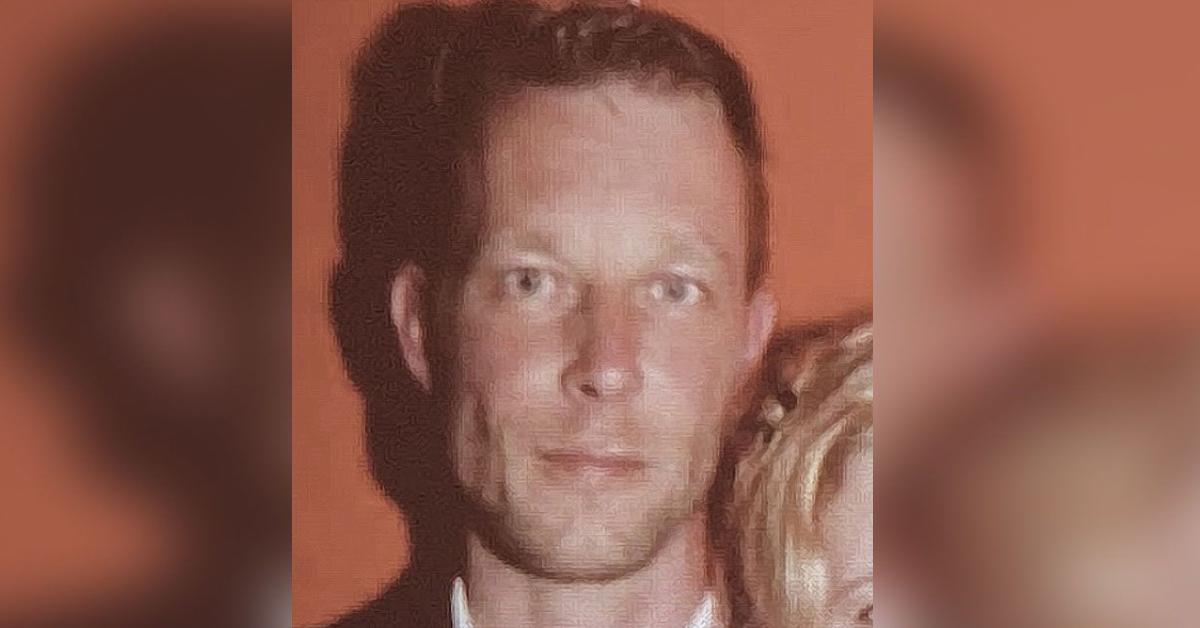 Article continues below advertisement
However, according to Miftari, after a year of dating, she discovered child pornography on her ex-partner's mobile phone and laptop. Some of the videos even featured Brueckner himself.
She claimed Brueckner attacked her after she confronted him regarding the videos, which left her "unconscious for about ten minutes."
She and her mother reported the incident to the police, who later raided their apartment and found 391 child porn photographs and 68 videos, including pictures of Brueckner abusing a five-year-old girl in a park.
Brueckner fled to Portugal to escape the authorities but was returned to Germany following a European arrest warrant and sentenced to 15 months in prison in 2017.
Article continues below advertisement
While he was serving his time in prison, German authorities revealed in June 2020 that Brueckner was also the prime suspect of the tragic McCann case. He was sentenced to an additional seven and a half years in prison after being found guilty of raping an American pensioner in Praia da Luz in 2005.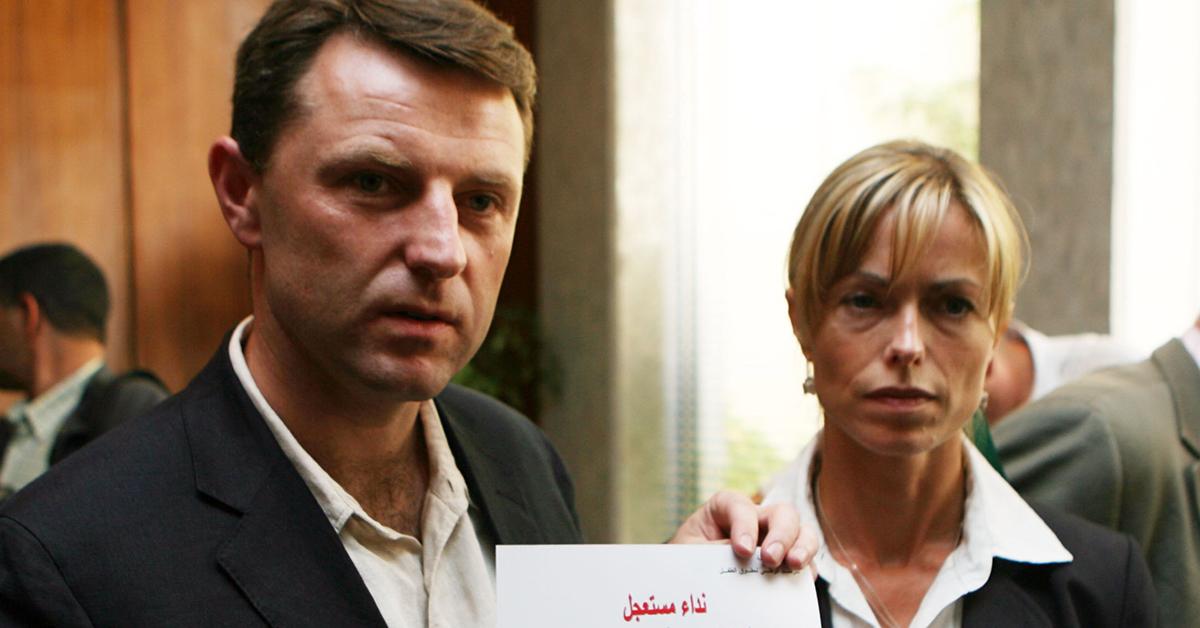 As RadarOnline.com previously reported, McCann went missing from her parents' apartment while they were having dinner with friends at a nearby restaurant. The family was vacationing at a Portugal holiday resort just before McCann celebrated her fourth birthday.
Brueckner denied any involvement regarding McCann's disappearance. The case is still under investigation.