Prime Suspect In Madeleine McCann Case Scrambled To Alter His 'Sticking Out Teeth' By Getting Facial Surgery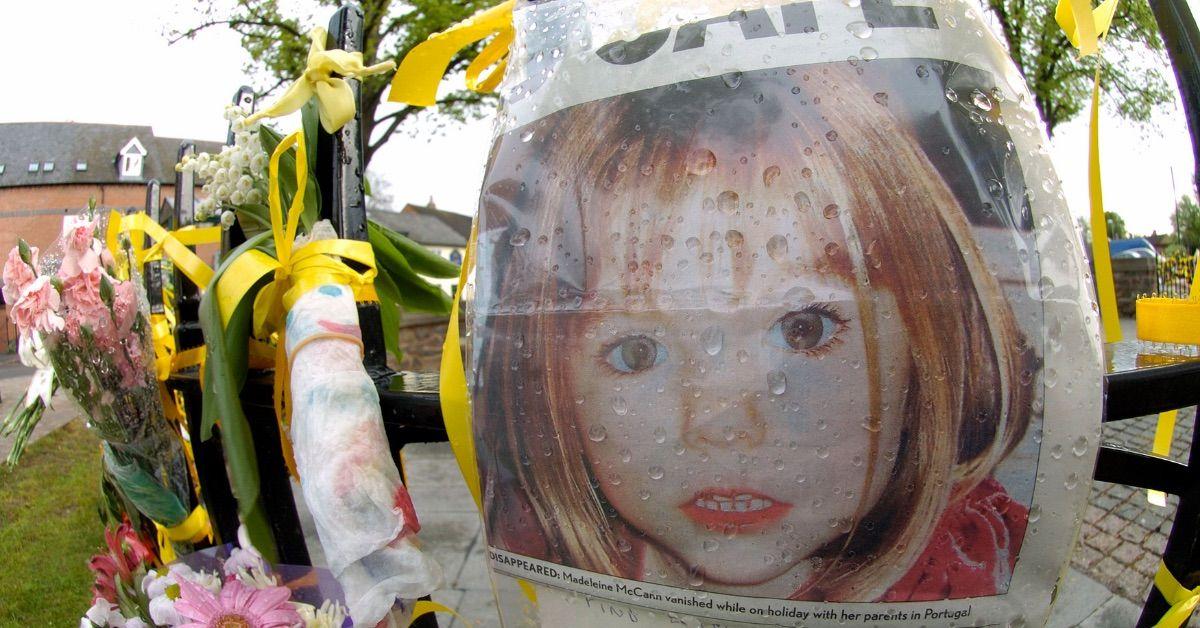 The man long suspected in the disappearance of 3-year-old Madeleine McCann had facial surgery shortly after his alleged crime, according to a new report.
Article continues below advertisement
The Sun reported that Christian Brückner suspect flew back to his native Germany four months after McCann's disappearance in May 2007 and spent about $10,000 to have his jaw reset and four distinctive "rabbit teeth" straightened.
An FBI sketch at the time of a man seen lurking near the McCann family's holiday apartment in Praia da Luz, Portugal, depicted an individual with protruding teeth.
In a separate incident that occurred 19 days before McCann's disappearance, another young girl who was targeted with indecent exposure described to police that the man in question had "sticking out teeth."
Article continues below advertisement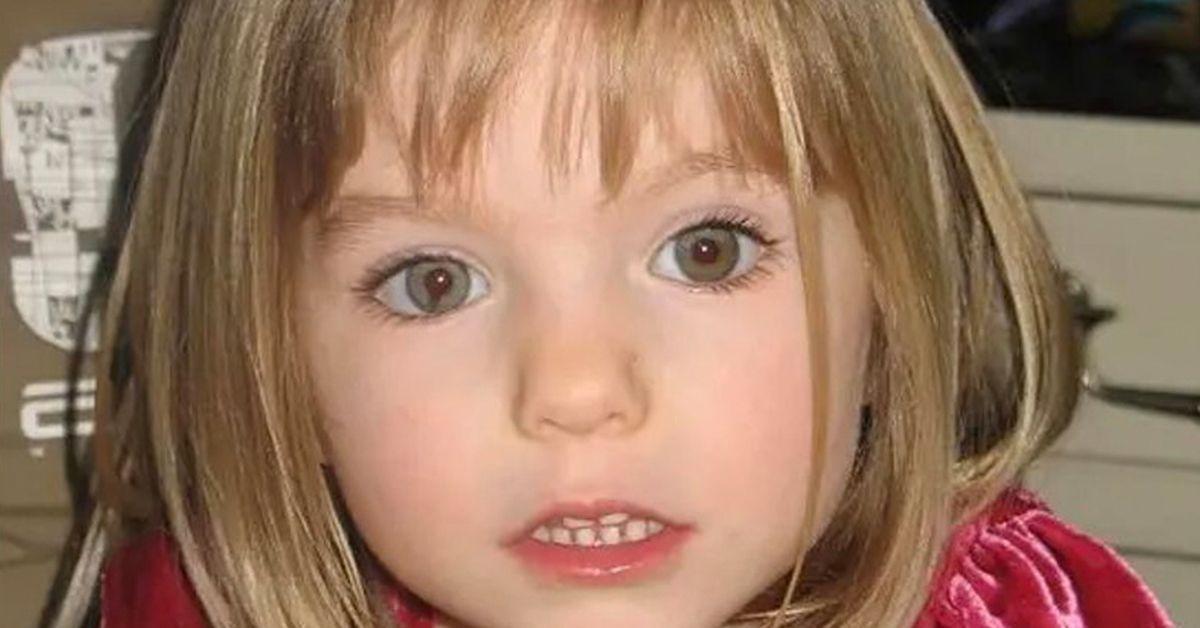 A few weeks ago, the outlet shared a report about the police finding new evidence in Brückner's camper van. A week earlier, The Sun relayed investigator skepticism about Brückner's alibi claims, which he relayed not to authorities but members of a U.S. documentary film crew.
Article continues below advertisement
It has also been revealed, via the documentary in progress, that Christian once worked at the complex where the McCann family stayed, as a handyman. Hence, he knew the lay of the land "inside out."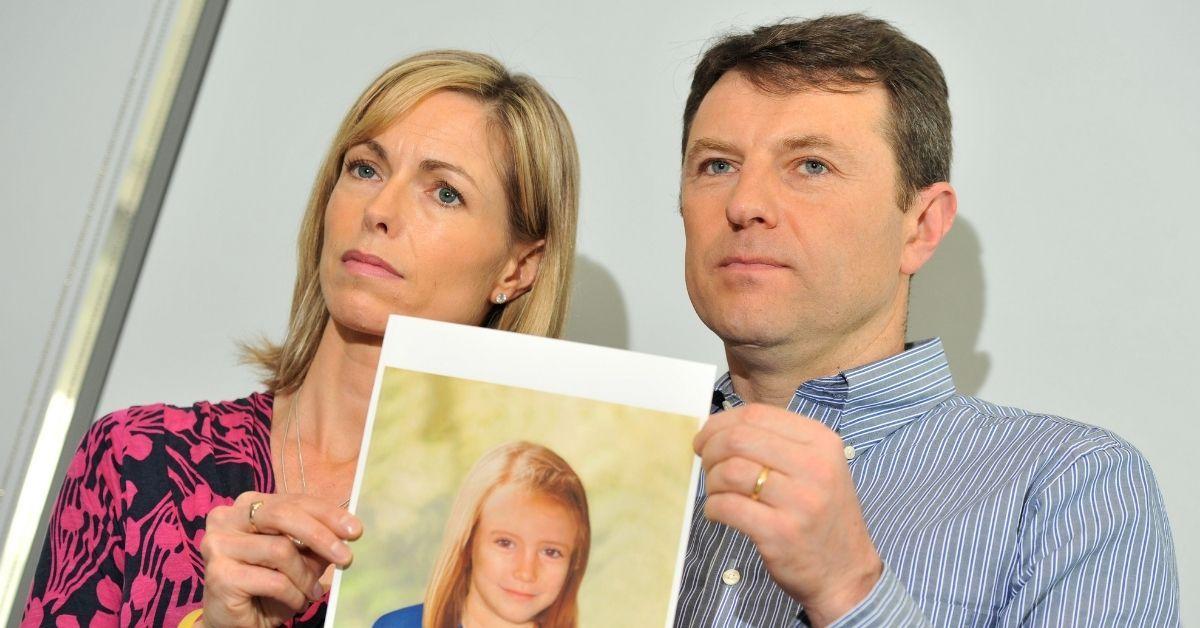 Article continues below advertisement
Brückner was officially named a suspect in the McCann case in June 2020. He is currently in jail in Germany, where he began serving in 2019 a seven-year sentence for the 2005 rape of a 72-year-old woman in the same area of Portugal where McCann disappeared.
In a separate documentary aired on British TV last week, "Madeleine McCann: The Case Against Christian B.," a woman who worked alongside the suspect in Germany at a kiosk starting in 2012 recalled seeing him kissing various teenage girls.