Facing Justice: Second Man Who Gave Fentanyl-Laced Pills To Late Rapper Mac Miller Gets 17 Years Behind Bars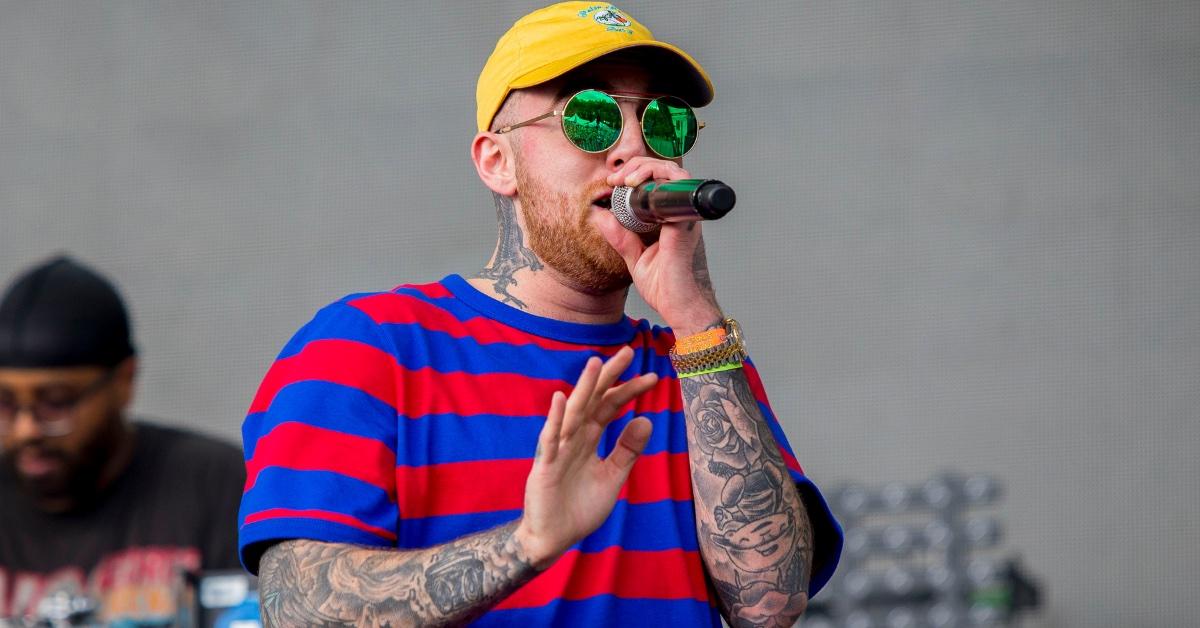 Stephen Walter of Westwood will spend more than 17 years behind bars for supplying late rapper Mac Miller with fentanyl-laced pills that led to his tragic death at 26.
Walter, 49, was sentenced for the crime on Monday, months after he pleaded guilty to a federal count of distribution of fentanyl. He was one of three people charged.
Article continues below advertisement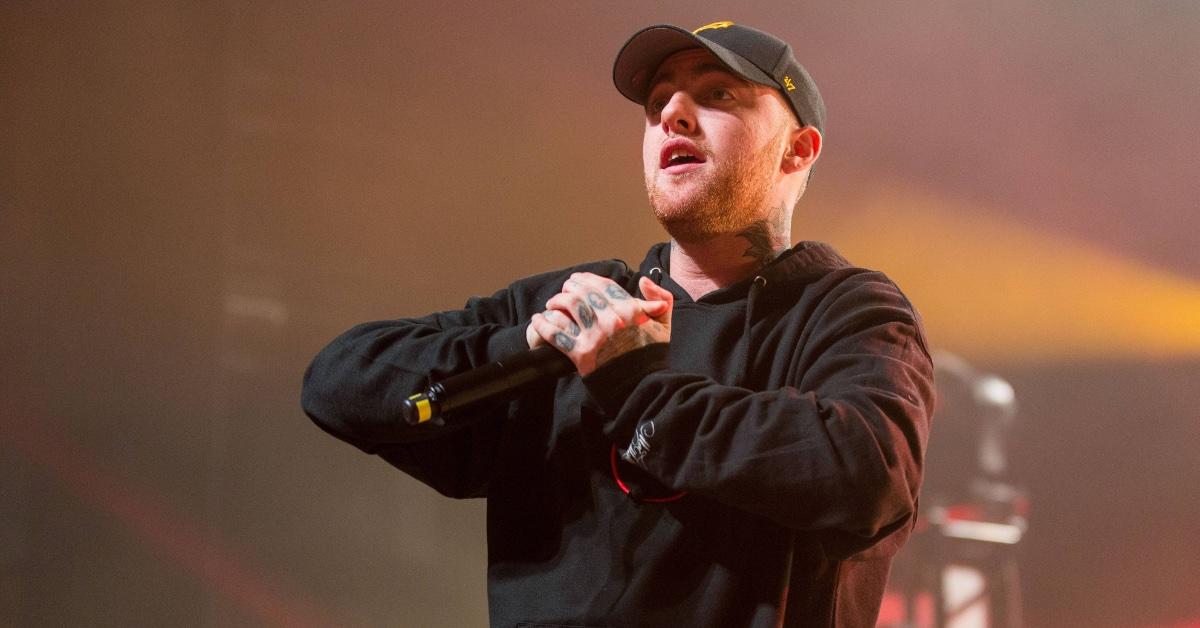 Ryan Reavis, 39, was previously sentenced to nearly 11 years in prison for his involvement in the Self Care lyricist's death back in September 2018.
The case against Cameron Pettit, 30, is reportedly still pending at this time, according to Deadline.
ABC reporter Josh Haskell shared the update today, adding that a letter from Miller's mother, Karen, was read before the court, stating, "He would never knowingly take a pill with fentanyl. He wanted to live, and was excited for the future."
Article continues below advertisement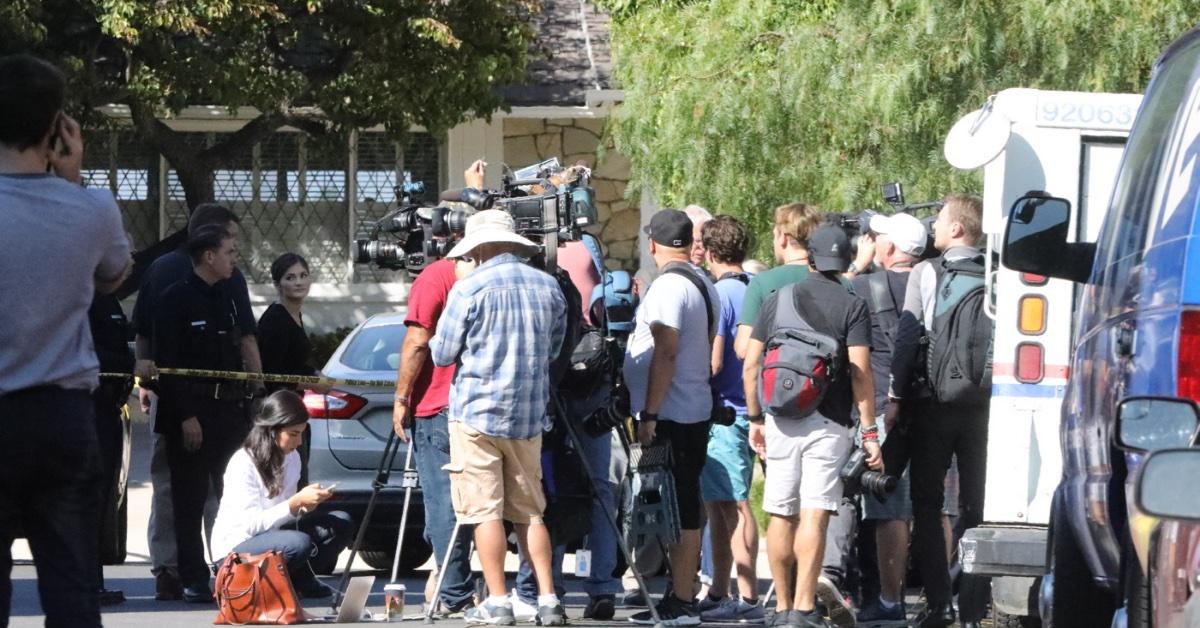 Walter also apologized to Miller's loved ones, saying his "actions caused a lot of pain."
"For that I'm truly remorseful. I'm not the type of person that wants to hurt anyone," he continued. "I'm still taking responsibility for everything that happened."
Prior to his sentencing, Reavis had confessed to being aware that the pills contained fentanyl or some other controlled substance.
Article continues below advertisement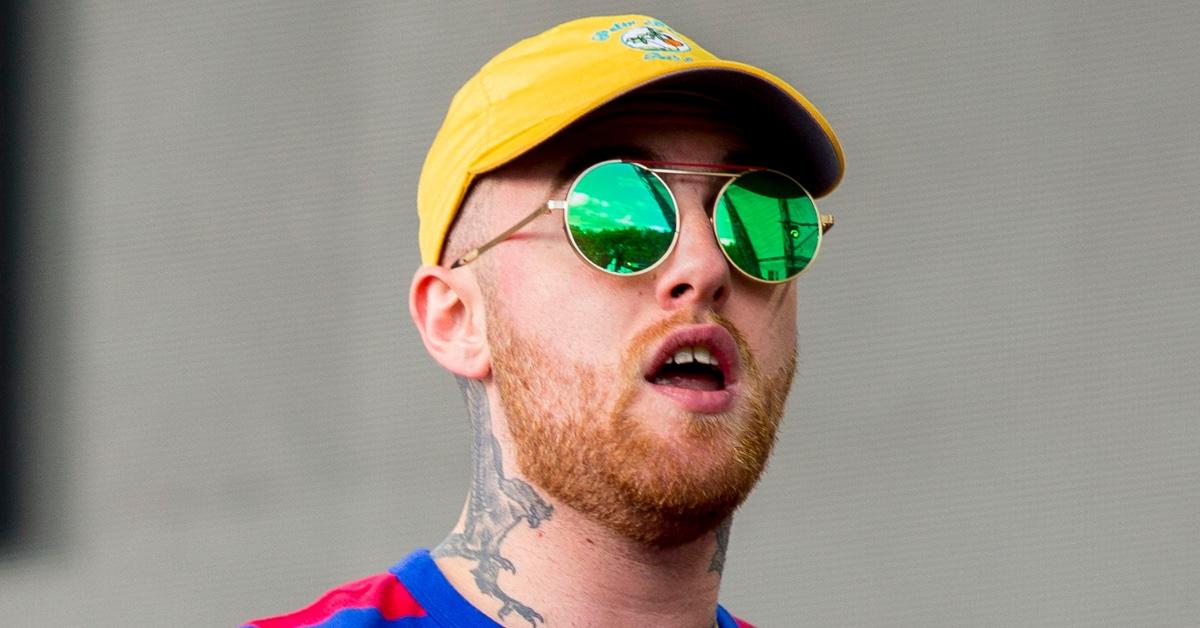 The pills went from Walter to Reavis, who reportedly supplied the counterfeit oxycodone pills to Pettit, according to papers filed in Los Angeles federal court. Pettit then allegedly gave them to Miller days before the performer died from an overdose.
Miller McCormick, the Good News hitmaker's older brother, has often paid tribute to his sibling and celebrated the legacy he undoubtedly left behind.
"Hard to let go. Wish you were really here," Miller wrote alongside a throwback photo in 2020, revealing he was truly devastated that Mac was not going to be "sitting on a porch talking about baldness and babies" one day.
Article continues below advertisement
On the one-year anniversary of his tragic death, the rapper's father, Mark McCormick, also warned others to be careful.
"Many of us who were young, including me, experimented with drugs. But it's a different f---ing world out there," he said. "The one thing I would say to you is don't take the risk. It's just not worth it."