Mac Miller's Drug Dealer Sentenced To 11 Years In Prison After Supplying Late Rapper With Fentanyl-Laced Pills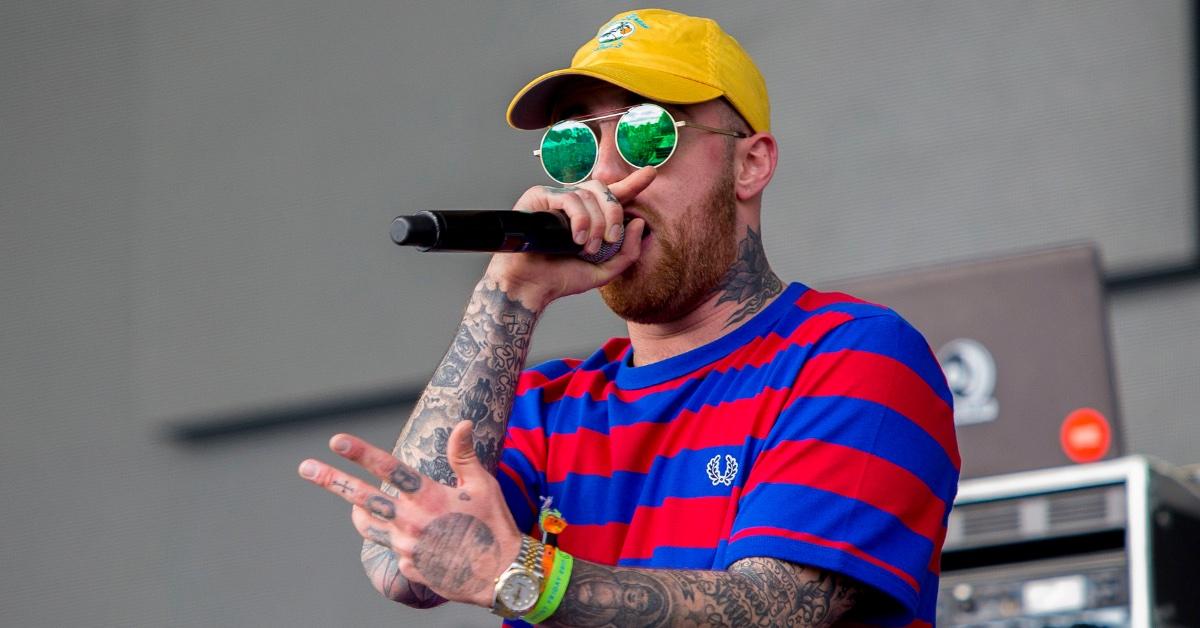 Ryan Reavis, who supplied the late Mac Miller with fentanyl-laced pills that led to his overdose death, has been sentenced to nearly 11 years in prison.
The 39-year-old pleaded guilty last year to a federal count of distribution of fentanyl and found out his fate Monday: 10 years and 11 months behind bars.
He was one of three men charged in connection to Miller's death in September 2018 after a coroner found fentanyl, cocaine, and alcohol in the Self Care hitmaker's system. The chart-topping artist was only 26 and at the height of his music career when he died.
Article continues below advertisement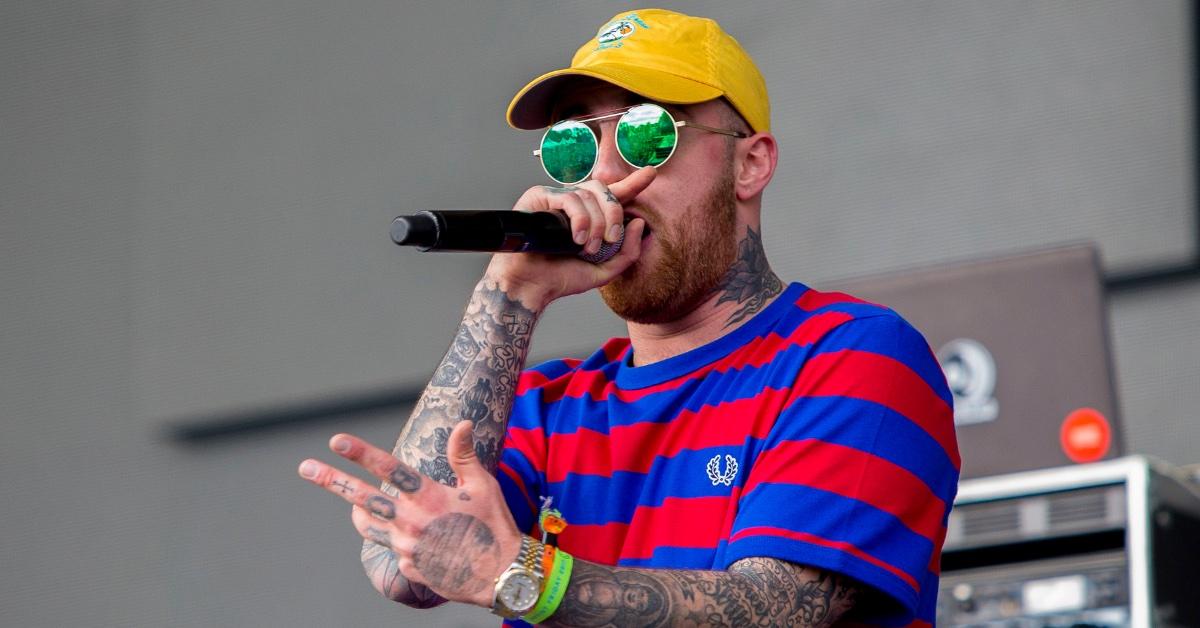 Stephen Walter previously pled guilty to a distribution charge and is awaiting sentencing, Fox 11 reports, while the case against Cameron Pettit is still pending. Reavis claimed he was the middle man in the deal.
"[Mac] would never knowingly take a pill with fentanyl, ever. He wanted to live and was excited about the future. The hole in my heart will always be there," Miller's mother, Karen Meyers, said in a court statement prior to the sentencing.
Before his tragic passing, Miller struggled with substance abuse, often writing about his vices, mental health, and hopes to remain sober.
Miller opened up about using lean in 2013, which combines promethazine and codeine, to cope with his depression. By 2015, though, he talked about the progress he was starting to see within himself.
Article continues below advertisement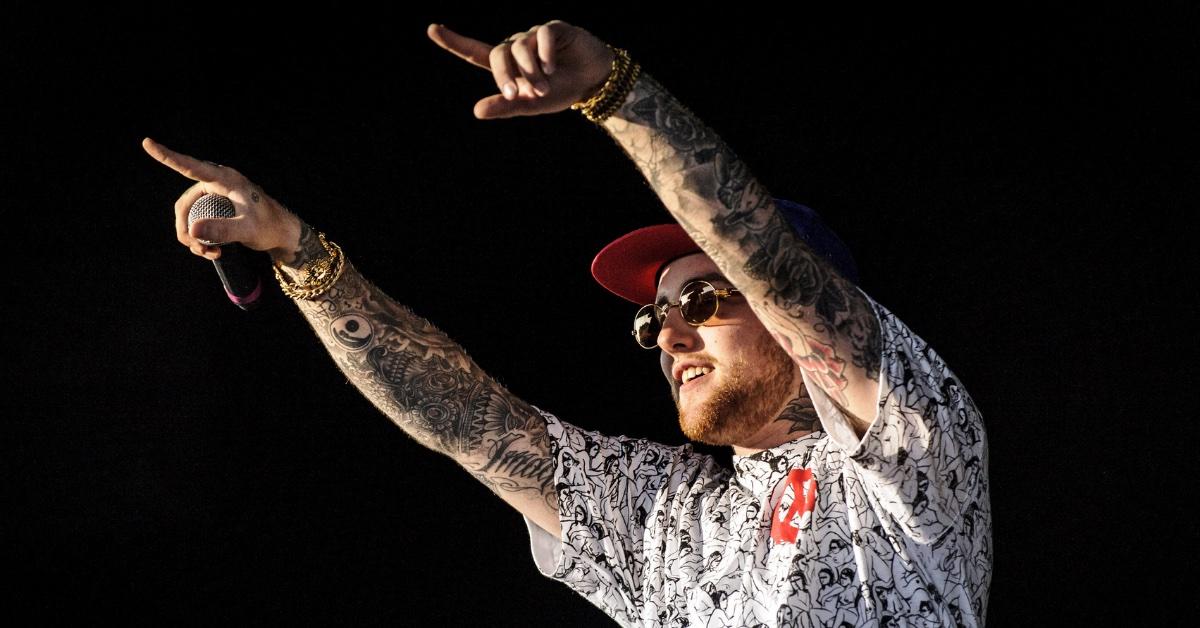 "You've got to look in the mirror and tell yourself to stop being a little b—," he said about what inspired him to make some changes. "Go out there and do it, stop hiding,' because that was me before," he added. "Great music came from it, but I'd rather be in the place I'm at now… I'm not 100 percent clean, but I'm not a piece of s— anymore."
Just months before his death, Miller and his then-girlfriend, Ariana Grande, ended their two-year relationship — a trying chapter detailed in his posthumous sixth studio album, Circles.
Article continues below advertisement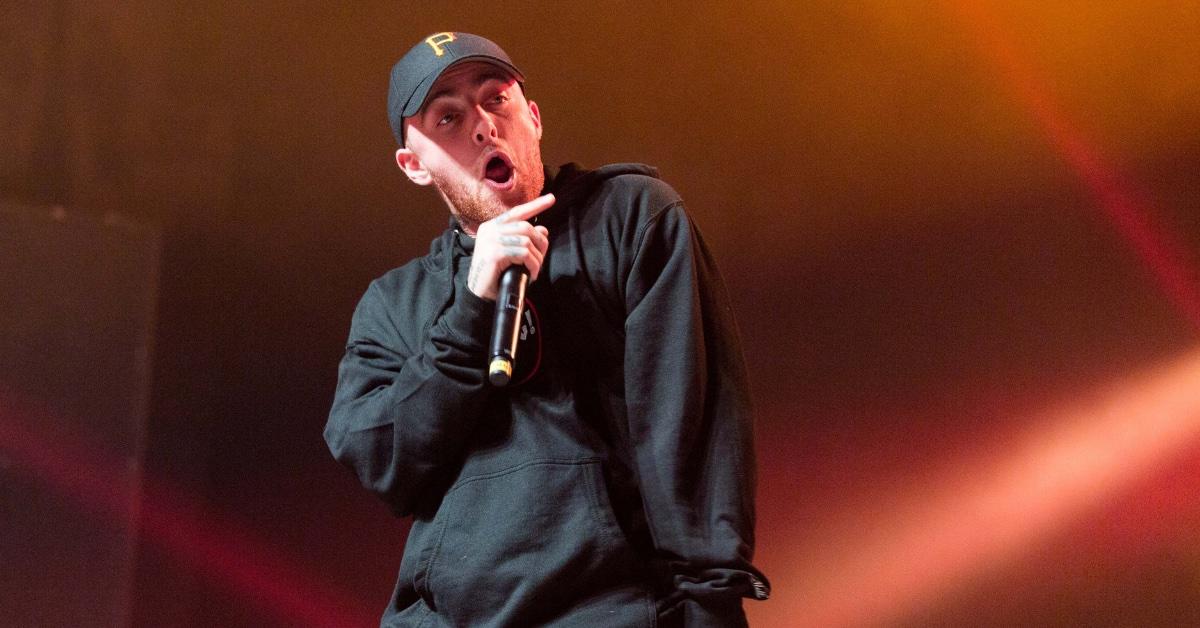 On the one-year anniversary of Miller's untimely death, the performer's father, Mark McCormick, spoke out and warned others to be careful.
"Many of us who were young, including me, experiment with drugs. But it's a different f—ing world out there," he said. "The one thing I would say to you is don't take the risk. It's just not worth it."