'Love & Hip Hop' Star Apple Watts Unresponsive, Suffers Broken Spine & Fractured Skull After Being EJECTED From Car Following Diesel Truck Collision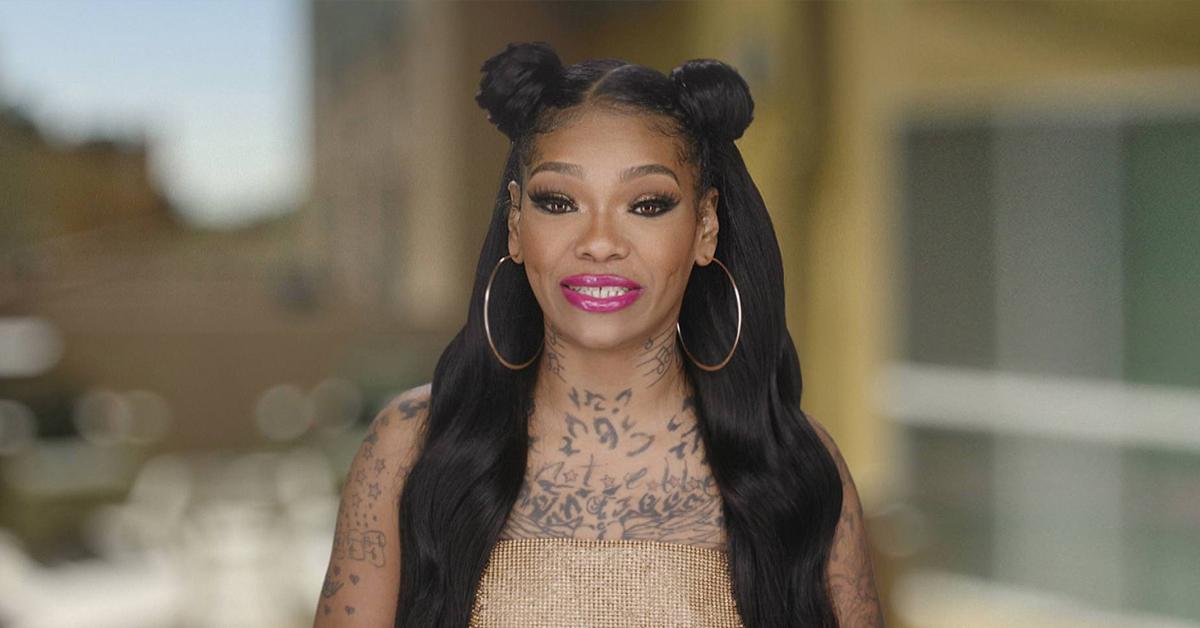 Love & Hip Hop: Hollywood star Apple Watts is unresponsive after suffering multiple injuries when her car collided with a diesel truck.
Watts' sister confirmed the horrible news to The Shade Room on Thursday, revealing the former VH1 personality was ejected from the window of her vehicle after the crash caused her car to flip multiple times.
Article continues below advertisement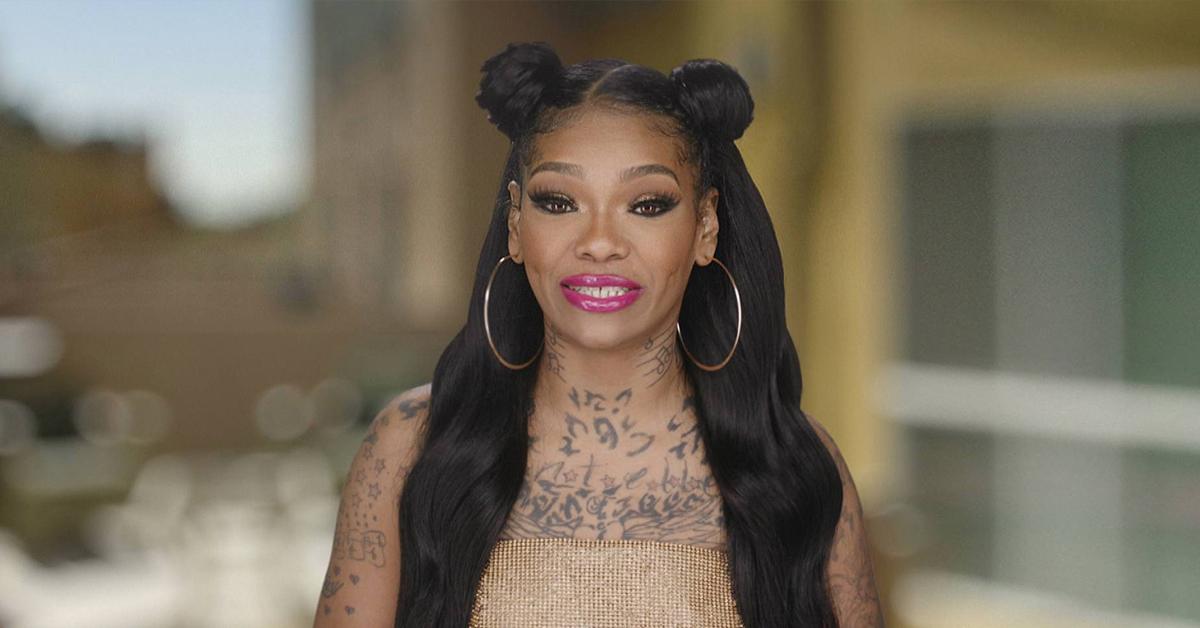 Watts — whose name is Jontelle Lafaye Watts — was reportedly on a road trip, driving from Los Angeles to Las Vegas when the life-altering accident occurred.
Her sister revealed she's currently not responsive at the moment and has experienced multiple injuries including a broken spine, fractured skull, and broken arm.
Article continues below advertisement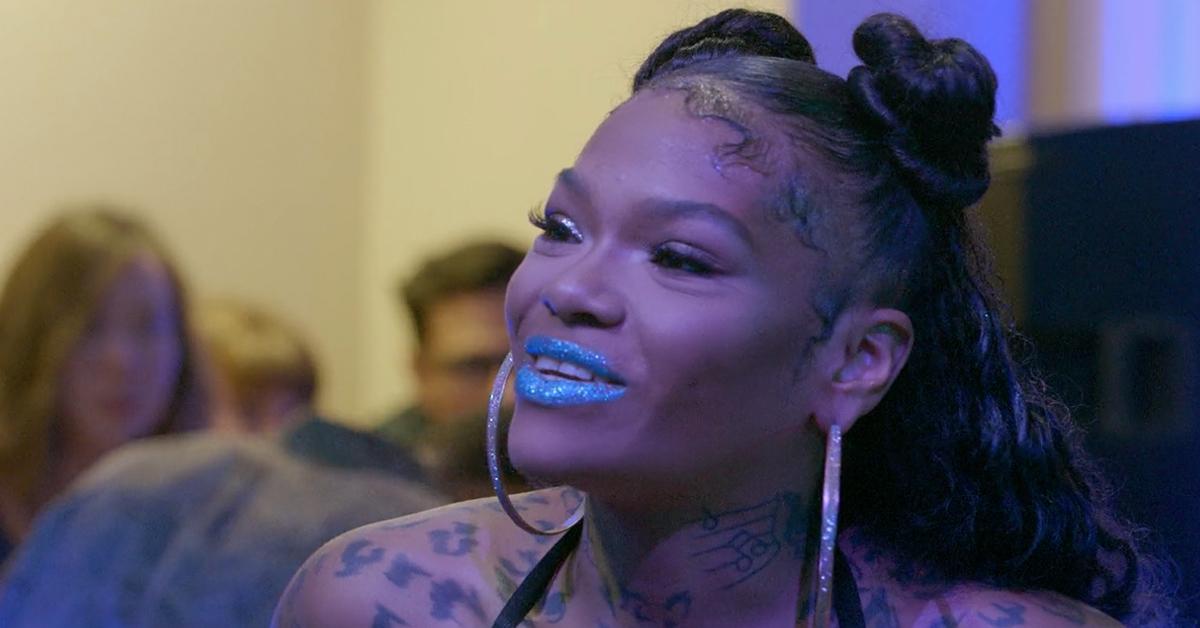 News of Watts' crash lit up social media earlier this morning, with chatter from her alleged friends claiming she was involved in an accident. At one point, there was even a claim that she was on life support — however, that detail was never confirmed and her sister did not mention it.
Article continues below advertisement
Watts grew to fame on season 5 of the beloved L&HHH series. During the season, fans watched as she attempted to ditch her life in the stripping world. Her goal was to break into the music industry.
Being a reality star wasn't her only job though.
Before VH1, Apple was a video vixen, making several appearances in music videos. She's known for her appearance in Future's Wicked video. Watts is also an aspiring model.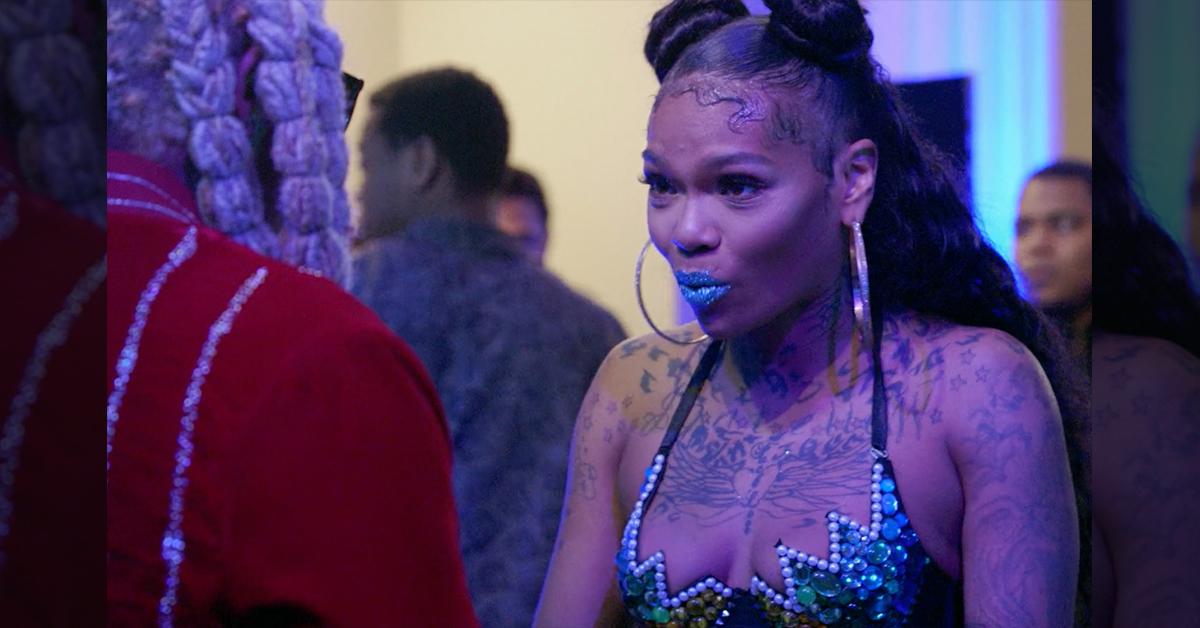 Following the news of her crash, several of Watts' fans went to social media to send her prayers for a successful recovery. "Hope #Applewatts makes it out good she's a real one #lhhla," one person tweeted.
"Apple Watts you are a fighter….. we've seen you fight so hard now we need you to keep fighting," added another. "Sending prayers to Apple Watts that she pulls through," shared a third. "Not my Apple Watts! I pray she makes it through," wrote someone else.