Lori Loughlin Attempts To Go Incognito In Preppy Outfit During Grocery Run After Judge Approves Mexican Vacation Following College Admissions Scandal
Convicted felon Lori Loughlin is ready for a vacation...at least that's how the disgraced Full House star appeared during a recent trip to a Los Angeles grocery store.
Article continues below advertisement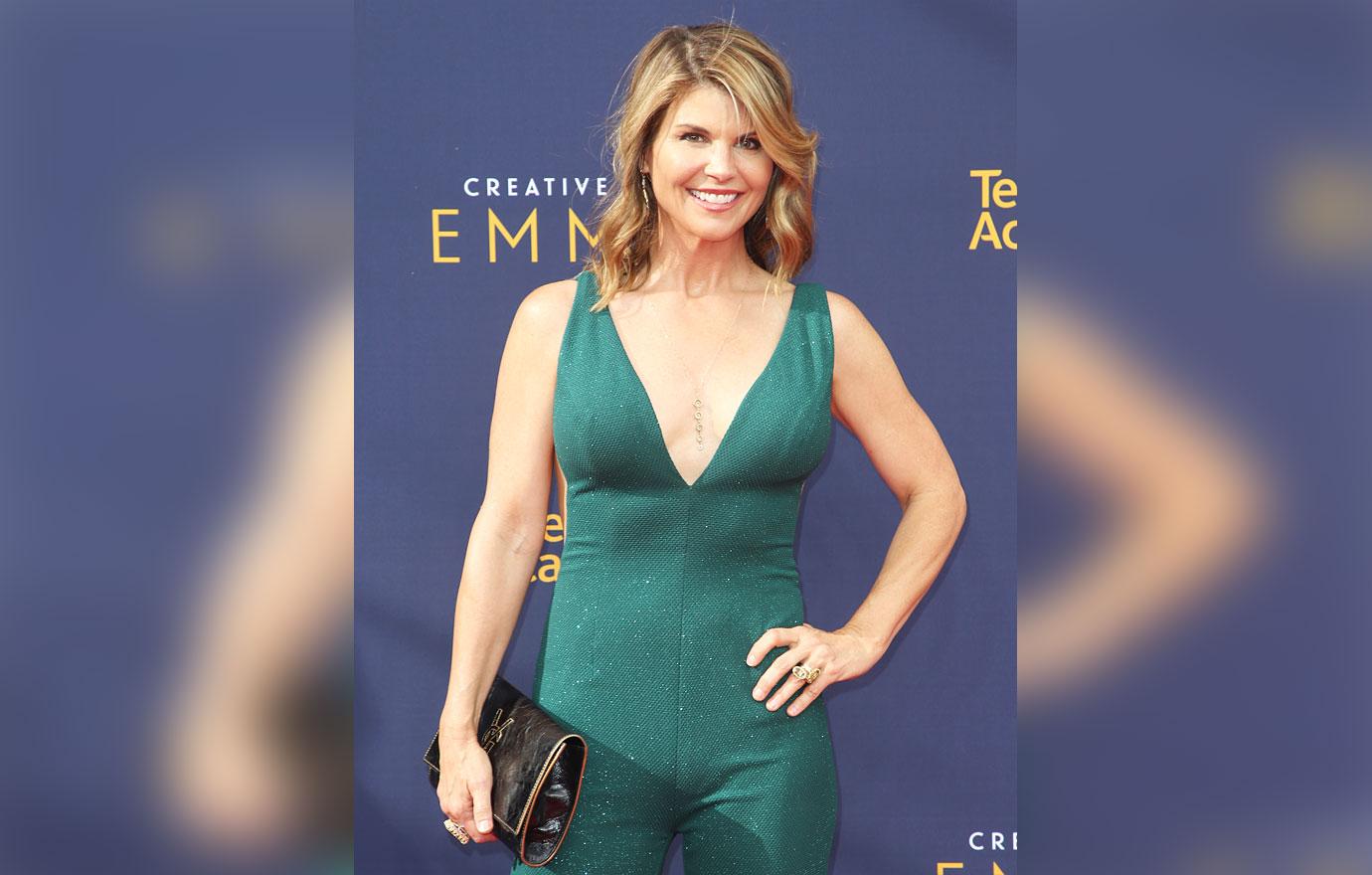 Accompanied by her mother, Lorellee, the 56-year-old actress was photographed looking Hamptons chic in a white-and-navy striped polo shirt, matching patterned visor, white tennis skirt, red-and-white tennis shoes, a sand-colored face mask, and round-frame sunglasses.
Her hair was pulled up and held together with what looked like a clip.
Article continues below advertisement
Loughlin pushed a shopping cart full of cased water bottles through the parking lot, while her mom strolled casually beside her.
It's the first time the embattled star has been seen out in public since a judge granted her and her fashion designer husband, Mossimo Giannulli, permission to travel to San Jose del Cabo for a summer vacation later this month.
Article continues below advertisement
The convicted criminals were given the OK to take their daughters – Isabella Rose, 22, and Olivia Jade, 21 – to the Mexican hotspot from June 16 to June 21.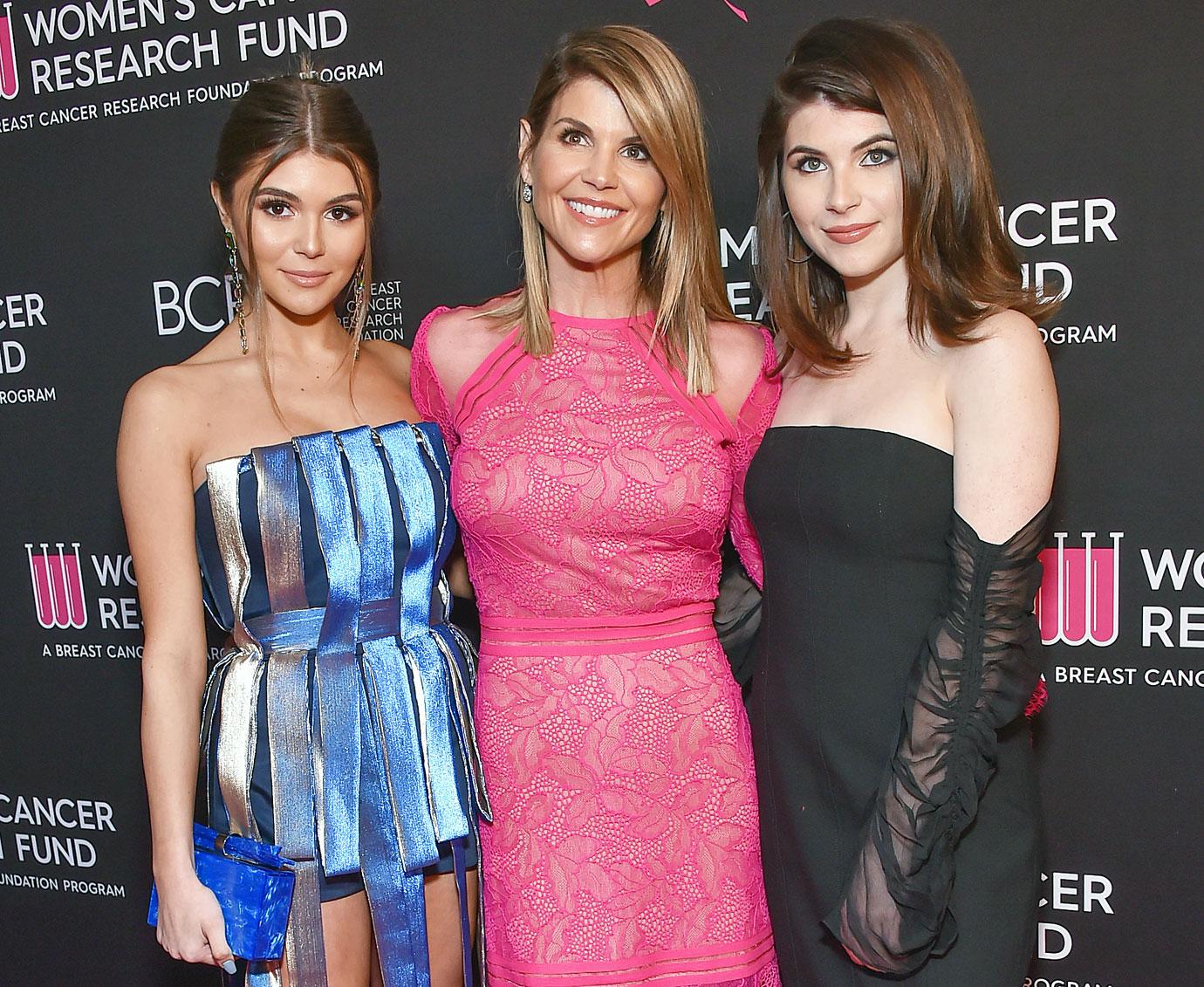 Article continues below advertisement
As RadarOnline.com previously reported, the request was approved rather quickly, as it was signed off on last month, one week after submission.
Article continues below advertisement
It also said she had presented herself "respectfully" and "cooperatively" during every interaction with her probation officer, who was actually on board with the family's trip down south. "The Probation Office in the Central District of California is in support of the above requested travel," her paperwork read.
Loughlin was quick to add that she had "satisfied her fine" of $150,000 and completed all of the community service hours she was slapped with during her sentencing.
Article continues below advertisement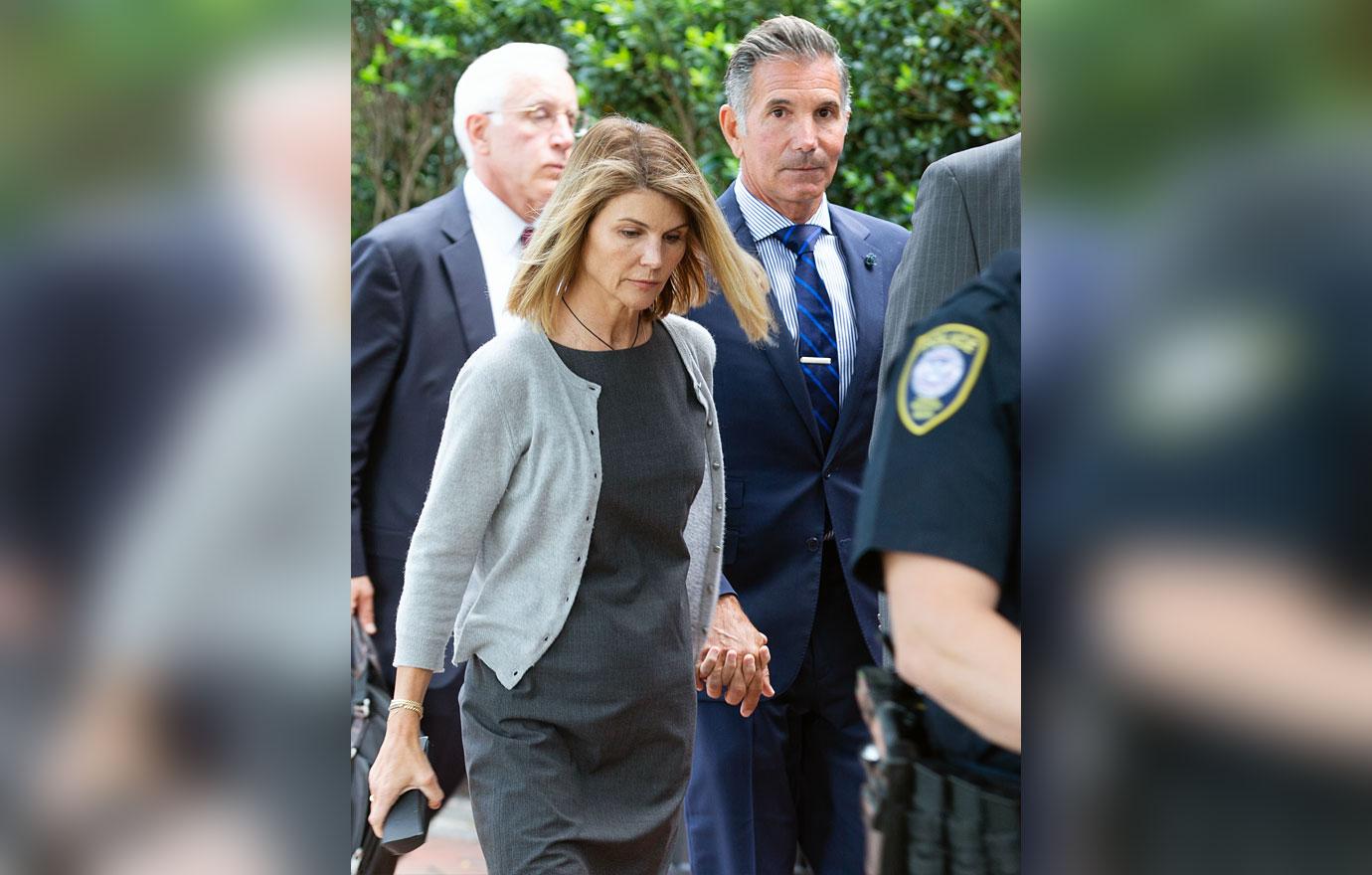 It will be the first family trip since the parents' respective stints in prison for their participation in the largest college admissions scandal in U.S. history.
Article continues below advertisement
In May of last year, the actress pleaded guilty to one count of conspiracy to commit mail and wire fraud. She was sentenced to two months in prison and served her time at the correctional facility in Dublin, California. She was released on Dec. 28, just two days shy of her official release date.
As for Mossimo, he was released early on April 2 and sentenced to serve the remainder of his five-month sentence under home confinement, which he completed later that month.