Lori Harvey & Michael B. Jordan Split Up, Source Spills 'They Still Love Each Other'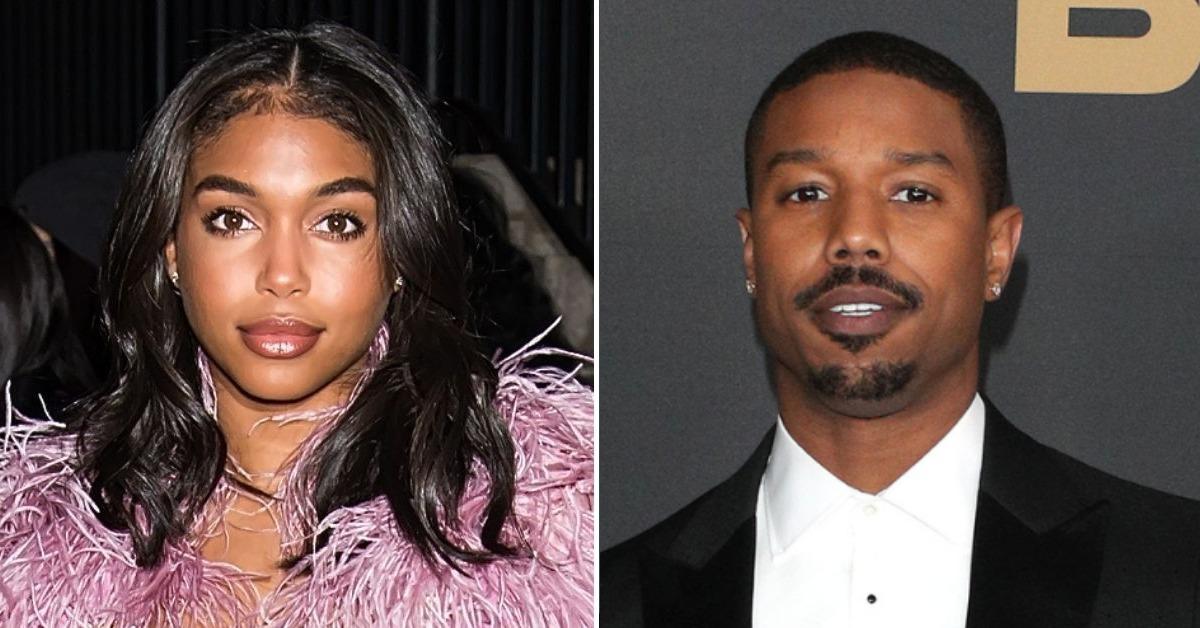 Article continues below advertisement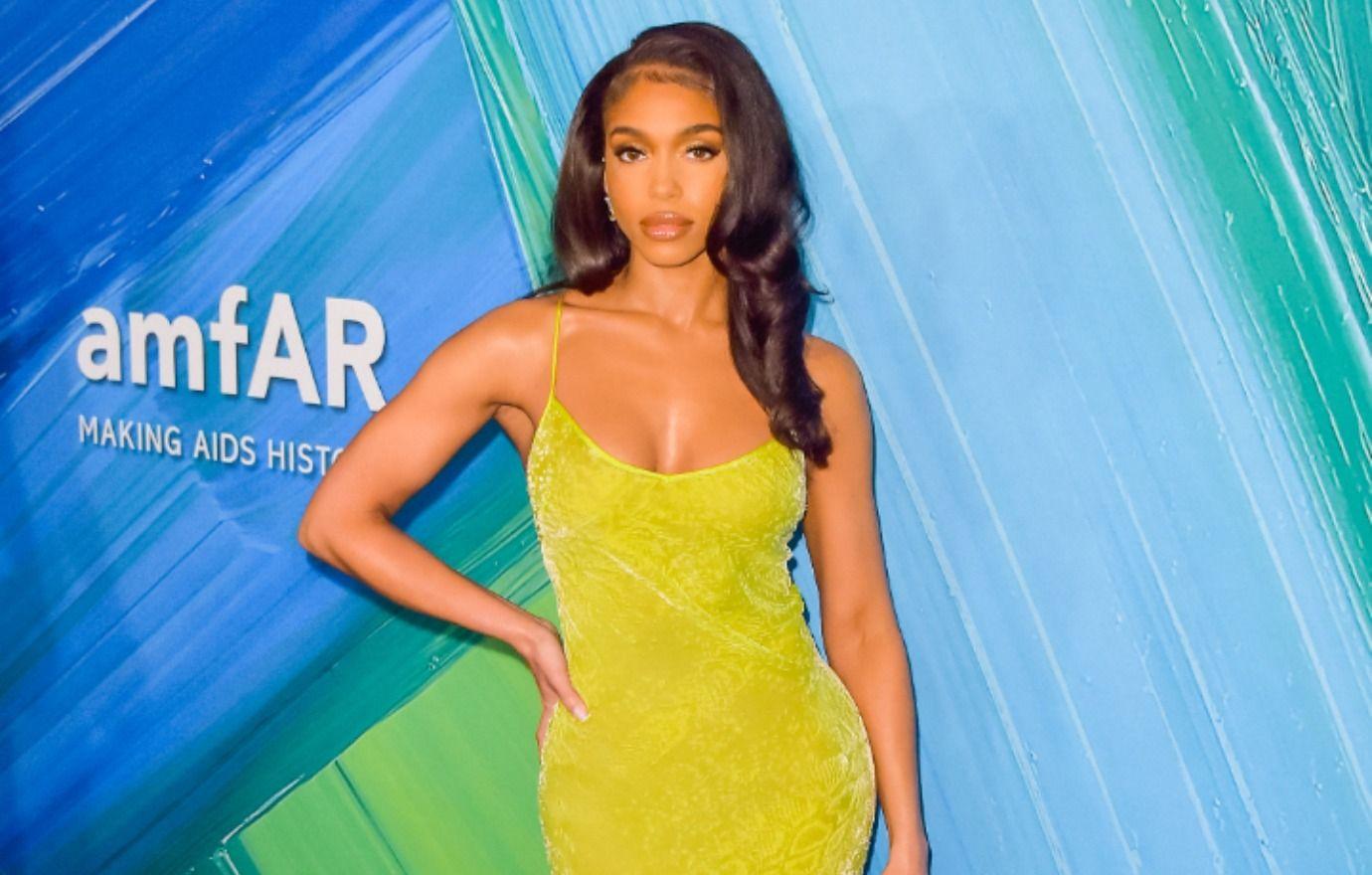 "Michael and Lori are both completely heartbroken," a source close to Harvey and Jordan dished to People. "They still love each other."
"Michael matured a lot over the course of their relationship and was ready to commit for the long term," the sourced explained of their relationship before they decided to part ways. "He let down his guard with her, opening up emotionally in a romantic relationship for the first time. They had great times together and brought out the best in each other."
Article continues below advertisement
Prior to their breakup, Jordan and Harvey appeared to be going strong. The former couple often shared sexy snapshots while on dates or at Hollywood events, and when they weren't sharing pics, they frequently gushed about their love for each other. The Creed actor even admitted the model had inspired him to go public with their relationship.
"When I was younger, I don't know if I could have handled the onslaught of opinions and being picked apart, and also being conscious of what the other person's going to go through," Jordan spilled in an interview about how well Harvey handled his life in the public eye. "It takes a special person to deal with that."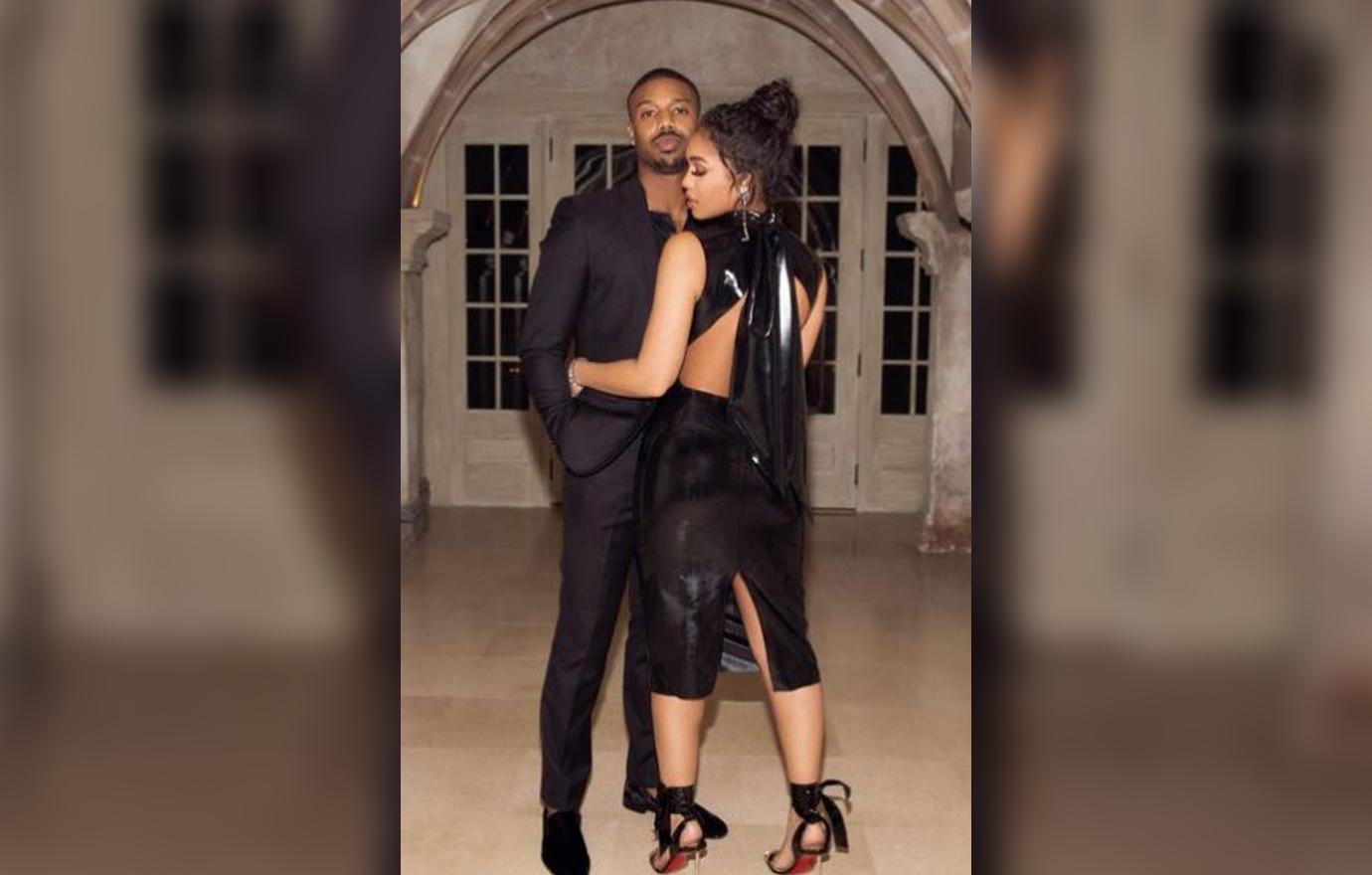 "There's a premeditated planning of staying out of the way [of the public eye] that sometimes kills spontaneity and intimacy," he continued. "I wanted to take that away and give this the best chance it had, in this weird world that we live in, to be somewhat normal. Long story short, I think it's just the timing of everything. It was the right time for me ... yeah, I'm happy."
Before their high profile relationship, Harvey was linked to musicians including Future and Sean "Diddy" Combs, while the actor previously sparked dating rumors with Keeping Up with the Kardashians alum Kendall Jenner and Black Panther star Lupita Nyong'o.
Jordan and Harvey's reps have yet to release an official statement on the split.