Loch Ness Monster 'Nessie' Spotted On Drone Footage By British Outdoorsman
A British outdoors enthusiast may have accidentally captured the image of the mythical Loch Ness Monster Nessie in footage from his charity canoe trip to Scotland's Loch Ness.
Richard Mavor realized he had caught the fascinating moment after posting the lengthy expedition video on his YouTube.
Article continues below advertisement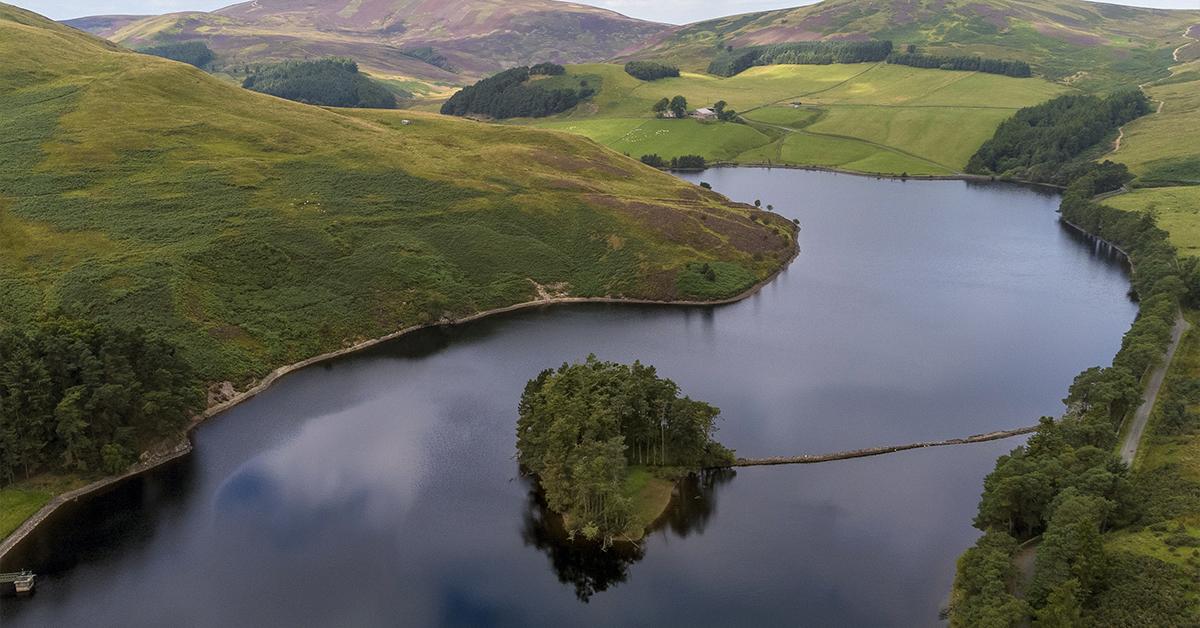 Mavor claimed he is such a "skeptical person" but the image he sees from the video was "a bit strange."
"The last thing I want to do is make a Nessie claim," he explained to The Post. "I'm the most skeptical of people. But watching this I think yeah, there's something a bit strange here."
Article continues below advertisement
The video shows the outline of a creature around 20 feet long floating beneath the water as it appeared to approach a group of people hanging out by the water.
Richard began to spot the strange long, thin form as he paid closer attention to the footage. "The more I watch it, I think, 'Crikey!'" he said. "There really wasn't anything in the area that could be."
"I had to rewind and fast-forward several times," he claimed while thinking at first that it could have a piece of wood in the water. "That's what's confused me. It's an inland water, you don't get tidal debris like you do on the coast."
He continued saying, "Things do wash up, but nothing the size of this."
Mavor initially recorded the video to document a four-day, 62-mile paddling journey that raised 15,000 pounds for the Alzheimer's Society charity. He later posted the footage to his YouTube channel, "Richard Outdoors" where he shares his adventures with his followers.
Article continues below advertisement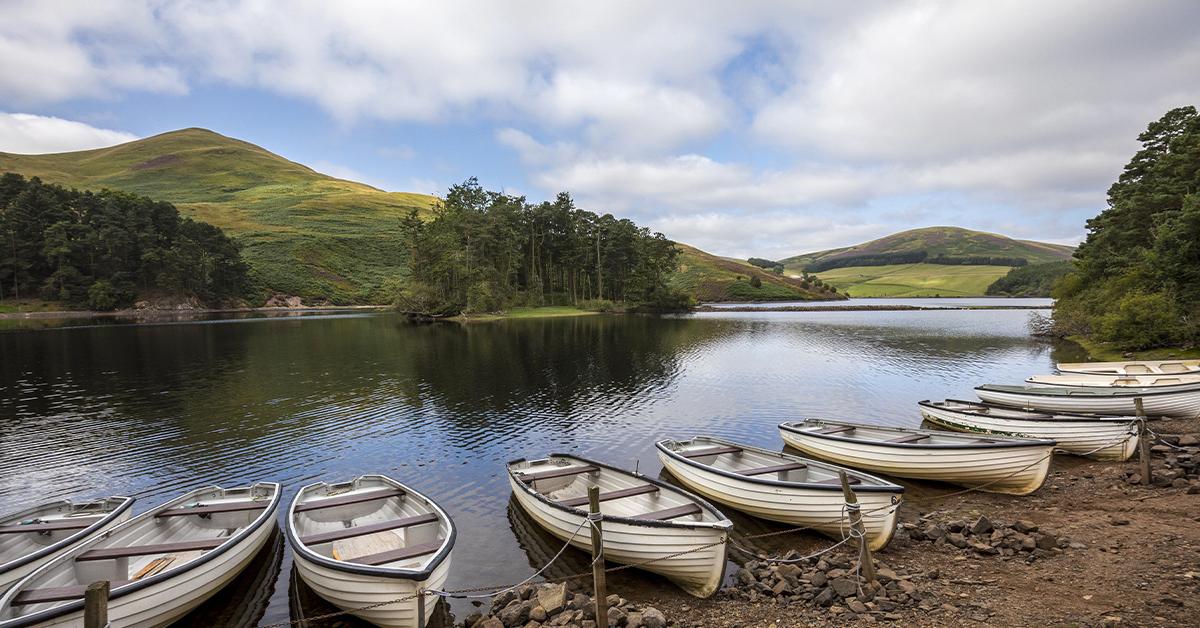 The sighting took place on day three of his expedition when he and his charity group stopped at a remote spot on the south shore of Loch Ness. Richard pulled out his drone and flew it up in the air intending to capture a shot of the group from above.
A week after he uploaded the video, a commenter Steve Bates pointed out the bizarre object. "4 mins waters edge, the ripples look like Nessie," he wrote.
However, this isn't the first time someone has made a report about the Loch Ness monster that has emerged. The monster's earliest sighting claims were made back in the 6th century.
The creature is typically described as resembling a plesiosaur which has been extinct for millions of years. Some photographers claimed to have snapped photos of the monster, though many have been disproven as hoaxes.