Exclusive
Lizzo's Legal Battle With Postmates Driver Over Stolen Food Allegation Dismissed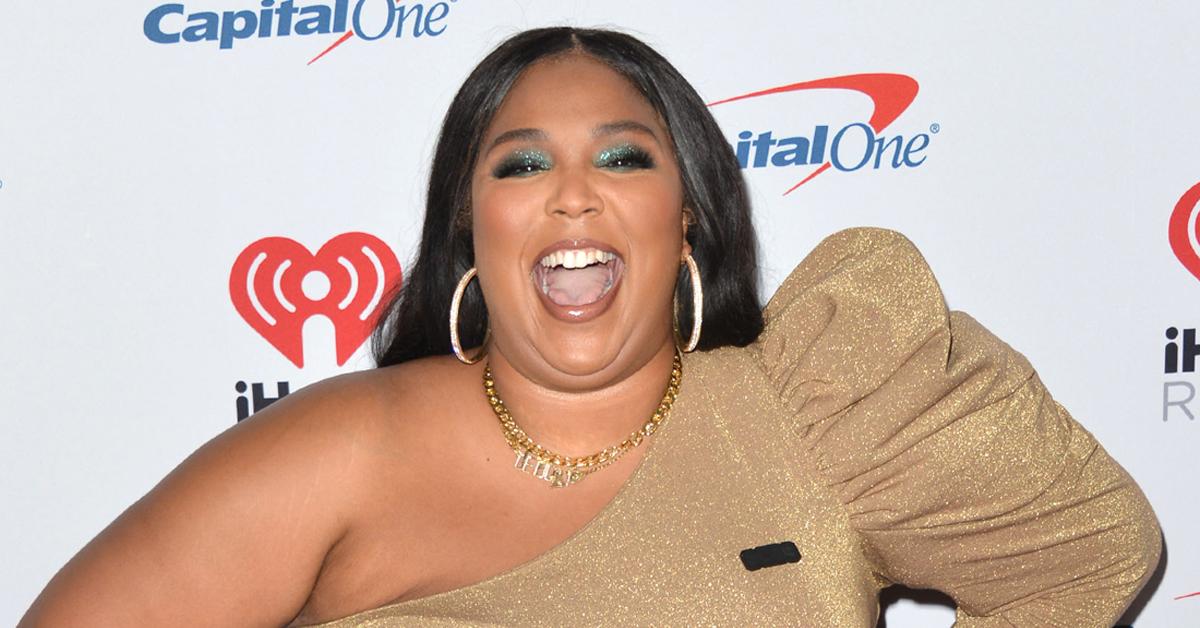 The Postmates driver who sued Lizzo after the singer accused her of stealing food has dismissed her lawsuit.
According to court documents obtained by Radar, the driver, Tiffany Wells, revealed she is dropping all claims against the Truth Hurts songstress. The parties reached a deal where, "plaintiff Tiffany Wells ("Plaintiff") and defendant Melissa V. Jefferson ("Defendant"), by and through their respective counsel, hereby stipulate and agree that this entire action and all claims for relief asserted in Plaintiff's Complaint are voluntarily dismissed with prejudice."
Both sides agreed to pay their own legal fees and costs.
Article continues below advertisement
Back in 2019, Lizzo tweet a screenshot of her delivery from the Postmates app. She tweet, "Hey @Postmates this girl Tiffany W. stole my food she lucky I don't fight no more." The singer included a photo of Tiffany.
Lizzo immediately started catching heat after publishing the tweet. She was dragged for posting the woman's photo to her millions of followers.
One fan wrote, "I get this shit is frustrating @lizzo, but the solution shouldn't be to use your followers to attack someone and probably get them fired. It's really not worth all that when she's just tryna make a living. Maybe she gave the food to the wrong person, happens all the time."
The singer didn't back down. She wrote, "Naw the front desk told me she walked in, clocked it as delivered, then walked out with food in hand. Her phone never rang, Postmates couldn't contact her either. She clearly knew what she was doing and I just don't want someone else to get they shit stole too."
Hours later, Lizzo had a change of heart and issued an apology for her original tweet. She said, "I apologize for putting that girl on blast. I understand I have a large following and that there were so many variables that could've put her in danger. Imma really be more responsible with my use of social media and check my petty and my pride at the door."
Article continues below advertisement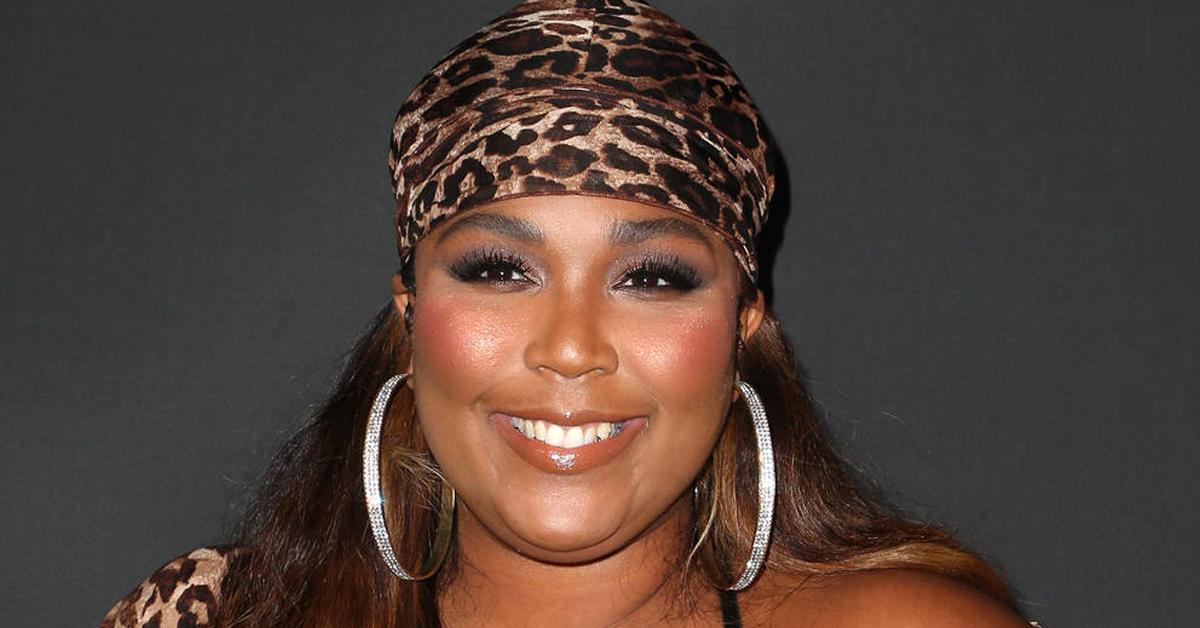 Wells denied the claims she stole Lizzo's food. She said she picked up the order and drove it to the singer's hotel. However, there was no room number listed and nobody answered the phone for over 5 minutes.
A couple of months later, Wells sued Lizzo accusing her of defamation and intentional of emotional distress. In the suit, Wells revealed she no longer worked for Postmates due to the incident. She also feared for her life and dealt with humiliation over the incident.
The case is now closed.