Frail-Looking Liza Minnelli Spotted In Wheelchair During Rare Sighting Just Days After Actress' 76th Birthday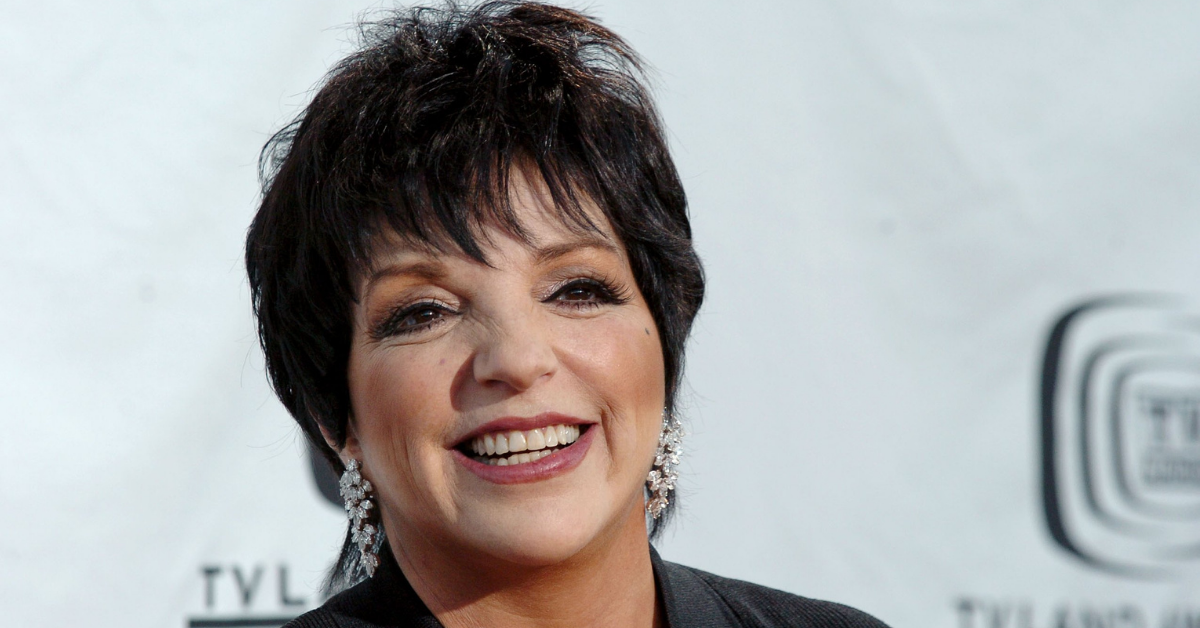 Liza Minnelli was recently spotted in a rare sighting grabbing a bite to eat with her longtime friend George Hamilton, and although the two appeared to be having a wonderful time together just days after the actress' 76th birthday, Minnelli was seen bound to a wheelchair for the duration of the dinner.
In photos obtained by Daily Mail, the Cabaret actress was spotted for the first time in weeks on Monday night as she and Hamilton enjoyed a meal together at West Hollywood's popular Il Piccolino restaurant.
Article continues below advertisement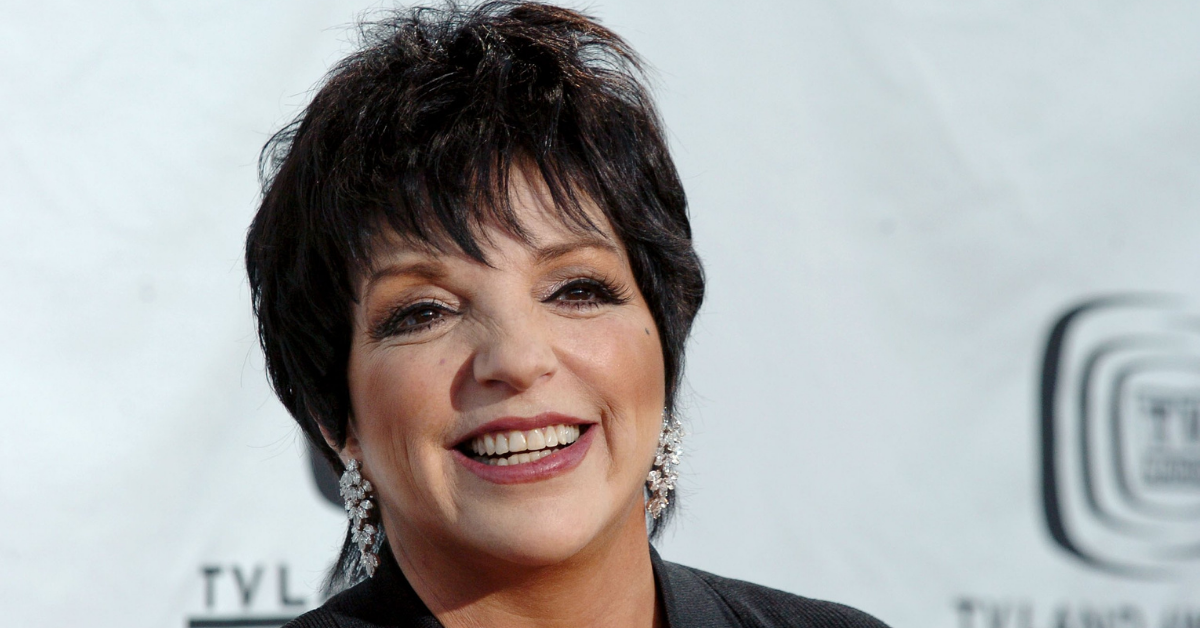 Minnelli, who just turned 76 on March 12, wore an all-black sparkling ensemble with her signature dark pixie cut as she was photographed sitting at a table with Hamilton before being carefully escorted and helped into her car as the evening came to an end.
Hamilton, the 82-year-old fellow actor known for his roles in such Hollywood classics as Home from the Hill and The Godfather Part III, appeared to be in excellent spirits as he was pictured with a big smile on his face while wearing a navy suit jacket, a white buttoned-up shirt, and khakis.
Article continues below advertisement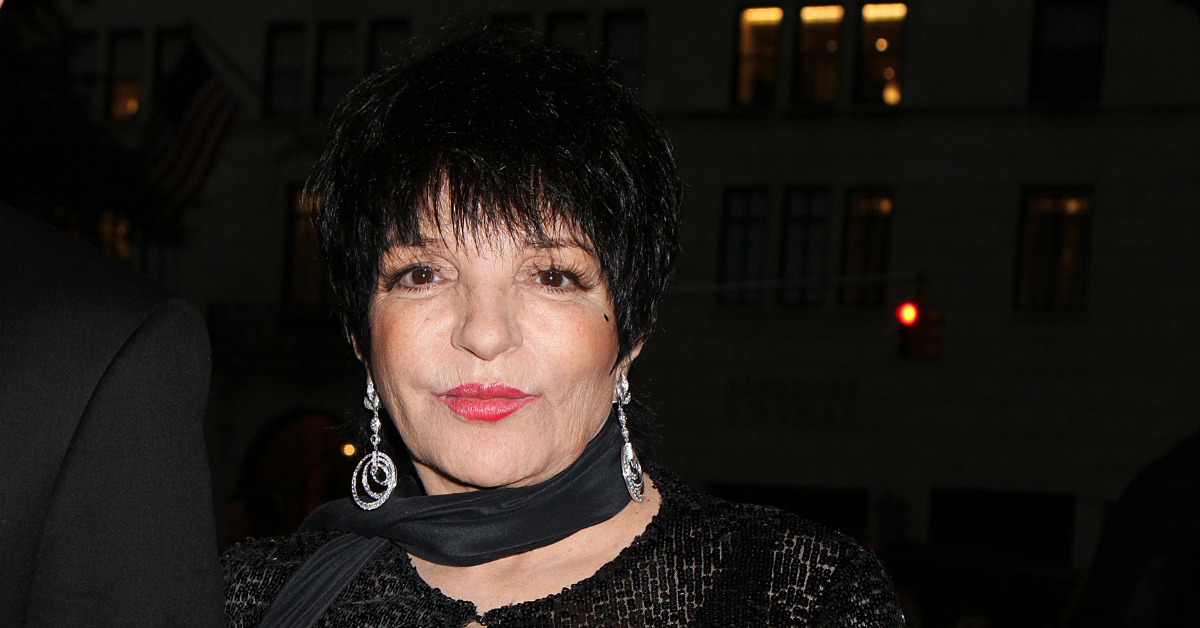 Before the two longtime friends called it a night, Hamilton was seen standing next to Minnelli's car and chatting it up with the New York, New York actress as she sat in the passenger seat.
Besides being a wildly successful actress in her own right, Minnelli is also known for being the daughter of Hollywood royalty Judy Garland and Vincente Minnelli.
In 2019, a biopic about Minnelli's mother's life was released titled Judy starring Renee Zellweger as the eponymous Judy Garland, and while Minnelli publicly revealed she had no intentions of watching the film. She even went so far as to slam reports alleging that she and Zellweger "bonded" after the younger actress landed the film's lead role.
"I have never met or spoken to Renee Zellweger…I don't know how these stories get started, but I do not approve nor sanction the upcoming film about Judy Garland in any way," she wrote on her Facebook page at the time. "Any reports to the contrary are 100% Fiction."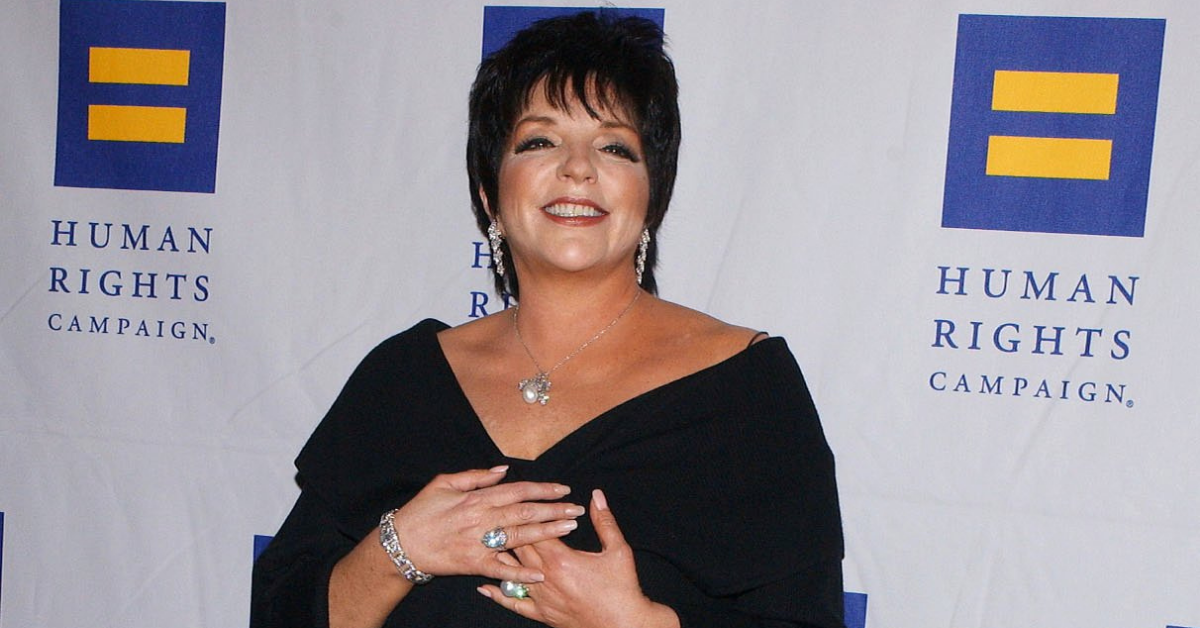 Despite slamming both the film and the reports about her and Zellweger, Minnelli did make one subtle comment regarding the biopic.
"I hope [Zellweger] had a good time making it," she said around the time Judy was released.
Minnelli's most recent acting roles include the films Sex and the City 2 and Halston, in which she appeared as herself, as well as the television shows Arrested Development and Smash. She has also won a series of prestigious awards, including an Academy Award, a Primetime Emmy Award, a Tony Award, as well as a Grammy Legend Award for her extensive singing career.