'Little Women: Atlanta' Star Ms. Juicy Baby 'Stabilized In ICU' After Speculated 'Heart Attack Or Stroke'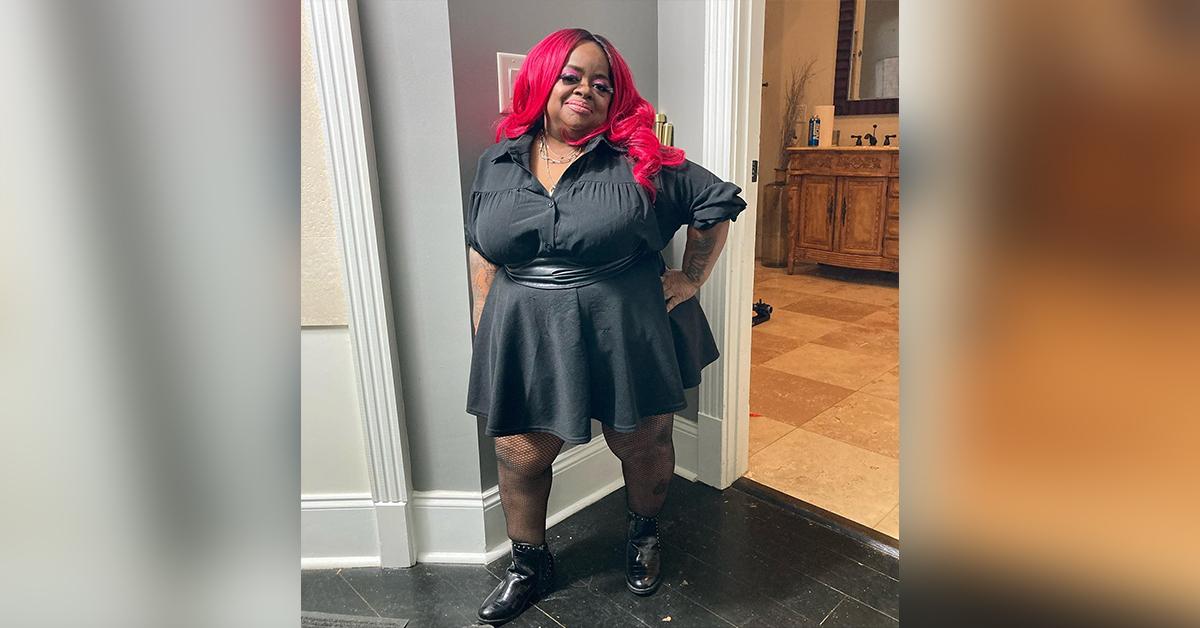 Little Women: Atlanta star Ms. Juicy Baby (real name: Shirlene Pearson) is "stabilized in the ICU" after reportedly suffering either a heart attack or a stroke.
"The family is thankful for all the prayers and are asking for you to respect their privacy at this time," The Meme Agency wrote Friday on behalf of Pearson's loved ones, expressing gratitude for the heartfelt messages they received so far. "Please continue to keep Ms. Juicy in your prayers. We will keep you updated with any changes."
Article continues below advertisement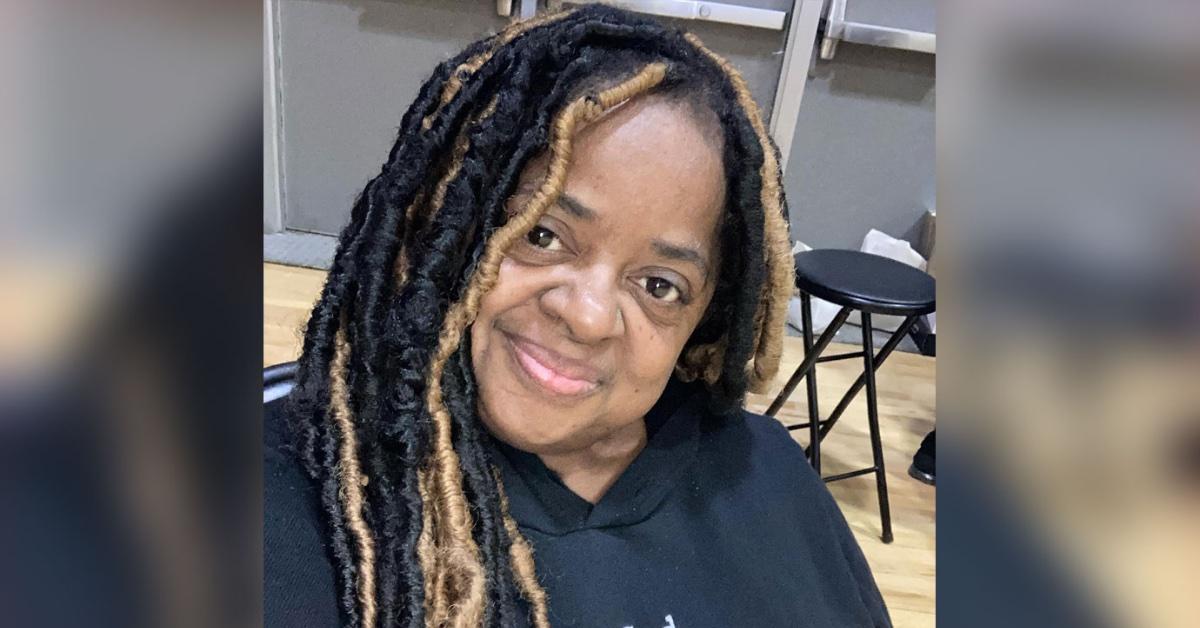 Rickey Smiley, whose morning show she famously worked on, was among the stars who sent well-wishes to the reality star amid news of her being in a coma.
"Y'all please pray for full recovery for @RealMsJuicyBaby," he tweeted, to which one fan replied, "Praying for her, I remember she was on your radio show Rickey at one point and she was on a reality TV show as well. God heal her in the mighty name of Jesus."
The Neighborhood Talk was first to report news of Pearson's hospitalization.
Article continues below advertisement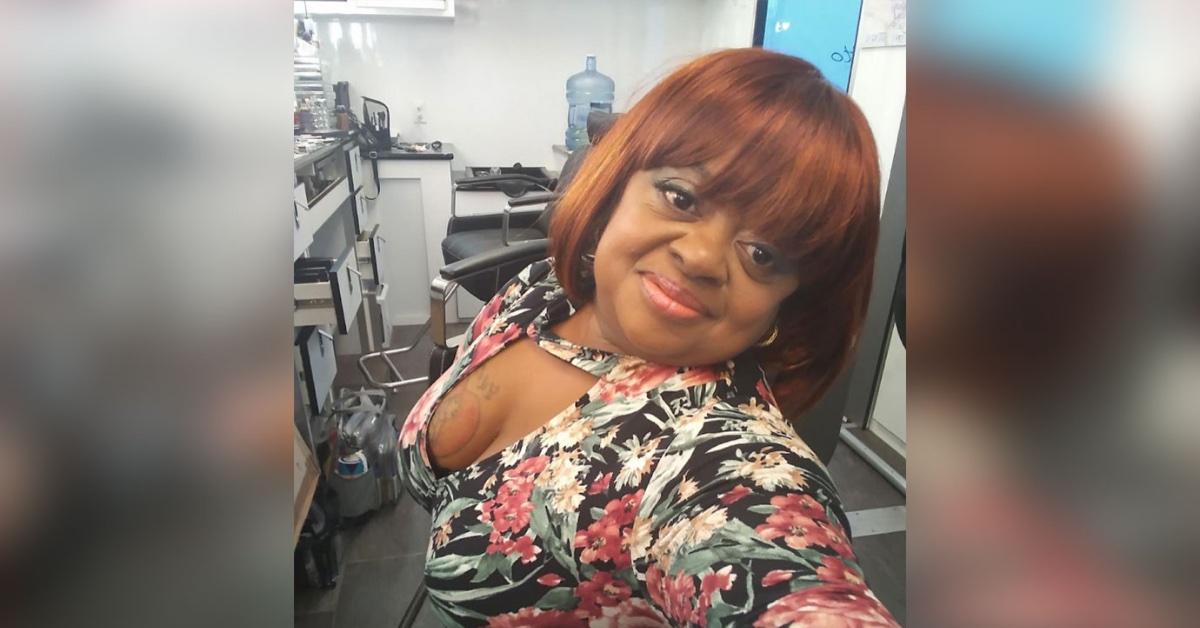 Over the years, fans have fallen in love with Ms. Juicy's larger-than-life personality. When she previously filmed Claws in Los Angeles, she met up with Millionaire Matchmaker's Patti Stanger and dished about her love life.
"You know, don't put all your eggs in one basket, as my mother would say. Until that man takes you off the market, you gotta date like a man," Stanger advised.
Juicy wasn't having it though and said she was just fine with the way she handled her dating life. "Date like a man? Girl, no, I'm a one guy at a time kinda girl," she said. "And even though I appreciate Ms. Patti's advice, this ship has already sailed, honey."
Article continues below advertisement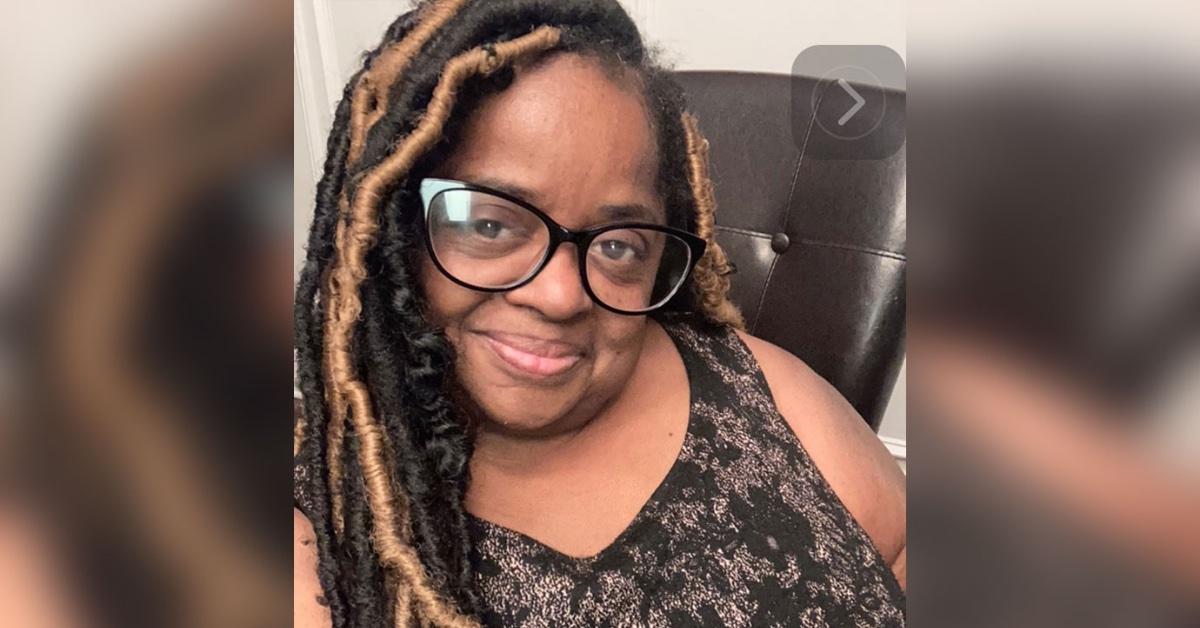 Months before that, Pearson spoke about her role on Little Women: Atlanta with costar Tiffany "Monie" Cashette, talking about how they did not want people's sympathy over their short stature.
"We're regular people, no matter what's our height or size; we can do it all. It may take us some time, but we can," Monie said to Atlanta Black Star in March 2021.
"And if they don't welcome us, we're comin' in," Pearson quipped. "We're bustin' through the door. We're gonna make our presence known, OK?"
Juicy also spoke of her latest venture and accomplishment.
"This season, by me becoming executive producer, it was important to show them that we are young Black women," she proudly shared. "We are young women. We are in charge. We are bosses."