'Little House On The Prairie' Star Melissa Gilbert, 58, Ditches Hollywood For Mountain Life, See Her Now!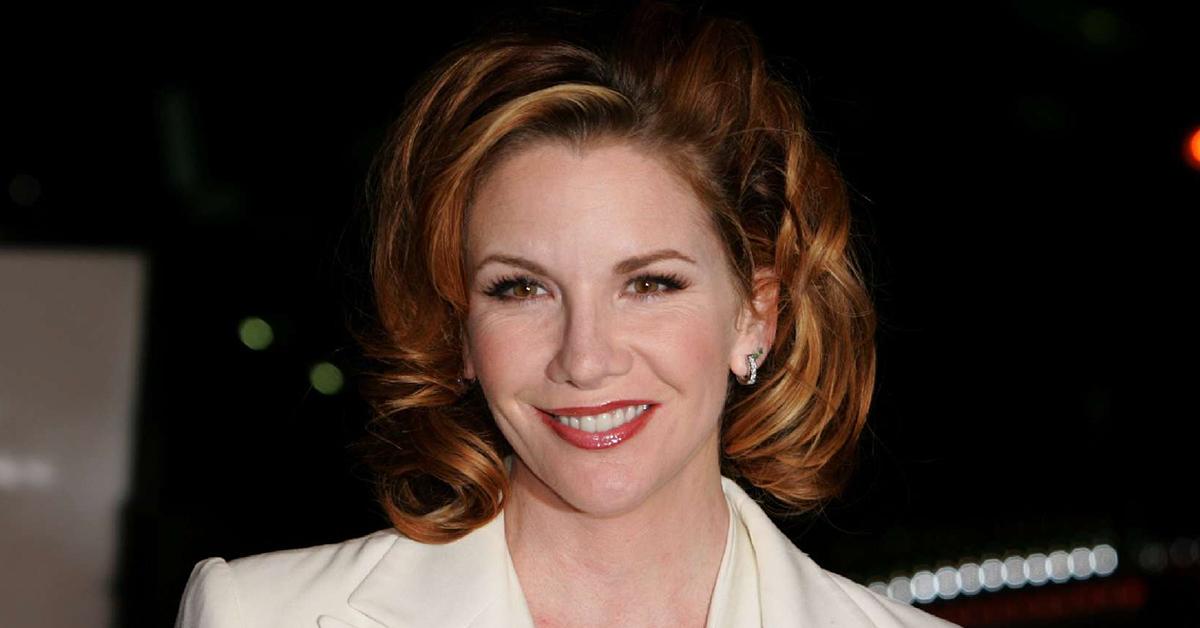 Little House on the Prairie star Melissa Gilbert is free of Botox and plastic surgery after opting for mountain life instead of the bright lights of Tinseltown. The 58-year-old former actress said she has no regrets about giving up her craft to raise chickens, grow her own food, and live the quiet lifestyle in Catskill, NY.
Article continues below advertisement
Opening up about the moment she decided to give it all up, Gilbert — who famously played Laura Ingalls Wilder in the series — revealed she is much more at peace with herself after purchasing the 14-acre property in 2018 and making it her permanent home with her husband, Timothy Busfield, 64.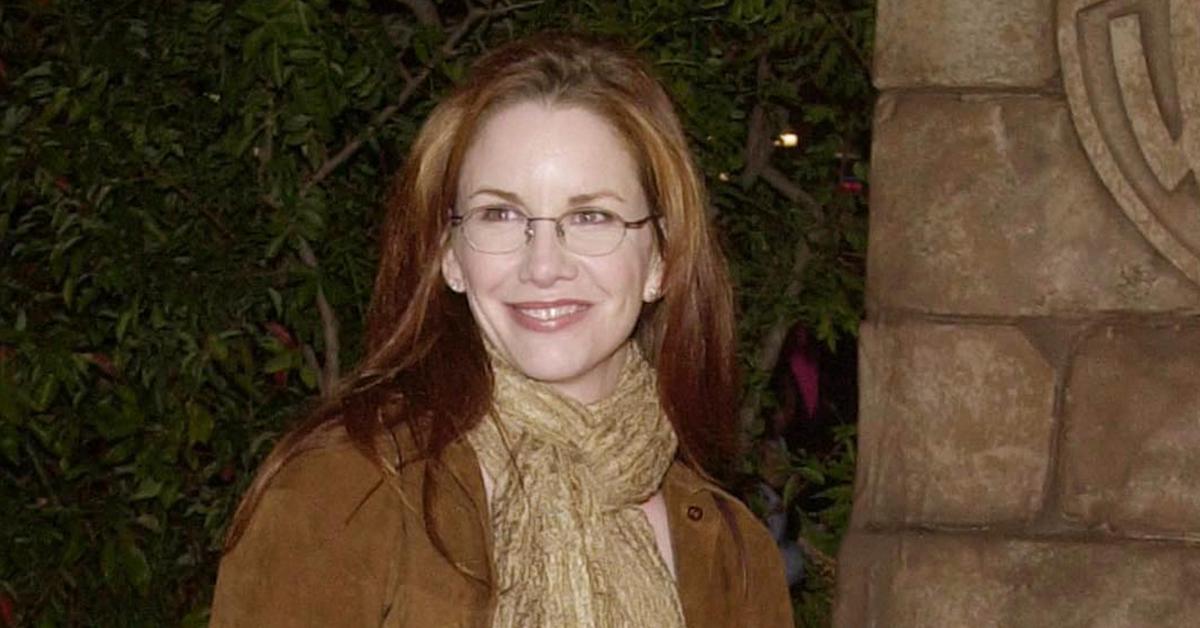 Article continues below advertisement
Ditching Hollywood and all of the unrealistic expectations she put on herself, Gilbert told Fox News, "This is me now - no hair color, no filler, no implants, no Botox. I just take care of myself."
The former childhood actress has been "really enjoying the aging process" now that she drinks a lot of water and watches what she eats.
Article continues below advertisement
"[Aging] is an uphill battle. Eventually, everyone loses," Gilbert explained. "It just does not fit in with who I am and what my life is now. It's exhausting and it's unnecessary. I had to find a place within myself where I could stop trying to, or feeling like I needed to be what everybody else wanted me to be and be exactly who I am."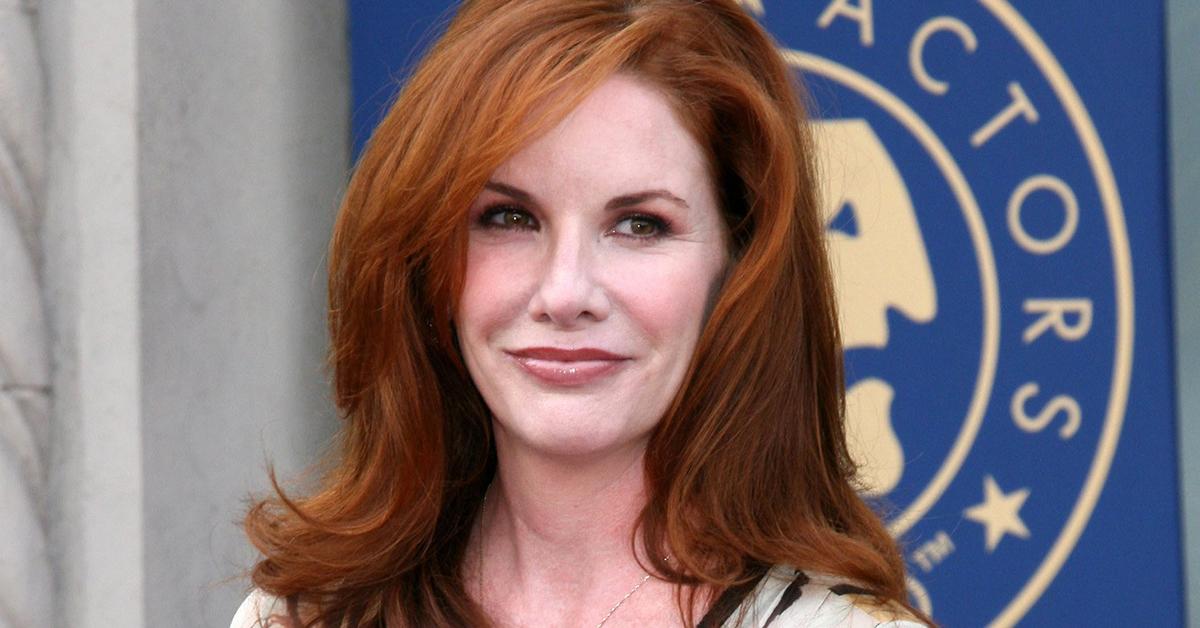 Article continues below advertisement
Gilbert struggled with drugs and alcohol in her past, which she detailed in her 2010 memoir. The actress previously stated that drinking two bottles of wine a night was a normal occurrence for her.
She also underwent multiple plastic surgeries to enhance her looks and juggled many leading men, including Tom Cruise.
One day, Gilbert had an epiphany.
"I finally woke up and went, 'What am I doing? I look like a carrot top, and I'm not happy,'" she told People. "My mindset was, 'You have to stay thin. You have to be seen in the right places, wear the right shoes and drive the right car.' That was so drilled into me by all the outside forces. But it never sat right."
Article continues below advertisement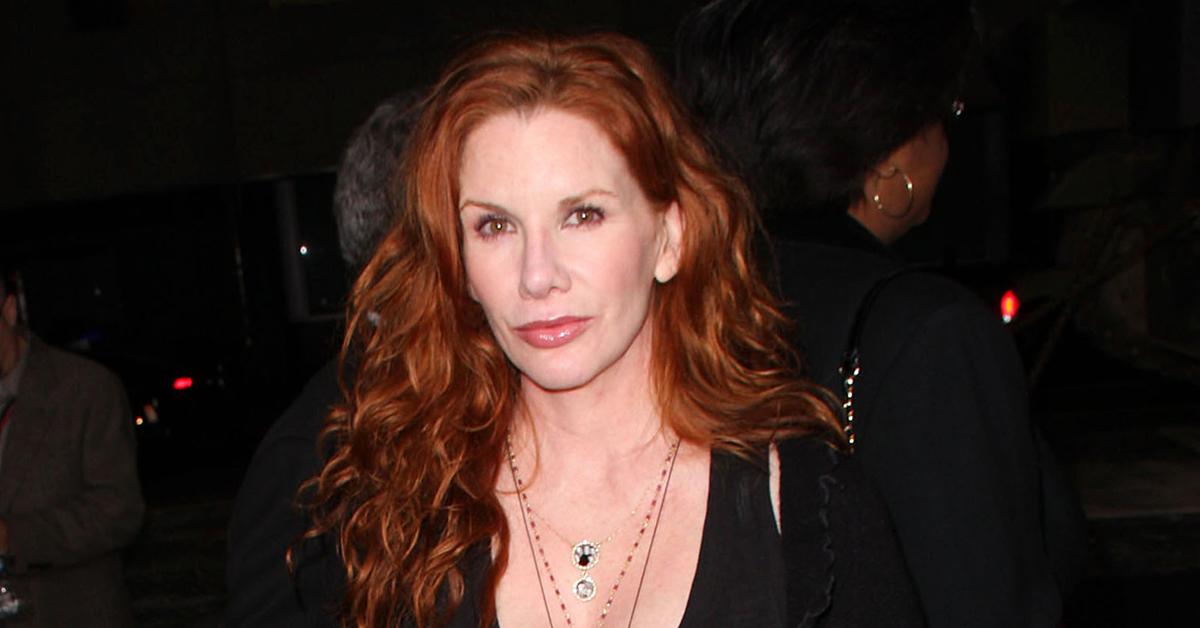 Gilbert completely changed her life and is perfectly content with her decision to give up the limelight.
"I was always trying too hard to fit the mold that someone else wanted," she explained. "I'm finally happy in my own skin. I'm so grateful and relieved and so much happier."