'RHOBH' Alum Lisa Vanderpump Using Walker & Wearing Cast In First Outing Post-Surgery After Terrifying Fall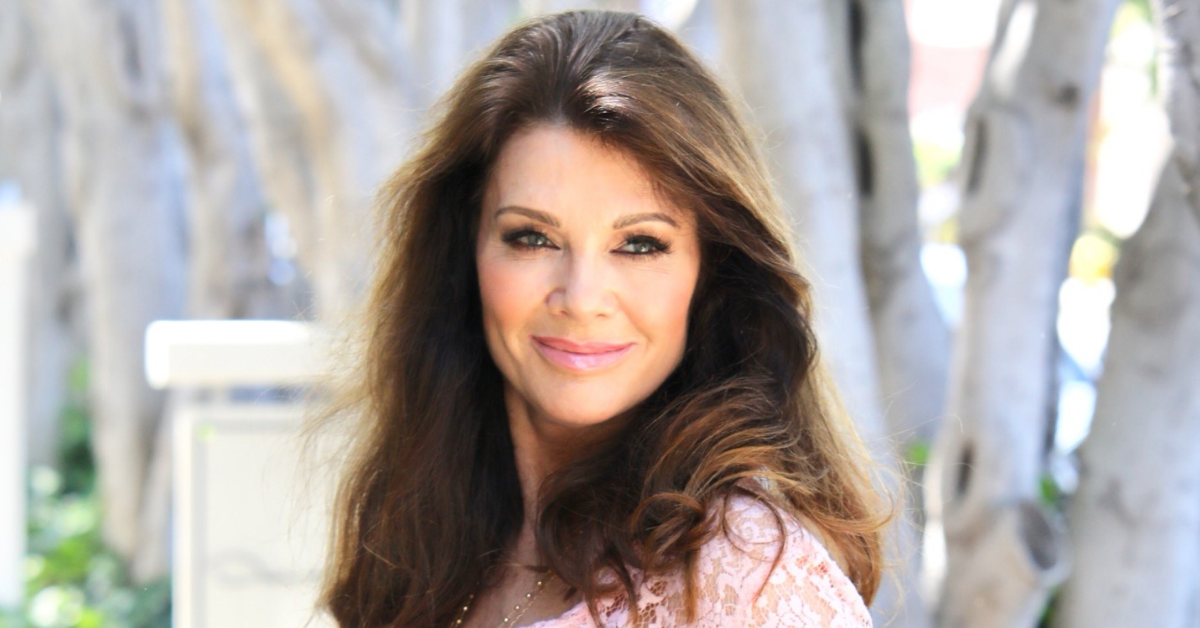 Former Real Housewives of Beverly Hills star Lisa Vanderpump has seen better days since being hospitalized following a scary fall off her horse. The 61-year-old restaurant entrepreneur was photographed for the first time after undergoing surgery and she's using a walker to help her get around.
Article continues below advertisement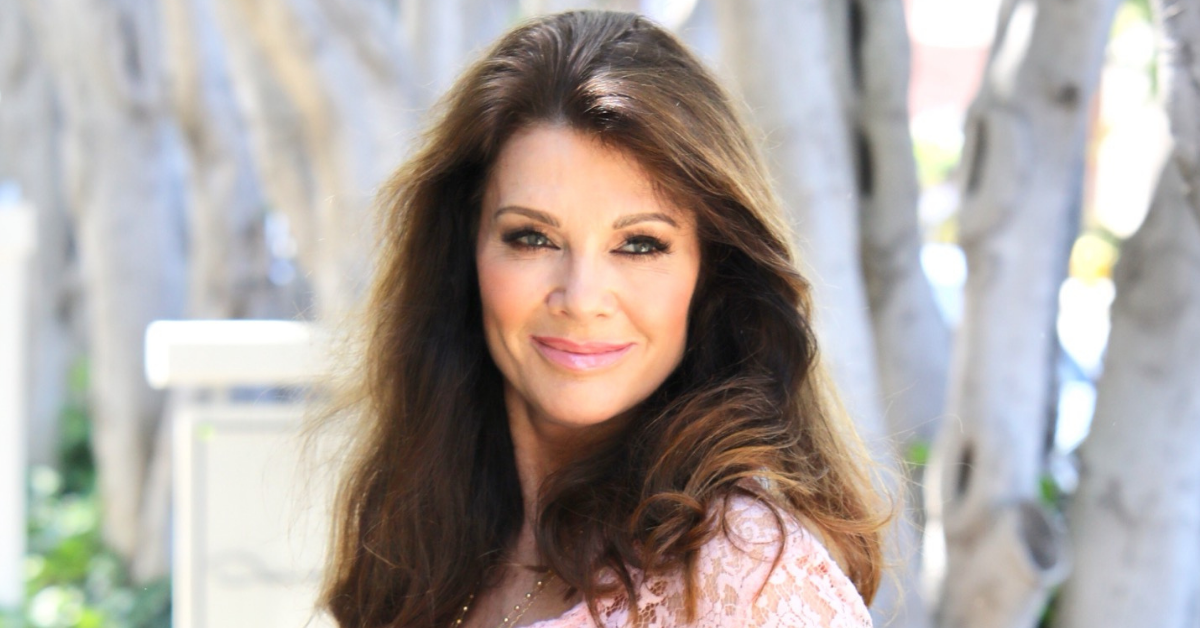 The Vanderpump Rules star was spotted in Los Angeles arriving at her physical therapy treatment following surgery to repair her busted leg. Wearing an all-black dress with a large white pearl necklace around her neck, Vanderpump also sported a cast on her left leg.
Making sure to step out in style, Vanderpump wore one bejeweled black heel on the non-casted foot. She also carried a pink Chanel bag while she scooted along with the help of her husband, Todd.
Article continues below advertisement
As RadarOnline.com reported, the Bravo alum injured herself while riding her horse of six years at an equestrian facility. After being rushed to the hospital by an ambulance, it was reported the accident caused the reality TV star to fracture her right leg in four different places. Vanderpump lamented that she worried the accident was MUCH worse.
"I'd been cantering and my beautiful horse, fell, cut his gorgeous nose, and I landed breaking my leg in four places, but I was so concerned I'd broken my back," she said while speaking about the incident.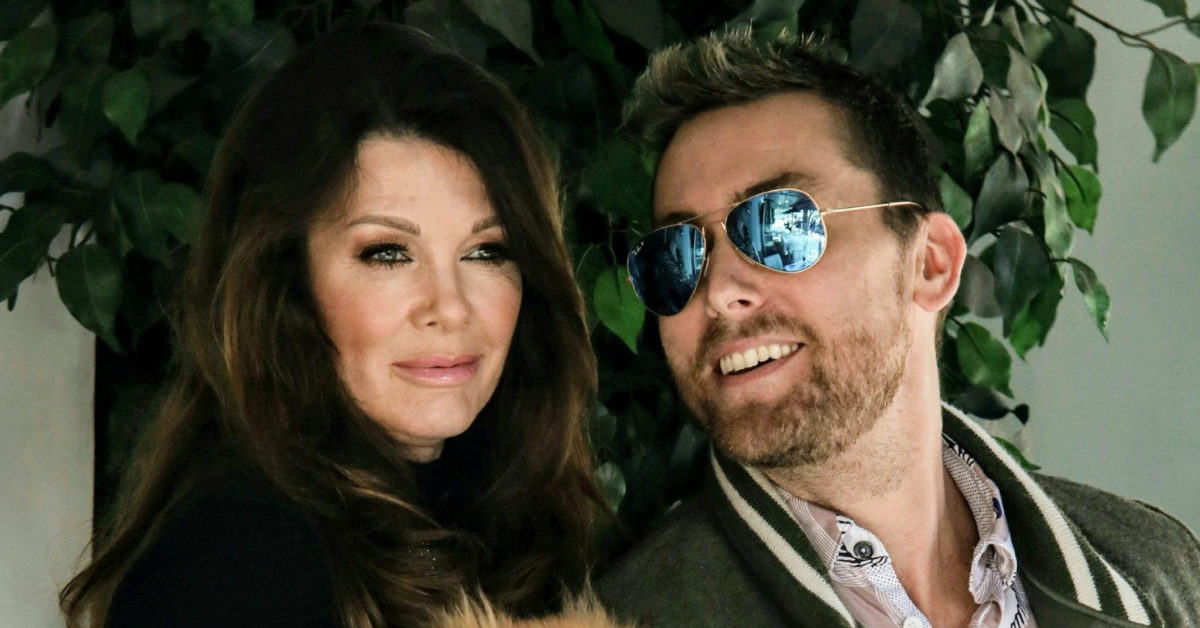 Article continues below advertisement
"I am doing so much better thanks to Dr. Kenneth Jung, and his brilliant talents as an orthopedic surgeon," Lisa told The Daily Mail. 'It was such a devastating fall and break."
"At first my back was so badly bruised, but it is healing very well," the ex-housewife explained. "Dr. Jung has told me that I am progressing very well and I'm ahead of schedule. I certainly won't let this get the better of me."
"When the horse fell, he jumped over me after I landed on the ground," said Vanderpump before reassuring the horse has been safe and only suffered cuts and minor bruising since the incident. "I can happily report that HRH Prince Tardon is doing fine now."
She's obviously still recovering from her injuries, revealing that she's only able to handle putting 25% of her weight on her foot. "Of course I'm in pain," she explained, "but, I'm doing physio, massage, icing constantly and walking around on crutches."
Article continues below advertisement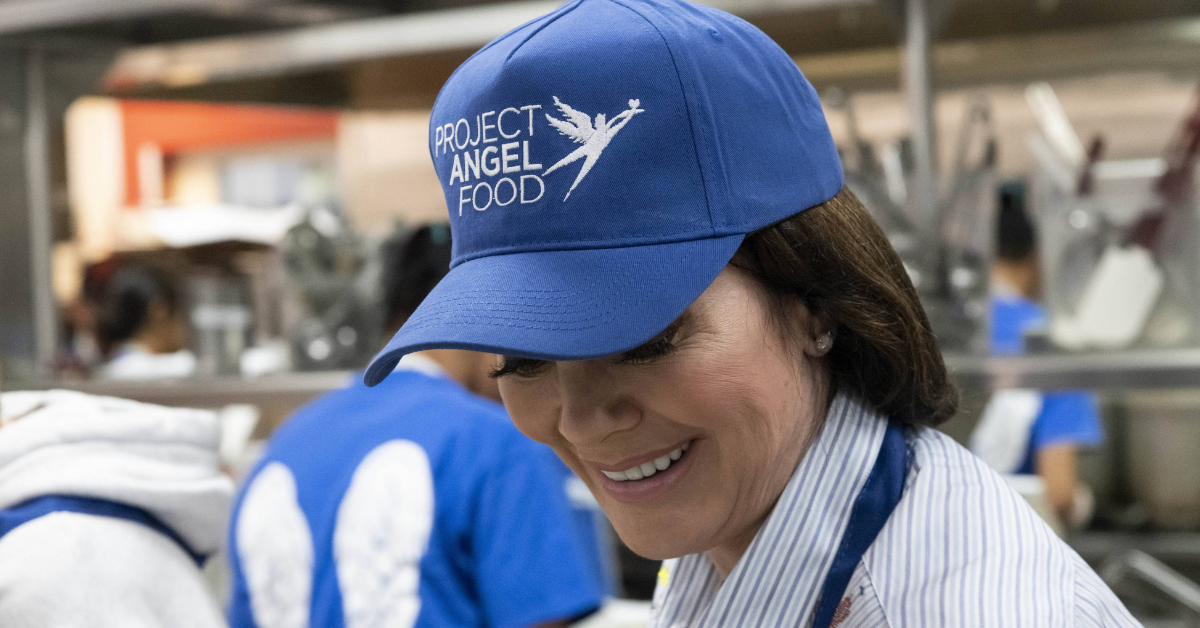 Vanderpump is keeping a positive outlook, telling her fans that she'll be fully recovered soon enough, and she'll be hitting the ground running getting ready to open her new restaurant in the Paris Las Vegas Hotel. But she'll probably just have to take a break from the horseback riding to do so.