Lisa Rinna Puts On Brave Face To Play Supportive Wife At Harry Hamlin's Movie Premiere, Hours After Being Accused Of 'Profiting' Off Mom Lois' Death
Lisa Rinna proved she's unbothered by all the hate, stepping out on a red carpet merely hours after trolls accused her of "profiting" off of her mom Lois' death.
Article continues below advertisement
The Real Housewives of Beverly Hills star sported a smile and kept her head held high at the event with her husband, Harry Hamlin, and their 20-year-old daughter, Amelia Gray.
Rinna dressed to impress for the Monday night premiere in New York, wearing a blazer with a plunging neckline and wide-legged pants. While her red yellow carpet look grabbed attention, the family wasn't there to celebrate her.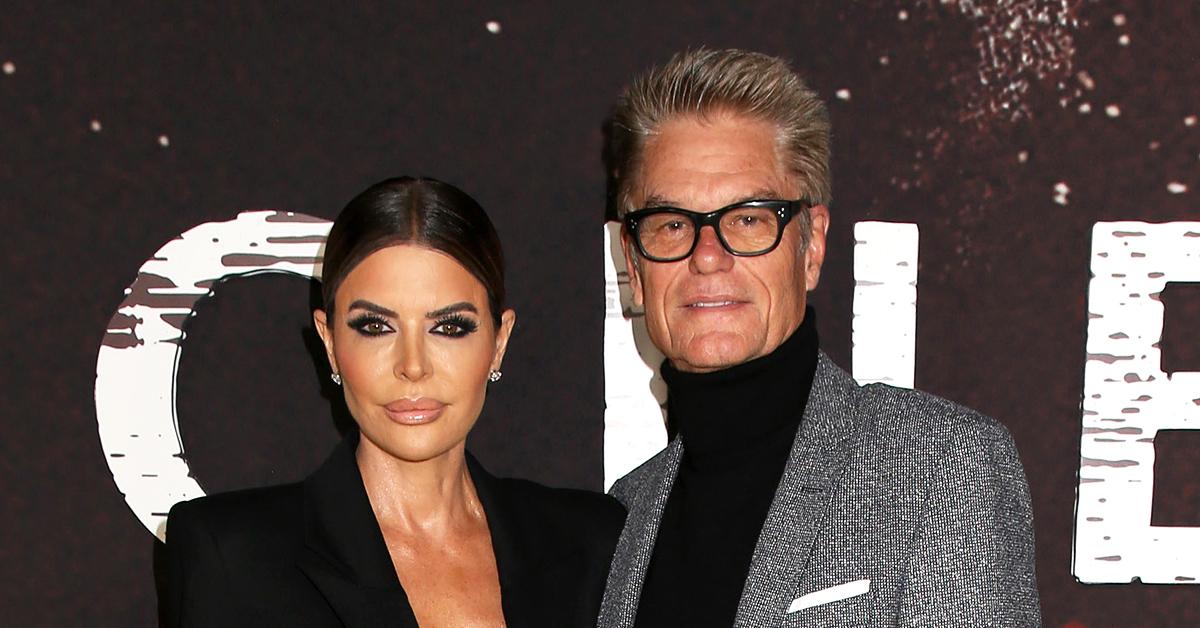 Article continues below advertisement
Harry looked sharp in a checkered black and white blazer with a pocket square. Pairing the sophisticated look with a turtleneck, the 70-year-old proudly held his wife close, despite the controversy surrounding her.
Article continues below advertisement
As RadarOnline.com reported, haters went after Rinna and accused her of trying to cash in on Lois' death by giving away a free lipstick named after the matriarch with every Rinna Beauty purchase.
Sharing the cherry red lipstick with the brand's fans, the caption read, "Last chance to get a free I Love Lois Lipstick with every order! Offer ends tonight at 11:59pm PST so don't miss out!"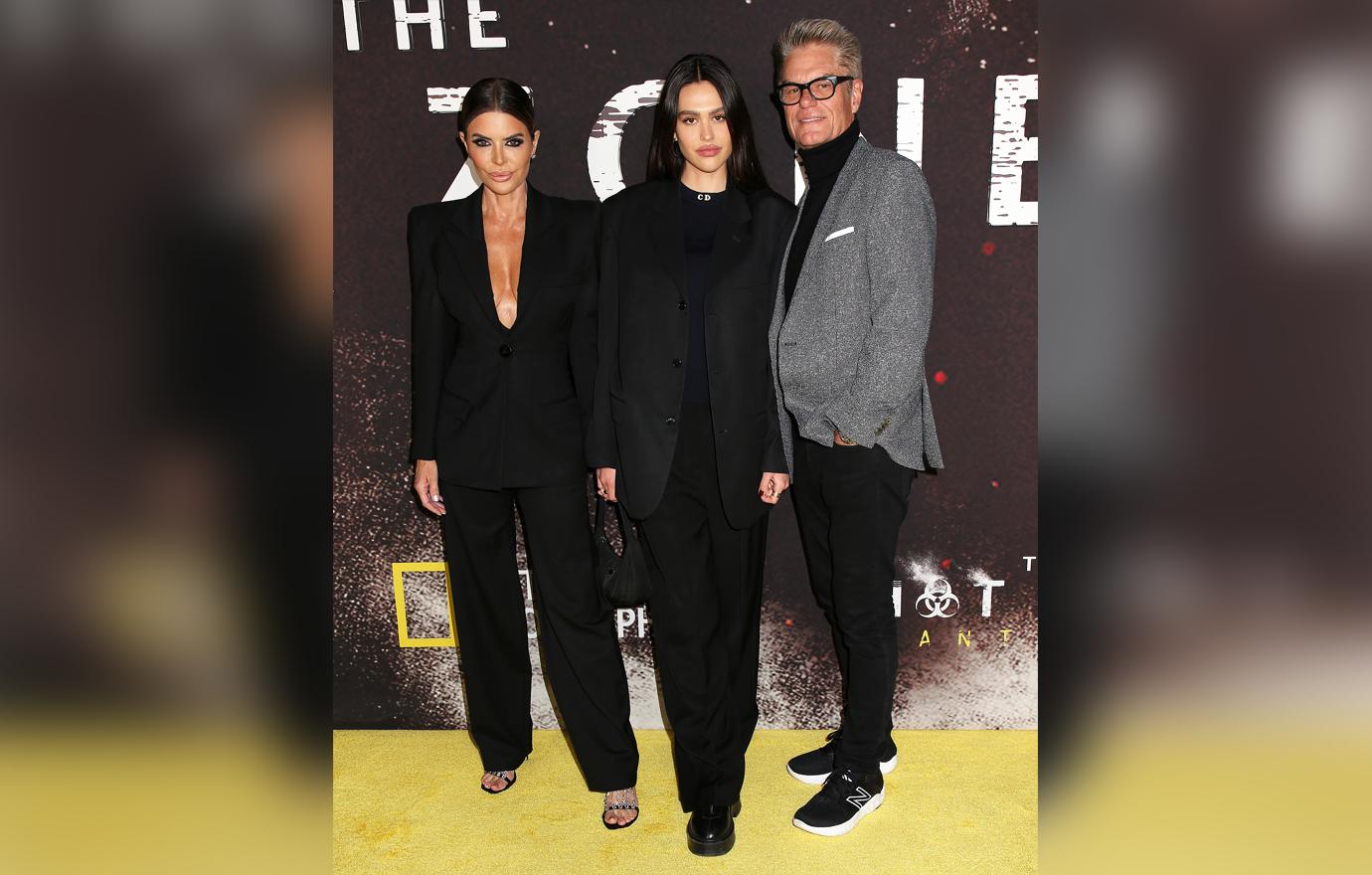 Article continues below advertisement
Despite the lip color being free, the timing of the deal was not well received. Lois passed away on Monday, November 15, and many thought the lipstick offer was way too soon.
"Incredibly bad taste to be profiting off your mother's passing. You should be ashamed," one person wrote. "This is just gross! Really trying to make $$ off your sweet mom," posted another.
Lois' passing came just days after she suffered a stroke. Amelia was the one who announced her death on social media. Rinna later posted a tribute and wrote, "Lois DeAndrade Rinna June 7, 1928 - November 15, 2021 5:05am. Heaven Has a New Angel."
As of this post, Rinna has not addressed the scandal surrounding her lipstick.
Article continues below advertisement
Days after Lois' death, Rinna was spotted for the first time and she was wearing all black. It appears that not much has changed based on these red carpet pics.