Lisa Rinna's Daughter Delilah Hamlin Spotted Looking Healthy After Overdose, Famous Mom Thanks Fans For Support
Real Housewives Of Beverly Hills star Lisa Rinna's oldest daughter Delilah Hamlin was spotted for the first time since revealing she overdosed and sought treatment quietly in a facility in Arizona.
Hamlin looked healthy and happy as she reunited with her boyfriend, Eyal Booker, on Thursday in Beverly Hills, CA. Rinna later acknowledged the incident, thanking fans for their support.
Article continues below advertisement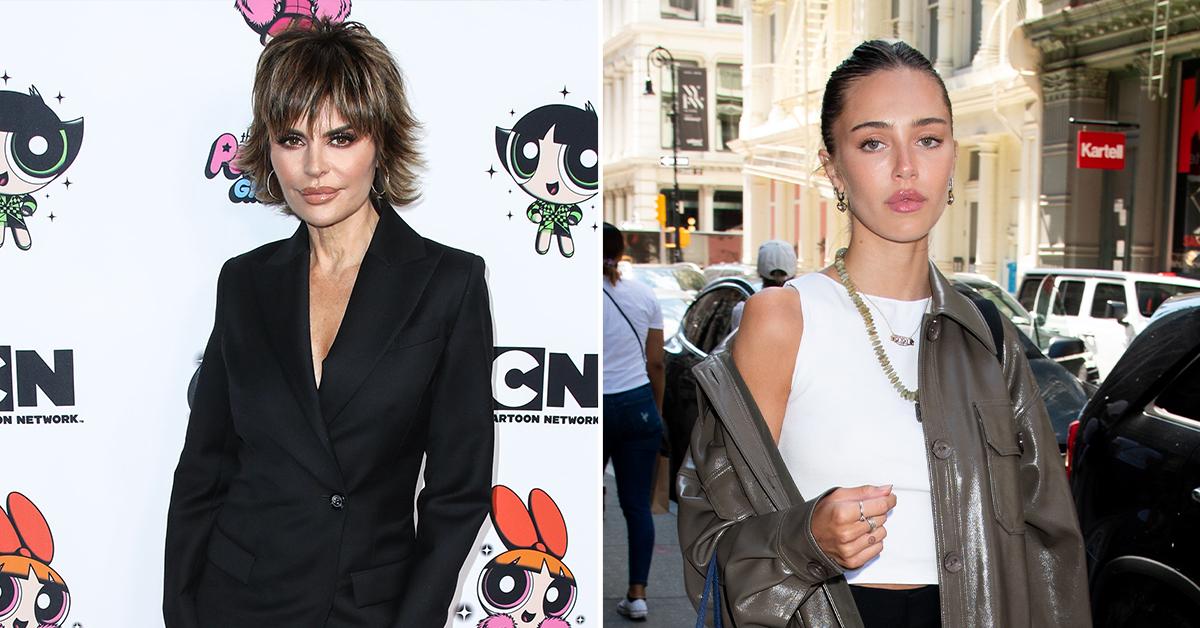 Hamlin and Booker were pictured cozying up to each other and packing on the PDA during the outing. The couple seemed in great spirits and filled with joy to be reunited after spending some time apart as Delilah sought help for her addiction to prescription pills. They were seen canoodling in the 90210 zip code before indulging themselves with sushi for lunch.
Article continues below advertisement
In the snaps, the oldest daughter of the reality star opted for a casual look as she stepped out wearing blue jeans with a yellow, white, and black sweater and white sneakers. Meanwhile, the UK-based TV personality sported a cut-off t-shirt with tan jeans and matching white sneakers.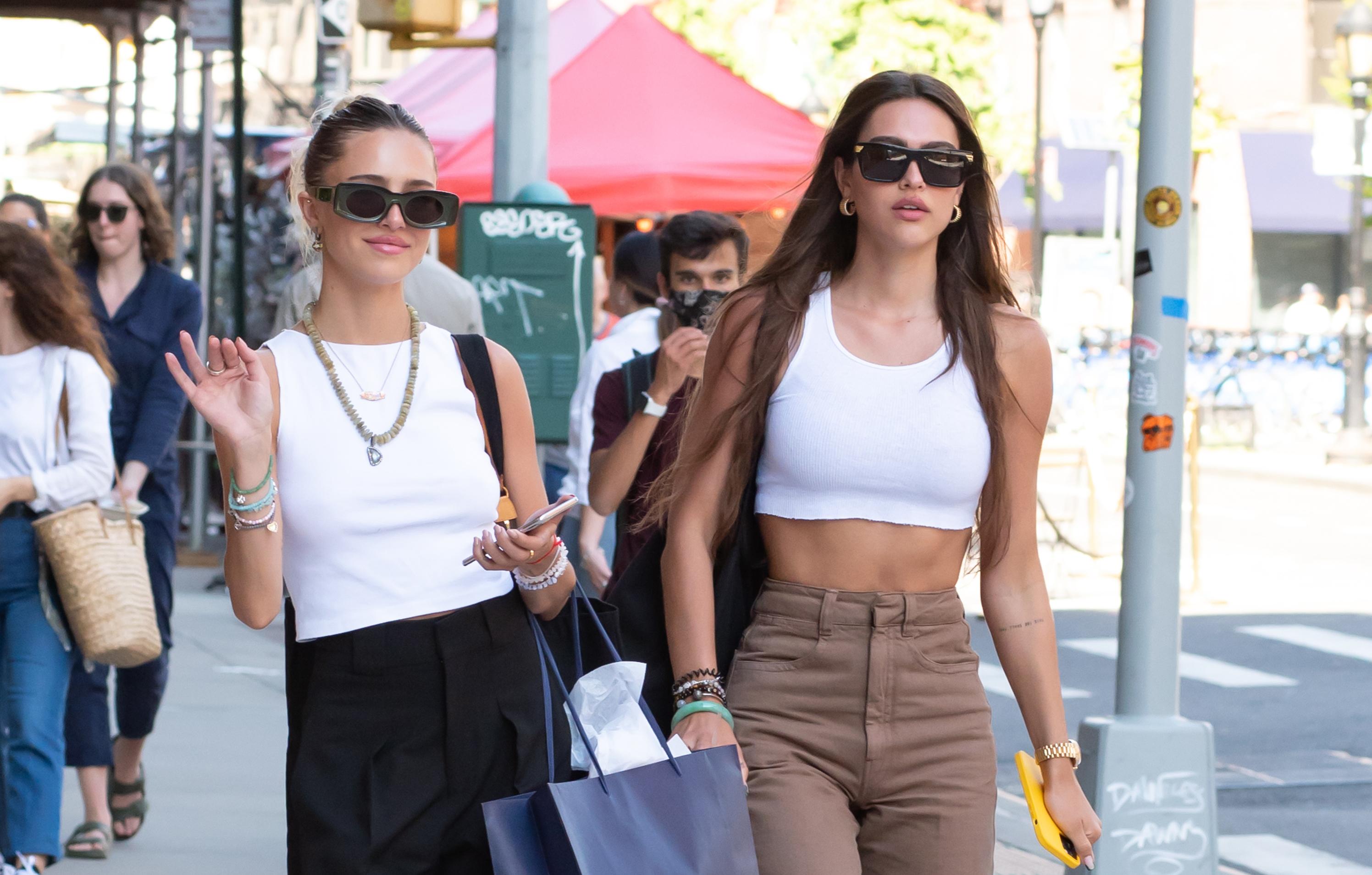 Article continues below advertisement
The sighting comes just two days after the 23-year-old disclosed she had just returned from a facility where she received treatment after overdosing on propranolol.
"My body got dependent on Xanax number one, and number two, I overdosed - I didn't mean to at all - I overdosed on this one medication called propranolol," Delilah opened up about her scary experience with her fans. " I took Benadryl with it, and for some reason, I ended up in the hospital."
During her confessional Instagram video, she also claimed her doctor "overprescribed" her with the medications.
"He overprescribed me with one medication that one of my friends takes like 10 milligrams, and he gave me like 20 milligrams three times a day, and then he gave me 3 milligrams of Xanax a day," she added.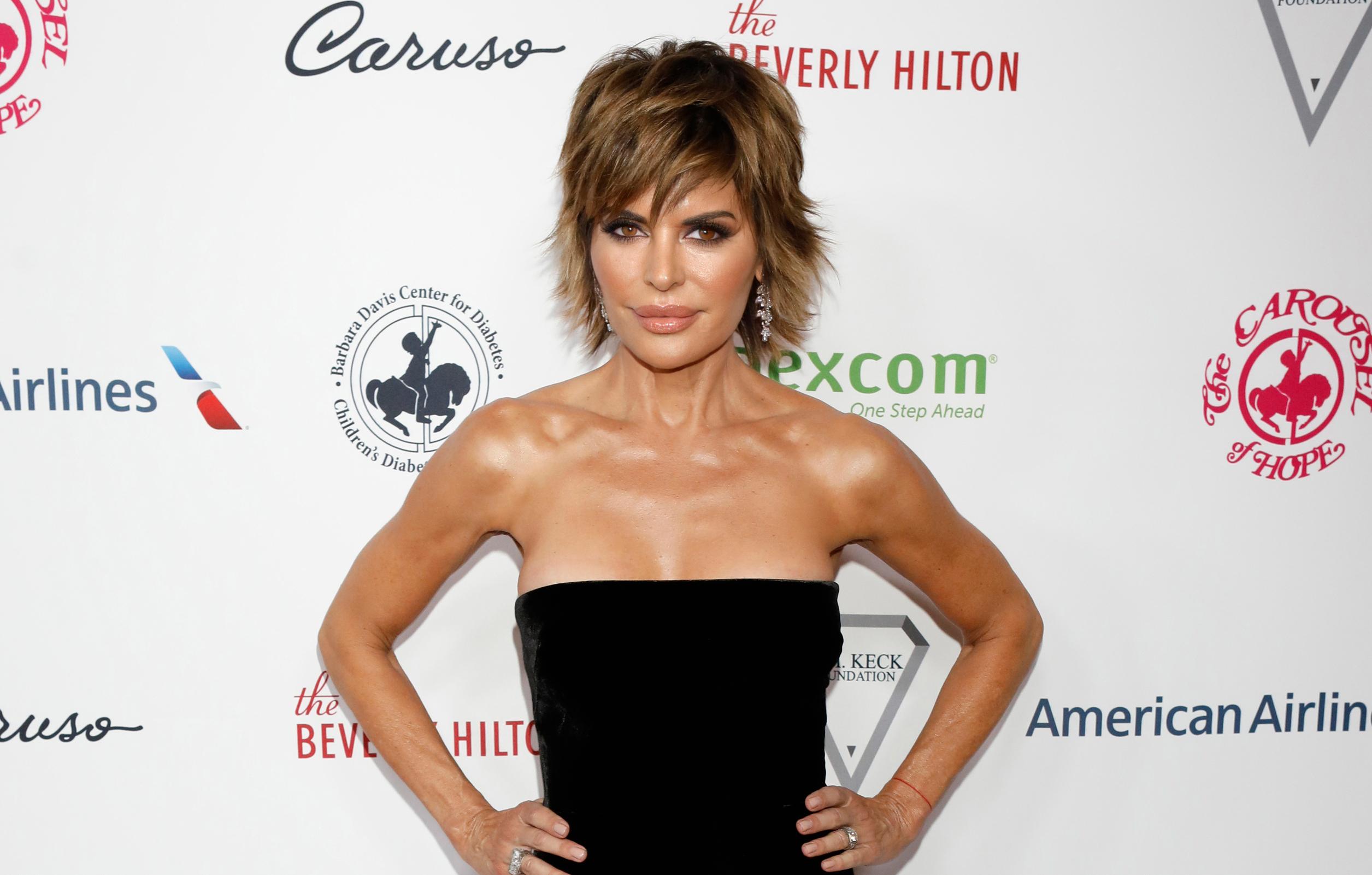 Article continues below advertisement
Following her open confession, her famous RHOBH mother spoke out for the first time to express her gratitude to fans who have shown their support for her daughter.
"Thank you to all of the angels who have reached out, sharing their stories, sending their love and prayers, we are so grateful to you all for your help and your guidance!!" Rinna wrote on her Instagram story.
The model also shared that her boyfriend had been "so supportive" throughout the entire journey of her recovery. Delilah is one of Rinna's two daughters, whom she shared with her husband, Harry Hamlin. Her other daughter Amelia Hamlin also recently made headlines after breaking up with Kourtney Kardashian's baby daddy, Scott Disick.