Ex-Scientologist Lisa Marie Presley Not Taking Stand In Danny Masterson's Rape Trial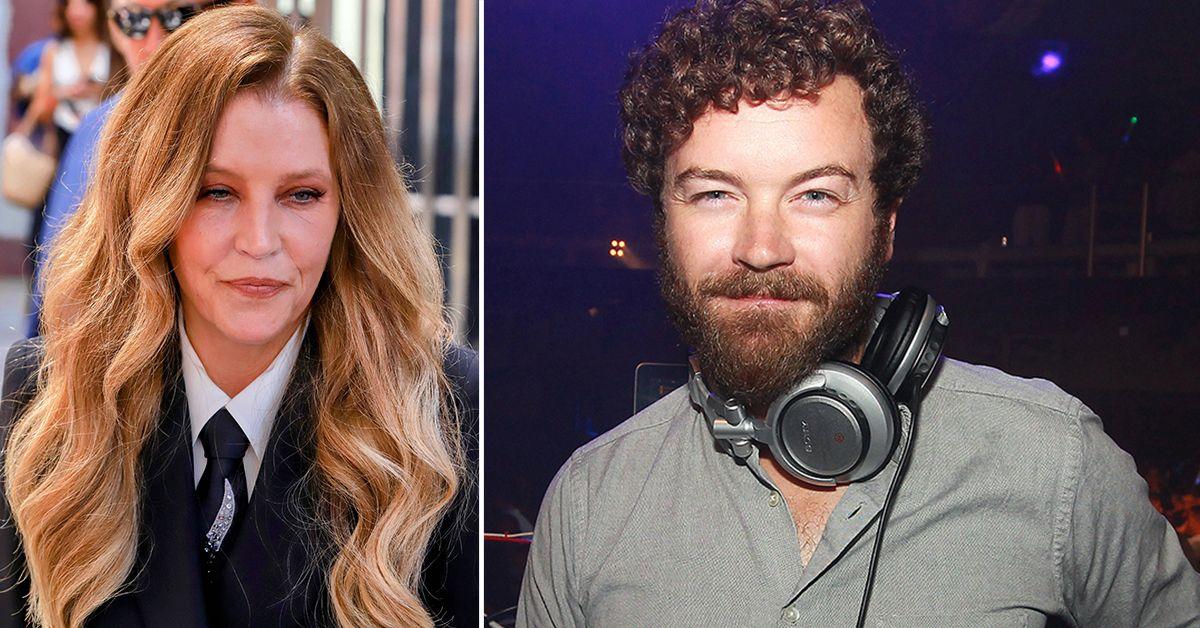 Article continues below advertisement
Deputy District Attorney Reinhold Mueller dropped the bombshell on Wednesday, telling Los Angeles Superior Court Judge Charlaine Olmedo and Masterson's legal team that they pulled the plug on their plan to call Elvis Presley's daughter to the stand.
The news comes after Judge Olmedo put restrictions on what Lisa Marie could be questioned about if she was called to testify.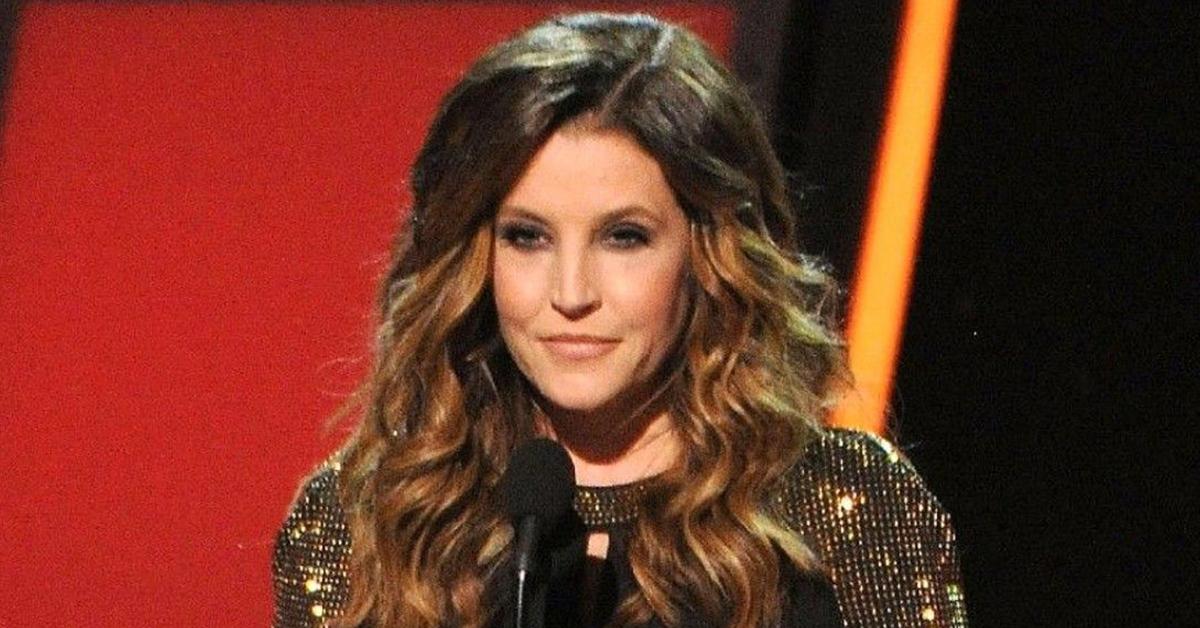 Article continues below advertisement
As RadarOnline.com reported, Lisa Marie — who grew up in the Church of Scientology after Elvis passed away and slowly began cutting ties with the religious organization in 2012 — would not be allowed to speak on any potential obstruction of justice by the Church in connection with Jane Doe #1, who claimed she was sexually assaulted by Masterson in 2003.
Instead, Lisa Marie's questions would be tailored to what she knew or didn't know about Jane Doe #1's alleged rape. The prosecution's choice to pull Lisa Marie from their witness list signified they felt her testimony would not be sufficient — a small victory for Masterson, whose attorney argued Presley's recollection was not "relevant" and "too vague to be helpful."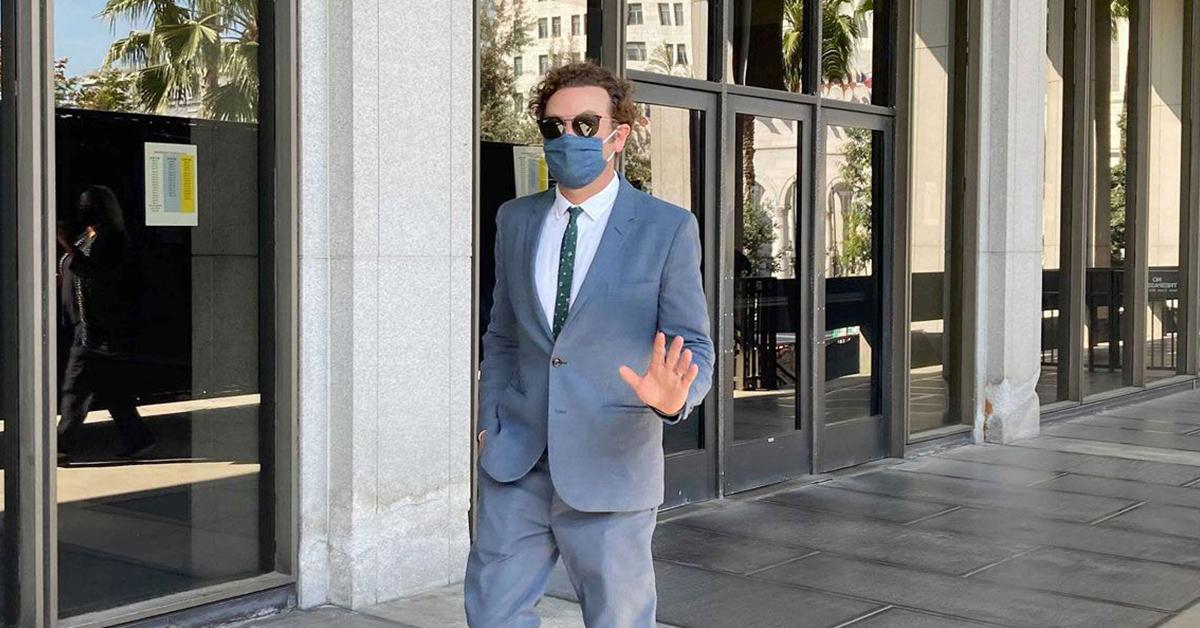 MORE ON:
Lisa Marie Presley
Article continues below advertisement
Lisa Marie was allegedly urged by Scientology officials to persuade Jane Doe #1 not to report the alleged rape to the police. However, last week, Elvis' daughter said she couldn't remember if the Church asked her to "smooth things over."
Her attorneys also indicated she may have pled the fifth if she had been called to testify.
Lisa Marie allegedly contacted Jane Doe #1 in 2014 to apologize for not supporting her when she came forward with accusations against longtime Scientologist Masterson. But the jury would not get to hear about the apology if Presley took the stand due to Judge Olmedo's ruling on Tuesday.
Masterson is in the third week of trial. He's fighting three charges of forcible rape. If convicted, the That '70s Show actor faces 45 years to life in prison.
But this isn't his only fight.
Article continues below advertisement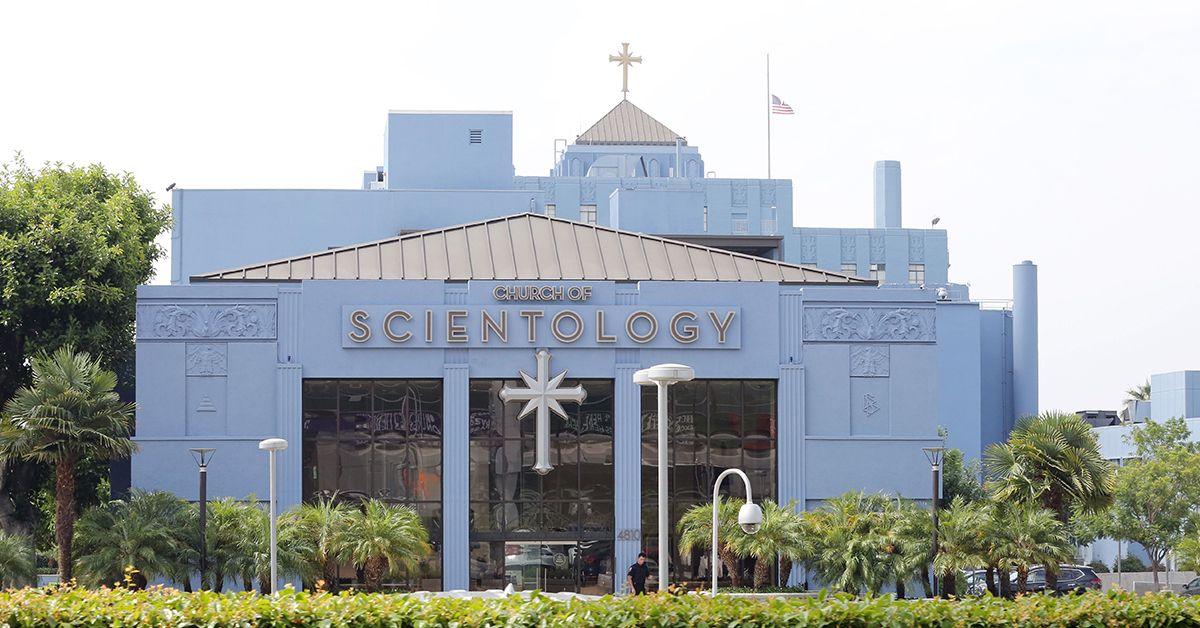 RadarOnline.com revealed the US Supreme Court shut down the Church of Scientology's plea to keep a civil battle with Masterson's accusers out of the public eye. Scientology had filed a petition begging the Supreme Court to intervene in a California appellate court's decision that said a lawsuit against Masterson and the church would remain in Los Angeles Superior Court and NOT the church's private arbitration.
Four women — and one of their husbands — filed a lawsuit in August 2019, accusing the church of allegedly stalking them, hacking their phones, and even killing their pets after they came forward to the Los Angeles Police Department with allegations against the actor.
The accusers' civil lawsuit against Masterson and Scientology will be on hold while the actor's criminal trial continues.