Exclusive Details
Lisa Kudrow Admits She Felt 'Self-Conscious' On Early Days Of Friends Set With Courtney Cox And Jennifer Aniston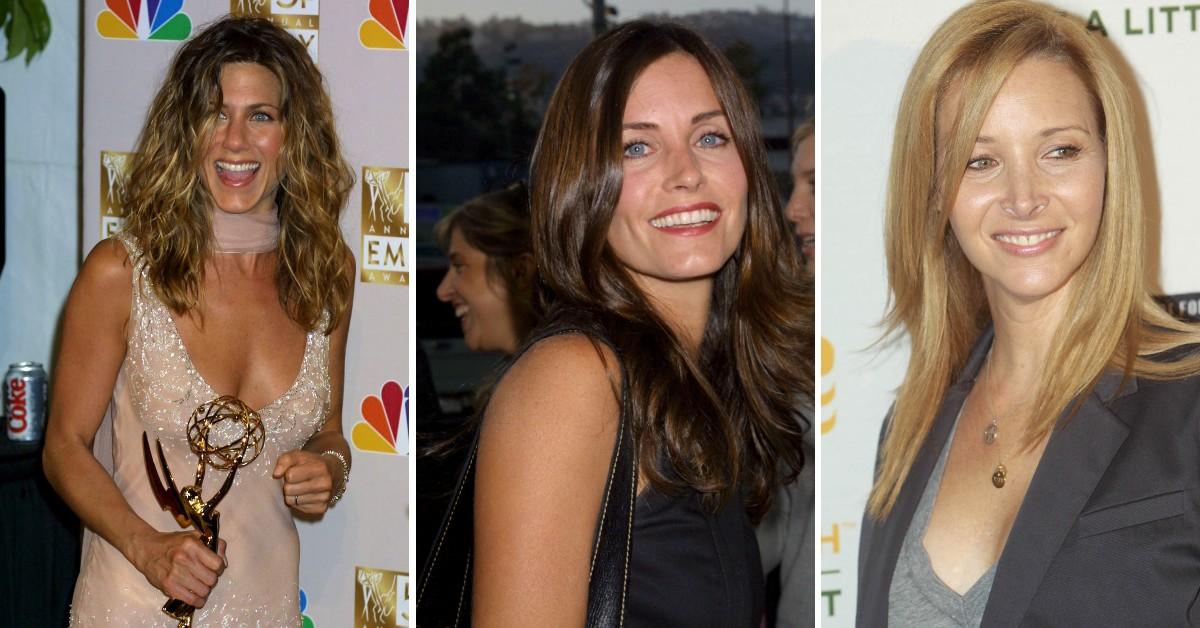 Friend Actress Lisa Kudrow recently admitted that seeing her two female co-stars, Courtney Cox and Jennifer Aniston, made her feel self-conscious, Radar has learned.
She admitted that right up to her breakthrough role as Phoebe, she carried no body-images issues.
Article continues below advertisement
"It wasn't until Friends that I realized I don't look like I thought I looked," she recalled on a recent episode of Podcrushed. "It was just seeing myself in clothes and seeing Courtney and Jennifer in clothes. They knew tailoring, and they could discuss with the costume designer where to take something in."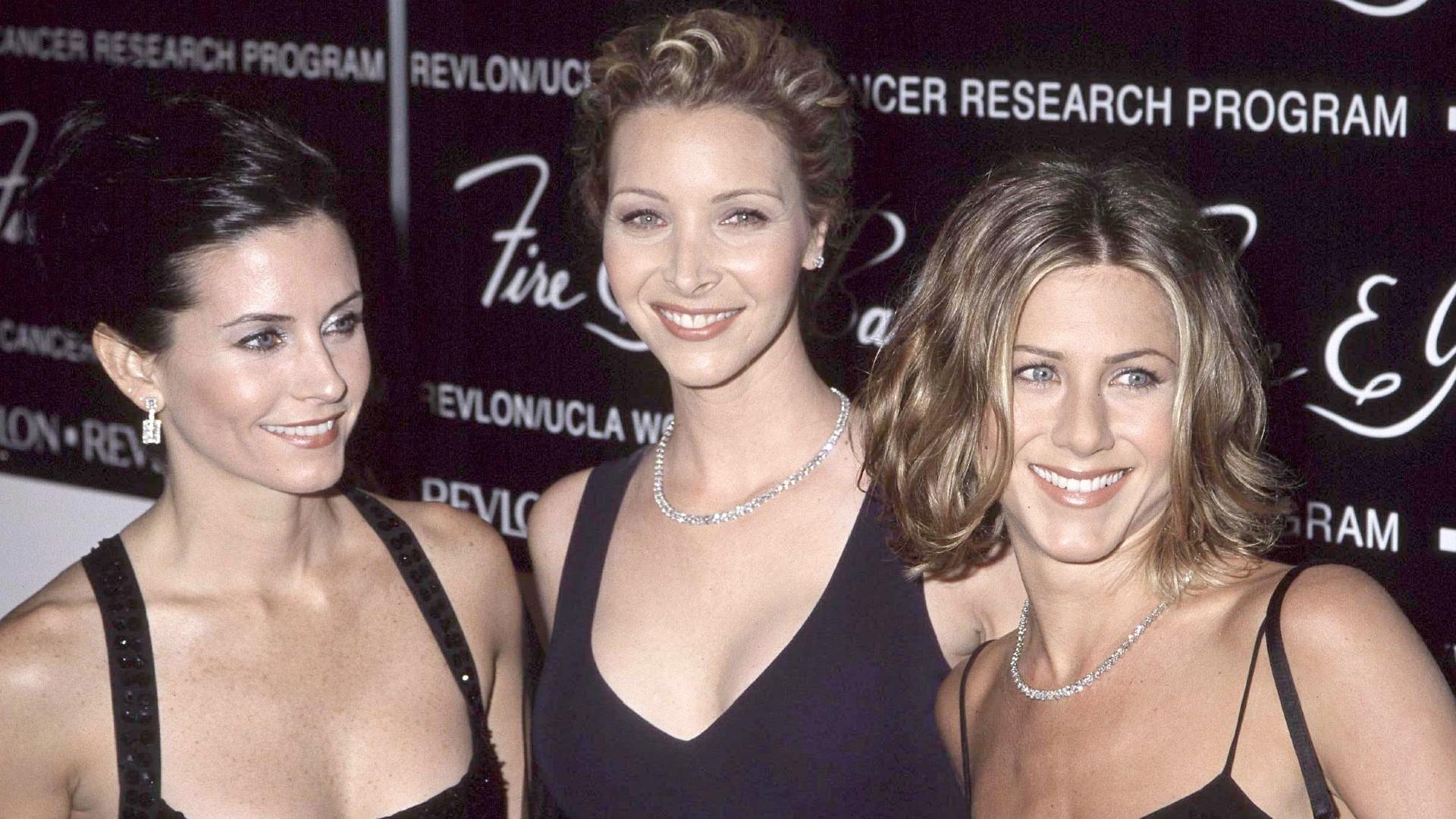 Article continues below advertisement
"That's when I would see it's not just about tailoring," she added. "I'm not trying to say I was overweight. I just had no idea the shape of my actual body."
Kudrow said as she grew older, she became more conformable with how her body looked.
Article continues below advertisement
"It's OK. This is just what I look like," she said.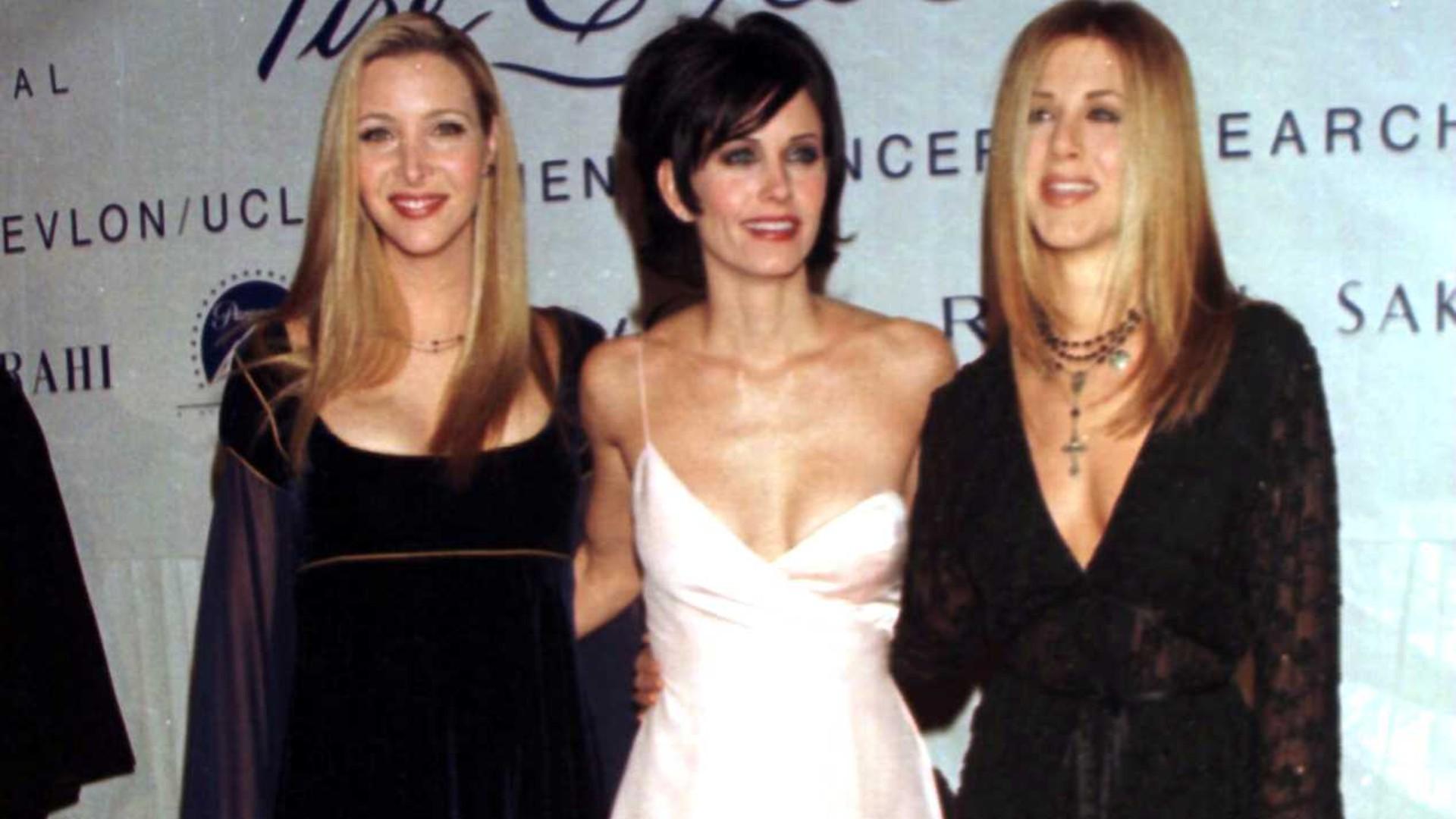 Article continues below advertisement
The issue did little to impact the women's friendship as they remain close off-screen even years after the show ended. The hit sitcom pushed Kudrow to stardom, but she wasn't always in the spotlight.
The Friends actress recalled taking part in "bull session" circles at slumber parties and the like in Encino, Calif. circa 1977. She was such a non-factor, Kudrow recalled, that no one had any come-clean statements to share about her in these circles.
Article continues below advertisement
Middle and high school memories are the focus of "Podcrushed." And Kudrow certainly subsequently came a long way from having no friends and gratefully letting her older sister come by at school to take her out for lunch.
At one point, a ninth-grade boy threw Kudrow up against a locker and started "pumping" against her, when she was in seventh grade. Kudrow wound up crying through the ordeal and said it typified the "upside down" period of her high school days.