'RHOM' Star Lisa Hochstein Spotted For First Time Following Nasty Split From Husband Lenny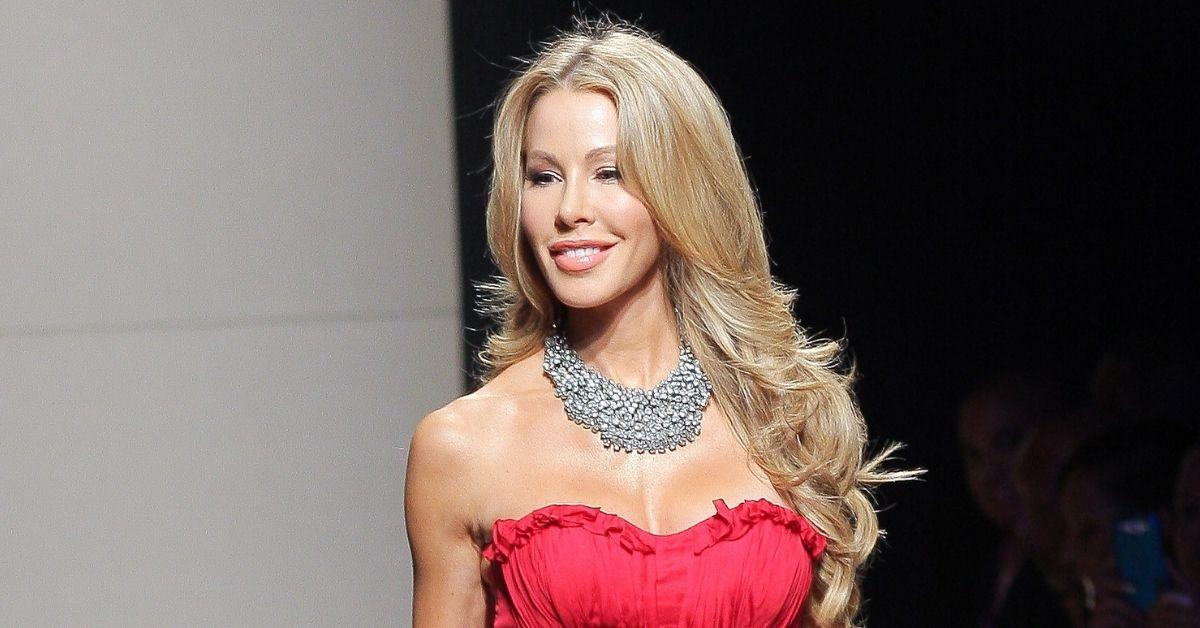 Lisa Hochstein was spotted out and about for the first time since her husband Lenny announced he was leaving her for a 26-year-old Australian model, but the Real Housewives of Miami star was all smiles and looking better than ever despite the shocking split.
In pictures obtained by Daily Mail, the 39-year-old RHOM star was seen walking around Miami with a male friend on Wednesday while also being followed by a camera crew – presumably filming footage for the next season of the hit Bravo reality TV show.
Article continues below advertisement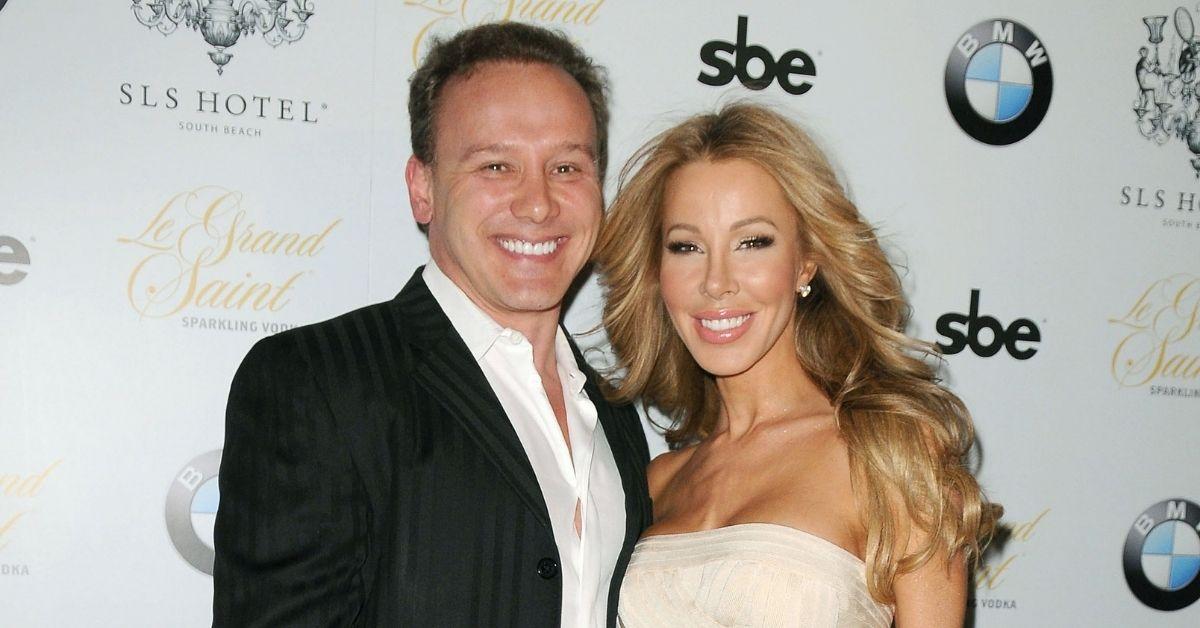 Hochstein was photographed donning a jaw dropping light-purple Gucci outfit paired with a cute purple Chanel handbag draped around her shoulders.
She also accessorized the entire ensemble with a pair of dark-framed sunglasses and open-toe sandal stilettos.
Article continues below advertisement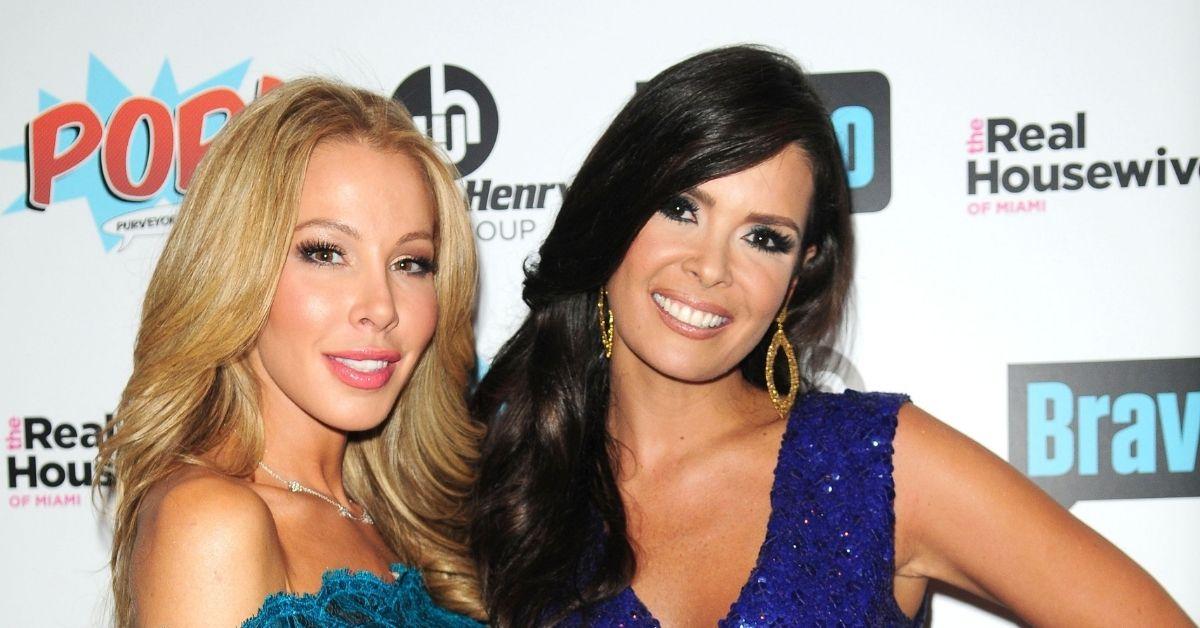 As Radar reported, Lenny blindsided Lisa on Monday when he announced he was divorcing the model and actress after 12 years of marriage together.
"Lisa and I are getting divorced," he told Page Six. "A few weeks ago, I denied this because I am trying my best to protect my family during this process. This is a very difficult time, and I would ask for some privacy so that we can best take care of our children who mean the world to us."
"I tried my best to avoid it for the sake of our children, who we love deeply," he continued, referencing their two children: son Logan, six, and daughter Elle, two. "We have been living separate lives for months and made the decision to divorce last month."
Making the bombshell divorce announcement even more shocking was the fact that the 55-year-old Miami-based plastic surgeon also admitted to already be dating a new woman, 26-year-old Australian model Katharina Mazepa, although he claimed their relationship didn't start until after he decided he wanted to divorce Lisa.
Article continues below advertisement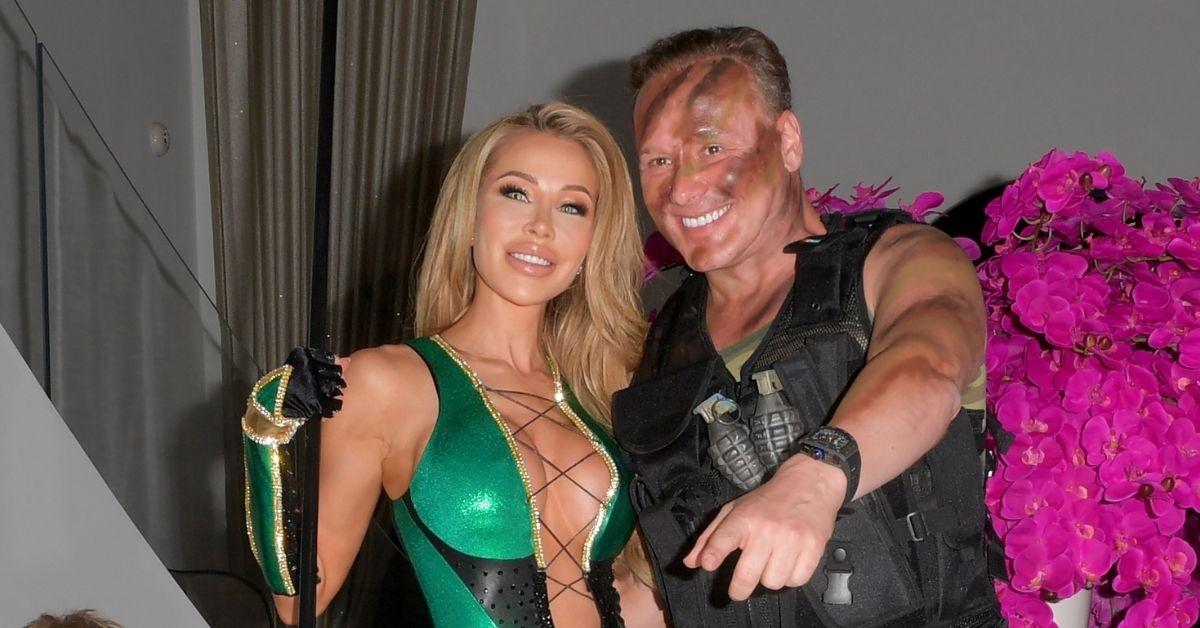 "It was after the decision was made that I started seeing Katharina," he alleged. "This is something that Lisa was well aware of before it happened."
Although Lisa claimed to have "blindsided" by the split, Lenny suggested she knew the announcement was coming before he released his statement earlier this week.
So far, no divorce has been filed.