Lindsie Chrisley 'Deeply Saddened' By Parents' Guilty Verdict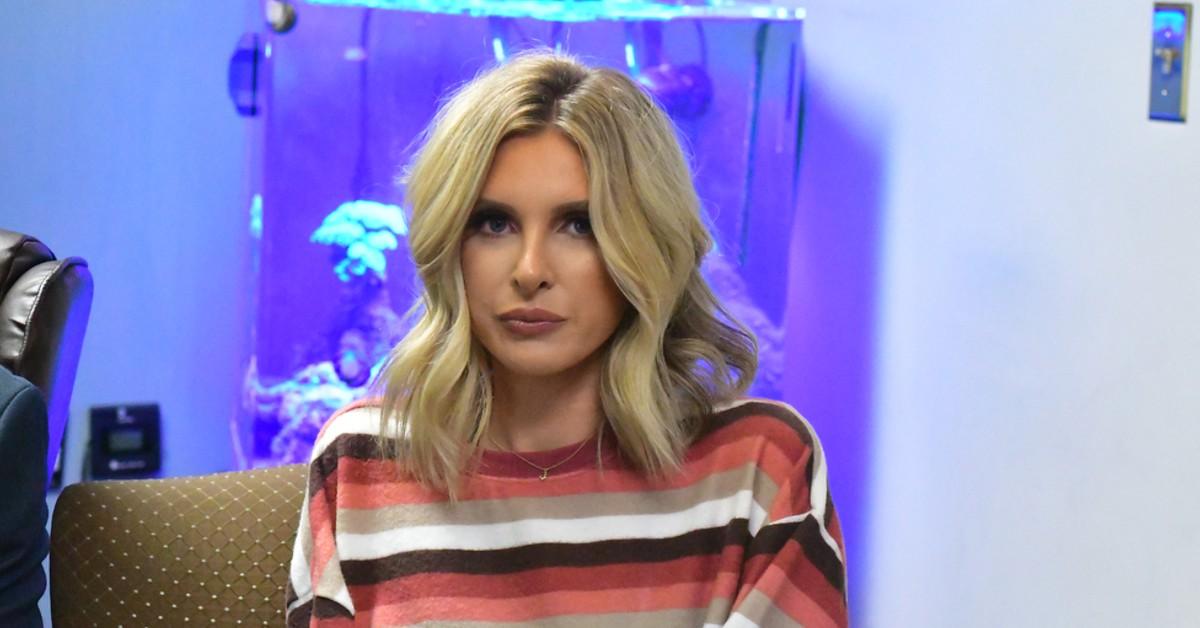 Normally, Lindsie Chrisley would be hyping her latest Wednesday and Thursday podcast episodes. But this isn't a normal week.
Article continues below advertisement
In the wake of the June 7 conviction of her parents Todd and Julie on bank and tax fraud charges, which could see the stars of reality TV show "Chrisley Knows Best" get up to 30 years in jail, their daughter announced via Instagram Stories that she will continue to take a podcast break. "Please pray for us during this difficult time and know that I will be back when the time is right, she wrote.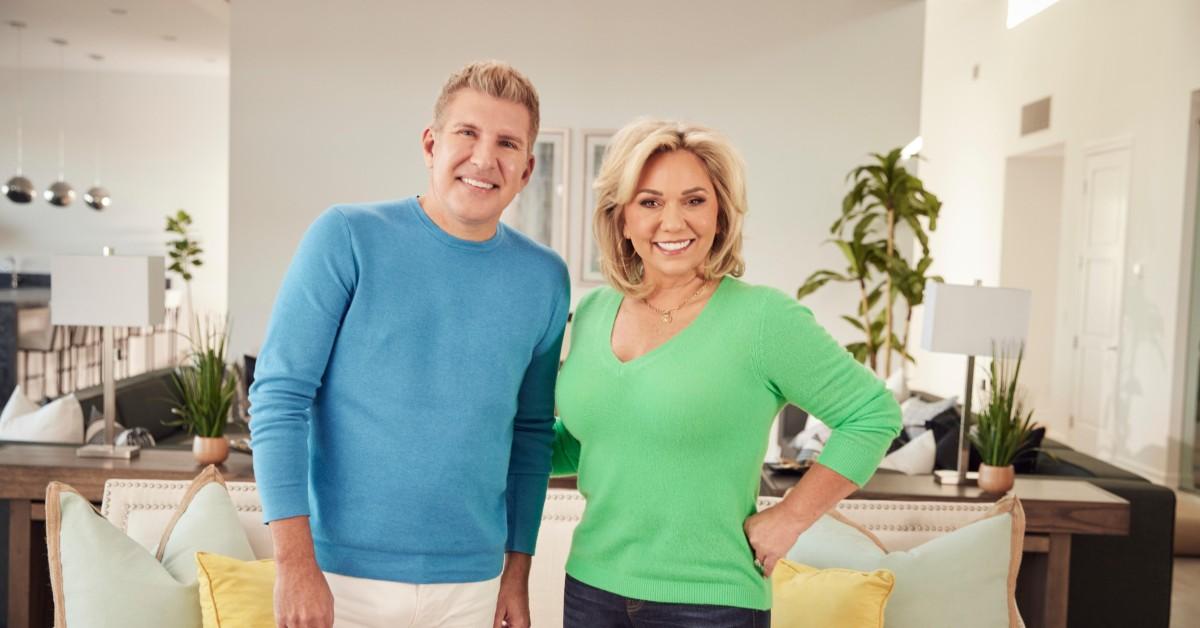 Article continues below advertisement
"The verdict is not what I had hoped or prayed for, and I am deeply saddened for myself, my son and my family as a whole," she added. "Thank you for your continued love and support."
The June 8 episode of "The Southern Tea" podcast, which Chrisley normally co-hosts with Katy Harrell, instead shines the spotlight on her assistant Heather and features another appearance by Chrisley's teacher-friend Caroline Manus. The episode notes explain that Chrisley is taking time to be with her family and promise, from Manus, a teacher's perspective on the recent Uvalde mass shooting.
Article continues below advertisement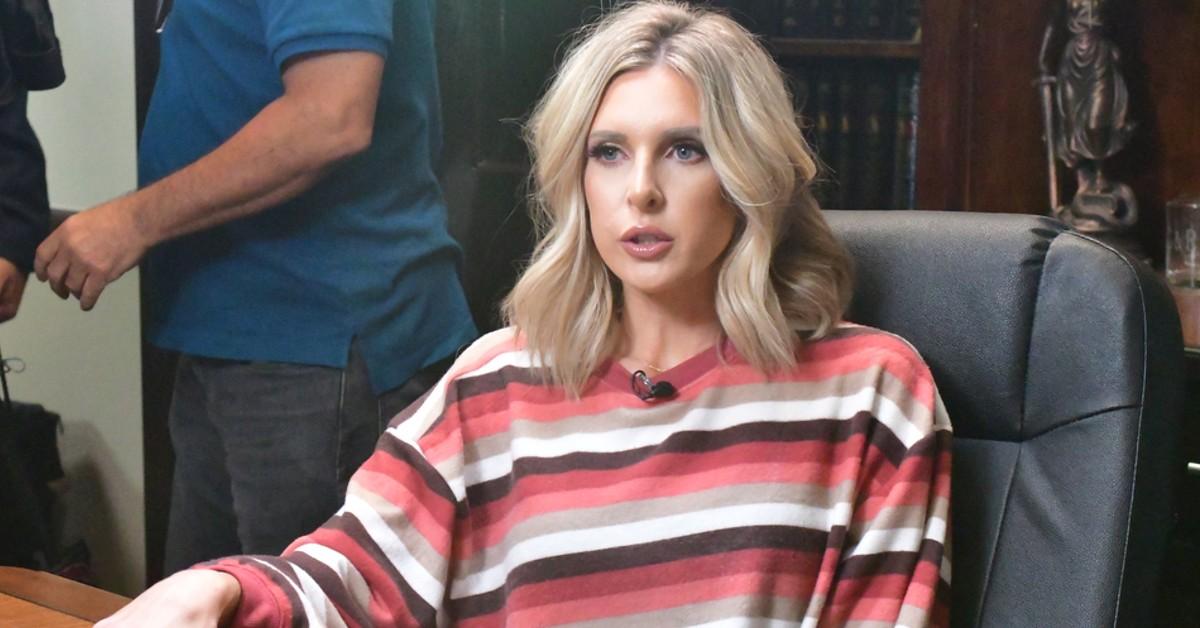 Meanwhile, the next episode of "Coffee Convos With Kail Lowry and Lindsie Chrisley" is slated for June 9. Last week's episode was hosted solo by Lowry.
Article continues below advertisement
Chrisley is currently estranged from parents Julie, 49 and Todd, 53. Dad told People's "Reality Check" in 2021 that Lindsie was a "catalyst" for the investigation into the family's tax evasion charges in Georgia.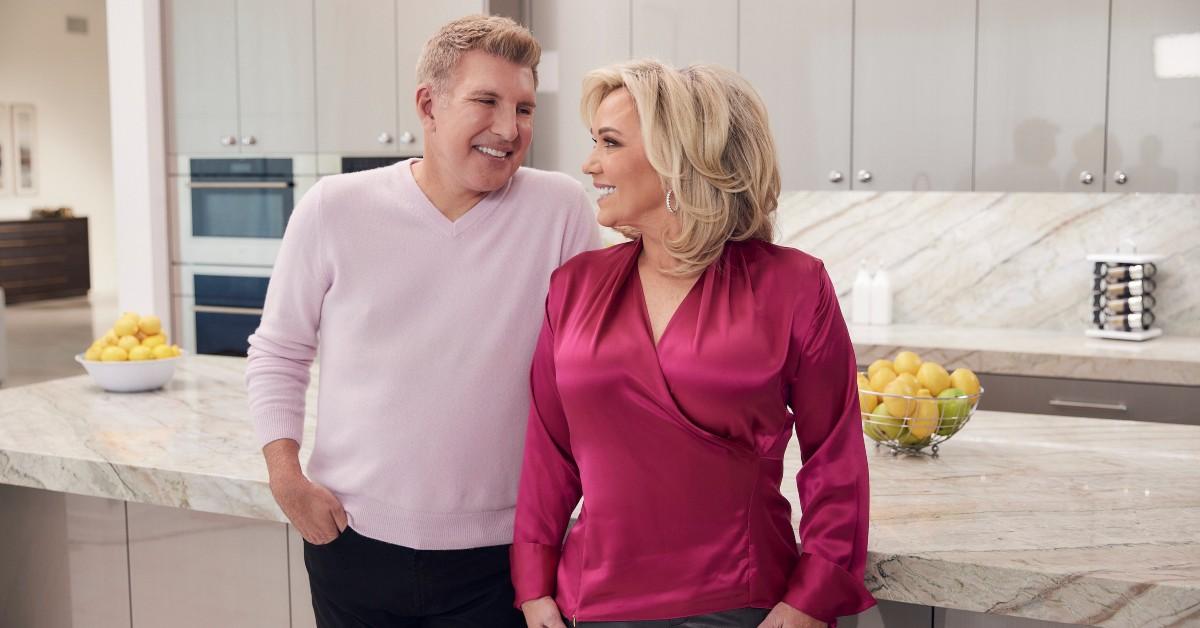 Article continues below advertisement
"There are certain things in life that I don't think you get past," Todd stated [https://people.com/tv/todd-chrisley-explains-why-not-interested-sitting-down-estranged-daughter-lindsie/]. "And unfortunately, I think that's where Lindsie and I are."
"I'm not looking for a day-to-day relationship, I'm not looking for that ever to be a part of my life," Todd added. "If that's something that happens, then God will have his hand on that, and God will guide it. I'm not pursuing it and Lindsie's not pursuing it."