Leonardo DiCaprio Skips Out On Potential Father-In-Law Al Pacino's Party After Actor Rents Out Mel's Drive-In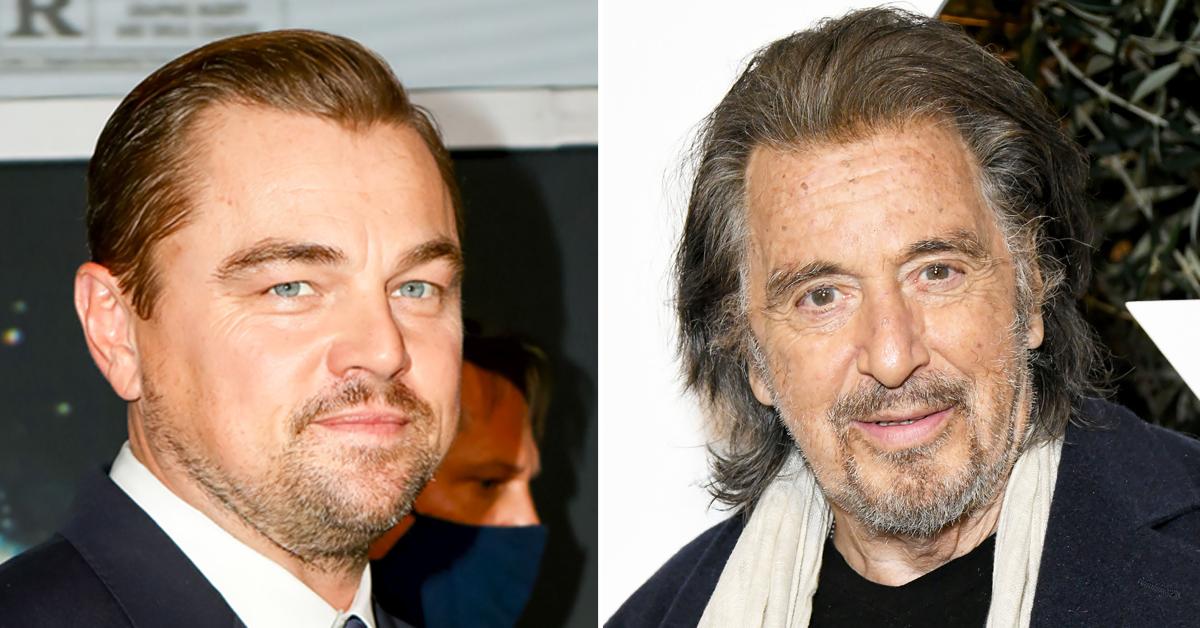 Article continues below advertisement
The 81-year-old legendary actor proved he's just a regular guy who likes greasy food, despite being worth $120 million. Looking chic with a black t-shirt, layered necklaces, and a luxurious scarf, Pacino was seen arriving at the get-together in a massive party bus.
Rocking sneakers with his gray hair slicked back, the House of Gucci actor proved he's the coolest guy on the block by renting out the entire diner for his goddaughter's birthday.
Article continues below advertisement
Leo has been dating Pacino's stepdaughter Camila Morrone for four years, which is basically a lifetime in Hollywood, especially with DiCaprio's playboy reputation.
While the heartthrob opted out of the event, Pacino had plenty of other A-list pals at the party.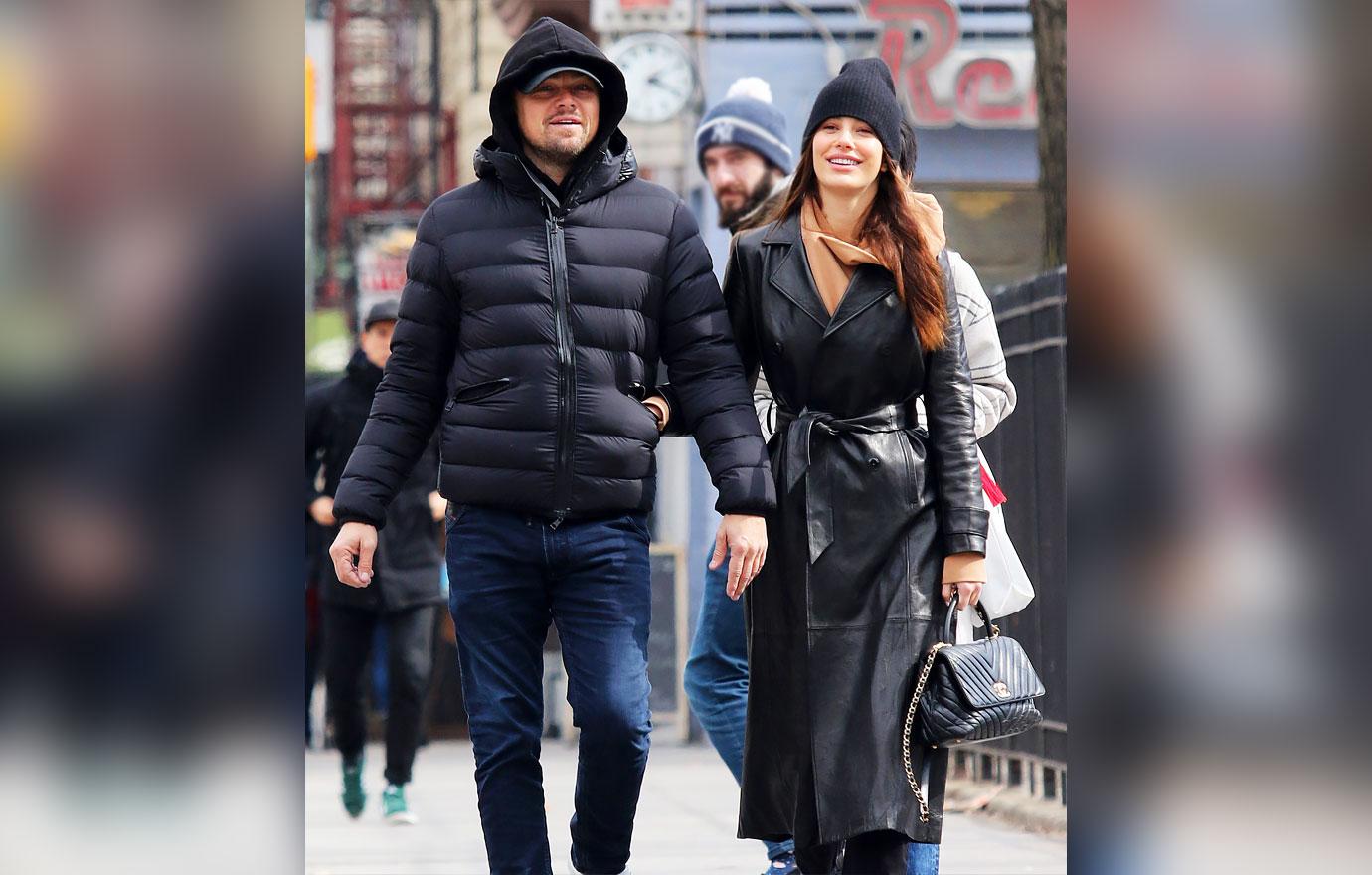 Article continues below advertisement
The mob actor was seen hanging all over his good friend singer Beck at the bash. The Grammy winner even took the party bus with Pacino. His Irishman co-star Harvey Keite was also spotted at the birthday, as was Diplo and Sugar Ray Leonard.
While Leo wasn't mingling with Pacino's besties, he was hanging out with some pretty cool award winners. He's been busy doing press for his upcoming Netflix movie Don't Look Up and recently walked the carpet with his co-stars Meryl Streep, Jonah Hill, Adam McKay, and expecting first-time mom Jennifer Lawrence.
Article continues below advertisement
The awe-inspiring cast beamed on the red carpet in New York City earlier this week. Leo showed up alone, but stopped to sign autographs for screaming fans.
Despite hitting the event stag, he was all smiles throughout the night.
Leo and his 22-year-old girlfriend took their relationship public at Ellen DeGeneres' 40th birthday in February 2018, marking their first event as a couple. They've been going strong ever since.