Exclusive
LeBron James Settles $150,000 Court Battle Over Facebook Post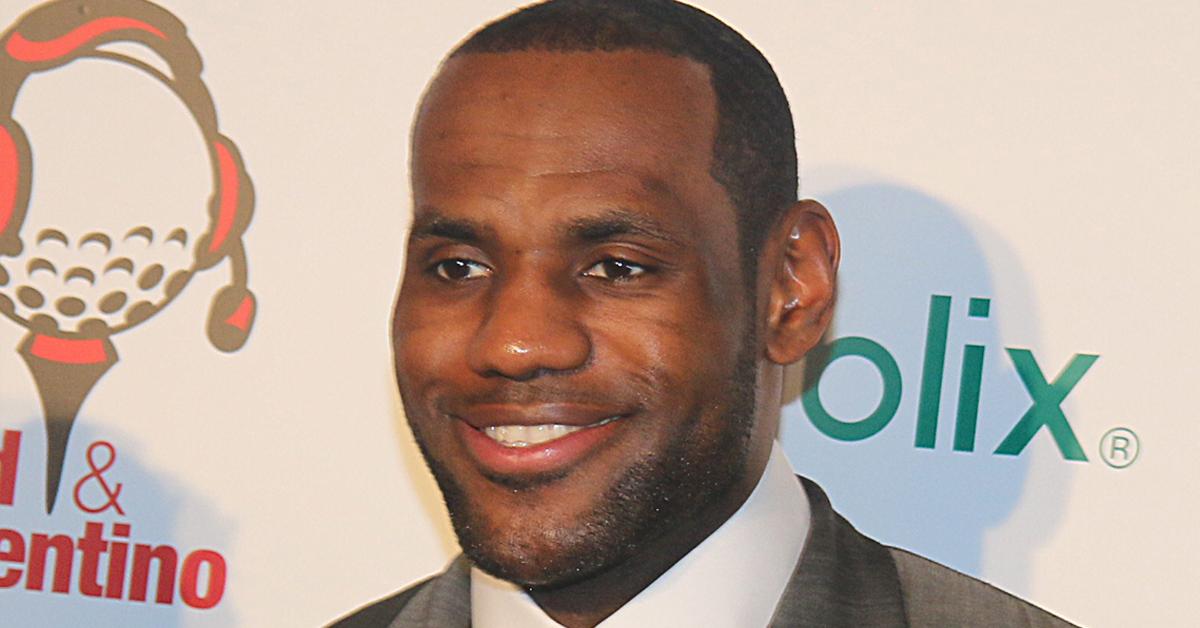 LeBron James has reached a settlement with the photographer who accused him of ripping off his work without paying him a dime.
According to court documents obtained by Radar, James and the photographer Steven Mitchell informed the court they are dismissing all claims against each other. The judge signed off on their deal and the case is officially closed.
Back in March 2020, Mitchell sued James and his company Uninterrupted Digital Ventures for copyright infringement.
Article continues below advertisement
In the suit, the professional photographer accused the NBA legend of using his work without permission. Mitchell pointed to James' Facebook account which posted a snap taken by the cameraman.
He said the photo in question showed James playing basketball against the Miami Heat. In court documents, Mitchell took issue with the image being used because it allegedly violated his copyright for the work.
The suit said James' post received over 1,4000 likes and 92 shares. He said, "Defendants did no license the photograph from Plaintiff for its website, nor did Defendants have Plaintiff's permission or consent to publish the photograph on its website."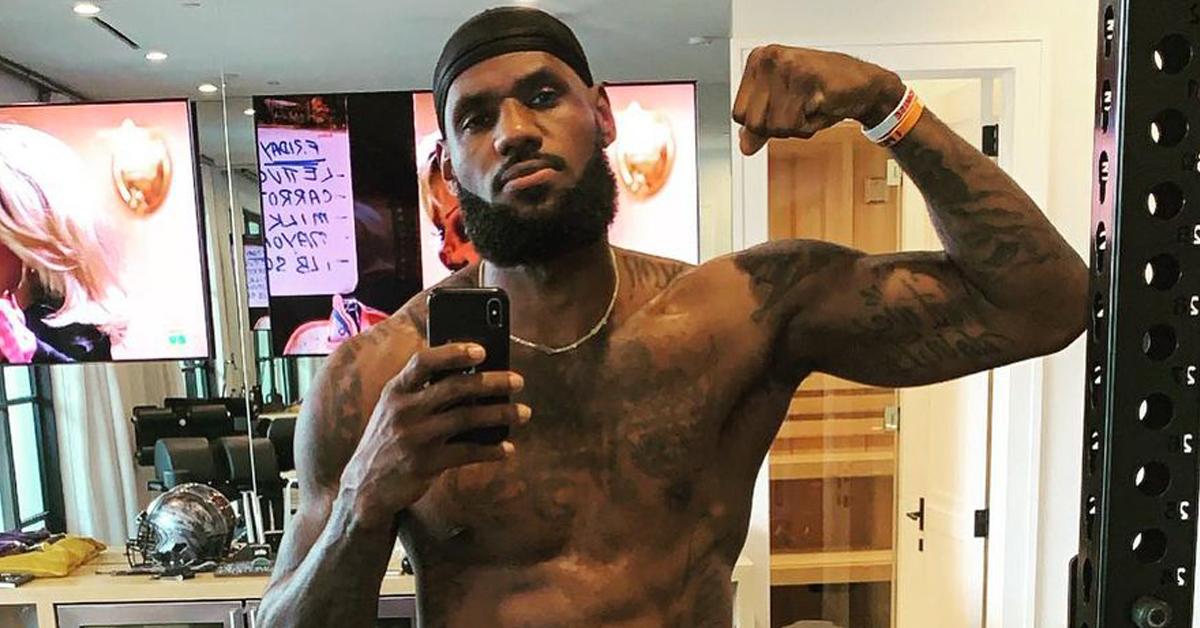 Article continues below advertisement
Mitchell asked the court to award him $150,000 in damages for the alleged infringement. He also asked for his attorney fees and other court costs to be paid by James.
James didn't seem to enjoy being sued by Mitchell. He responded to the suit denying all allegations of wrongdoing.
He admitted the photo in question appeared to be posted on his Facebook account. The NBA star slapped Mitchell with a countersuit.
In the lawsuit, James accused Mitchell of using his likeness and name to promote his photography company. He claimed Mitchell was the one who never obtained permission from him to hype his company with his face plastered all over the website.
James' lawyer said, "Mitchell used Mr. James's image, likeness, and identity to advertise/promote his photography services without Mr. James's consent."
The countersuit sought $75,000 in damages from the photographer. James also requested Mitchell no longer be allowed to use his photos to promote his business. Also, he asked the court to award him all profits Mitchell made from using his photos without consent.
All issues are now resolved between the parties.