'Produce Shelly Miscavige': Leah Remini, Mike Rinder Demand Answers After Jerrod Carmichael's Scientology Joke Stings At Golden Globes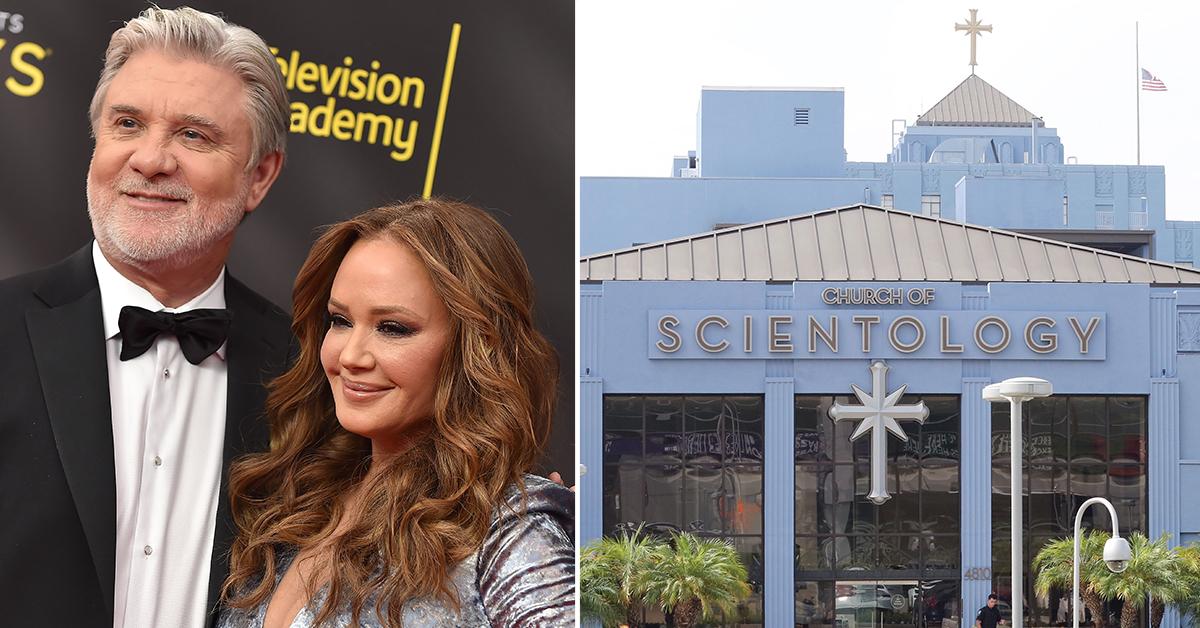 Leah Remini and her sidekick Mike Rinder praised Jerrod Carmichael's Church of Scientology joke at the 2023 Golden Globes after the host Tuesday's live broadcast touched on the age-old question: Where is Shelly Miscavige?
Leah, 52, who was once a proud member of the religious group, cheered Jerrod on for his brazen inquiry despite the room full of Hollywood A-listers appearing to be lukewarm in their response, RadarOnline.com has learned.
Article continues below advertisement
"Thank you Jerrod Carmichael! Where is Shelly?? #GoldenGlobes2023 #GoldenGlobes," Leah tweeted during the show. The King Of Queens actress has been a longtime critic of Scientology and doubled down on her applause for Jerrod, defending the comedian-turned-Golden Globes host after one viewer claimed he was sucking "the air out of the room" by attempting to take a dig at the church, known for celebrity affiliates like Tom Cruise, John Travolta, Elisabeth Moss, Jenna Elfman, the late Kirstie Alley, and more.
"Love it," Leah wrote, showing her support.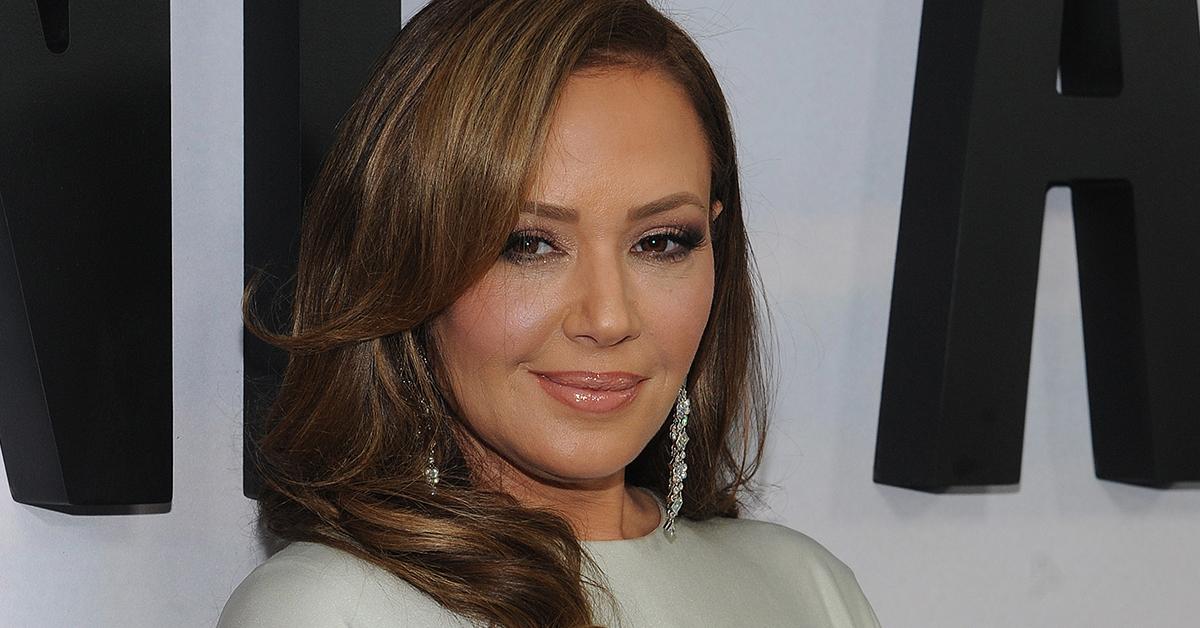 Article continues below advertisement
As RadarOnline.com reported, Jerrod sparked controversy when he took a shot at Cruise and Scientology at the awards show by asking where the wife of church leader David Miscavige was. Shelly has not been seen in public since August 2007, and Leah even filed a missing persons report with LAPD after leaving the religious group in 2013.
Jerrod make the joke at Scientology and Cruise's expense when he walked out on the stage holding three Globe awards. Teasing that the trophies belonged to Cruise, who returned them in 2021 in protest of the Hollywood Foreign Press Association having no black voters, Jerrod said, "Look, I'm just a host briefly or whatever, but I have a pitch: I think maybe we take these three things and exchange them for the safe return of Shelly Miscavige."
Article continues below advertisement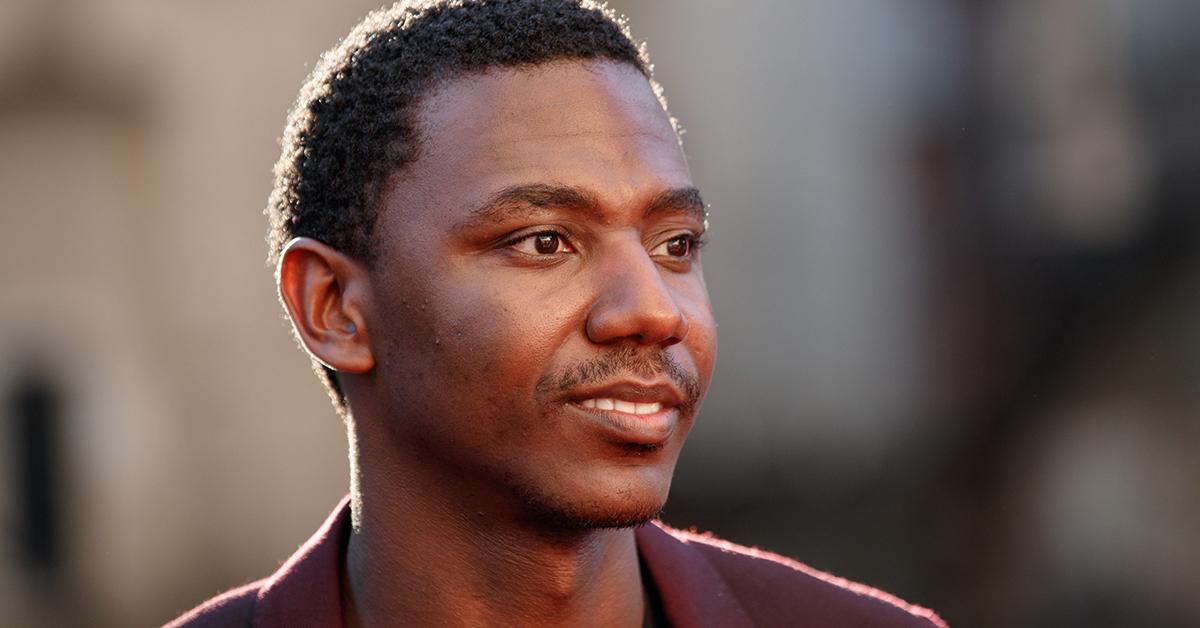 While the audience stood there stunned, unsure of how to react, Leah sang Jerrod's praises and she wasn't the only one. The church's outspoken critic Rinder also addressed the "Carmichael Show" alum's bold joke about the church.
"It's time for #scientology to produce Shelly Miscavige. Thank you #jerrodcarmichael for raising the world's awareness. @LeahRemini and others have been fighting for proof of her well-being for years," Rinder tweeted.
Article continues below advertisement
Scientology always denied Shelly is missing, scoffing at the claims through the church's lawyer by stating, "Any reports that [Shelly] is missing are false."
Following Leah's missing persons filing, the LAPD conducted an investigation and determined Shelly was fine — which still did not satisfy the actress.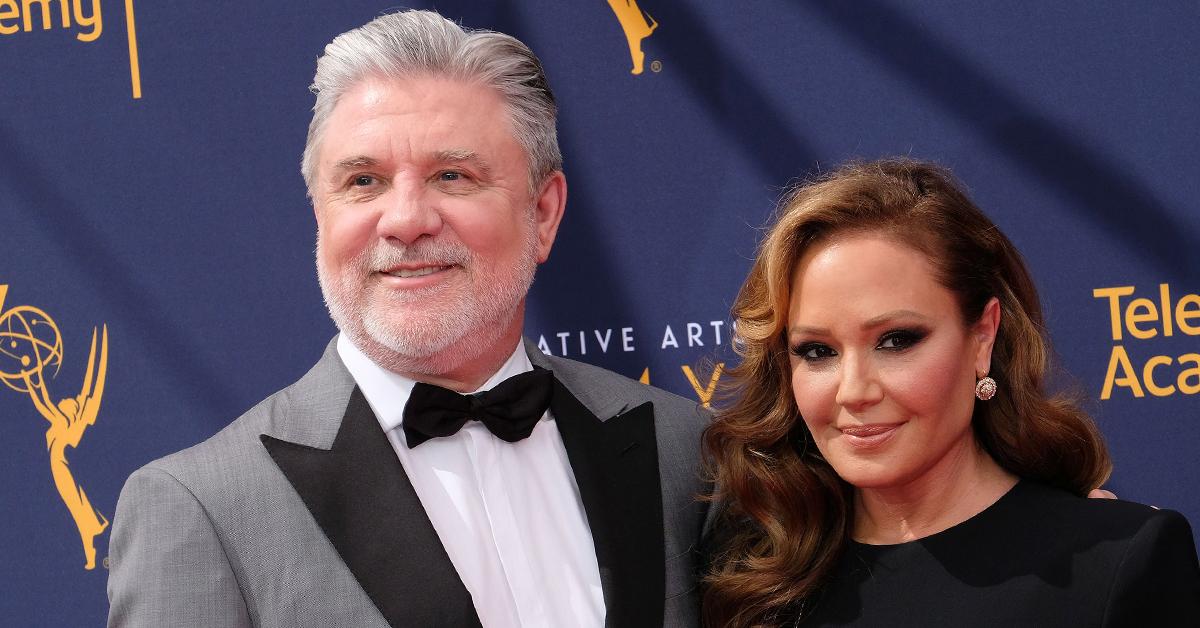 Article continues below advertisement
"This is just harassment. It is a publicity stunt cooked up by a small band of unemployed fanatics who live on the fringe of the Internet," a Scientology representative said when Leah recently brought up the accusations again.