Woman Charged With Fatal Shove Of Elderly Broadway Vocal Coach Caught On Video 'Mocking' Deaf People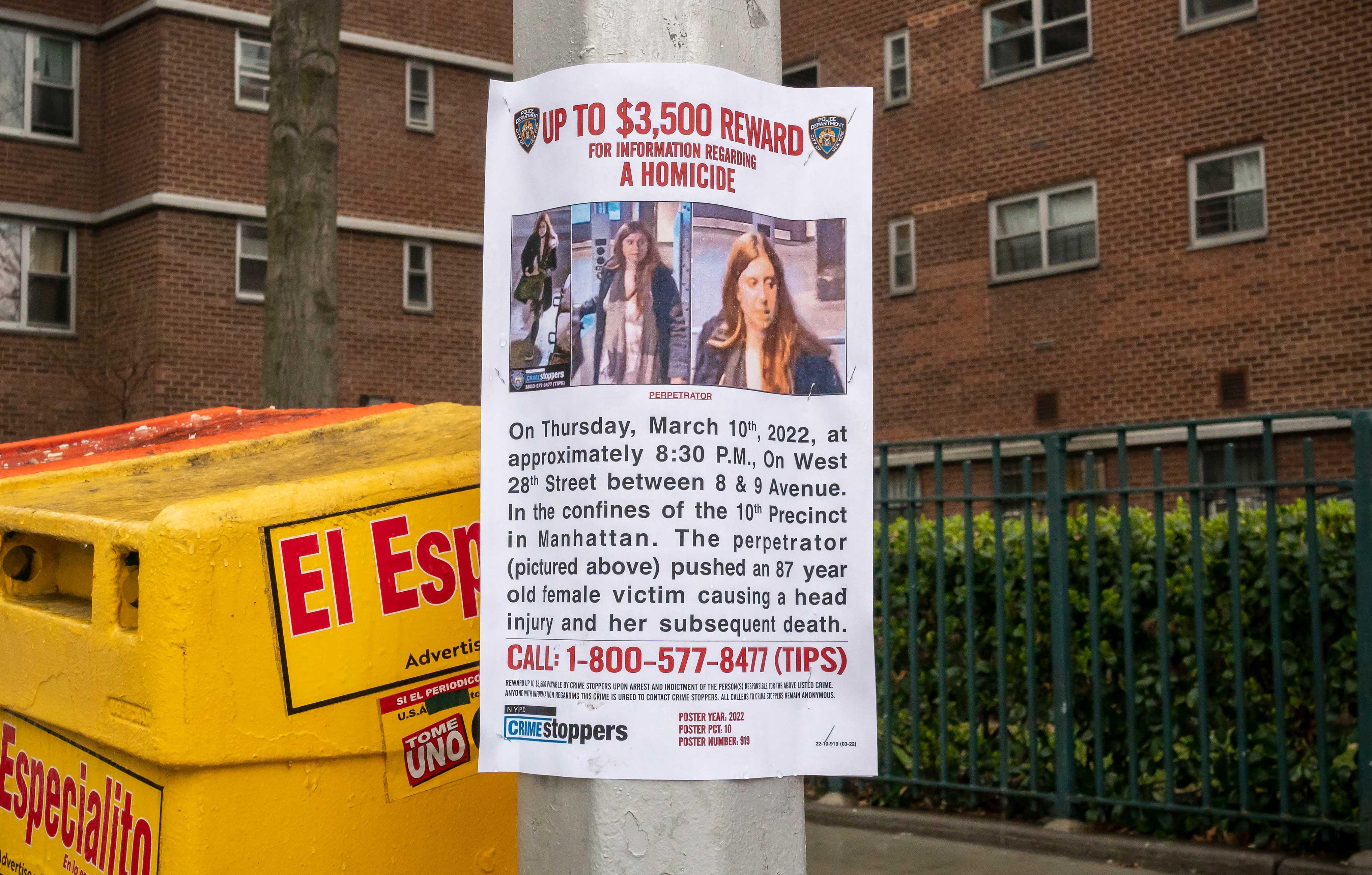 Former college classmates of Lauren Pazienza, who's been charged with the pushing death of an elderly broadway vocal coach, described her as "pure trouble" and "a danger" who was prone to violence.
Following her arrest this week, the New York party planner's ex-classmates shared disturbing videos showing the 26-year-old mocking deaf people when she was a fashion student.
Article continues below advertisement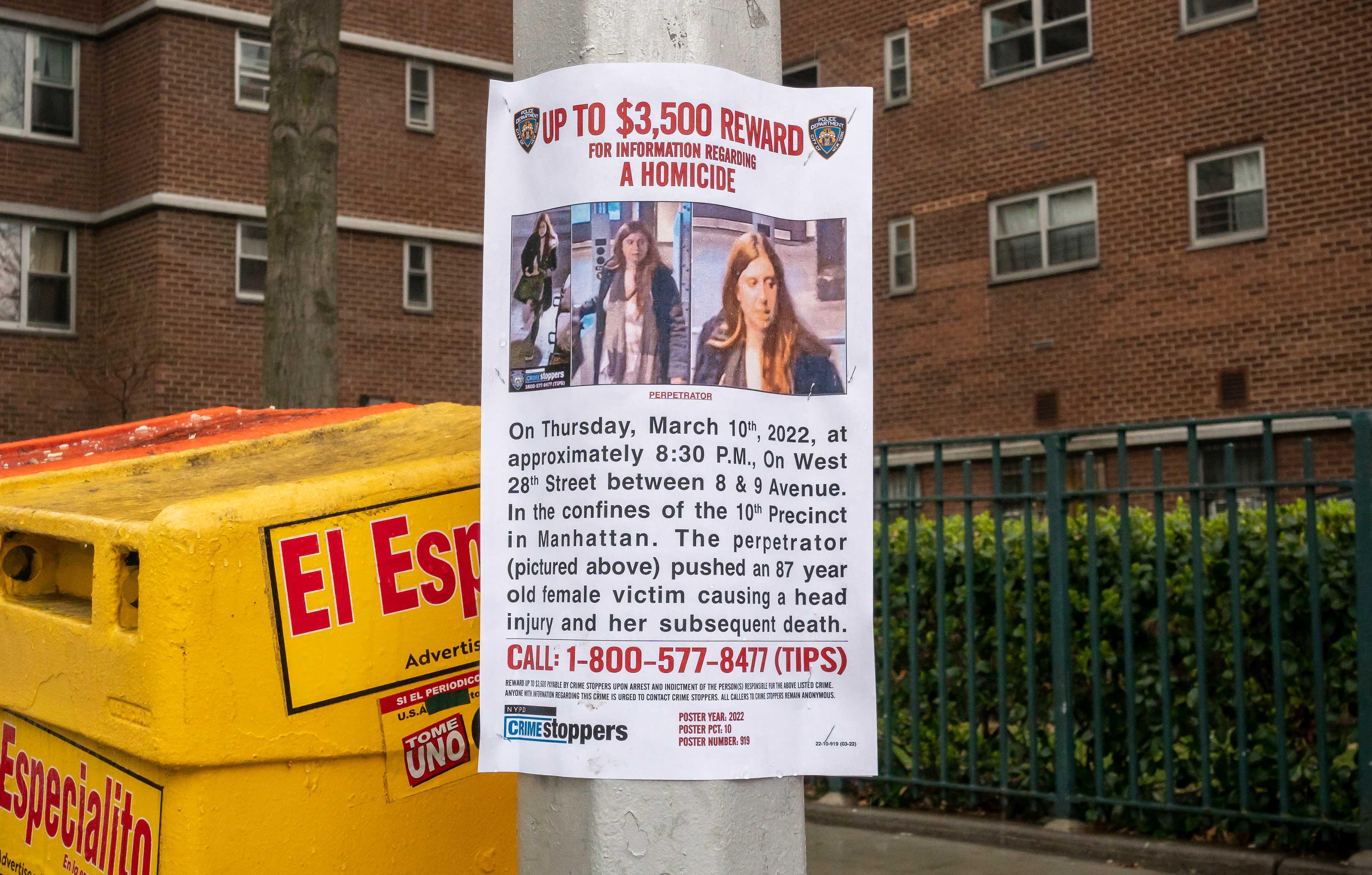 Pazienza is accused of pushing 87-year-old Broadway vocal coach Barbara Gustern over after calling her a "b---h." Gustern died 5 days later due to the injuries caused by the deadly fall.
Pazienza allegedly spent the next two weeks after the incident trying to cover her tracks. She reportedly quit her job, deleted all of her social media pages, and even stashed her cell phone at her aunt's house in Long Island. She also allegedly hid out at her fiancé's home waiting for everything to pass over.
She turned herself in after the NYPD released a "clear-as-day" photo of her getting on the subway after allegedly fleeing the scene.
'May God Help You': Grandson Of Slain Broadway Vocal Coach Speaks Out After Woman Charged With Manslaughter For Deathly Push
Article continues below advertisement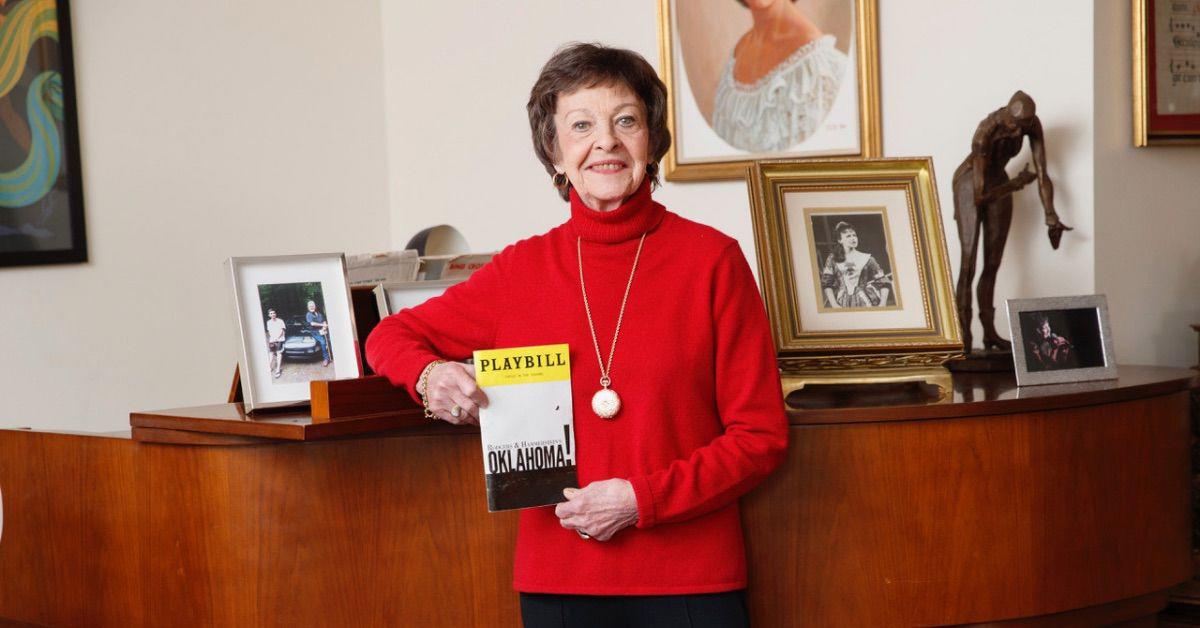 Now, the New York fashion student's former college classmates have come out saying that the news of Pazienza's arrest was "no surprise" to those who knew her back in the day.
In a statement released to the Daily Mail, one of her former classmates said, "What angered me most was seeing that her lawyer said she's overcharged and is a good and moral person. She's not." She continued, "I knew her very well at school and she was pure trouble."
Article continues below advertisement
Another student, who claims to have been former friends with the alleged killer, claimed, "[Pazienza] was the poster child for white privilege. She never faced any consequences in her life. She was enabled by her parents who got her out of everything, but she called them stupid and basic."
The former fashion students say she had "no empathy" for others, sharing a damning video showing her making fun of disabled people as evidence.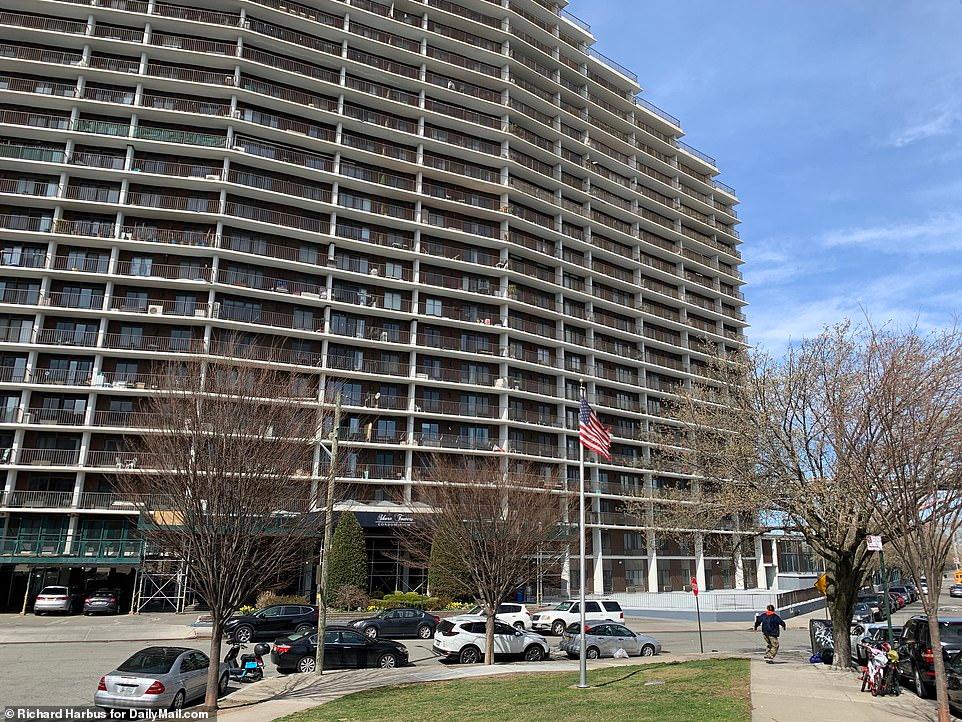 Article continues below advertisement
In the footage, Pazienza is shown in her car contorting her face and making noises mocking how deaf people are portrayed to sound. Her imitation is presented as on the level of the mentally disabled. They claim that Pazienza would make derogatory jokes "about fat people and deaf people…anyone."
Pazienza's ex-friends also claim she cheated on her fiancé several times. "She's not a good person. She has a fiancé ... she cheated on him multiple occasions. He was reserved, very kind and seemed annoyed with her when I met him and fearful of her," they alleged, adding, "She was a very manipulative person."
Pazienza is currently behind bars at Rikers Island as her parents attempt to pull together the funds to meet her $500,000 cash bond obligation.