Las Vegas Raiders Cut Damon Arnette After Video Leaks Of Him Waving Gun, Threatening To Kill Someone
After another blow to their team's roster, the Las Vegas Raiders have released Damon Arnette following a damning video of him waving various guns in the air and threatening to kill somebody went viral over the weekend.
Article continues below advertisement
In the video, Arnette appears to be in his home going from room to room showing off his various guns. He is also clearly heard threatening to kill somebody.
"I swear to God, I will kill you. On everything I love, I will kill you. You talking crazy," he is heard saying in the video while pointing a gun at the camera.
Article continues below advertisement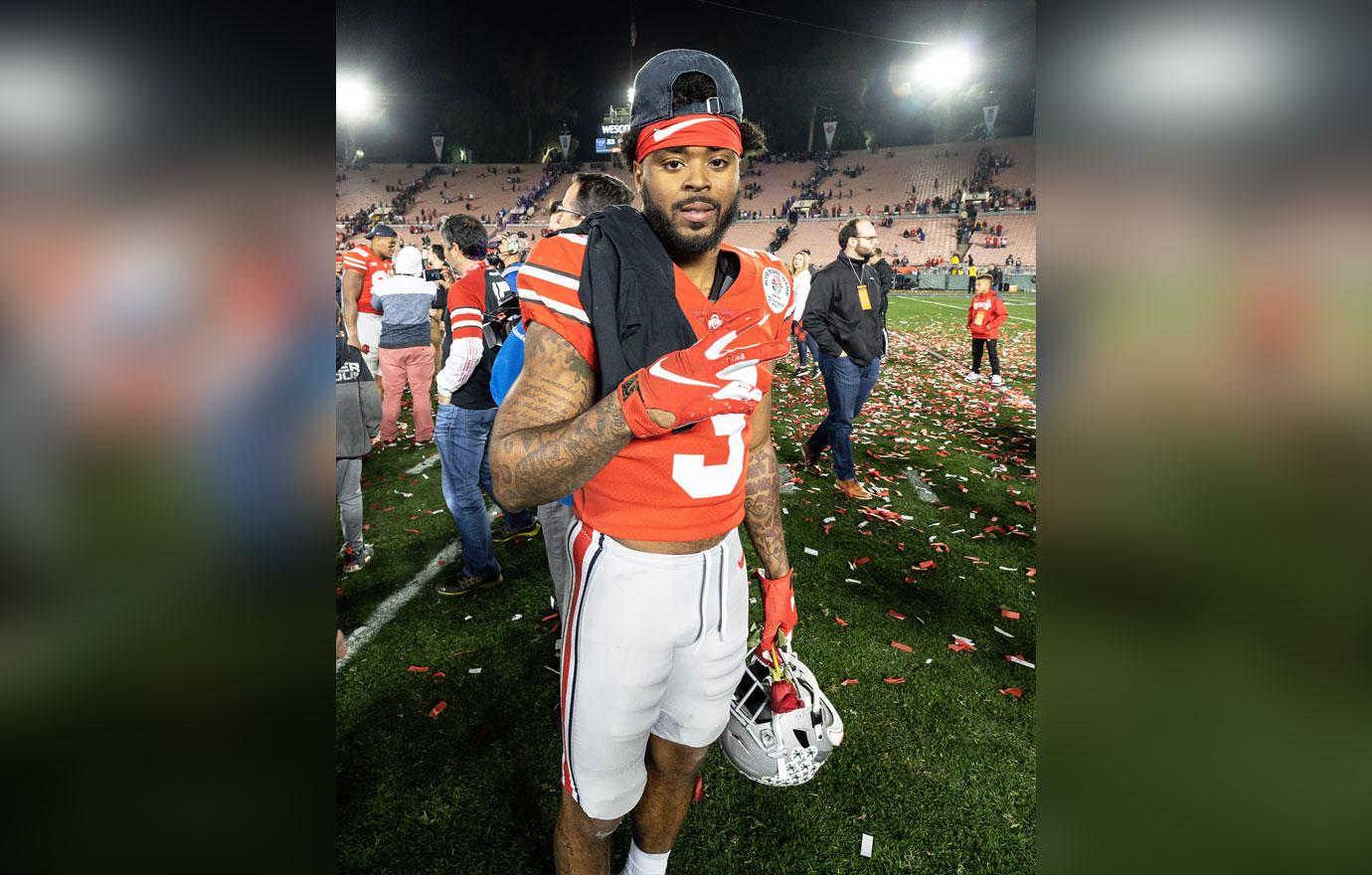 According to the team's General Manager, Mike Mayock, it was a hard decision to release Arnette but there was no way the players and coaches could tolerate the video.
Article continues below advertisement
His release officially marks the end of his time playing for Las Vegas, even though he was reportedly already struggling on the team and was not getting much action on the field because of his poor performance as a player.
This is also not the first time Arnette has found himself in hot water. This year alone the newly-released NFL player has been involved in two separate lawsuits.
Article continues below advertisement
The first lawsuit alleges that he hurt a woman during a car accident in 2020, while the second lawsuit alleges that Arnette spit on a valet worker at Vegas' Aria Hotel and Casino.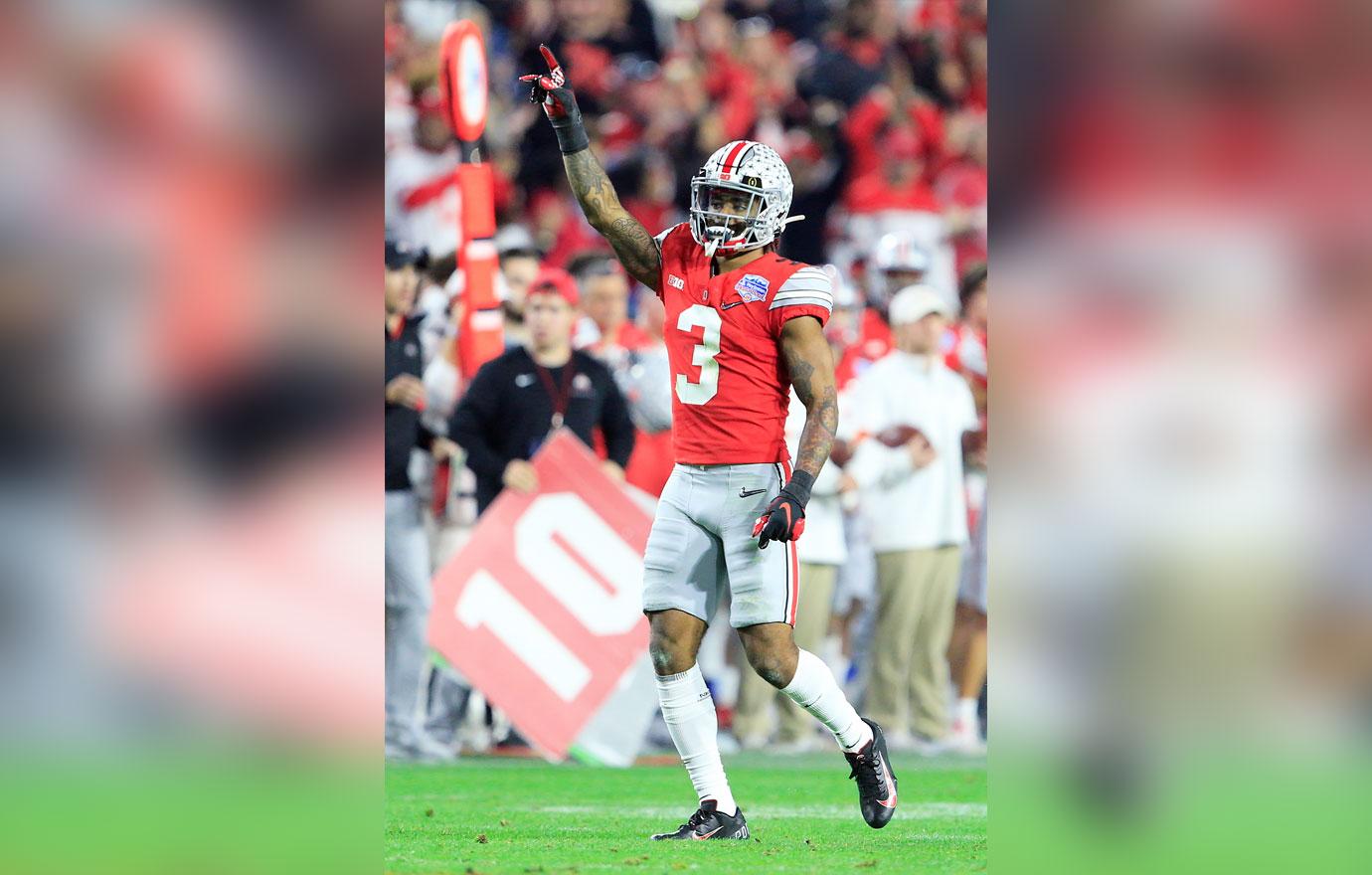 Article continues below advertisement
Arnette's release from the Raiders comes just one week after another player from the team, Henry Ruggs, had to be released following a fatal car accident.
As RadarOnline.com previously reported, Ruggs was driving a Chevrolet Corvette early last Tuesday when he collided with a Toyota Rav4. After the responding officers located the Toyota on fire, the fire department was called in and found one victim deceased inside the car.
Article continues below advertisement
Ruggs reportedly remained on the scene, and was showing obvious signs of impairment to the responding authorities. He was quickly transported to UMC hospital and was treated for non-life-threatening injuries.
His bail was reportedly set at $150,000, which he posted and was released from jail Wednesday evening.
Article continues below advertisement
Arnette and Ruggs' releases from the team also come not even a month after the Raiders' former head coach, Jon Gruden, had to resign from the team due to newly resurfaced misogynistic, homophobic, and racist comments.