Las Vegas Raiders Wide Receiver Henry Ruggs III Involved In Fatal Car Accident, Will Be Charged With DUI That Resulted In Death
Henry Ruggs III, one of the NFL wide receivers for the Las Vegas Raiders, was reportedly involved in a car accident that left one person dead. He is reportedly being charged with a DUI resulting in death.
Article continues below advertisement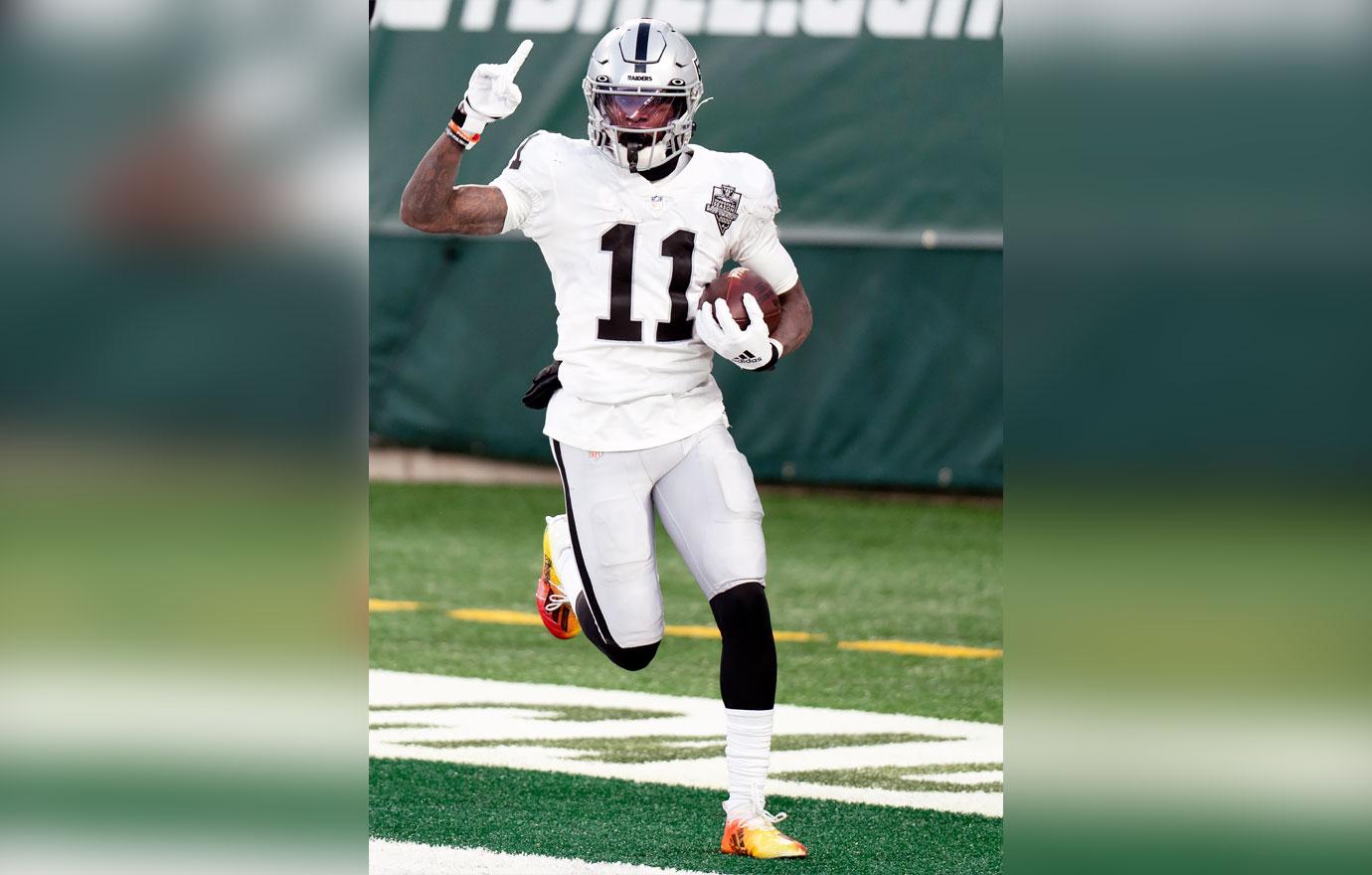 Article continues below advertisement
According to the LVMPD, Ruggs was driving a Chevrolet Corvette early this morning when he collided with a Toyota Rav4. After the responding officers located the Toyota on fire, the fire department was called in and found one victim deceased inside the car.
Ruggs reportedly remained on the scene, and was showing obvious signs of impairment to the responding authorities. He was quickly transported to UMC hospital and was treated for non-life-threatening injuries.
Article continues below advertisement
Although this is still an ongoing investigation, Ruggs will reportedly be charged for driving while intoxicated resulting in death.
"On behalf of our client Henry Ruggs III we are conducting our own investigation as of this writing and ask everyone to reserve judgment until all the facts are gathered," the wide receiver's lawyers David Chesnoff and Richard Schonfeld reportedly told TMZ in a statement.
Article continues below advertisement
Ruggs is only 22-years-old, and was the 12th overall pick in the 2020 NFL Draft.